UCLA Store market to accept CalFresh cards following federal approval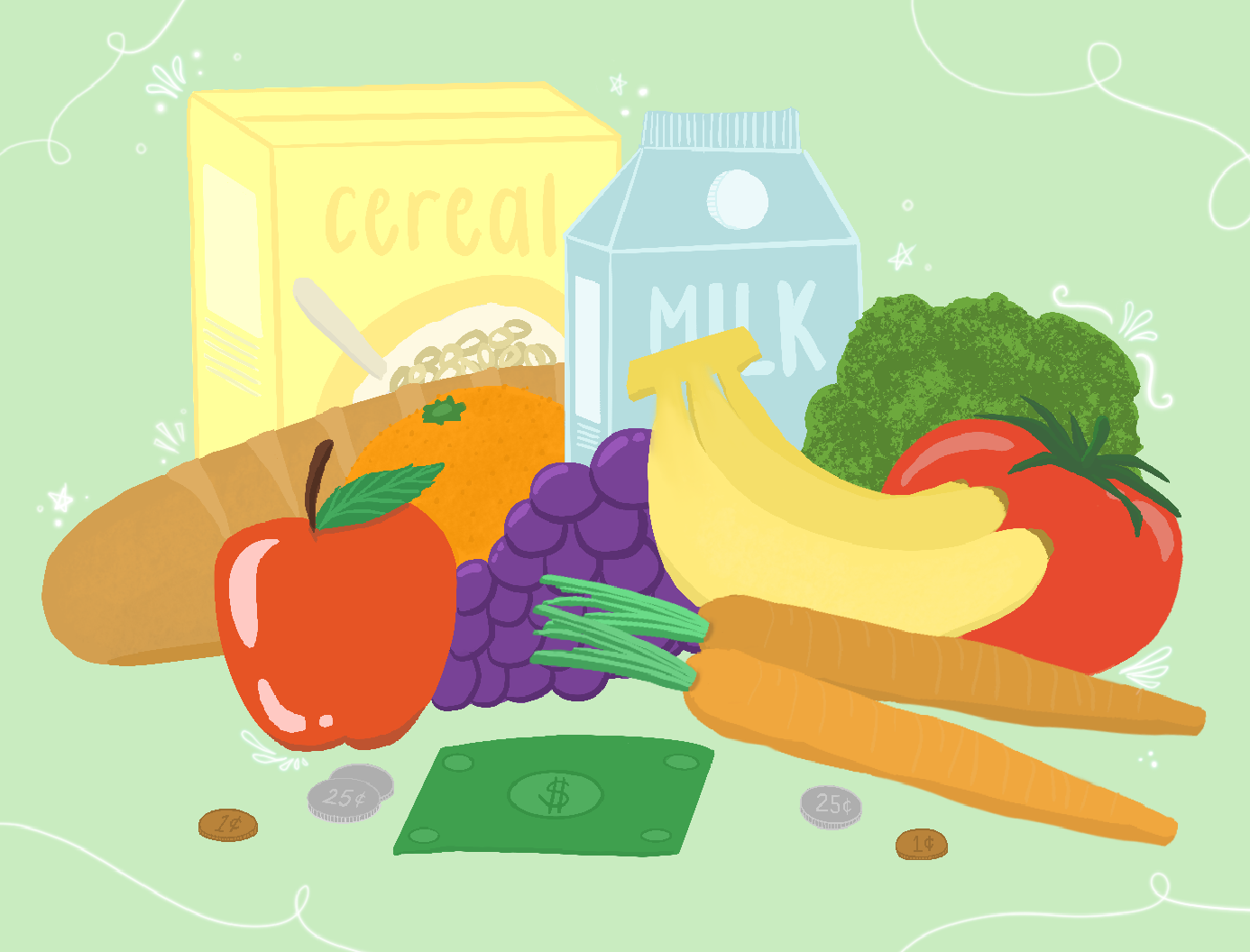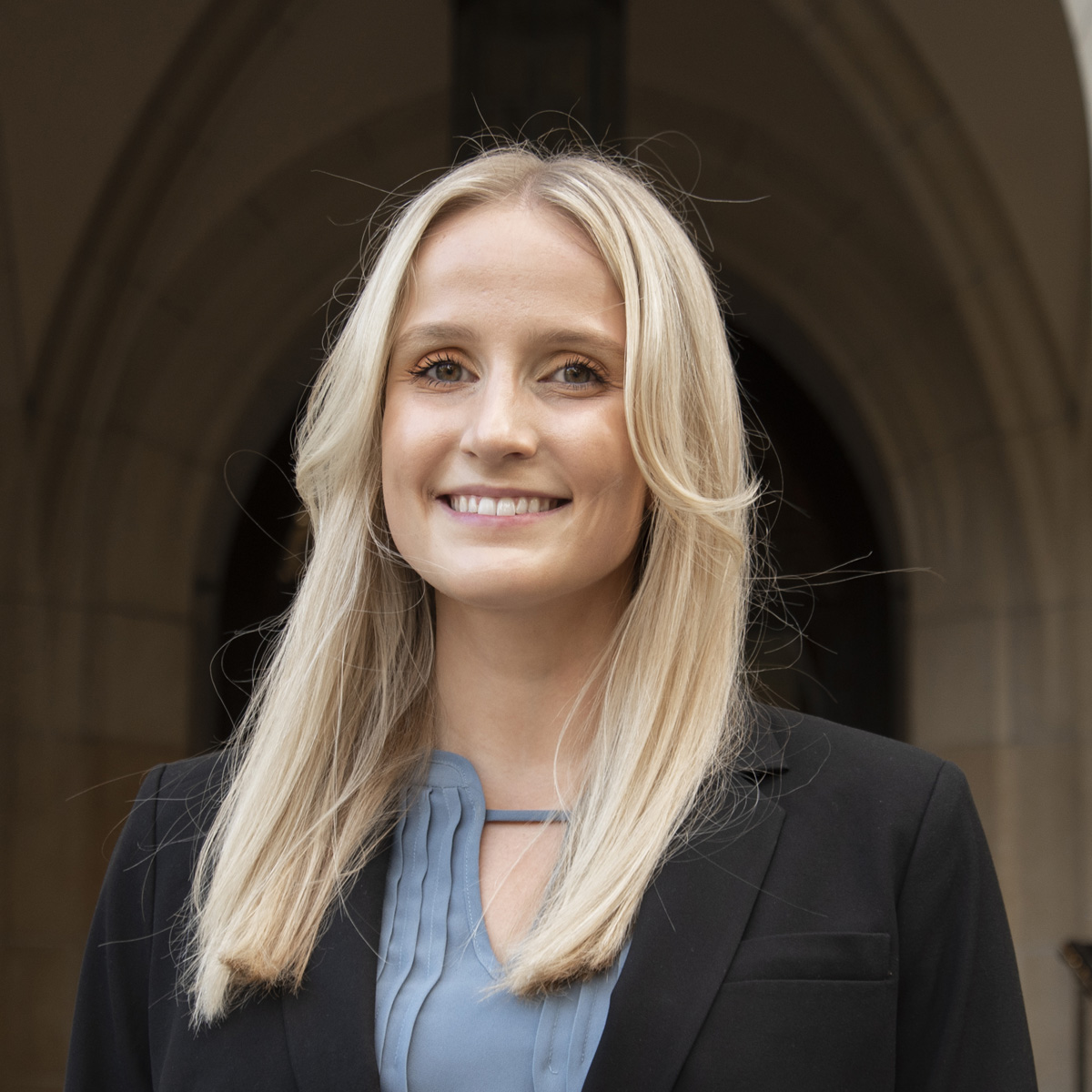 The Market at the UCLA Store in Ackerman Union will be accepting CalFresh soon.
CalFresh provides monthly food benefits to low-income Californians and is California's state-supervised and county-operated version of the Supplemental Nutrition Assistance Program, according to the CalFresh website.
The website states that the amount individuals receive depends on many factors, including household size, income and monthly expenses. Monthly benefits are loaded onto Electronic Benefit Transfer cards, which can be used at any grocery store that accepts EBT cards.
Associated Students UCLA has been researching the program for many years but was not able to fulfill all the requirements to accept CalFresh until this point, said UCLA spokesperson Katherine Alvarado in an emailed statement. ASUCLA recently transitioned to a new system and is in the final stages of receiving federal approval to become a CalFresh retailer, she added.
Once approved, ASUCLA will announce the date that it will be able to accept CalFresh at the Market in the Ackerman Union location of the UCLA Store, Alvarado said.
Sarah Wang, the Undergraduate Students Association Council external vice president, said the UCLA Store has completed all other steps to accept CalFresh on campus including installing the machines needed to accept EBT cards. However, she said the university is waiting on a federal inspector from the Agriculture Department to approve the machines before the UCLA Store can begin accepting CalFresh.
CalFresh EBT cards can be used only for the purchase of food and nonalcoholic beverages, Alvarado said. These restrictions are based on guidelines from the Department of Agriculture, the federal agency in charge of these benefits, she added. Alvarado said students cannot use CalFresh benefits to pay for cleaning supplies, household products and hygiene items, among other things.
Emily Yu, the USAC Financial Supports commissioner, said she is glad students who are eligible for CalFresh will be able to use their benefits on campus.
"I think having more accessibility to that is always a good thing," said the second-year linguistics and computer science student. "It's just easier, less of a hassle to go into Westwood Village and increases their ability to choose what they want."
Yu added that she believes more students are in need of programs such as CalFresh since the COVID-19 pandemic has had detrimental effects on students' financial well-being.
Eva Jussim, a co-director of university relations in the Office of the External Vice President, also said her team has been focused on addressing food insecurity on campus especially because COVID-19 has changed many students' financial situations. She added that the introduction of California Assembly Bill 214 acted as a catalyst for the Office of the External Vice President's work to fight food insecurity.
If passed, AB 214 would allocate $15 million to meal donation programs, food pantries, CalFresh enrollment and other programs that directly provide nutrition assistance to students. The funds would also be used to assist housing-insecure students in finding stable housing, according to the bill.
Jussim said her team has faced issues in publicizing CalFresh on campus since the program's eligibility requirements are complicated and difficult for students to navigate.
"There's so many specific eligibility requirements or little loopholes that may make somebody eligible or may make them not eligible … that can also lead to so much confusion and disillusionment from students who may want to enroll," said the second-year political science student. "There are thousands of students at UCLA who are eligible but just don't know it."
However, Jussim said she encourages students to reach out to the CalFresh team in the Community Programs Office if they think they may be eligible for the program. She added that the CalFresh team members are experts in helping students determine if they are eligible for the program since they have been advocating for CalFresh to be accepted on campus for years.
Most students who are in work-study programs, receive Cal Grant A or B, have a child or work more than 20 hours per week outside of UCLA qualify for CalFresh and can receive up to $204 per month for groceries, Alvarado said.
Alvarado added that UCLA works to diminish food insecurity on campus through the Economic Crisis Response Team and programs such as the Food Closet, the Basic Needs-ASUCLA meal programs and meal voucher distribution through the CPO.
Wang added that her office is working to eliminate any hesitations students may have when applying for CalFresh benefits.
"A lot of the hesitancy to use CalFresh comes from the stigma around food stamps," Wang said. "But there are so many people who are on CalFresh who just genuinely could benefit from it, so we're trying to redefine what it means to be a CalFresh recipient and take away any stigma or shame that's associated with being a participant in the program."
She said her office is coordinating marketing campaigns to encourage students who think they might be eligible to apply for CalFresh. Some of the preliminary plans include offering Instagram giveaways, coordinating efforts with the Pac-12 Student Union and reaching out to media outlets to publicize the program.
Yu also said many students can benefit from CalFresh, but the university should do more to address students' food insecurity.
"CalFresh is definitely a great program that students should use if they can, but … it doesn't directly solve (the issues of food insecurity)," Yu said. "It's just one way to help, and I hope that this is one of many steps that the university is taking to alleviate food insecurity for students."
Kovach was the 2021-2022 assistant News editor for the campus politics beat. She was previously a contributor for The Stack. Kovach was a fourth-year global studies student at UCLA.
Kovach was the 2021-2022 assistant News editor for the campus politics beat. She was previously a contributor for The Stack. Kovach was a fourth-year global studies student at UCLA.