LA City Council to review redistricting proposal, map-drawing process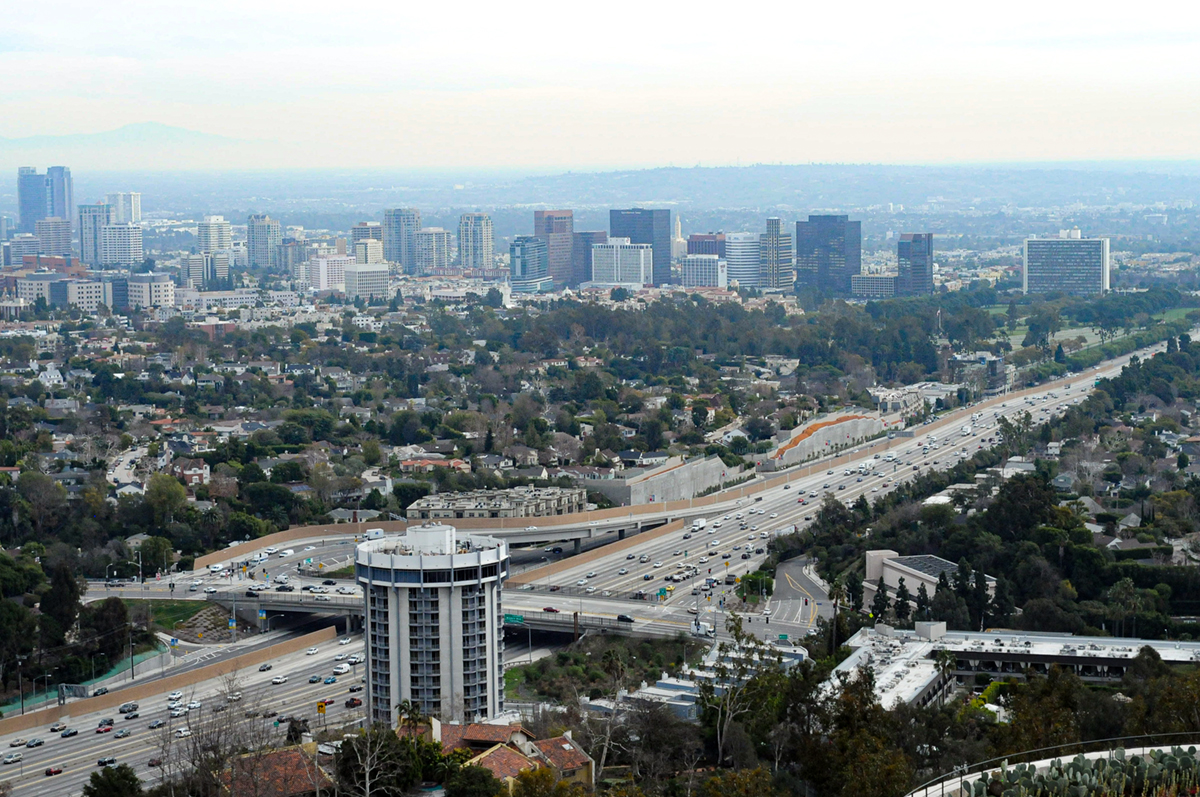 The city of Los Angeles is undergoing its decennial redistricting process, in which legislative district lines are updated according to census data. (Daily Bruin file photo)
This post was updated Nov. 10 at 11:17 p.m.
The Los Angeles City Council began discussing the adoption of city redistricting based on new census data and public outreach Nov. 2.
The LA City Council Redistricting Commission presented a proposal to the city council during the Nov. 2 council meeting that would redraw borders for the city's 15 legislative districts, including District 5, which represents UCLA and Westwood, and District 11, which represents Venice and LAX.
Redistricting is the process through which a commission of 21 members of the public redraw the city's legislative boundaries following the decennial United States census to ensure legislative districts maintain approximately equal populations, according to the commission's website.
The council is scheduled to discuss the proposed map at two upcoming council meetings and two state-required hearings before voting on Dec. 1, according to a press release from District 5 Councilmember Paul Koretz's office. The city is required by law to complete the redistricting process by Dec. 31.
UCLA, the North Village and Westwood Village will all remain part of District 5 under the new plan. However, proposed changes to District 5 include removing Encino and moving the district's boundaries east to add Hancock Park.
A central focus in drawing the new map was uniting previously divided communities, including Koreatown, Chinatown, historically Jewish neighborhoods, divided neighborhood councils and others, according to the commission's 2021 report.
"Uniting Koreatown, uniting the Orthodox Jewish community, the efforts in the valley and making Mar Vista whole – I think all of those were good efforts and, by and large, a lot of those goals were met," Koretz said during the Nov. 2 meeting.
Several council members said they were concerned about representation in the map-drawing process and its proposed changes. Council members introduced 39 amendments to the proposed redistricting map, according to a press release from Koretz's office.
"There are a great number of individuals that often get overlooked in this process," said Monica Rodriguez, the District 7 council member. "It's a challenging part of this process that I don't know how you fully solve it to allow everybody to have that voice and be heard."
At the meeting, District 2 Councilmember Paul Krekorian said he was concerned the commission may have intentionally excluded public participation by holding ad hoc meetings.
Fred Ali, the chair of the redistricting commission, denied that ad hoc groups were used to hide the commission's decision-making process from the public.
"There was nothing that happened in those ad hoc groups that were not ultimately presented to the full commission and adopted as principles in the full view of the public," Ali said. "To suggest that this was all done behind closed doors I think is not a fair characterization."
The city council is scheduled to discuss redistricting again Tuesday.