Opinion: UC system must continue efforts to promote gender equity in academic settings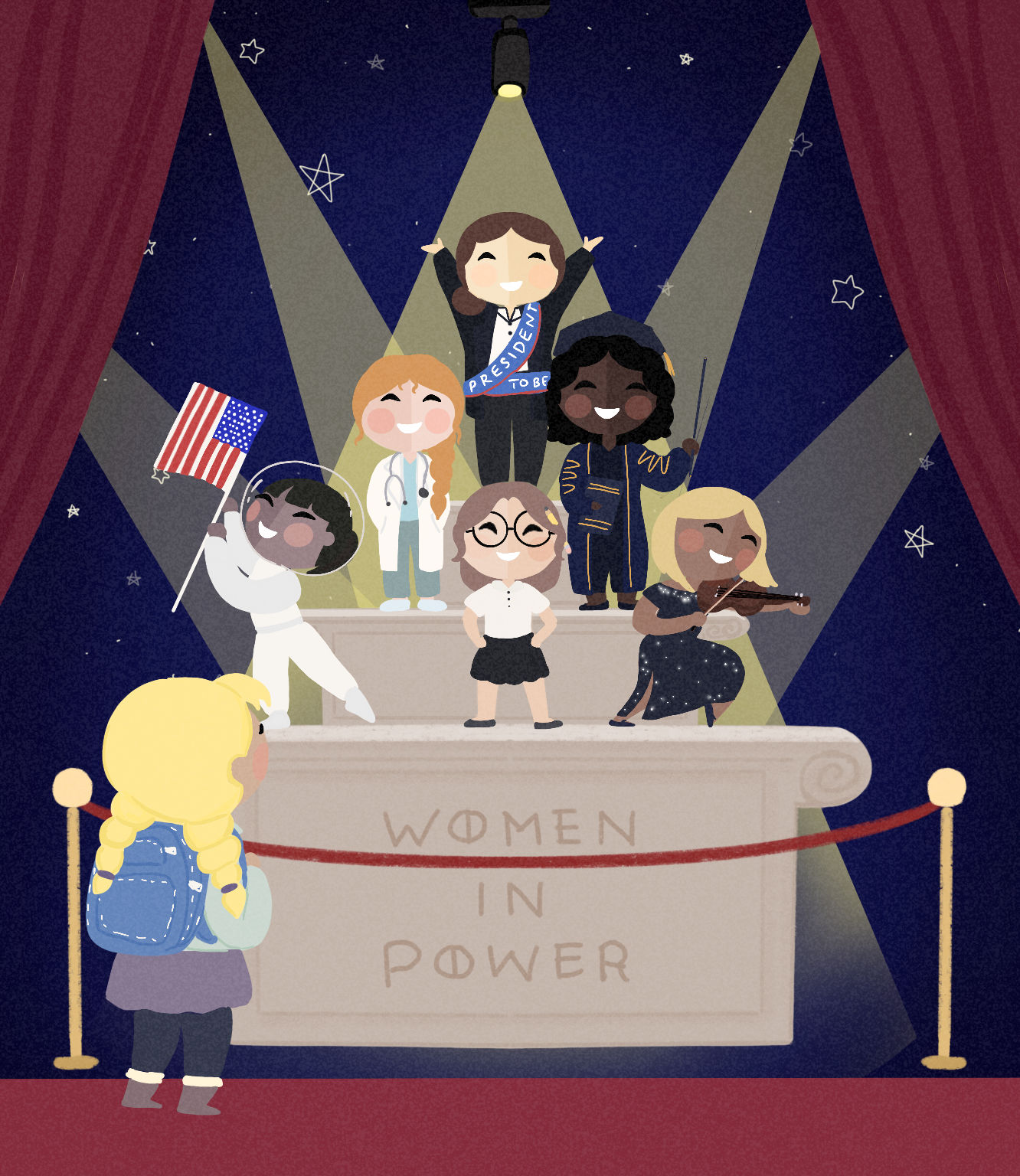 (Eunice Hong/Daily Bruin)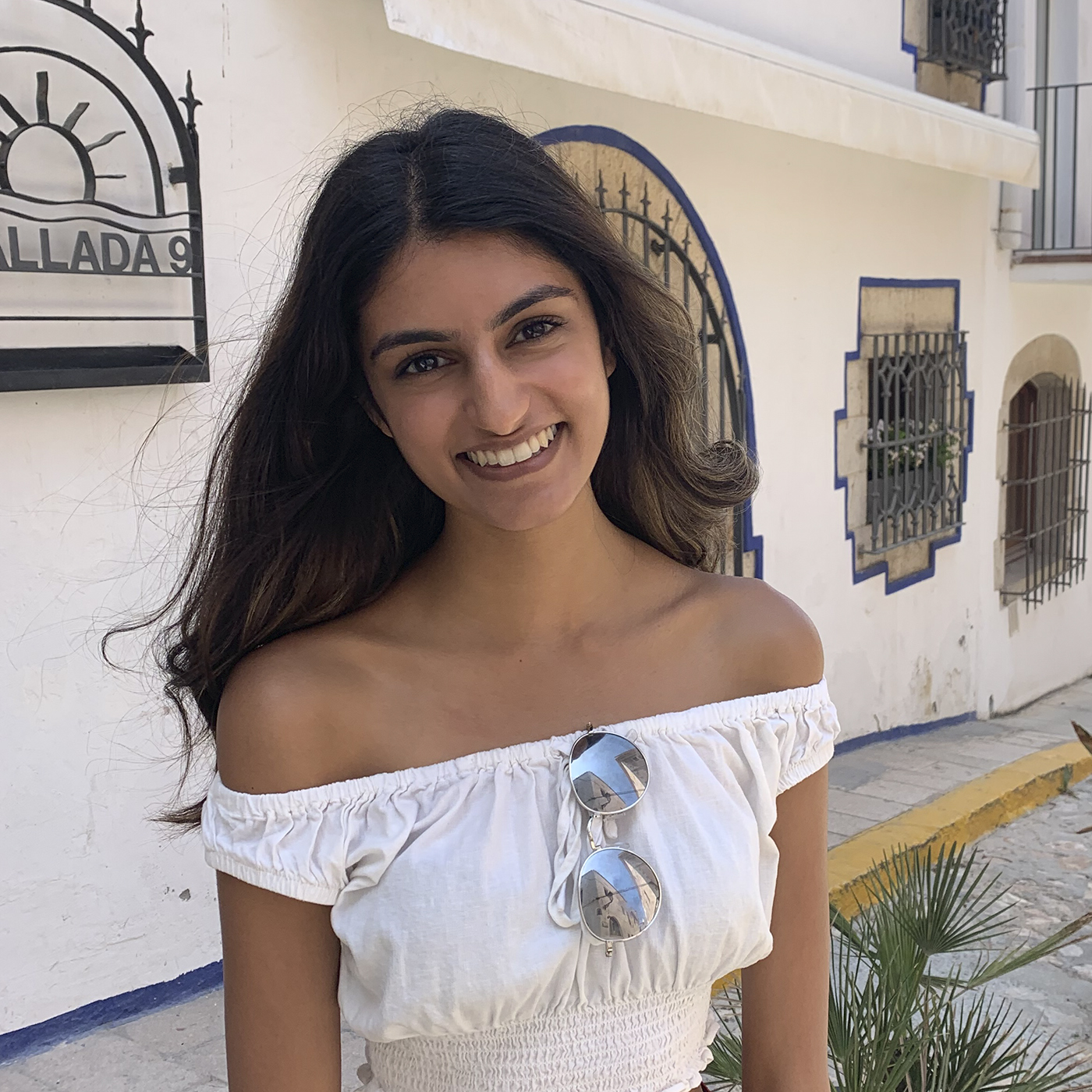 Just last year, there were 13 men for every woman running a company.
Women may have gained significant ground when it comes to gender equity in the workplace, but clearly, there are still not enough of us in positions of power.
In fact, female professors make up 49% of faculty positions but only 38% of tenured professors. This lack of representation breeds excessive scrutiny on high-achieving women, potentially giving way to impostor syndrome.
Impostor syndrome presents as feeling underqualified or fraudulent, often in an academic or professional setting. For women especially, these feelings of doubt are exacerbated by a lack of representation and comfort. More than 50% of women surveyed by Heriot-Watt University and the School for CEOs admitted to feeling impostor syndrome, compared to only 24% of men.
Impostor syndrome won't be solved by simply telling women they deserve to be in positions of power – impostor syndrome is also entangled in classism and racism. For example, in one study, 45% of women of color reported being the only nonwhite woman in their workroom.
Women need to see other women in positions of power to have appropriate role models and actually feel as though they belong when they achieve these roles themselves. That change must start from the ground up, namely at universities that prepare our next generation of leaders. As one of the nation's preeminent public institutions, the University of California should prioritize the hiring and retention of women in academia. Increasing tenure for female professors is a start, as well as creating more sponsorships and mentorship programs for women.
Feeling seen and represented in an office or classroom is crucial for success.
"When I come into a classroom for the first time in the quarter and it's a female professor, … I feel more comfortable," said third-year biology student Caroline Pujol Fong. "It's always really cool for me to see … women who have made it to the top of their field."
In 2019, only 35% of UCLA faculty with the title of "professor" were women – and only 40% of those were people of color. It is clear that more must be done on our campus to make sure that women get equal opportunities to advance their careers.
It isn't just professors though. Only six of the 17 appointed regents listed on the UC website are women. When men dominate every position of power, local and overarching, in our university system, expecting women to overcome impostor syndrome is foolish.
"People have the tendency to look at women in positions of power and rationalize that women who are not powerful are in that position because they didn't try hard enough or aren't talented enough," said Natasha Quadlin, an assistant professor in the sociology department, in an emailed statement.
Of course, the reality is not that women aren't fit for these positions; women are put at a disadvantage in academia and elsewhere because of structural barriers that have persisted for decades.
Instead, entities such as the UC need to elevate women, especially women of color, to positions of power. Discussions about impostor syndrome and overcoming doubts in the workplace do not address the root issue.
"(Women role models) are able to address concerns that … maybe other people don't think are valid if they're not women," said second-year ecology, behavior and evolution student Marina Zernik. She added that women may not receive the same encouragement that men might.
This crisis of women's impostor syndrome in American workplaces has its start as early as elementary school. One study found that teachers of elementary school students were consistently ranking the abilities of boys in mathematics as higher than those of girls.
The gender inequity seen in professional settings is a product of upbringing, and it needs to be fixed within our schools – all of them. As one of the state's largest employers and educators, the UC should lead the way on gender equity.
Impostor syndrome in women is prevalent among fields that are seen as requiring high intellect too. It's clear that the true issue is a product of workplace and academic settings and not of the individuals themselves.
Putting the onus on women to access positions of power isn't fair when the environments in which they find themselves are inherently exclusionary.
It wouldn't be accurate to say that the UC hasn't tried to take initiative to support women in academia. For instance, the University created the UC Women's Initiative for Professional Development to support the advancement of female UC employees. However, the statistics show more must be done. In 2019, only around 30% of ladder-rank faculty in the UC system were female.
When students enter a classroom, they have the right to feel represented and supported – something that cannot happen when universities don't prioritize diversity and equity in faculty appointments.
At an institution like the UC, there are high-achieving students in every facet of campus life. All students – and educators – deserve to feel like they belong.