UCPD announces arrests of suspects of interest charged with residential burglary, stalking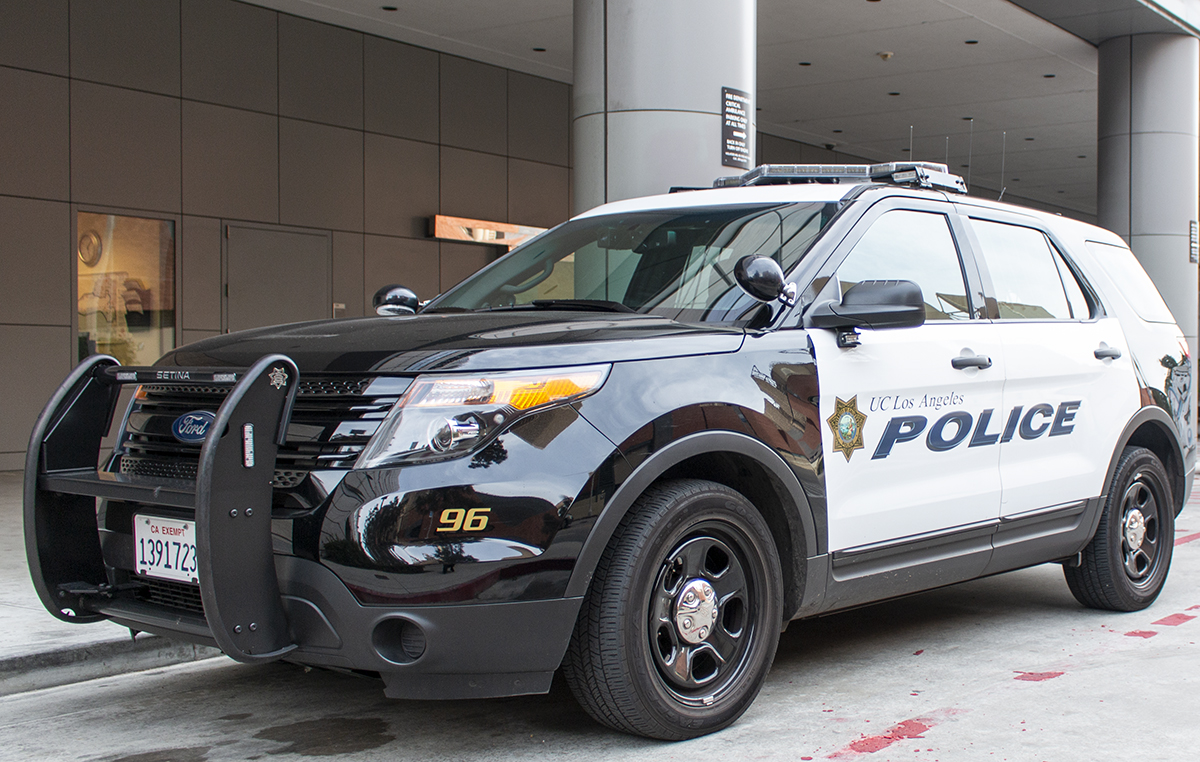 Two arrests of interest were announced by UCPD on Sept. 30 and Oct. 12. (Daily Bruin file photo)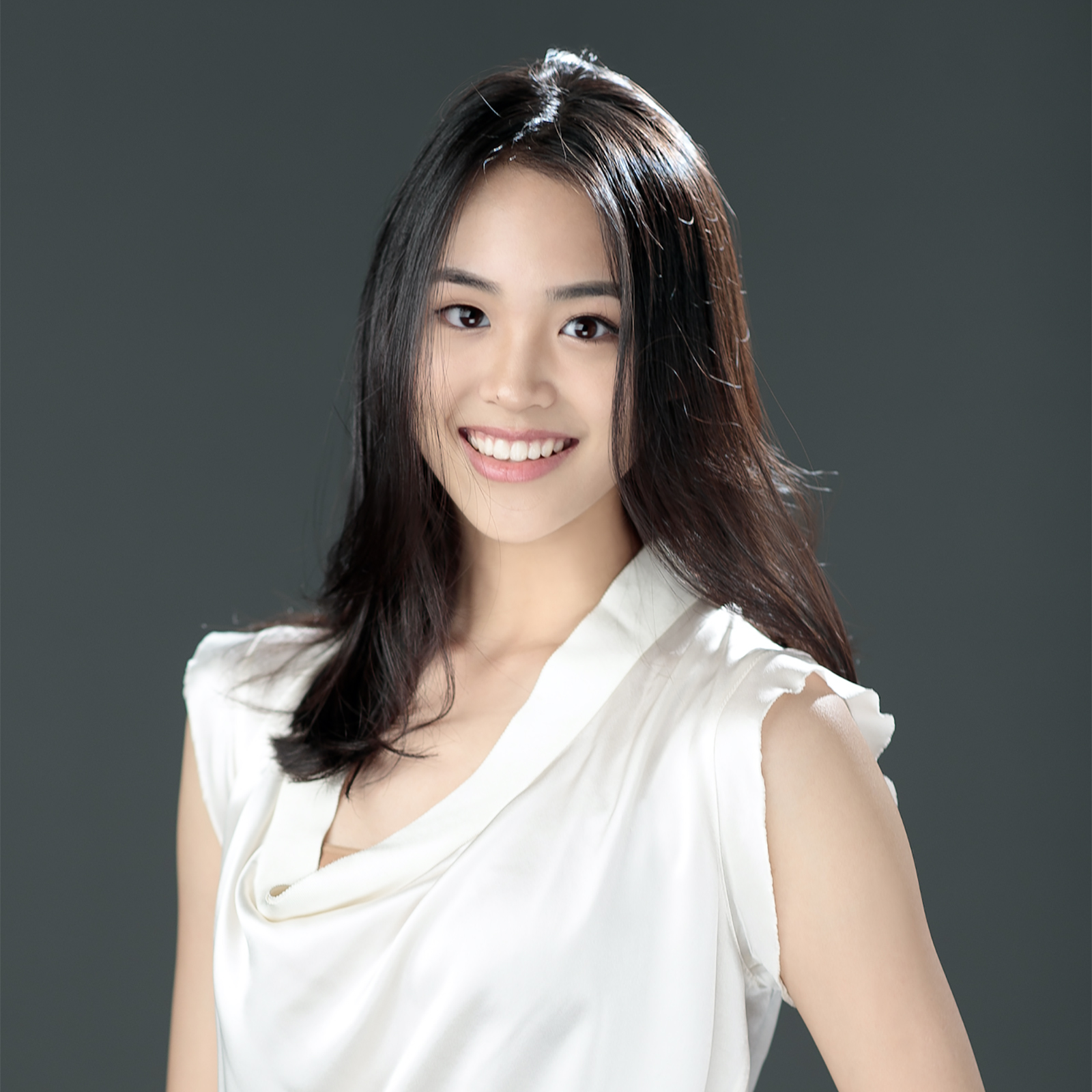 UCPD announced two arrests of interest in multiple hot prowl burglaries and a stalking case on Sept. 30 and Oct. 12.
The two suspects have been charged with felonies and have pending court hearings, according to the Los Angeles Superior Court website.
Tyler Smith, who also uses the name Shugo Tanaaka, allegedly entered students' residences – including apartments and fraternity houses – and stole credit cards and cash from mid to late September, according to a report released by the UCPD.
On Sep. 21, the LA District Attorney charged Smith with 10 counts of first-degree residential burglary, which is punishable by up to six years in state prison. Smith has pleaded not guilty to all 10 counts.
After a second arrest and subsequent release from LA County Jail on Sep. 30, Smith was arrested by the UCPD for the third time on Oct. 5, said UCPD spokesperson Scott Scheffler in an emailed statement.
Smith remains in custody pending his next court hearing on Oct. 28.
Smith claimed to be an on-campus UCLA student despite not being affiliated with UCLA, the UCPD report stated. UCPD added that he was often seen near the fraternity housing area.
According to a separate arrest report released by UCPD, Justin Macaulay was arrested on Oct. 11 for allegedly stalking a UCLA student around campus and Westwood for several months. Macaulay made vulgar remarks and motions towards the female victim, according to the report.
Scheffler said UCPD is continuing to investigate the case, including other potential victims who have come forward in light of his arrest.
Macaulay has been charged with one felony count of stalking and has pleaded not guilty. He was released from county jail on Oct. 15 on a $50,000 bond, Scheffler added, pending a preliminary hearing on Nov. 8.
Macaulay claims that he is a potential UCLA transfer and aspiring basketball player but is not affiliated with UCLA, according to the UCPD report. He is often seen in UCLA athletics buildings, Scheffler said.