UCSA recap – Oct. 16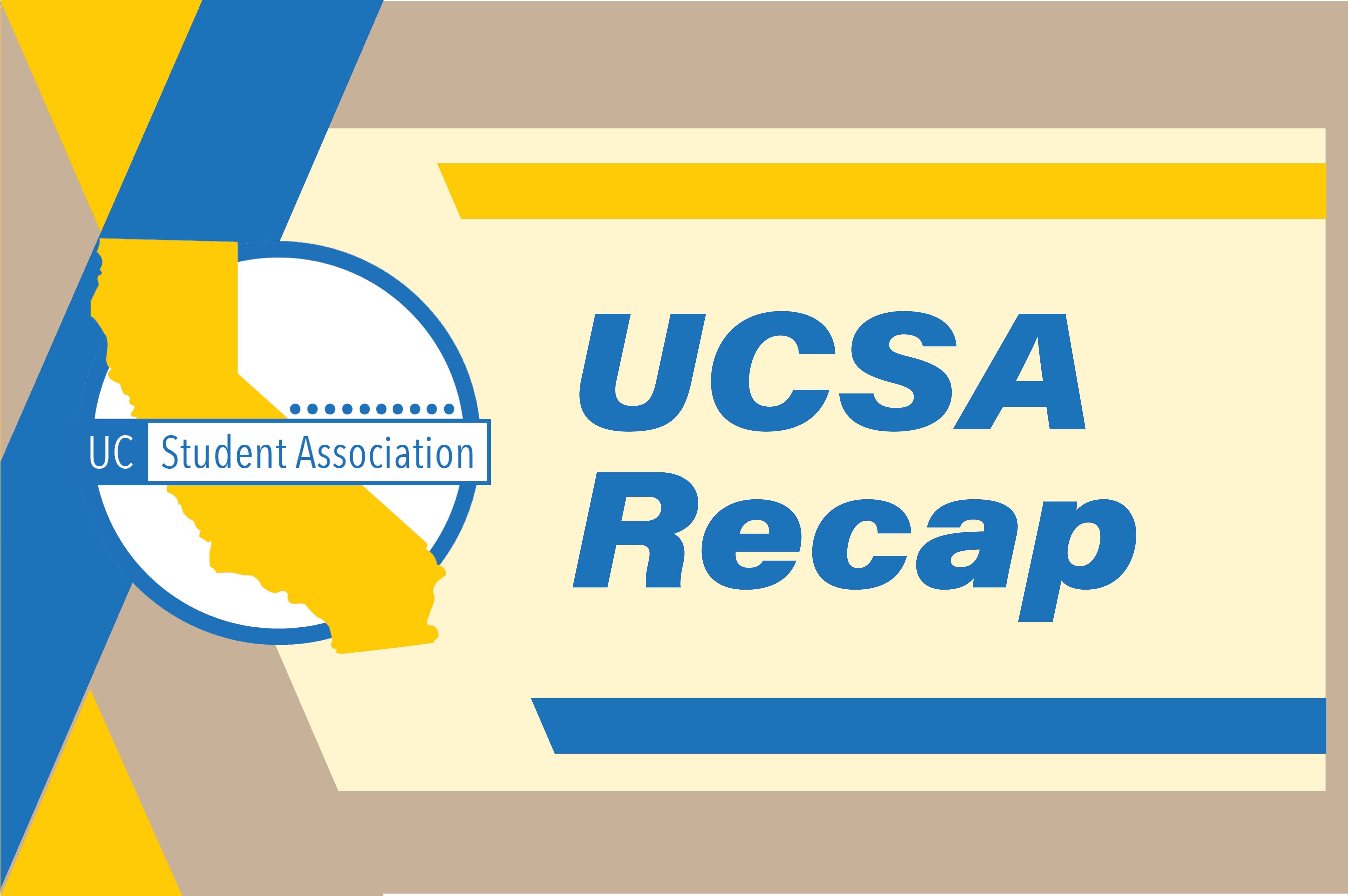 (Rebekah Limb/Assistant graphics editor)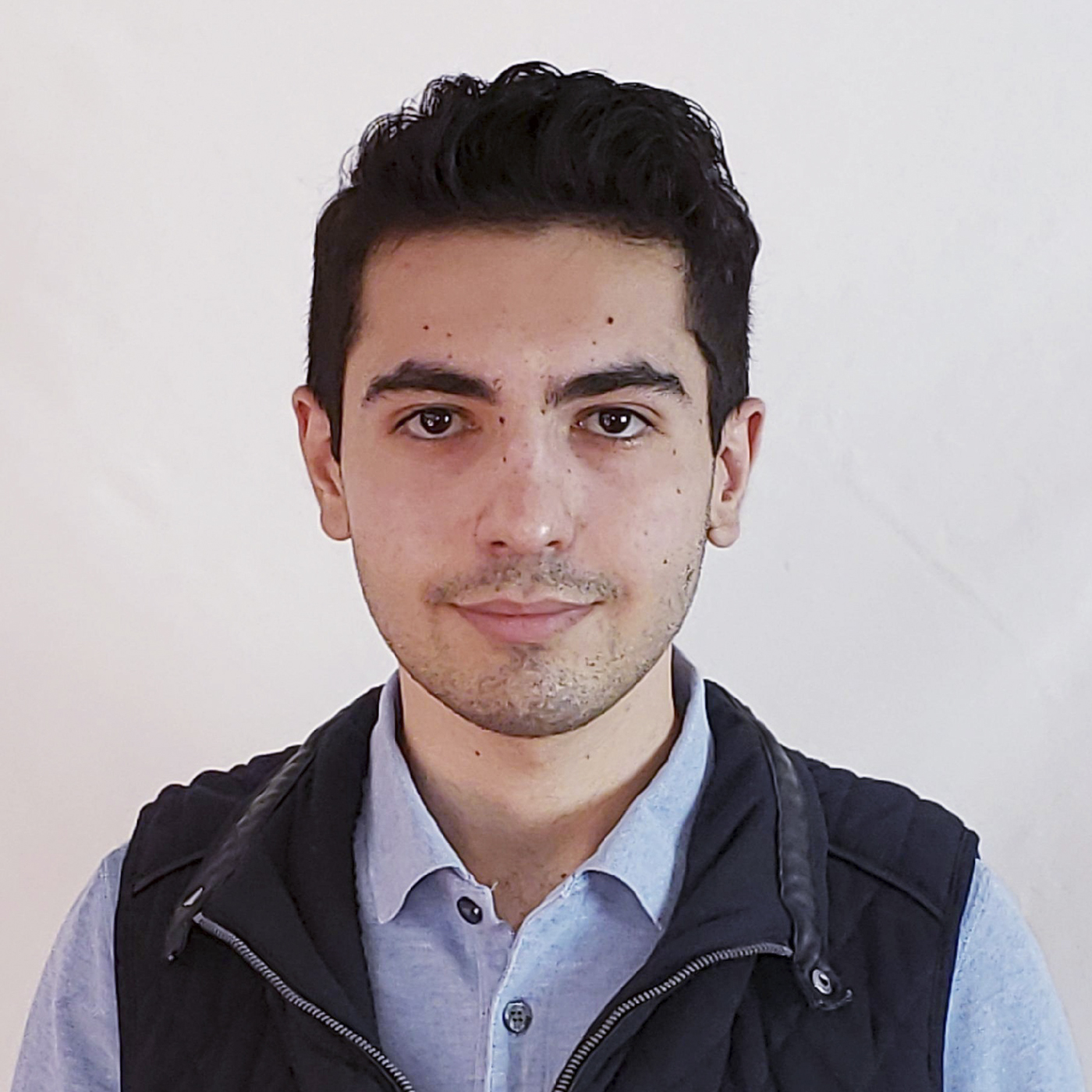 The University of California Student Association is composed of representatives from the UC campuses' undergraduate and graduate student governments. The organization's board of directors held its monthly meeting over Zoom on Oct. 16. It passed resolutions in support of the University Council-American Federation of Teachers and Students Researchers United and discussed ways UC leaders could make online learning more accessible.
Agenda items:
UCSA adopted a resolution introduced by Rojina Bozorgnia, the UC Santa Cruz vice president of external affairs, to urge the UC to resolve negotiations with UC-AFT and meet demands for job security. She added that UCSA should do its part in minimizing misinformation about UC-AFT labor negotiations with the UC and urge students to stand in solidarity with UC-AFT if a strike were to occur.
UCSA also adopted a resolution introduced by Thomas Hintze, a representative from United Auto Workers Local 2865, in support of Student Researchers United and their campaign for the UC to recognize their union.
Guest Reports:
Refilwe Gqajela, an external organizer from American Federation of State, County and Municipal Employees Local 3299, said the union is currently engaging with student workers to understand their experiences. She added that UCSC and UCLA are currently facing staffing shortages in their custodial and dining departments. The UC could use staff shortages as a reason for privatizing staff positions and outsourcing staff, she said.
Alexis Zaragoza, the 2021-2022 UC student Regent, said that incoming student regent, Marlenee Blas Pedral, is working on a project to obtain federal funds to forgive institutional debts across the UC by January. She added that California Gov. Gavin Newsom vetoed a bill that would have reformed the Cal Grant through increasing the number of community college student eligible for financial aid. She also said that UCSA is trying to understand how the bill's denial will affect students in addition to next year's tuition hike.
Gwen Chodur, president of the UC Graduate-Professional Council, said the board met with UC President Michael Drake and discussed access to COVID-19 testing across UC campuses and the housing crisis in UC Santa Barbara. She added that many graduate students have declined teaching assistantships in Santa Barbara because they could not find housing there.
Yvonne Munoz, a higher education senior policy analyst at the Education Trust – West said there were multiple ways campus leaders could support students' digital learning while addressing the digital divide, including increasing the use of open access resources and implementing technology refurbishment programs. She said the University should support initiatives that can help students connect with other students, faculty and staff. Munoz added she wants to establish either a district or campus-based task force that can monitor COVID-19's impact on enrollment completion and success and distribute student feedback to all campuses.
Kimberly Woo, director of Generation Up Collegiate, said her organization is continuing to lobby at the federal level to advocate for making the Cal Grant more accessible and other measures to benefit student success. Woo said GENup is also working to increase student enrollment in higher education by offering college application advising and mentorship opportunities. Woo added her organization worked with policymakers to promote AB 101, a bill Newsom signed on Oct. 8 that made ethnic studies a required course for high school graduation.
Lastly, Woo said GENup will continue advocating for causes such as mental health support, increased financial aid and sexual violence awareness by reallocating funds and holding educational workshops.
Panosian is a reporter for the national news and science and health beats at the Daily Bruin. He is also a fourth-year history student at UCLA with the goal of going to medical school.
Panosian is a reporter for the national news and science and health beats at the Daily Bruin. He is also a fourth-year history student at UCLA with the goal of going to medical school.