AISES at UCLA earns national award for efforts to expand Indigenous presence in STEM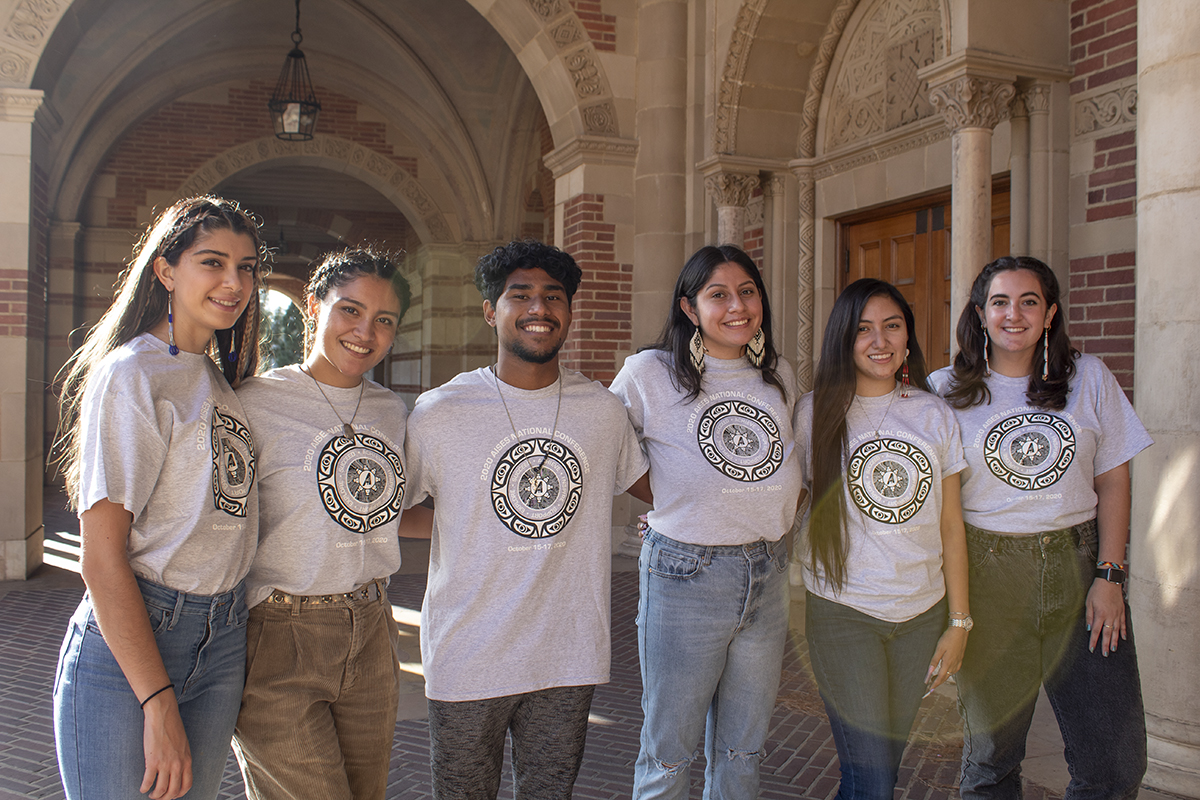 UCLA's chapter of the American Indian Science and Engineering Society received national recognition for its work to promote professional development for Indigenous students in STEM disciplines. (Anna Syed/Daily Bruin senior staff)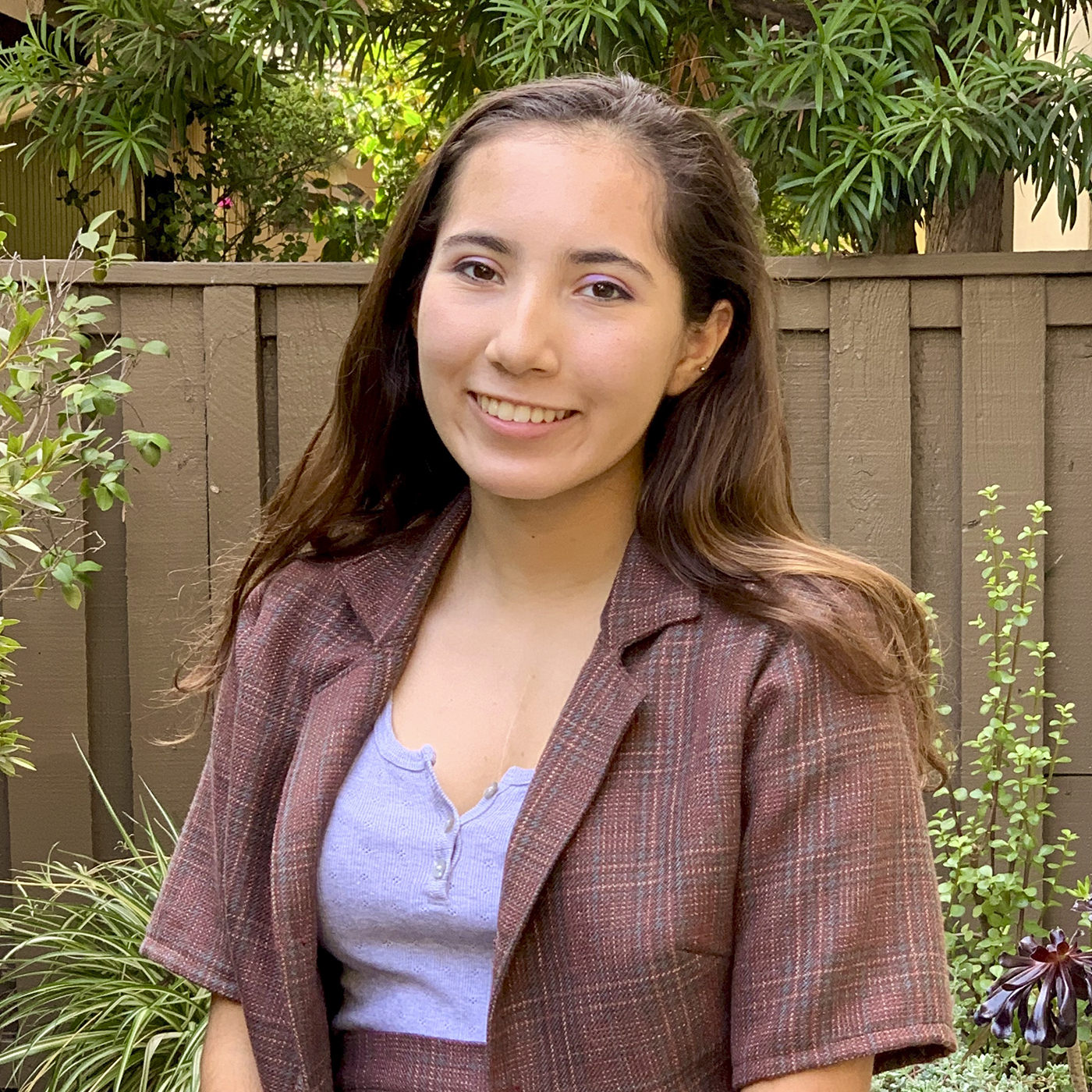 The UCLA chapter of the American Indian Science and Engineering Society won the Professional Chapter of the Year award at the 2021 AISES National Conference on Sept. 25.
The 2021 Professional Chapter of the Year award recognized the UCLA chapter for its commitment and dedication to increasing professional development for Indigenous students in science, technology, engineering and math.
The annual AISES National Conference is a three-day career development event and hosts the largest college and career fair in the country for Indigenous students and professionals, including representatives from tribal nations and Indigenous-owned businesses. There are more than 445 chapters of AISES nationally, encompassing universities, high schools and middle schools, according to the AISES website.
During the 2020-2021 academic year, AISES at UCLA offered resume building services, internship exploration, research exploration and professional networking events, among other programs, said Desirae Barragan, AISES at UCLA's external vice president and an enrolled member of the Gabrieleño Band of Mission Indians Kizh Nation.
AISES at UCLA also runs Bearospace, a competitive rocketry team created specifically for underrepresented student minorities, particularly Indigenous students, within the UCLA Henry Samueli School of Engineering and Applied Science.
Gillian Vaughn, president of AISES at UCLA and a fourth-year electrical engineering student, said the 2021-2022 academic year is the first time in her four years at UCLA that the board of AISES at UCLA is entirely Native. Vaughn, an enrolled member of the Eastern Band of Cherokee Indians, said she attributed part of this success to AISES at UCLA's broadening its focus from engineering to all STEM subjects and hosting more Indigenous-centered events.
Justin Rodriguez, treasurer of AISES at UCLA and a third-year microbiology, immunology and molecular genetics student, said the goal is to ensure that all Indigenous peoples feel they have a place in STEM. Rodriguez, whose tribal affiliation is the Rincon Band of Luiseño Indians, added that AISES at UCLA also seeks to provide students with career opportunities, summer internships and nationwide networking opportunities.
Barragan added that AISES helps students connect with professional mentors.
"We collaborate with companies and industries as well as elders who have years of wisdom and knowledge within their field and also with Indigenous values and traditions," said Barragan, a third-year American Indian studies and human biology and society student and the AISES student representative for Region 2, which includes California, Hawaii and Nevada.
Although AISES at UCLA provides Indigenous students in STEM with a physical space to connect and network, there are still disparities in the greater UCLA community.
American Indian or Alaska Natives and Native Hawaiians or other Pacific Islanders make up less than 1% of the student population at UCLA combined, making the percentage of students in STEM even smaller, according to 2019 fall enrollment data from Data USA.
Anna Tingin, a third-year American Indian studies and neuroscience student of Navajo and Ilocano descent, said UCLA needs to work to increase the representation of Indigenous students in STEM.
"(AISES students) try really hard to take classes together because it can be really intimidating when you don't see anyone else who looks like you in those classes," Tingin said.
However, the limited representation of Indigenous peoples in STEM at UCLA extends beyond just students, Rodriguez said. He added that, of the already small number of Indigenous faculty present at UCLA, most work in the humanities field and even fewer work in STEM.
According to the UCLA Equity, Diversity and Inclusion website, there were 13 American Indian or Alaska Native faculty in the 2019-2020 academic year – more than half of which taught in non-STEM fields.
Tingin added that in addition to increasing the representation of Native people in STEM, AISES also aims to show that traditional epistemologies and Indigenous practices don't oppose STEM.
"It's truly important that we recognize that Indigenous knowledge and traditional knowledge is the foundation of STEM … we have today," Barragan said. "A lot of our ability to progress as a nation and a society is due to Indigenous peoples."