Alumnus Ali Maisam Nazary educates about Taliban takeover, crisis from new role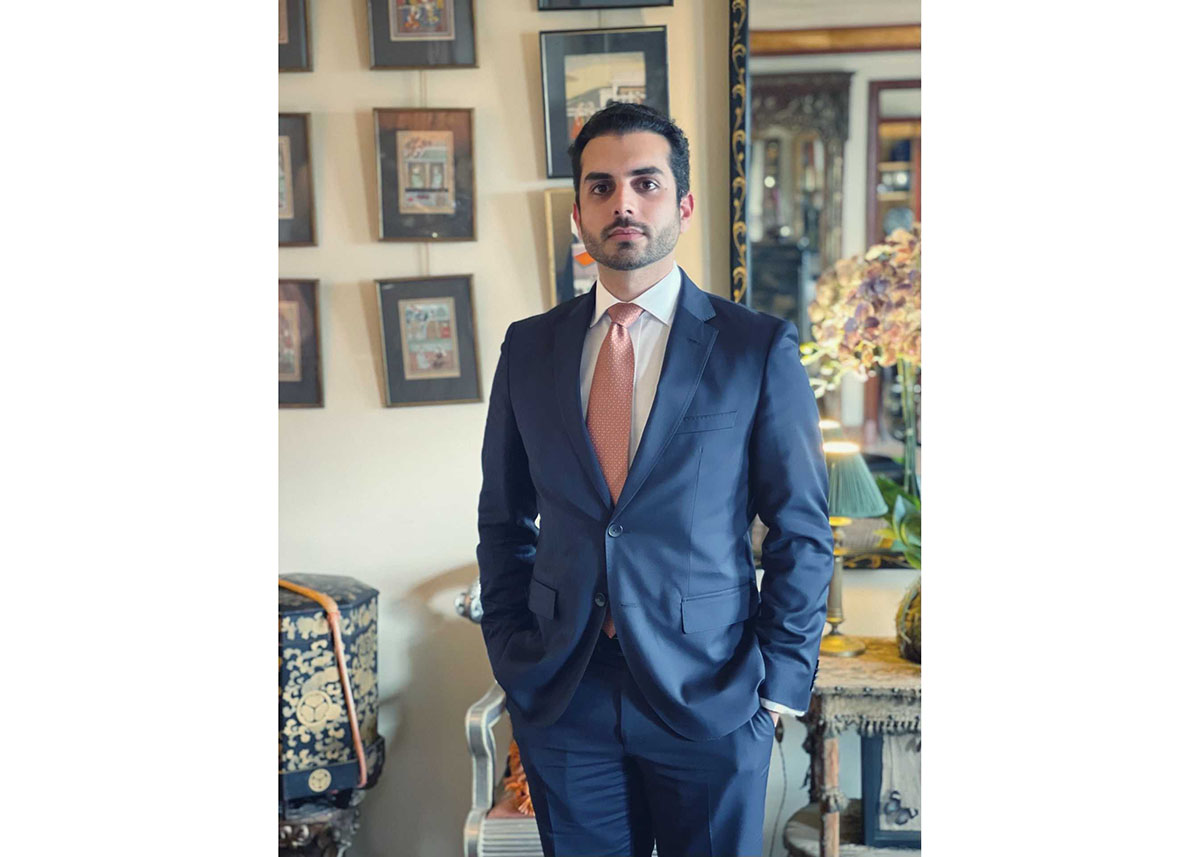 Ali Maisam Nazary is working with the National Resistance Front of Afghanistan to work toward reestablishing democracy in the country and removing terrorist groups from power. As head of foreign relations for the NRF, Nazary says there is more to resistance than military action. (Courtesy of Ali Maisam Nazary)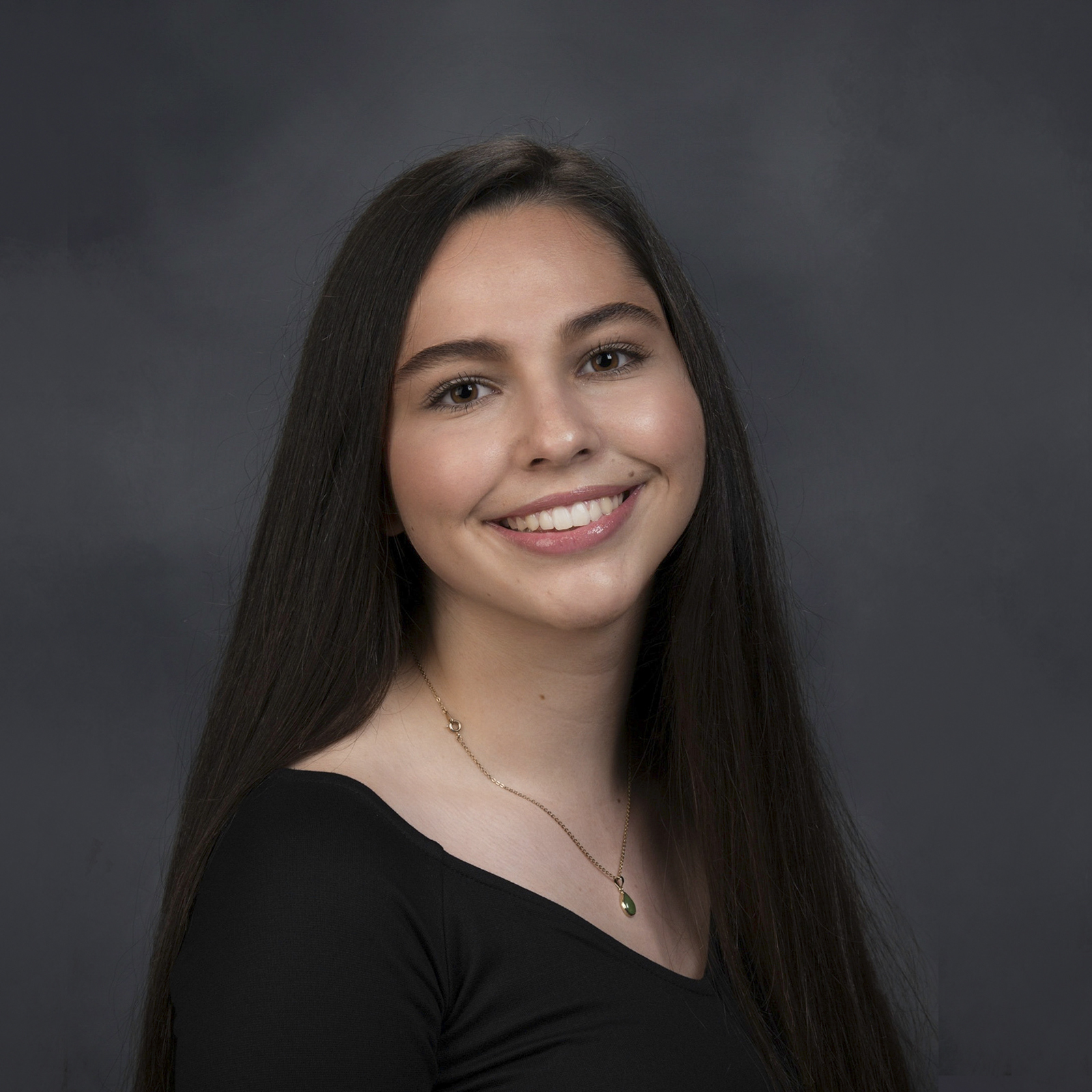 This post was updated Oct. 11 at 2:55 p.m.
When the Taliban overtook Afghanistan on Aug. 15, UCLA alumnus Ali Maisam Nazary stepped into a new position as the head of foreign relations for the National Resistance Front of Afghanistan.
The goal of the NRF – an Afghan military alliance comprised of various local militias and former Afghan security force members – is to free Afghanistan from terrorism and groups who have hijacked the country, Nazary said.
Successful resistance requires more than armed resistance, Nazary said. In his role, he raises awareness of the Taliban takeover crisis in the international community and encourages other countries to not recognize the Taliban as a government or as representative of Afghanistan. Nazary also works to gain the support and aid of other nations – explaining that it is the duty of the whole world to help the Afghan democratic forces in liberating Afghanistan.
"We're doing everything that we can to free Afghanistan, to reestablish democracy and to give rights to women, to children, to every single citizen regardless of race, religion and gender," Nazary said. "That's my main purpose in life right now, and I will be working on this, even if it takes my life."
Yousife Nazir, a colleague and childhood friend of Nazary, said he is pleased with Nazary's progress in his role so far.
"He's doing a great job of really getting legislators to see that there is a resistance in Afghanistan … who are fighting a battle, not only for the freedom of Afghanistan but the freedom of the world from international terrorism, which will again be harbored and probably stronger than ever," Nazir said.
Nasrine Gross – who worked on 2014 Afghan presidential candidate Abdullah Abdullah's campaign alongside Nazary – said she appreciates Nazary's push for approaching Afghanistan's political affairs in new ways that utilize modern technology.
"We cannot go back to the 19th-century tactics and strategies about gaining power or friendship with a neighbor or with another country," Gross said. "It's much easier (now) to create concepts, plans and designs on how to to make a neighbor your friend without taking all the horrible measures that are being used by the Taliban."
While he grew up in Los Angeles, Afghanistan never seemed foreign, he said. Nazary's family was heavily involved in Afghan politics, and he was always immersed in his heritage and culture, he added.
"Once I went there, I wasn't treated like a foreigner, and I did not feel that I am an outsider," Nazary said. "Because even though we're Americans, and I'm an American citizen … we preserved our identity, our heritage and our culture in our household."
Before beginning his political career, Nazary's first job after graduating from UCLA in 2012 was as a host for a weekly television program on Afghan network Khorasan TV.
The program became especially popular among Afghans living in America who wanted to stay in touch with social and political affairs in their home country, Nazir said. Viewers would call in to ask questions and listen to Nazary's perspective, he added.
In 2013, Nazary and Nazir co-founded the Aryana Dahnesh Foundation – a humanitarian organization that provided immediate aid to Afghanistan and developed long-term solutions for educating children to one day be able to resist the Taliban themselves.
He and Nazary have always been a dynamic duo, Nazir said. Nazary has a wisdom that earns others' trust, including that of Ahmad Massoud, the founder and chairman of the NRF, Nazir added.
"He's very very wise, even when he was 22 you would think this guy was 32," Nazir said. "It says a lot about Ali's character that Mr. Massoud trusts him enough to represent him while he's in war, that he trusts Ali enough to represent him at such a crucial moment."
When Nazir graduated college in 2017, the Aryana Dahnesh Foundation was dissolved and he joined Nazary at the Massoud Foundation USA as the executive director.
Nazary currently serves as president of the U.S. efforts in the U.S. and Afghanistan.
The primary focus of the Massoud Foundation is to help the Afghan diaspora community in the U.S. by providing services such as job matching and counseling for those who want to pursue an education.
Since mid-August, their focus has shifted to fundraising. The organization has raised roughly $250,000 for humanitarian aid inside Afghanistan to assist those who have been affected since the Taliban takeover, Nazary said.
The organization's most impactful work is its humanitarian efforts – the projects that help people who are below the line of poverty inside Afghanistan to build a better future for themselves, Nazary said.
One example is online learning platform the Massoud Foundation, in collaboration with other organizations, is launching to provide access to education for women inside Afghanistan – as the Taliban have effectively banned women and girls from educational institutions.
"It's very important for us, for the women of Afghanistan to receive an education to be able to enter the workforce and become professionals, politicians, journalists and whatever else, whatever other dream they might have," Nazary said.
On top of his political work, Nazary researches state and nation building, as well as Islamic history, with a concentration in Eastern Islamic history.
The main purpose of his research is to consider how reviving traditional Eastern Muslim rationalist schools of thought can offer new ways to overcome extremism and terrorism by nonlethal means. Through his studies in state and nation building, Nazary is looking for the right state-building model for the future of Afghanistan, he added.
Nazary also lends his knowledge as a researcher and influence as a politician to facilitate the publication of books and other projects that bring more awareness about Afghanistan and its democratic forces, he said. Most recently, he helped a Japanese photographer publish an album of photos from the 1980s and 1990s of the late commander Massoud.
"(These publications) are also part of things that I believe will bring a difference," Nazary said.
Nazary's goal is to educate the people of Afghanistan on democracy, human rights and freedom, he said. He watches the people he educates grow to cherish and appreciate these values, and he is driven to continue his efforts, he added.
"It gives me hope that there's a better future, there's a better tomorrow and that all of this (work) matters, and it's my duty to pass on these values to the next generations," Nazary said. "Whether it's through our cultural works or educational versus humanitarian efforts, all of it definitely helps the next generation to build a better country, to build better lives than what we're seeing today."