Black student leaders call on UCLA to increase Black Bruin Resource Center funding
Black student leaders said the current programming funding for the Black Bruin Resource Center is insufficient. (Sakshi Joglekar/Assistant Photo editor)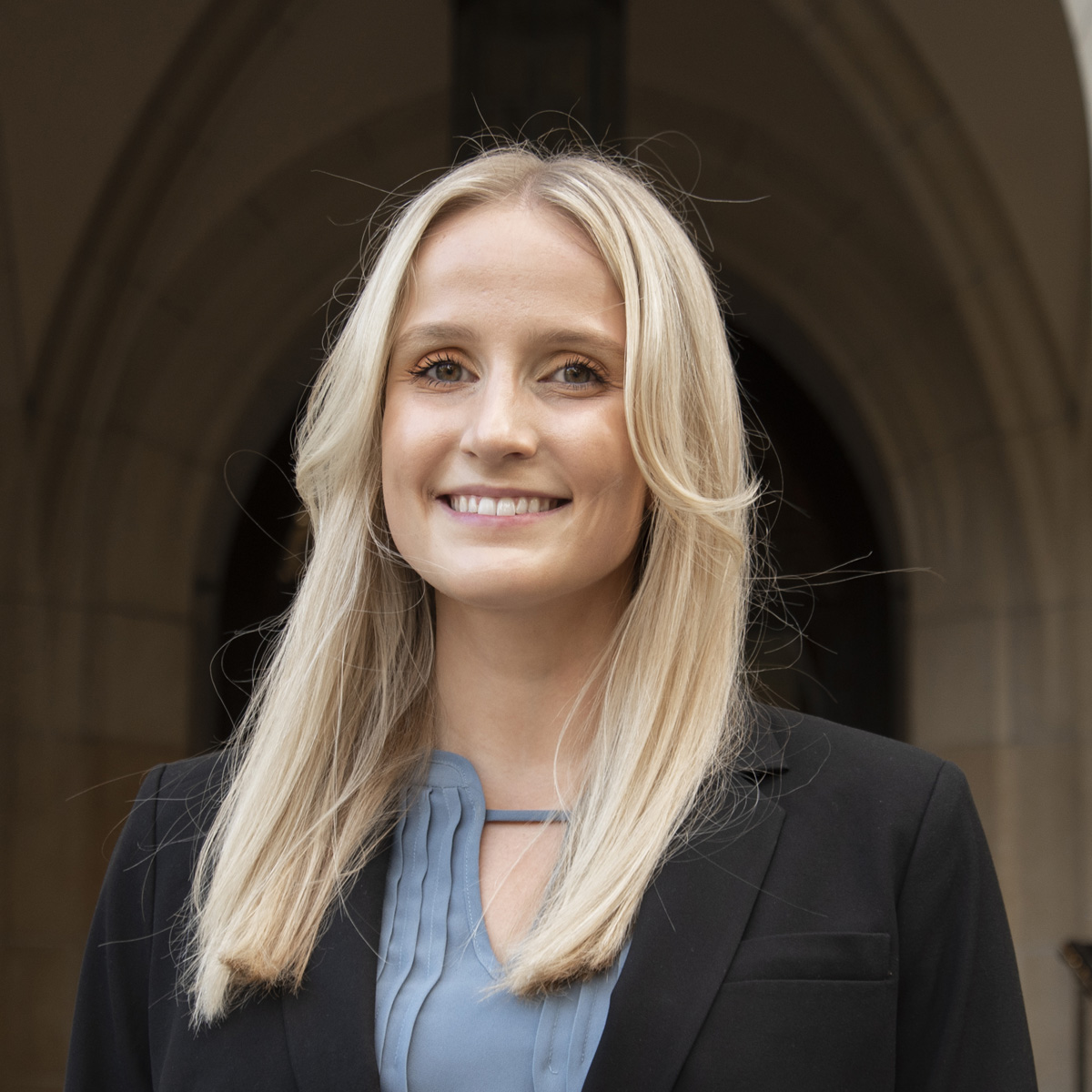 Black student leaders are calling on the university to allocate more funding for programming at the Black Bruin Resource Center.
The BBRC first opened in summer 2020 and offered virtual services during the COVID-19 pandemic. It opened for in-person programs Sept. 27 at its permanent location in Kerckhoff Hall 168 to provide social, academic and programming resources for Black students.
The BBRC is one of 15 promises Chancellor Gene Block and Executive Vice Chancellor and Provost Emily Carter made in a campuswide letter more than a year ago to address structural racism on campus. Many of the other promises have yet to be fulfilled.
The creation of the BBRC came after the Black community's efforts for the past seven years to advocate for a Black resource center, said fourth-year African American studies and political science student Samone Anderson, the Afrikan Student Union chairperson.
The university proposed $50,000 for the center's first year of programming, said UCLA spokesperson Katherine Alvarado in an emailed statement. The BBRC's overall budget for the year is more than $250,000, she added.
However, Anderson said a $50,000 programming budget is not enough. She added that the rest of the budget is allocated to pay for the director of the center's salary and the rent for the BBRC's physical location in Kerckhoff Hall.
Anderson said there needs to be more reparations for Black students on campus. She added that UCLA should better support ASU and the Harambee Council, a group of more than 20 campus organizations that advise and give direction to the ASU staff.
"Quite frankly, (Black students) deserve more funding," Anderson said. "We deserve an endowment."
She added that the endowment should fund the director and assistant director's salaries, 15 BBRC student staff positions, student staff stipends and three mental health professionals who would work solely in the BBRC, among other things.
Since Anderson's interview, ASU leaders have secured a $40 million endowment for Black students, according to ASU's website.
Simone Walker, a fourth-year African American studies and education student, said Black students have relied on university funds since the Cultivating Unity for Bruins referendum did not secure a majority vote in the 2020 Undergraduate Students Association Council and referenda election. The CUB referendum would have implemented a $15 quarterly fee to fund the space, resources and programming for historically underrepresented communities. The referendum received a "yes" vote from 48.99% of voters.
In an attempt to raise money for the center, student leaders created a crowdfunding campaign that is active from Sept. 16 to Oct. 29 and has raised $4,343 as of Sunday, Anderson said. She added that she hopes the donations will help fund mental health resources, healing spaces, graduate student mixers and other programs at the center.
Anderson said the Black Alliance, a stakeholder group composed of the ASU, the Black Graduate Student Association, the Black Staff and Faculty Association and the UCLA Black Alumni Association, has been meeting with Block each quarter since summer 2020. The Black Alliance met with Block on Sept. 3 to discuss the BBRC and the power students will have on its board of governors, she added.
The university is willing to reevaluate the BBRC's budget, Alvarado said.
"Should the UCLA Office of Student Affairs, in collaboration with the Black Bruin Resource Center, determine that the need for funding is greater, we will of course work with students and campus partners to assess available resources," Alvarado said in the statement.
Many students said they think the center's current budget is enough to provide basic resources but too small for what the center should provide students.
Anderson said she felt overwhelmed when she came to UCLA three years ago when there was no BBRC and Black community center, and there was little Black representation on campus.
"Black students that are coming here now … don't have to feel (overwhelmed), because they have spaces designated to them where they can be unapologetically Black, and they can be free to be themselves," Anderson said.
Walker said the center will allow Black students to build on the resources and programs that are currently in place.
"We have the funding to make it a safe space for Black students, but I think we will need a lot more funding in order to make it a productive space for Black students," Walker added.
Alex Dunkwu, a fourth-year molecular, cellular and developmental biology student and former ASU co-chairperson, said he believes the current funding is enough to establish the center, but it is not enough for long-term projects.
"There's definitely a lot more that has to improve, not just in terms of actual financial money but (also) partnerships and resources," Dunkwu said. "It's good for now, but there's a lot more work to be done in the future."
Anderson said the center's opening is a step in the right direction, but more work needs to be done to help Black students on campus.
"I'm thankful that we have the space," Anderson said. "But the fight is far from over because the center is severely underfunded compared to what we've been asking for for the last seven years."
Contributing reports from Sandra Ocampo, Daily Bruin news contributor.
Kovach was the 2021-2022 assistant News editor for the campus politics beat. She was previously a contributor for The Stack. Kovach was a fourth-year global studies student at UCLA.
Kovach was the 2021-2022 assistant News editor for the campus politics beat. She was previously a contributor for The Stack. Kovach was a fourth-year global studies student at UCLA.