Helix eSports Center seeks to level up accessible gaming with winter launch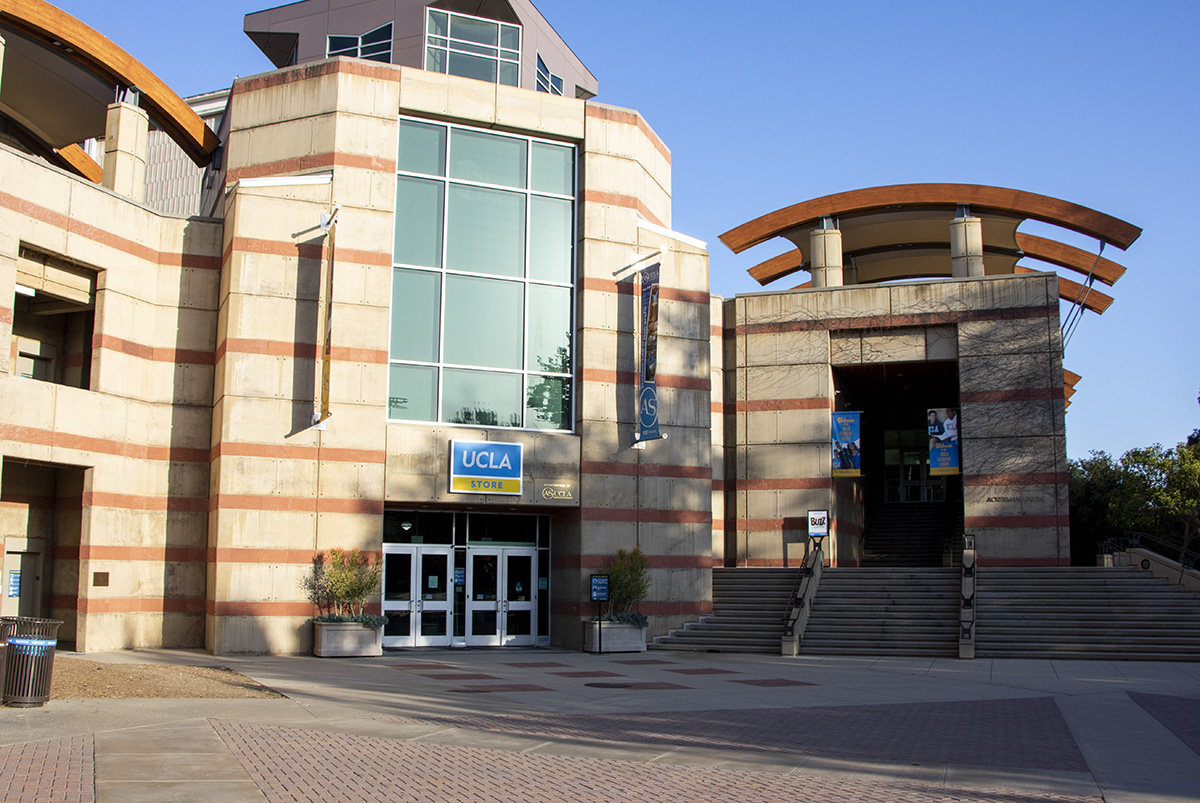 In partnership with Esports Entertainment Group, ASUCLA plans to open a new esports center in Ackerman Union by the beginning of winter quarter 2021. The center will be available to UCLA students, alumni and staff as well as the Westwood community. (Noah Danesh/Daily Bruin)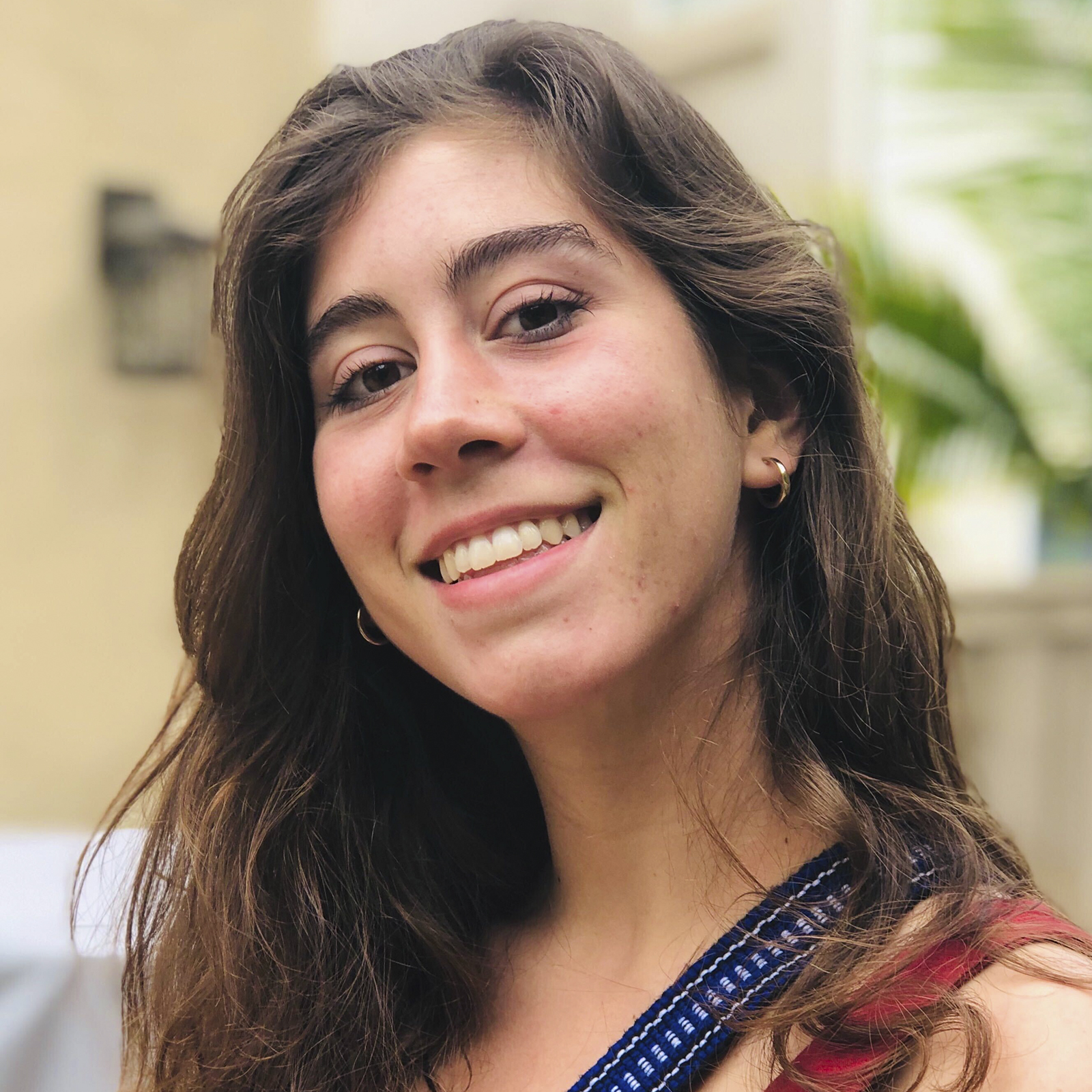 Ackerman Union is soon to be a gaming destination.
Associated Students UCLA, in partnership with Esports Entertainment Group, will open a high-tech esports center available to the entire UCLA community this school year.
The Helix eSports Center will open on A-level Ackerman Union by the beginning of winter quarter, said Patricia Solomon, senior division manager of student union services for ASUCLA, in an emailed statement.
The center will offer 70 gaming stations with high-end PCs, consoles and internet as well as food, beverages and weekly programming, Solomon added.
Walk-in hours will be available, but the center will also offer reservations for tournaments or programs, said Murphy Vandervelde, vice president of business development at Esports Entertainment Group.
Tournaments and programming at the center will be open to UCLA students, staff, alumni and the greater Westwood community, Vandervelde said.
The center's size and layout will support an inclusive gaming community at UCLA, Vandervelde added.
"It's really supposed to be a destination for anyone to come in, whether it be for a social hub to hang out, or to take that first step as a competitive gamer," he said.
There is a common misconception that gamers are antisocial, or prefer to play in isolation, Vandervale added.
"I think that's completely false, and I think that it's shown in our other centers," he said. "There's just not a destination for them to go."
Raatib Tanvir, a third-year cognitive science student, said he is looking forward to the tournaments held at the center and gathering to watch others play. Since the pandemic, the experience of streaming competitions online has lacked the excitement of a roaring crowd, he added.
"Let's all get together and watch this happen, all at once, in the present," Tanvir said. "We're all craving that experience."
One effect of playing games together in person is a competitive spirit, said Allan Nguyen, a casual gamer and a second-year psychobiology student.
"Being able to see people physically around me, it'll make me more competitive," he said. "Let's say we're playing the same game or something: I'd want to be doing better than them."
Alvina Zhang, a manager for UCLA eSports, said being able to play alongside others at the center will give gamers a far different experience from playing at home.
"Something small, but really important to everyone who plays together is the moment of doing well in a game, and being able to turn around to your friends and give them a high five or a fist bump," said Zhang, a fourth-year psychology student.
Normally, creating that environment would require a lot of resources, from having reliable internet to assembling all the gaming equipment in one place, Zhang added.
Unequal access to technology is an issue in esports, Vandervale said. Unlike in traditional sports, where an athlete may still demonstrate their talent if limited by poor shoes or equipment, a lack of resources can be especially limiting to beginners in esports – an issue the Helix Esports Center addresses.
"It allows true skill to dictate who goes to the next level and who doesn't, not just who has the amount of money to invest in nicer gear," he said.
Even the smallest details, from frame rate – the frequency at which frames appear on one's display – to the type of mouse a player uses, have an impact at the highest level of esports competition, Tanvir said.
UCLA's choice to establish an esports center open to all students is a sign that the university values esports, Tanvir said. It brings attention to the community that was not there before, he added.
"Really, there's room for everyone," Tanvir said. "And I think the fact that these facilities are open to everybody is a great reflection of that."