The Quad: Bruins returning to campus juggle anxiety, finding community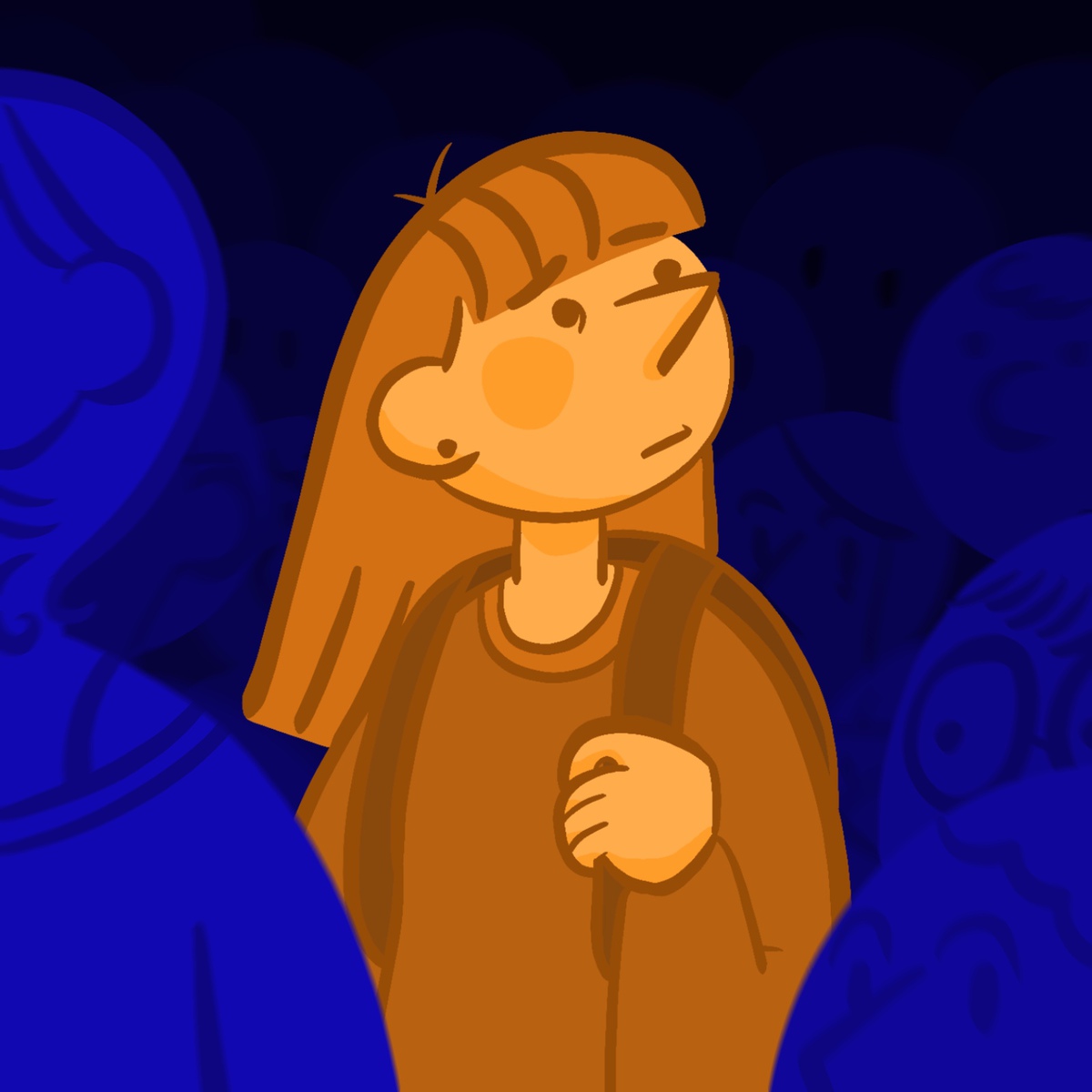 (Dani Nalangan/Daily Bruin)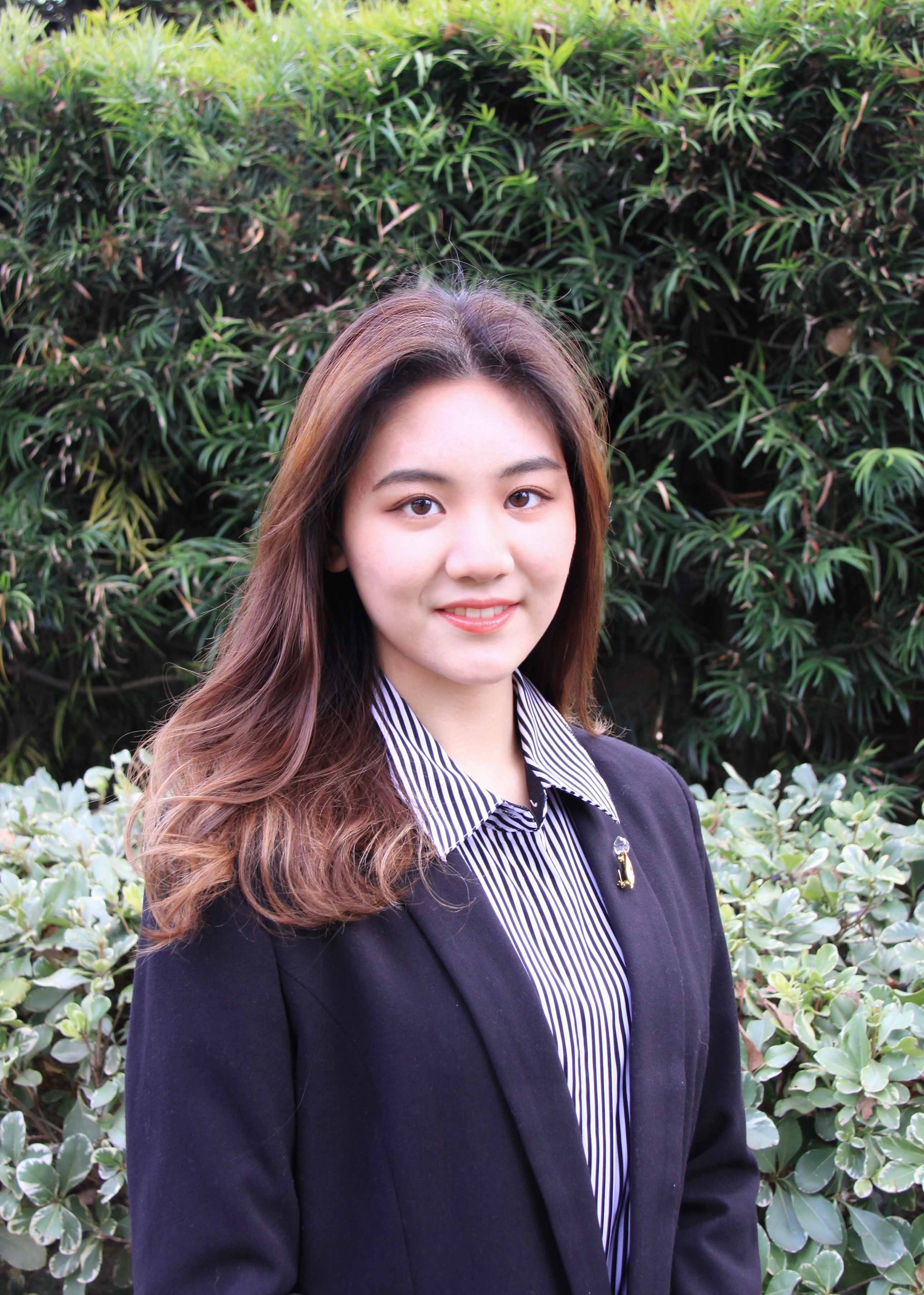 From move-in week's exciting activities to many students' first in-person learning experience, Bruins are transitioning into a new social setting after over a year of social distancing. As a result, getting accustomed to constant socialization with new people outside of one's family can pose a challenge for many Bruins.
Drea Letamendi, Associate Director of Mental Health Training, Intervention and Response at UCLA Residential Life, said that she wants to help students navigate the lingering effects of COVID-19.
"We're entering an echo pandemic …(which is) some of the mental health, well-being and social effects that the pandemic has on our student communities," Letamendi said. "So while I'm very excited to have students back in person, I also want to ensure that we're ready for supporting them and to help them manage their needs as they navigate this milestone here."
Letamendi added that she understands the underlying social anxiety that Bruins may feel.
"Some college students do experience social anxiety right now, because coming into this very large institution and being surrounded by a lot of students may feel overwhelming," Letamendi said. "And it may take some time for them to warm up to that and practice their social skills."
Alina Wang, a second-year business economics student, said that upon her return to campus, she did not expect to see so many people her age at once.
"There are so many people. I came to campus only three times last year during quarantine, and this year is so different. I've never seen that many people on campus," Wang said.
Second-year business economics student Kristy Guan said that the college environment introduced her to new perspectives that she felt grateful to hear from.
"When you're with your family, there are no conflicts of world views and there is no conflict of perspectives. With students, we're all from different backgrounds, and that really helped make me more open-minded," Guan said.
Guan added that while her family discusses serious matters like work and post-grad plans, her conversations with friends now consist of light-hearted topics, such as Santa Monica trips and small parties.
Wang also said that it can be easier to communicate with people her age rather than with her parents.
"We can talk about our common interests like, for example, celebrities and entertainment that older people just don't understand. I told my parents that Kylie Jenner was pregnant, and they're like, who's Kylie?" Wang said.
Social interaction and support is an important aspect of students' well-being, and Letamendi said that there are varying social implications behind it.
"Sometimes, students are less comfortable disclosing personal experiences, especially about their mental health, to family members. It may be something that they feel they aren't ready for culturally and the family dynamic that may not be as acceptable," Letamendi said, "… so we really recommend and celebrate students who support other students, students who are looking out for other students and detecting when other students might be in distress," Letamendi said.
Letamendi added that whether it's formal resources like RISE (Resilience In Your Student Experience), a wellness center that supports the mental health of Bruins, or informal resources like peers and RAs, students may be more inclined to discuss personal matters with those outside of their family.
"It's very likely that students see their families as one kind of support for them… but the social support they have within their developmental age is really important," Letamendi said. "… Even though students may have been in their homes with their families, they may have actually felt quite lonely, and it isn't until they're connected to others within their community who share their interests and validate them, they actually feel a sense of belonging."