Throwback Thursday: Bruins benefit from bringing habits from home to school setting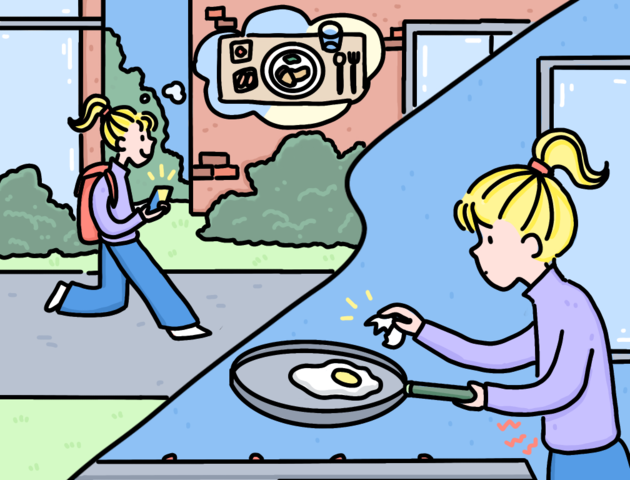 (Eunice Hong/Daily Bruin)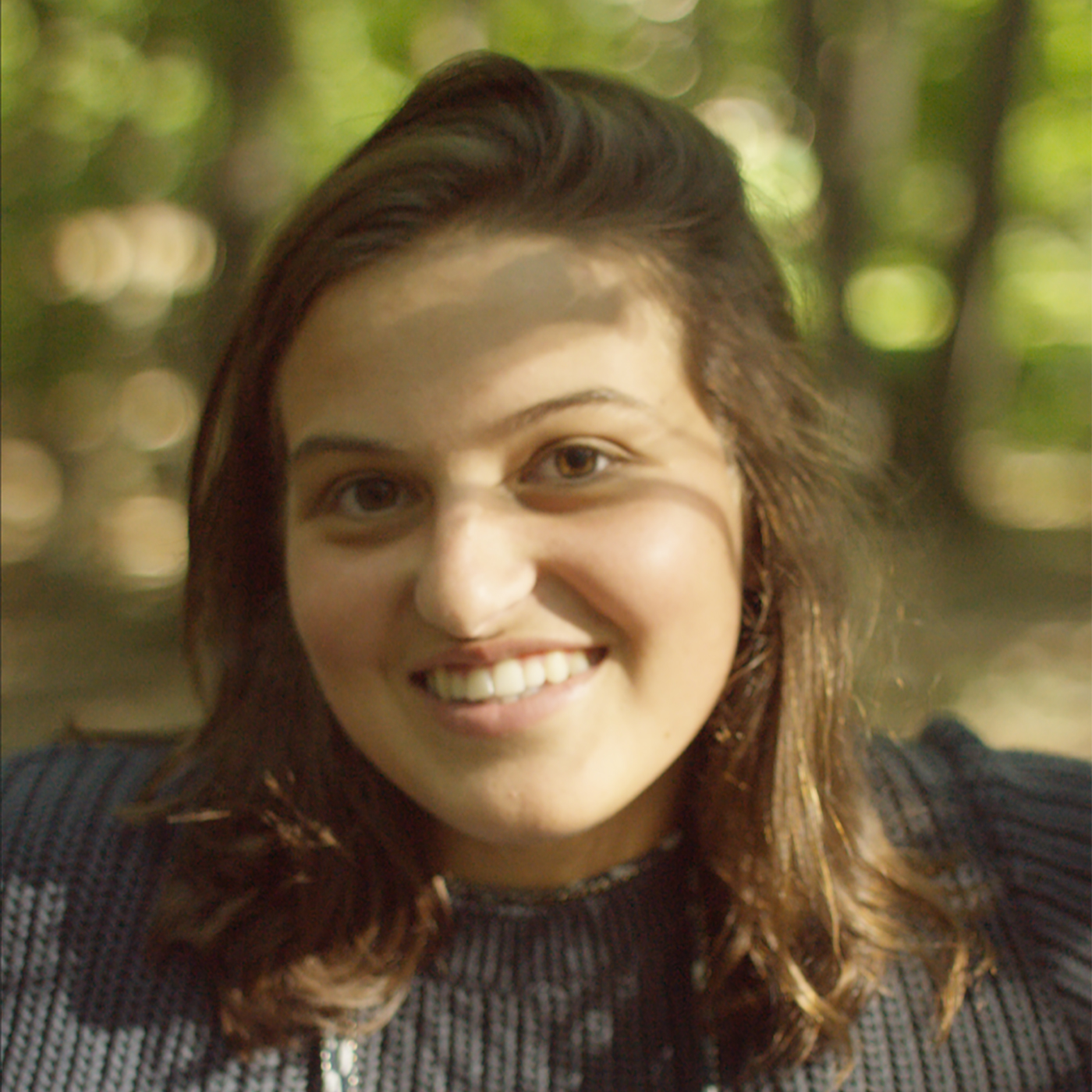 In 2009, Daily Bruin writer Chloe Ghoogassian wrote about how the habits students developed in college conflicted with their lives at home during the summer. But what about the habits from home that we bring to college?
Ghoogassian wrote that "while lovely," her home failed to satisfy her new caffeine addiction or fulfill the sense of independence she gained at college. Contrarily, after a year of remote learning, students will likely struggle to adapt to in-person school because of the routine they grew accustomed to at home.
The existence of recorded lectures gave many students the flexibility to weave naps into their daily routines and push live classes off to be watched later.
Fourth-year physiological science student Grace Oh said online classes allowed her to put off watching lectures until right before an exam.
"I would kind of just cram all of the lectures of that entire unit into the night before – or morning of – a test just to do a quick recap," Oh said.
Ghoogassian also wrote how she grew accustomed to a "consistent social life" at school, where she had "friends within 10 steps of (her) at all times."
Likewise, the past year of remote school has altered many students' social routines – mine included – albeit in a very different way.
While Thursday evenings used to be reserved for nights out, they soon became quiet evenings in, the main event being movies, games and wine. Casual social interactions became increasingly more awkward and my small talk skills undoubtedly weakened.
Similarly, Oh said she met fewer people through class as a result of remote school.
"I don't really think people in my classes really got to know each other at all, … not even remotely, because I didn't even see some of their faces," Oh said.
Despite these social drawbacks, many students feel they benefitted from remote learning.
Laura Gong, a fourth-year microbiology, immunology and molecular genetics student, said that she enjoyed the flexibility of remote school, which gave her the time to learn how to cook. While living on campus typically means instant food or dining halls, growing accustomed to cooking can open the door to meal prep and packed lunches.
For social research methods graduate student Naomi Stephen, returning to campus will bring its own challenges, as she grew accustomed to a routine of doing both work and class from wherever was most convenient.
So how will we cope with the impending combination of in-person classes, work and social engagements this fall?
Twelve years ago, Ghoogassian advised her readers to carry some of their college habits over to their lifestyles at home to create "a sense of comfort and familiarity." Today, students can similarly incorporate many of their quarantine habits into their lifestyles at school this fall.
According to Rutger's University Student Wellness Center, many of the habits students adopted during remote learning could improve both their mental and physical health with the return to campus.
Habits such as getting adequate sleep – even if it requires a nap here or there –occasional quiet nights in, or taking time to cook a healthy meal can help students maintain their health and sanity come fall.
While students will be no longer be able to attend classes from the comfort of their beds, for many, the long-awaited return to campus cannot come soon enough.