Student organizations remain hesitant to host in-person activities, events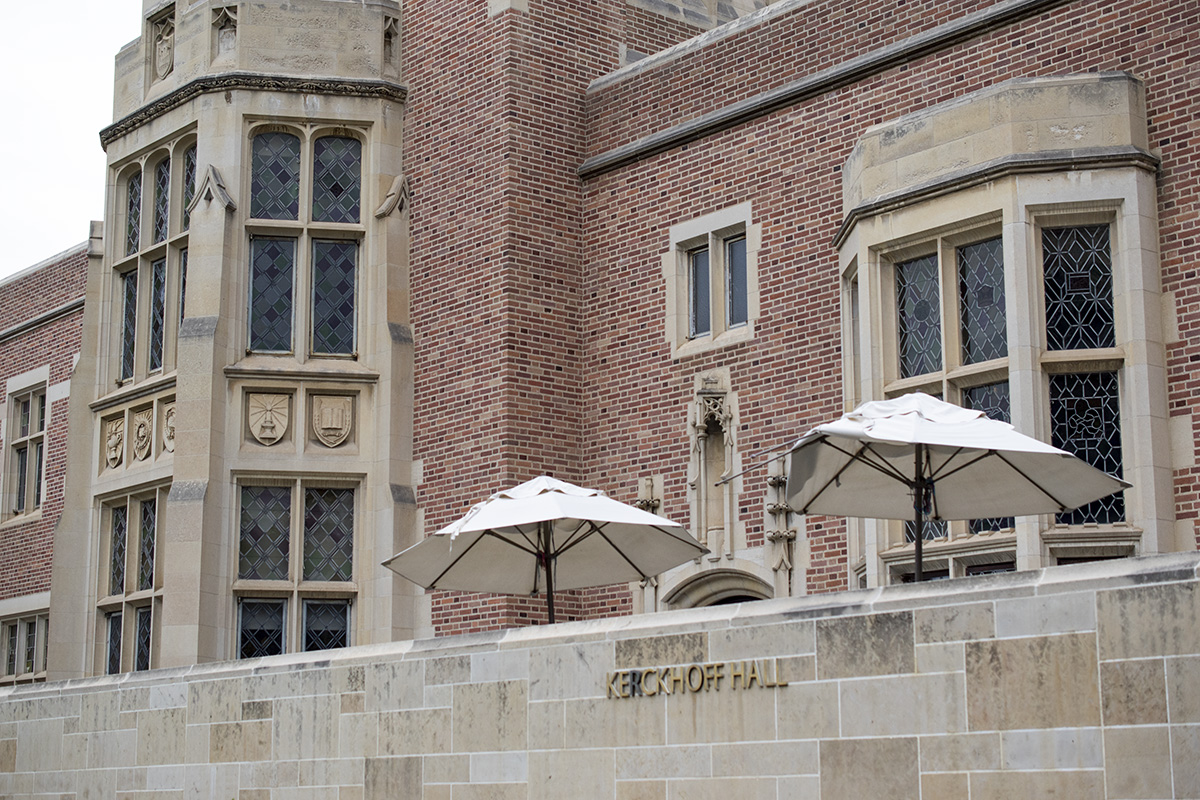 Leaders of several on-campus organizations said UCLA has not communicated detailed safety protocols for in-person club activities and events, leading them to be unaware of upcoming changes. (Chelsea Westman/Daily Bruin)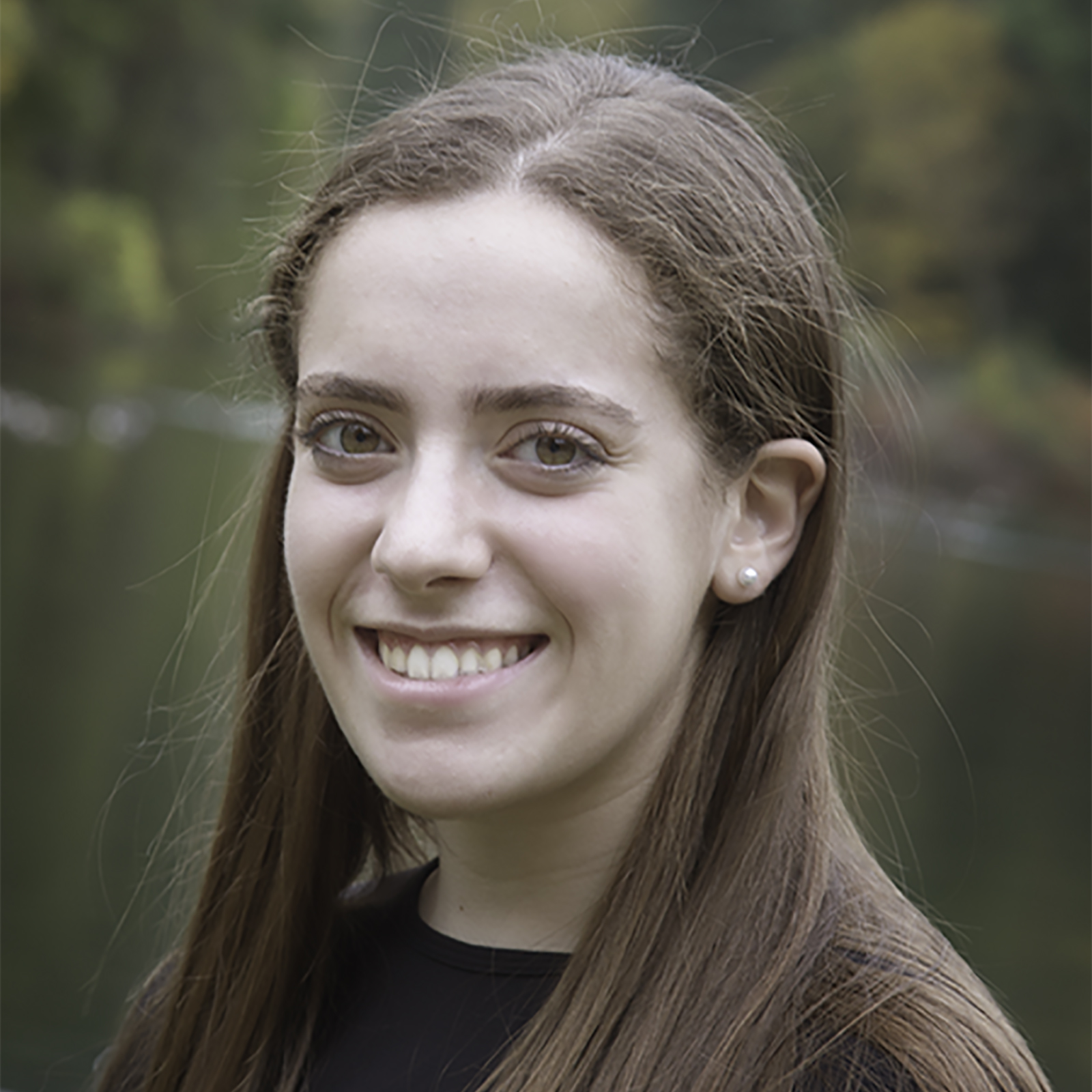 Bruins and more than 1,000 student organizations will soon return to campus for the first time since March 2020, but in-person club meetings are not yet a reality for most.
Despite the university's plan to resume in-person classes and the release of return to campus policies, several club leaders said UCLA has not communicated more specific guidance to them regarding in-person club activities.
Current UCLA policy states that students must wear face masks, provide proof of vaccination against COVID-19, participate in weekly testing and fill out symptom monitoring surveys in order to participate in on-campus activities such as classes or events.
Additionally, UCLA recommends that all student organizations maintain an attendance roster for their meetings and events, said UCLA spokesperson Ricardo Vazquez.
Similar to student organizations, all fraternities and sororities are required to meet certain requirements in order to maintain recognition from UCLA, Vazquez said. He added that these requirements now include following health and safety requirements from the UCLA administration, the UCLA Office for Fraternity and Sorority Life and the Los Angeles County Department of Public Health. Vazquez also said chapters are required to submit risk management plans to the OFSL that detail their changes to normal operations so that they follow UCLA and LACDPH guidelines.
The OFSL began holding fall planning meetings Sept. 1 and will continue to do so on a weekly basis until the fall quarter begins, said fourth-year environmental science student Maisy Bockus, president of the UCLA Kappa Delta sorority.
Annie Pollak, president of Bruin Consulting, a student-run management consultancy, said in a written statement that her club has not received any specific communication from UCLA.
Bruin Consulting might hold a virtual recruitment cycle even if UCLA guidelines allow for larger in-person events, Pollak said. She added that a virtual environment can offer greater accessibility for students who may have schedule conflicts or may not be on campus.
"(We're) preparing for a fully virtual recruitment process with the possible addition of one to a few optional in-person meet and greet sessions if applicants want to meet members and ask questions," Pollak said. "Applicants will not be penalized if they are uncomfortable or unable to come," she added.
Bruin Consulting, which met exclusively in person before the COVID-19 pandemic, found some advantages and disadvantages to working virtually, Pollak said.
"We can reach more clients, but it is harder for teams to foster a collaborative environment through a computer and get research and presentations made without in-person connections," she added.
Clubs focused on physical activity might face additional challenges with holding in-person meetings, said Moe Kawakami, a co-president of Ballet Company at UCLA.
Kawakami, a third-year human biology and society student, said her club was founded during the COVID-19 pandemic, so it has never operated in person.
"It's another level of risk," Kawakami said. "Hosting a whole dance class is more dangerous, people are sweating (and breathing heavier)."
Ballet Company at UCLA is planning to hold both in-person and virtual classes until it can reserve gym space, Kawakami said. She added that this plan is not ideal, as ballet can be dangerous when practiced on outdoor hard surfaces like concrete.
With national, state and county guidance constantly adapting to changing circumstances, Kawakami said she was not surprised that UCLA had not yet issued specific guidance to student organizations.
"I understand that they haven't contacted us because they probably don't know (the answers)," Kawakami said.