Pacific Islander, American Indian students call on UCLA for more representation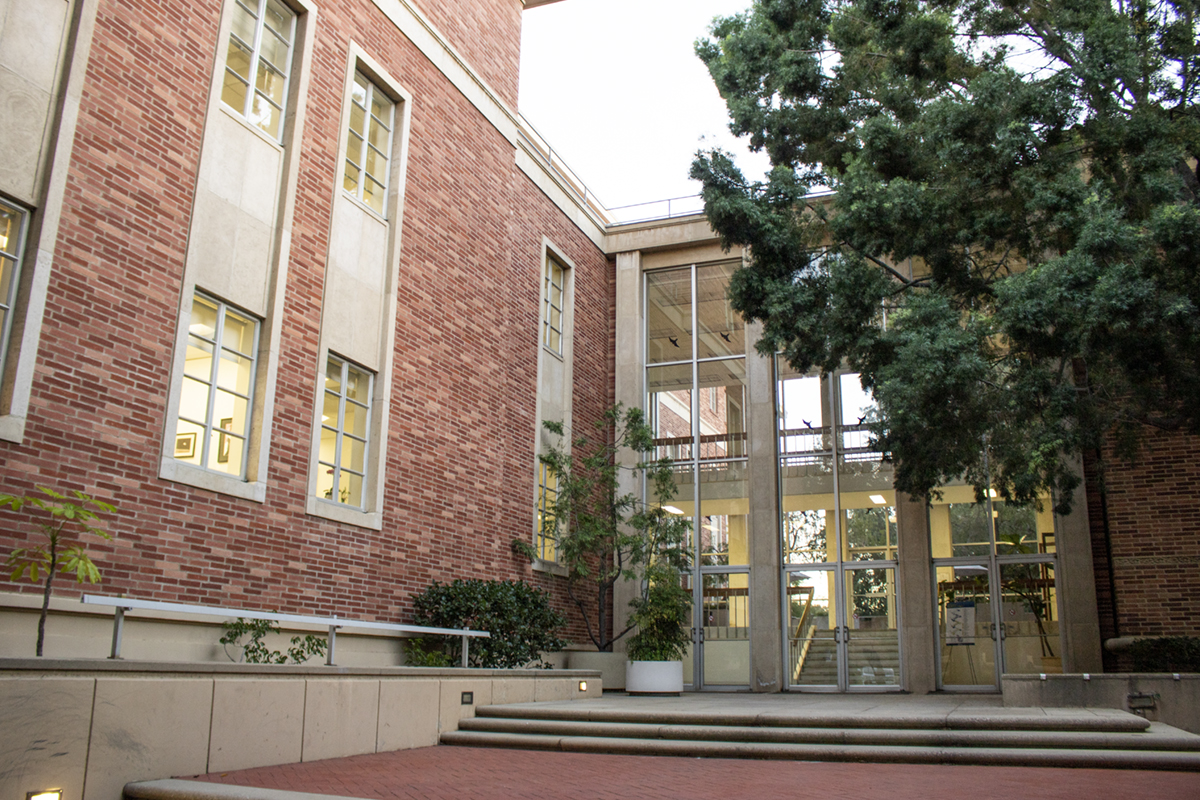 The Pacific Islander Student Association and the American Indian Student Association are calling on UCLA administrators to address the lack of representation, funding and resources these communities face on campus. (Daily Bruin file photo)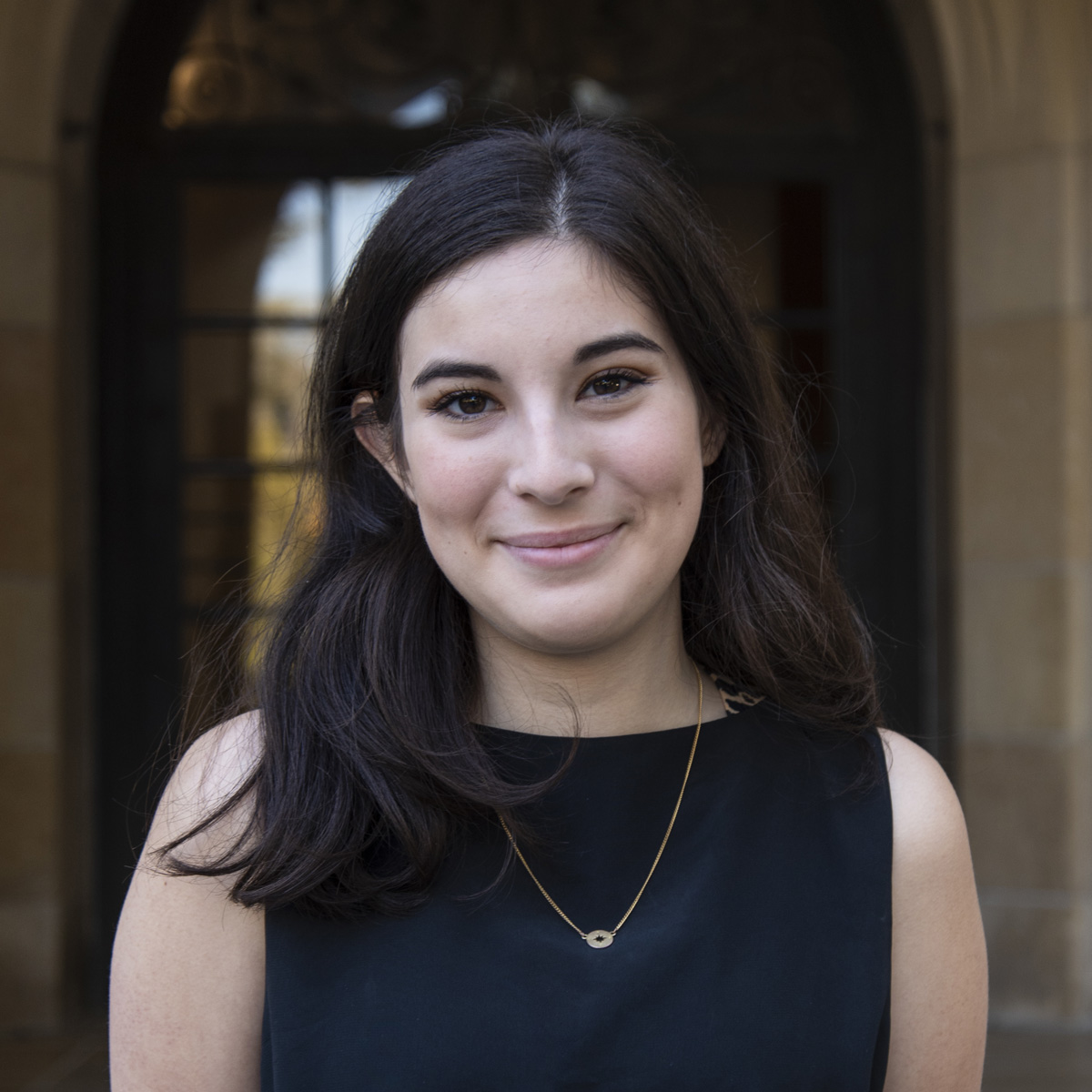 This post was updated Sept. 23 at 12:37 a.m.
Two student organizations representing Pacific Islander and American Indian students are calling on UCLA administrators to address the lack of representation they feel on campus.
In the letter, the Pacific Islander Student Association and American Indian Student Association called on Chancellor Gene Block and Executive Vice Chancellor and Provost Emily Carter to provide more on-campus resources for these communities, including more faculty and better retention of these faculty members, said Melody Satele, the president of PISA and a fourth-year environmental studies and geography student.
Pacific Islander and American Indian students also requested the university provide additional support and funding while on campus.
Pacific Islander and American Indian students both make up less than 1% of the student body, Satele said, adding that the two communities share many of the same experiences on campus.
"The solidarity between American Indian and Pacific Islander students and faculty on campus, it's not like a natural solidarity," said Samuelu Fesili, a PISA board member and third-year psychology student. "It's one borne out of our shared experience of inequity and severe underrepresentation."
Since there are few faculty members that are part of these communities, a student's chance of taking a class with either a Pacific Islander professor or an American Indian professor is low, the letter read.
PISA and AISA are also asking the university to hire a staff member in the admissions office that will specifically work with Pacific Islander and American Indian students coming to UCLA.
"It is counterintuitive that the least represented ethnic student populations are the only student populations without dedicated admissions recruiters," Fesili said.
Additionally, the communities are asking for UCLA to add a Living Learning Community dedicated to Pacific Islander and American Indian students, which would ensure housing for their time at UCLA. The Living Learning Community Program at UCLA supports students' academic, social and personal needs, according to UCLA Residential Life. Students participating in LLCs have the opportunity to interact and learn from their peers and UCLA faculty with the same interests.
LLCs also allow students to connect more with their identities and communities, Fesili said.
PISA also requested that the university provide the group with its own meeting space on campus, Satele said.
"When we were on campus, PISA was given no other alternative but to have our weekly meetings in the ROTC room," Fesili said. "This room is very limited in space and is not capable of accommodating all our members."
The university encourages members of AISA and PISA to use the Office of Student Organization, Leadership and Engagement advisor as a campus resource, said UCLA spokesperson Bill Kisliuk in an emailed statement.
"UCLA is committed to providing an equitable and inclusive environment that nurtures the growth and development of all students, faculty and staff," Kisliuk said.
Following the letter to UCLA, Chancellor Gene Block scheduled a meeting with the PISA and AISA student leaders, Kisliuk added. He said Block will also meet with Professor Mishuana Goeman, special advisor to the Chancellor on Native American and Indigenous affairs, to discuss concerns about equity for students in American Indian and Pacific Islander communities.
Despite the university's response, PISA and AISA do not feel their needs were addressed, Satele and Fesili said.
PISA and AISA leaders feel as though their experiences are being ignored because of a lack of action on the part of the university.