Letter from the editor: Engage with Daily Bruin Opinion to continue campus discourse, community dialogue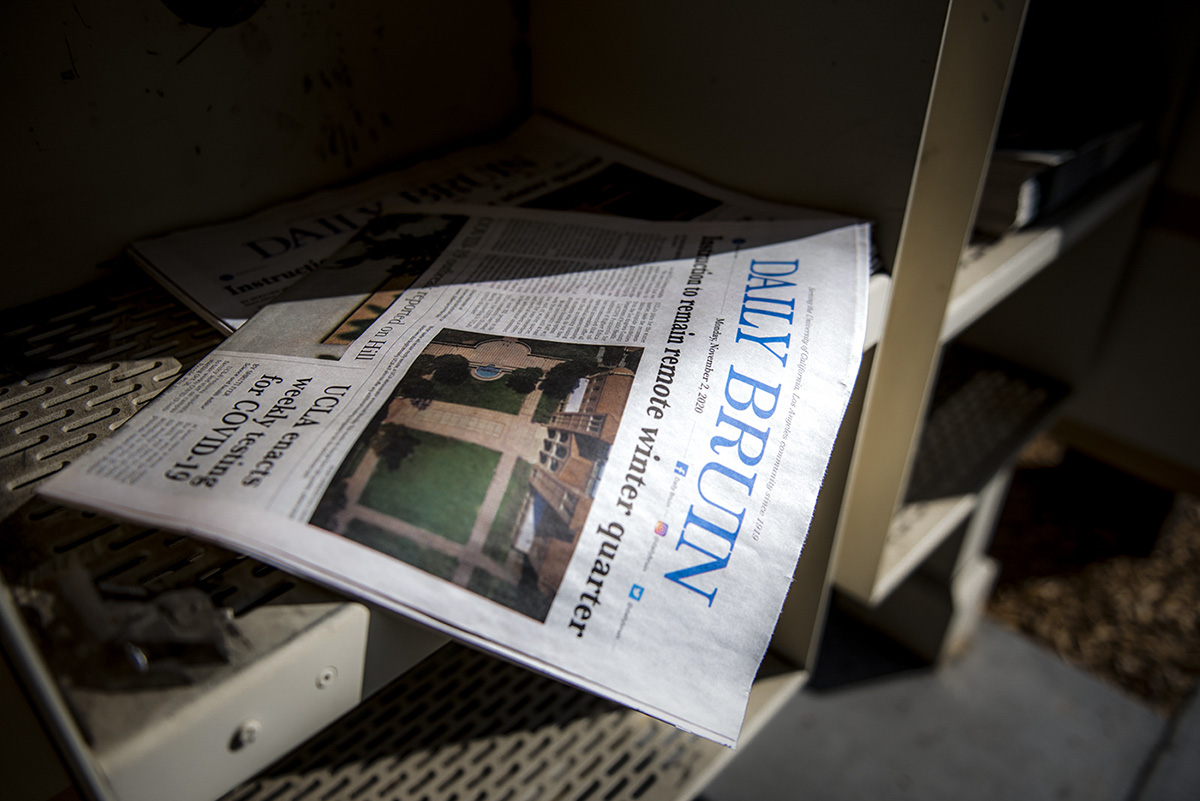 The Opinion section encourages discussion on difficult topics and hopes to connect readers with a community of people who share an idea or interest. We hope you'll contribute to campus dialogue. (Kanishka Mehra/Daily Bruin senior staff)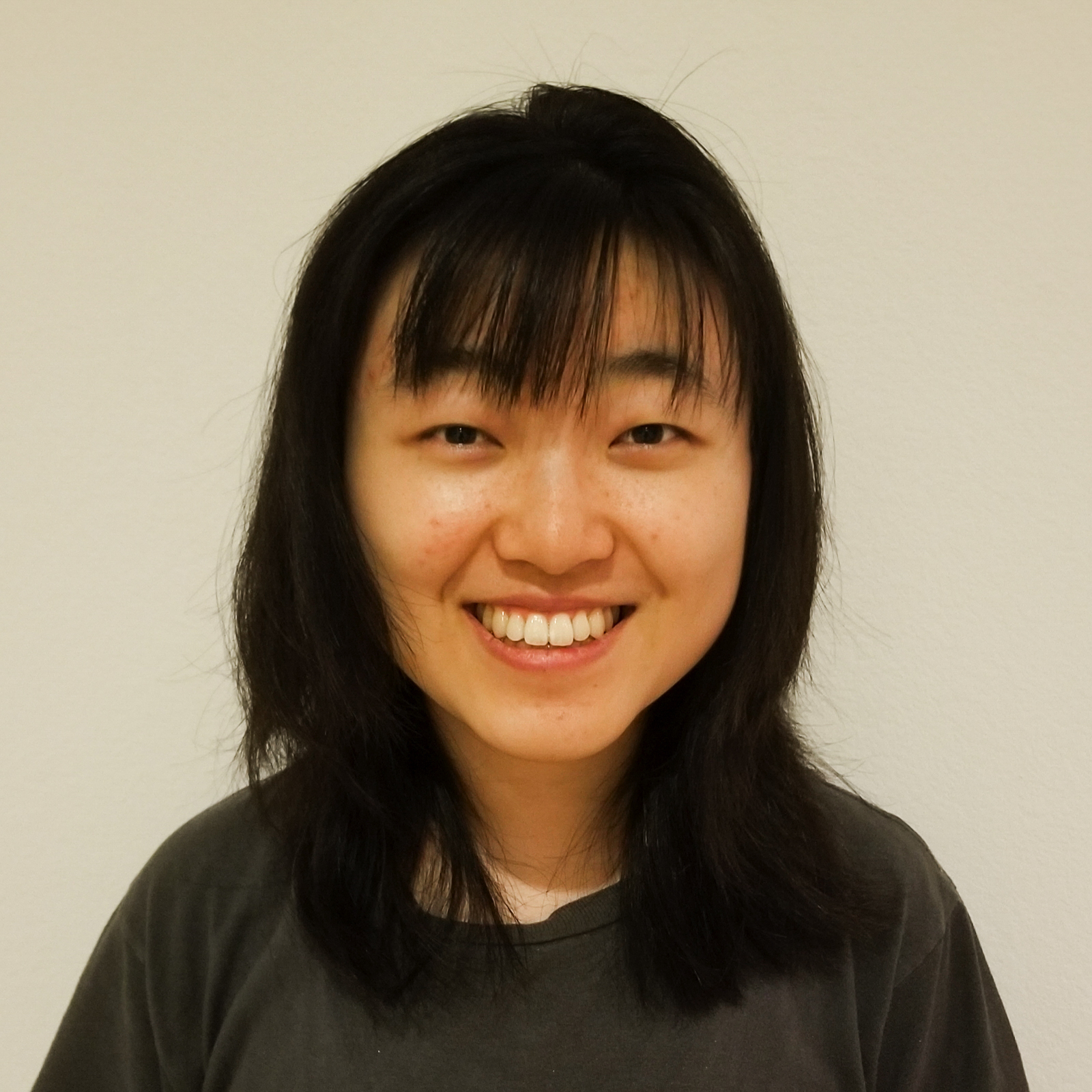 Dear cherished reader,
We've made it.
After more than a year and a half of lockdowns and Zoom classes, we're finally returning to some semblance of normalcy.
For many of us, this year will be a reminder of a former life marked by mad dashes to lecture halls and sleepless nights in Powell Library's basement. For others, it will be the start of a new chapter we've been eager to embark on for as long as we can remember.
Whatever this year will bring, it's one that will go down in history.
And the Daily Bruin will be here to document all of it – from the ups to the downs.
I predict the next few months will be an unbridled test of our resilience and adaptability. You may feel more comfortable hiding behind a computer screen. I can't say I blame you. I'm the same. However, I hope the Opinion section can provide a space for us to engage in important conversations and to ask questions we may feel uncomfortable raising face-to-face.
I like to think of the Opinion section as a two-way street. Half of our content is written by staffers and the other half is written by you, our readers. No half is more important than the other. Just as we rely on our writers to provide insightful commentary on the day's news, we rely on you to push our section – and campus discourse – forward.
That's how it should be and that's how we'll keep it this year.
When it comes down to it, the Opinion section is built on the voices of those who aren't afraid to share their thoughts for the world to read. There are many stories to tell, and we can't cover them all. So I urge you to contribute what you're willing.
If there's a story you think we should be writing, email us your idea. Or, better yet, submit something of your own. If you aren't sure where to start then reach out. We would be more than happy to work with you.
If there's a story we published that you didn't like, write a letter to the editor. Criticism is the foundation of our section and is the only way we can operate as a hub for campus discussion.
If there's a story you liked, then tell us. A friendly, 20-word email about an article we've sunk hours into means more than you'll ever know.
Opinion has a responsibility to hold people in power accountable, and we will continue to do that. But above all, I hope we can help you feel less alone.
The stories we publish have bylines, but the bylines represent a community of people who share a similar concern or passion. Stories are written for a reason. They deserve to be told because there's something in there we should know.
My wish is that the Opinion section can give you a window into the heart of our campus. It's impossible to know what's going on at all times and because of that, it's easy to feel lost. Hopefully, our section can help you find fellow Bruins who make a university of more than 40,000 feel a little bit smaller.
And hopefully, you can help us do that for someone else.
Remember, one story doesn't mean it's the end of the discussion for a topic. If you want to opine about something we've already covered then do it. Dialogue should never stop, especially when it's on an issue we care about. As long as there is an inequity to tackle, a problem to face or an obstacle to overcome, we must continue conversing and listening.
Yes, sometimes stories are just stories. They may only be a collection of words on a screen, but they hold immense power in changing how we think about ourselves and what we want our shared futures to hold.
Our bonds to each other have never been more important. I hope you will forge one with us or strengthen the one you already have.
The Opinion section is as much yours as it is ours.
Warm regards,
Sabrina Huang
Daily Bruin Opinion editor
Huang is the 2021-2022 Opinion editor. She was previously a 2020-2021 assistant Opinion editor and an opinion columnist. She is also a third-year public affairs student at UCLA.
Huang is the 2021-2022 Opinion editor. She was previously a 2020-2021 assistant Opinion editor and an opinion columnist. She is also a third-year public affairs student at UCLA.