Students anticipate in-person opening of Black Bruin Resource Center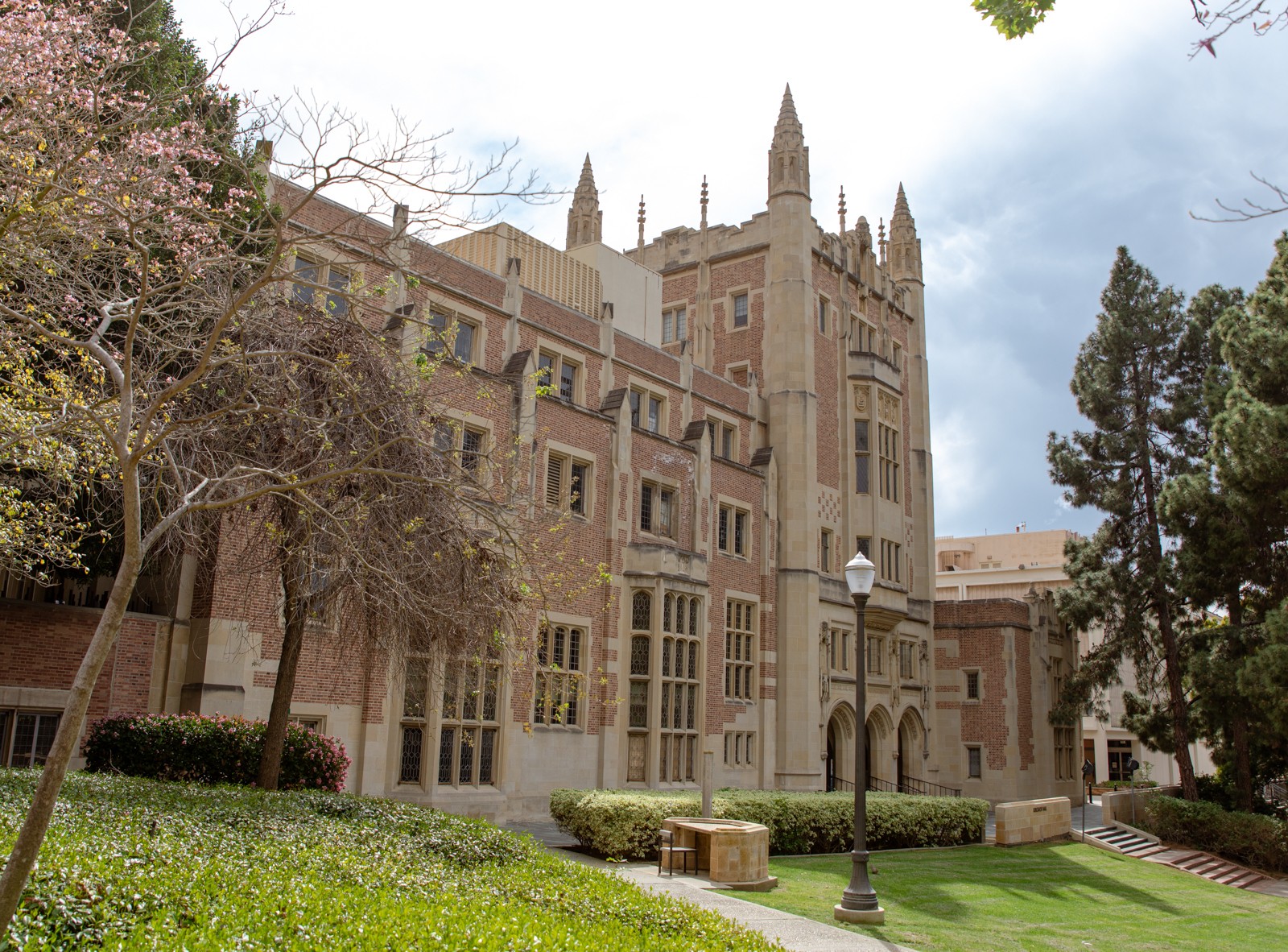 UCLA plans to officially open its on-campus Black Bruin Resource Center this fall. The center, situated in Kerckhoff Hall, will welcome students to use the space for meetings and activities. (Ashley Kenney/Photo editor)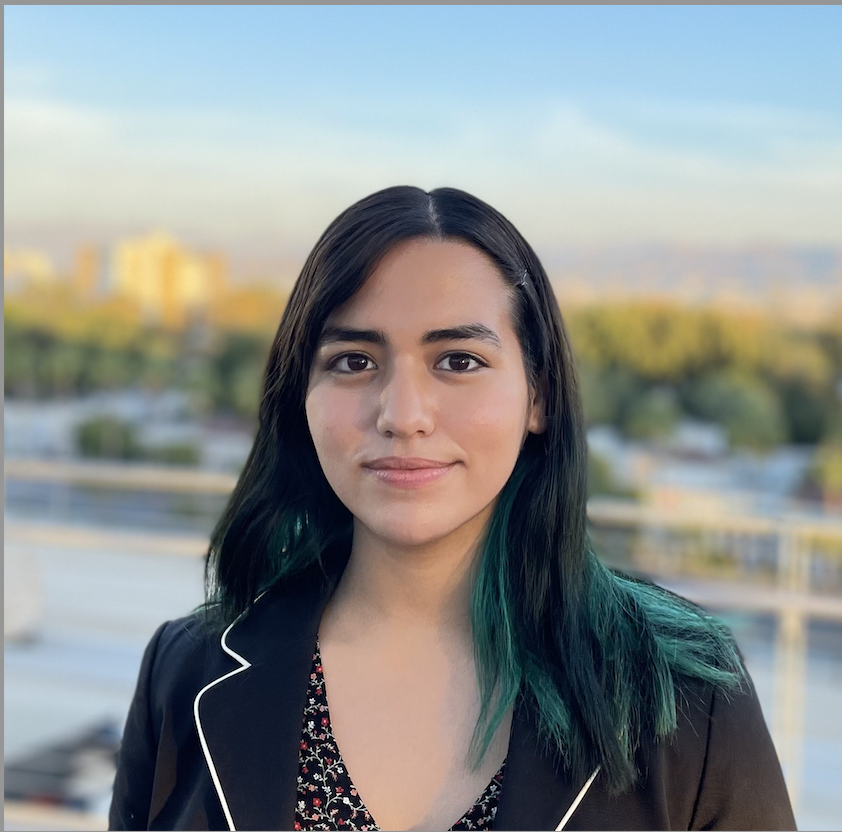 Students expressed enthusiasm for UCLA's upcoming plans to open the Black Bruin Resource Center as a physical space on campus after its first year of virtual operations.
On June 25, 2020, UCLA confirmed that it would be establishing a Black student resource center on campus – a space dedicated to accommodating and supporting Black students and their needs and organizations. Leaders of the Black student community had been lobbying for a Black resource center since 2017.
The BBRC officially began operations in the summer of 2020, but because of the COVID-19 pandemic, it remained a virtual space, offering activities and events online only. Now, as UCLA prepares to welcome students back to campus for fall, the center plans to open its doors to welcome the Black student community to their permanently reserved space in Kerckhoff Hall.
The center will include areas designated for community programs and meetings, as well as computers, a printing station, couches, and monitors for students to use. BBRC Interim Director Amanda Finzi-Smith also plans to partner with the Ralph J. Bunche Center for African American Studies to conduct research on the center and use survey data to improve its services and programming.
In addition, Finzi-Smith plans to address mental health and invite Black alumni from a variety of different professions and people from various parts of the university to improve Black students' familiarity and comfort within the UCLA community.
Many students feel the center will benefit the Black student community on campus and stressed the importance and significance of a space designated specifically for Black students' organizations and experiences.
Ifeanyi Nwonye, a fourth-year theater student and executive director of Da Verse, a Black a cappella group on campus, believes that the center will come to centralize many Black student organizations and help Black students find and participate in the Black community on campus more easily.
"I think that is going to make it a lot easier for a lot of the new students to just know, 'OK, I need information about Blackness, go here,'" she said.
Black students make up only about 4% of the student population at UCLA, which can make it more difficult to find a particular community to join within that population, said Nwonye, who is also a member of the event planning committee of the Afrikan Womxn's Collective at UCLA.
Smaller organizations can also struggle to find accessible meeting places before they are reserved for larger established groups, Nwonye added. She plans to utilize the space the BBRC offers for some of Da Verse's events and auditions.
Dakota Stanly, a fourth-year sociology student, said she believes the center will bring greater awareness to Black organizations on campus and give Black students a familiar, friendly place to feel safe.
Stanly, a co-founder of the Black Student-Athlete Alliance, also hopes that the BBRC will help bridge the gap in community among Black student-athletes and the rest of the Black student community at UCLA. Busy athletic schedules can make it harder for Black student-athletes to join clubs and attend their events, Stanly added.
"I know for sure the Black Student-Athlete Alliance is 100 percent going to be taking advantage of this Black resource center and going there and having meetings," she said. "It's going to be so much easier for everyone to get to know one another … transfers, freshmen, seniors, everybody."
Wudia Kamara, a third-year economics and pre-international development studies student, said she is excited to use the BBRC's resources for professional networking and to enjoy it as a convivial space to share with other Black students and experience a closer-knit community.
"I just can't wait. I think it's just going to be like a home away from home, like a safe space for us to just talk about our stories, black joy, black excellence, just feed off of each other's good energies and vibes," she said.
Diversity in networking spaces is important to her to feel more comfortable and better understood in a place not usually curated for her background, added Kamara, who is the incoming co-finance director for the Black Business Student Association.
Some students felt that although the center was a step in the right direction, more can still be done for the Black community at UCLA.
Mental health is one of her main priorities in improving Black student resources, Kamara said. She hopes that the administration continues to listen to Black student voices with the creation of the BBRC and improve upon their available resources to support their Black community in such issues.
Boston Taylor, a second-year philosophy student, also said the administration should take more concrete action to address other issues many Black students face, such as a need for greater financial aid. He felt developing tutoring and mentorship services within the BBRC could also serve the community, Taylor added.
Financial resources such as scholarships and information about financial literacy would be useful additions to the BBRC, Stanly said.
"I think this was a really big step, and the Black Resource Center, all the people working in it, all the staff, they're doing as much as they possibly can, especially since they were online," Stanly said. "I think it's going to be, all around, a really great place."
Montemayor is currently the 2022-2023 News editor. She was previously the 2021-2022 features and student life editor, a News reporter, Photo contributor for the news beat and Arts contributor. She is also a third-year global studies student at UCLA.
Montemayor is currently the 2022-2023 News editor. She was previously the 2021-2022 features and student life editor, a News reporter, Photo contributor for the news beat and Arts contributor. She is also a third-year global studies student at UCLA.