Opinion: Diversity of UCLA community offers opportunities for growth, bonding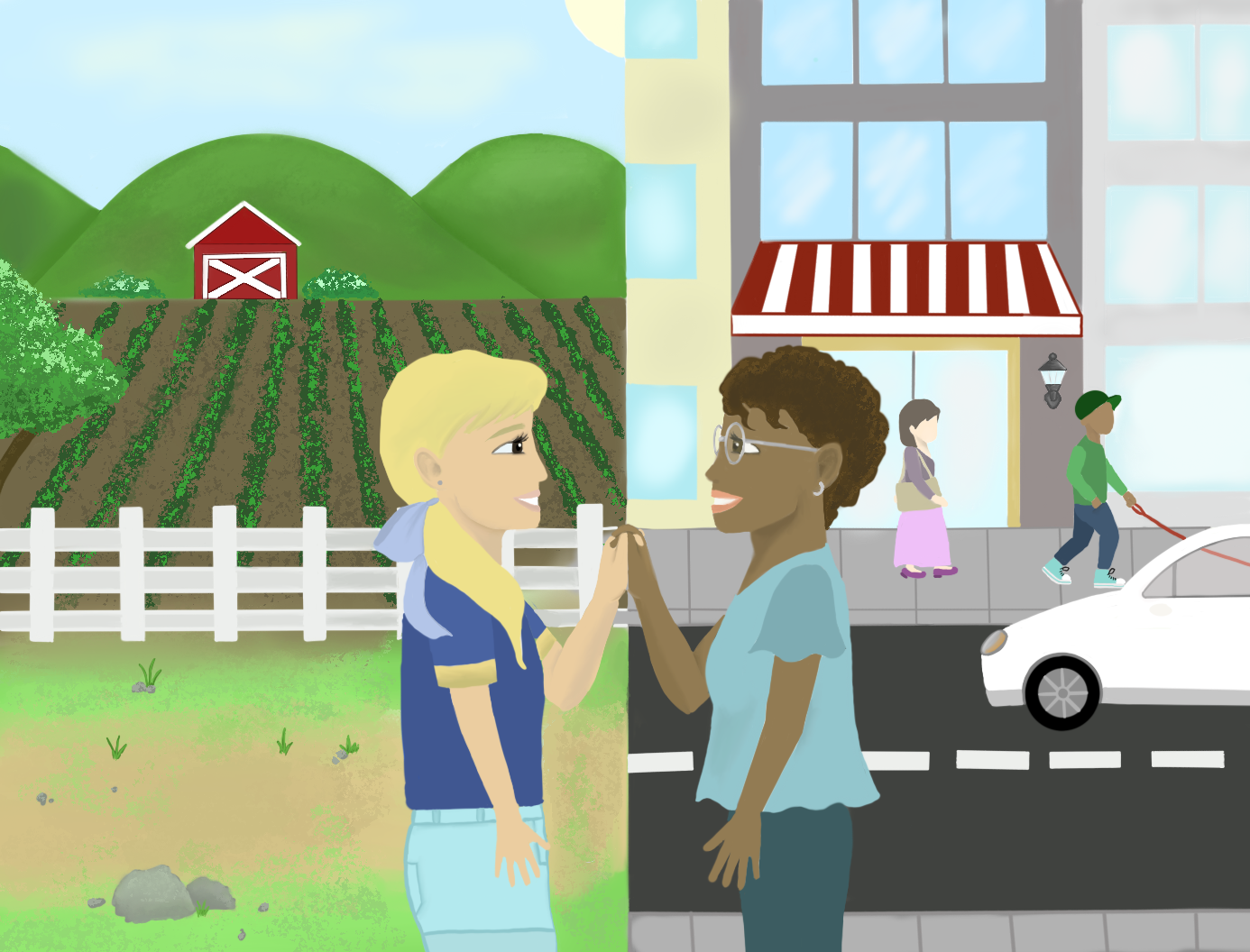 (Ashley Shue-Lih Ko/Daily Bruin)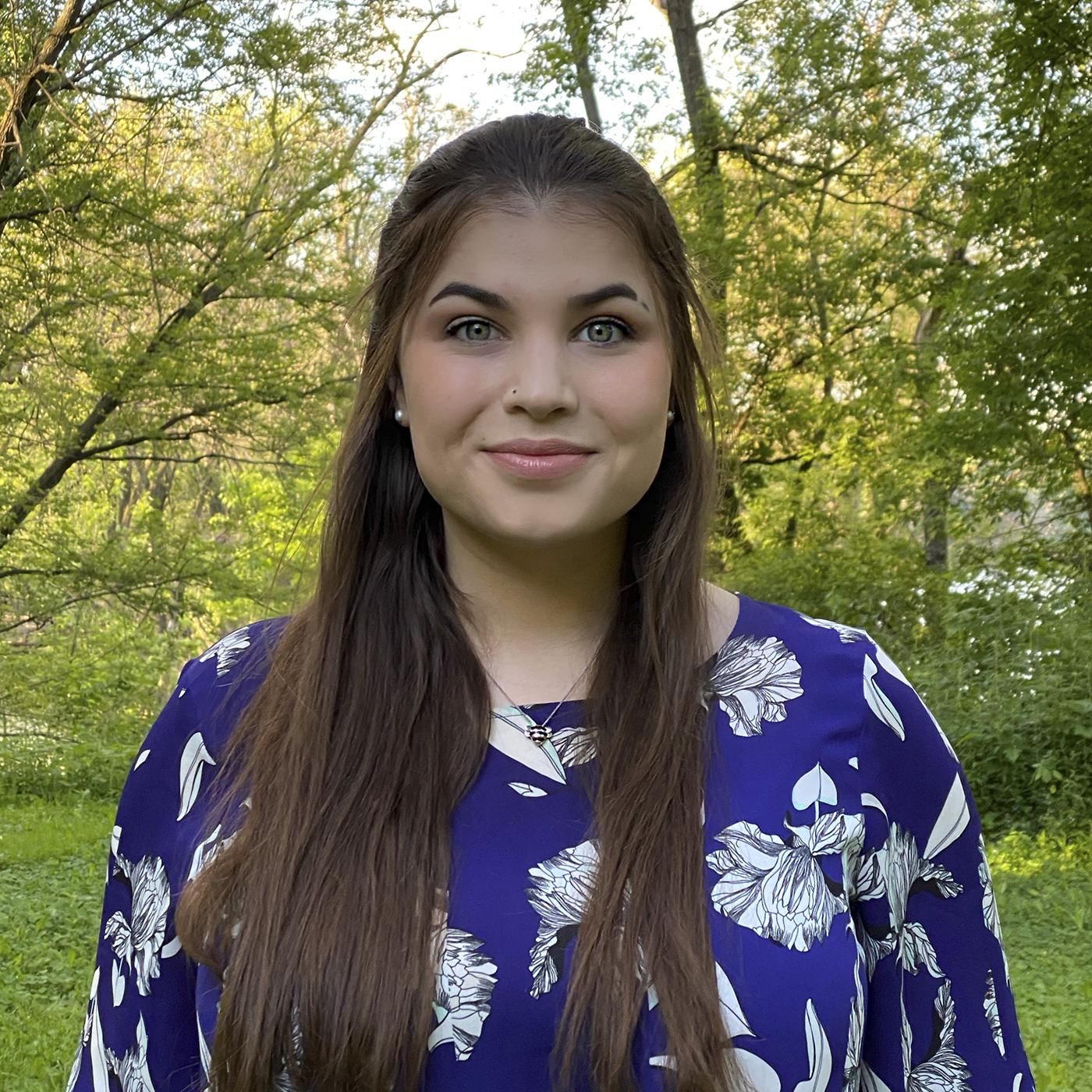 The first time I felt the impact of UCLA's diversity was during New Student Orientation.
When things were in person and we could freely get close to strangers, you could feel the social tension between the incoming students – a palpable manifestation of the evergreen desire to find friends clashing with the intimidation of a brand-new environment.
Sorted into a group of about 10 other first years, we got our first chance to get to know one another beyond the ubiquitous name-and-major conversational routine.
Until a few months prior, I'd always found myself on a strange social periphery. On my father's side, my family was exactly the white, Christian sort that dominated the population of Machesney Park, Illinois, but my mom was Jewish, a rare trait in that part of the country.
So I was always a bit of an oddity – on either side of my family and in my homogeneous high school.
I expected college to be no different, but then it happened.
Our group sat kindergarten-style at the top of Janss Steps to talk about what we'd just experienced at the last "get excited you're Bruins now" showcase.
There were a few minutes of sparse conversation before the wall of awkwardness – one I hadn't consciously noticed – was breached by a typically quiet girl.
One of the performances had struck a chord in her, and she began opening up about her life. She explained that on one side, she was Filipino, and on the other, Mexican.
The things she talked about – not quite fitting in among Mexicans or Filipinos, feeling the need to code-switch at family events and just being generally confused about her place in the world – came out in a torrent. She held the floor for a few minutes before suddenly going quiet.
I imagine that, in her head, she was cringing at how much she had overshared.
In my own head, I was wrestling with the impact her words had on me, trying to figure out how to let her know that I understood how she felt without opening my own emotional floodgates.
In the end, I couldn't come up with anything until the moment had long since passed.
This year, UCLA admitted one of its most diverse groups of students yet, which means new Bruins will be able to experience connections like these more than ever before.
And they should look forward to it.
UCLA is an impressive academic institution, but it's too easy for students to forget that's not all it is. Our university consistently ranks among the most diverse in the nation, and that diversity leads to more opportunities for personal growth and community for everyone on campus.
Compared to similar universities, those opportunities are what really makes being a Bruin special.
Second-year biology student Eileen Quach said, in her year of attending UCLA online, she has been able to enjoy positive experiences with a variety of people.
While, unlike me, she said she attended a diverse high school, she has had opportunities to meet international students at UCLA – another facet of the university's heterogeneity from which its students can benefit.
But to benefit from the university's diversity, Bruins should seek it out. One of my greatest joys since coming to Los Angeles that fall has been those nights spent trading stories and learning from my friends, comparing one another's lives and contextualizing our own in the process.
Talk to your peers, and listen.
You never know what common ground you'll share.
Kammerer is the 2022 Opinion editor. They were previously an 2021-2022 assistant Opinion editor and an Opinion columnist.
Kammerer is the 2022 Opinion editor. They were previously an 2021-2022 assistant Opinion editor and an Opinion columnist.