Students discuss benefits, drawbacks of Tokyo's hosting Olympics during pandemic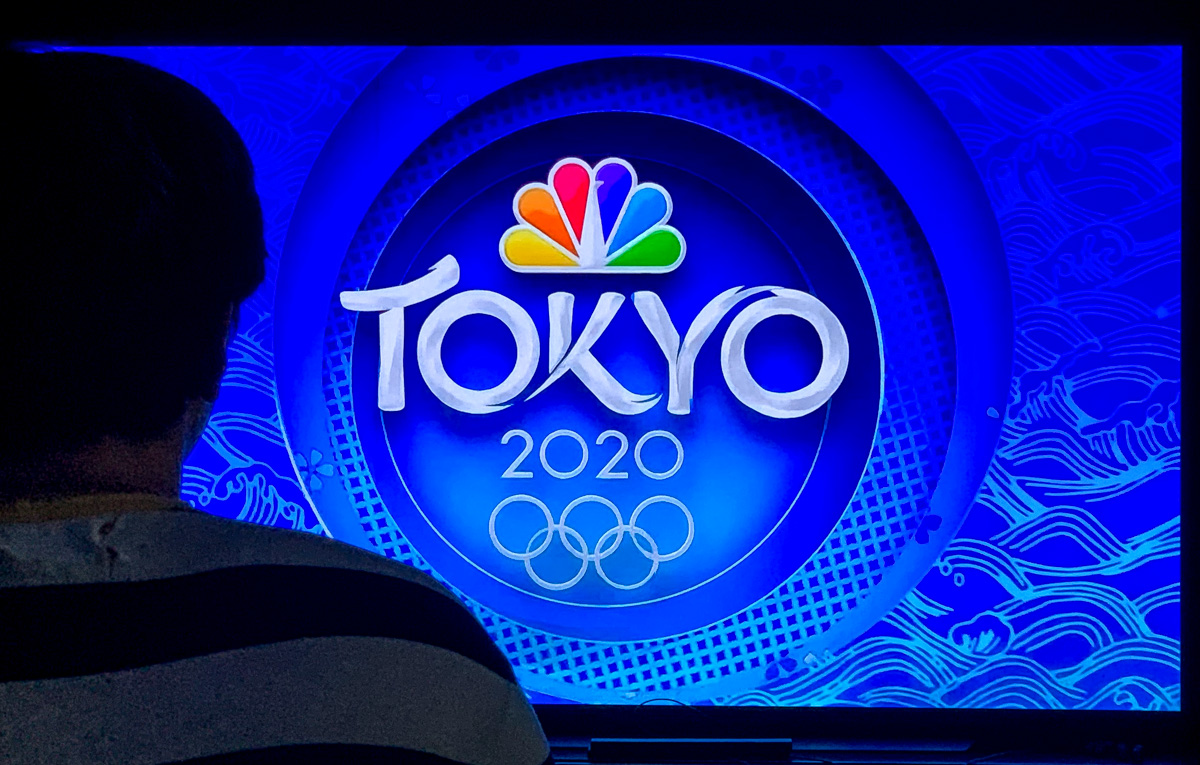 Japanese international students have mixed feelings about Tokyo's decision to proceed with hosting the Olympic Games in July despite an ongoing state of emergency due to the COVID-19 pandemic and record numbers of daily infections. (Constanza Montemayor/Daily Bruin)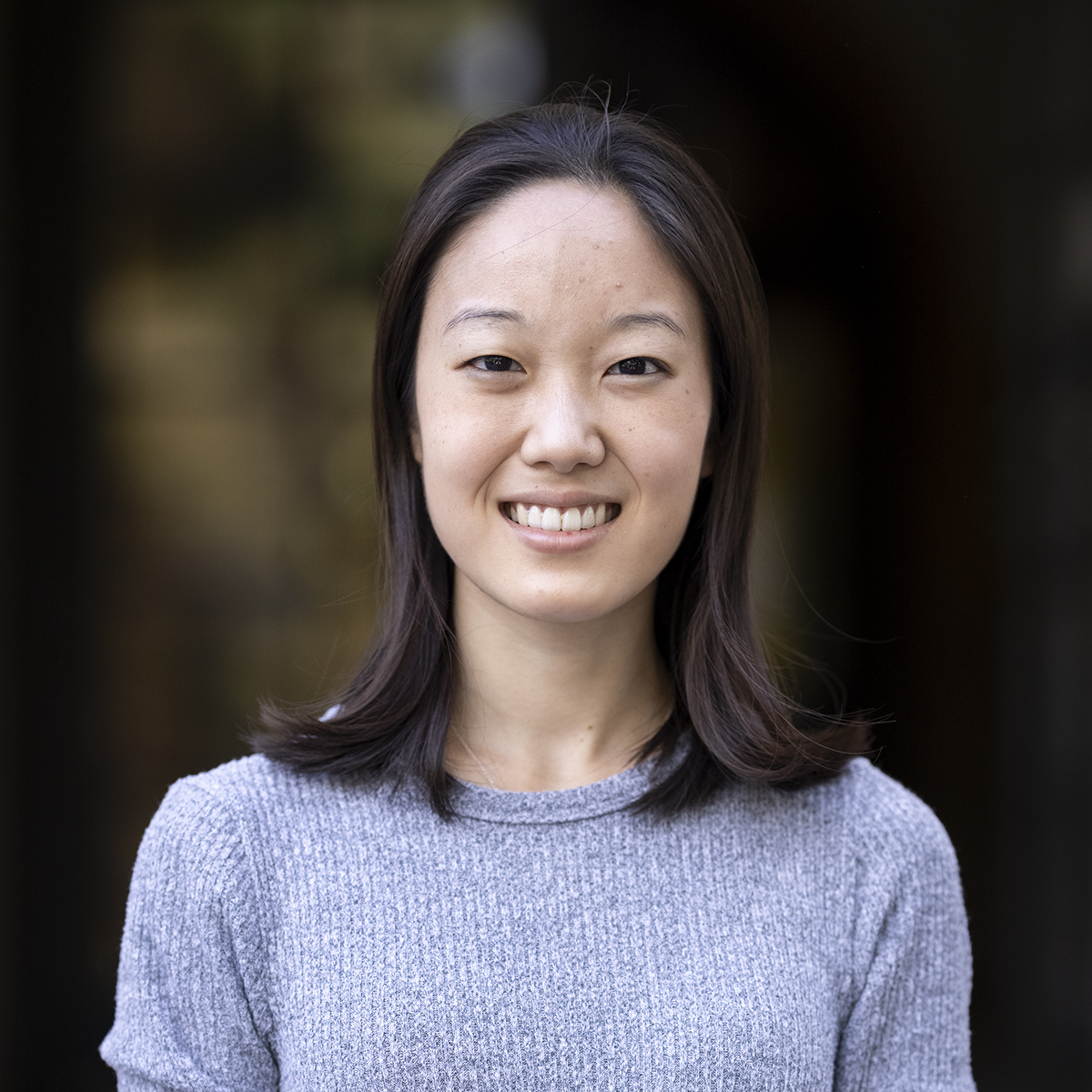 This post was updated Aug. 8 at 10:07 p.m.
When Kakeru Iwabuchi learned the 2020 Summer Olympics would be held in Tokyo, he was ecstatic.
Iwabuchi, a fourth-year sociology student from Japan, said he even applied to be an Olympic volunteer, hoping to support the Games. Volunteer roles can range from providing transportation for athletes to providing translation services to foreign delegations, according to the Olympics website.
When the COVID-19 pandemic began in early 2020, Iwabuchi said he was unsure how the Olympics would proceed. Now, more than a year after the Games' original starting date, Iwabuchi said he supports hosting the Olympics in Tokyo, even as Japan's COVID-19 cases continue to rise.
Since the start of the Olympic Games, Japan has experienced a record number of COVID-19 cases. As of July 30, Tokyo saw an 80% increase from the previous week in its daily average of COVID-19 cases, according to The Asahi Shimbun.
Japanese residents have also been divided in their support of the Olympics. In a national poll conducted by The Asahi Shimbun, about 55% of respondents said they opposed hosting the Olympics.
Asako Hayashi, a lecturer of Japanese language, said she was disappointed to hear about the Olympics' postponement in April 2020, especially because she had previously received inquiries about working as an interpreter for the Games. However, Hayashi said she supported the Games' postponement.
Hayashi also said she wants athletes to have the opportunity to compete in the Games, especially if they will be unable to compete in the 2024 Olympics. However, she said she became worried about Japan hosting the Games through the ongoing pandemic when she visited in early 2021. Unlike many places in the United States at the time, many students attended in-person classes, and Tokyo was very crowded, Hayashi added.
Students also expressed concern about the Games' effects on the health of their loved ones and the general public.
Seita Yoshifusa, a second-year mathematics/economics student, said he first became concerned about the Olympics in 2021 when he learned about the spread of the delta variant in Japan. Although Yoshifusa does not live in Japan, he said he worries about the safety of his mother and sister, who live near Tokyo.
"The fact that (the delta variant) was actually starting to spread in Japan and also given the fact that the spread of the vaccine in Japan was rather slow, … I think all those factors compiled together to cause me to worry and feel doubts about hosting the Olympic Games," Yoshifusa said.
As of June, Japanese residents between the ages of 20 and 29 make up the greatest number of recorded COVID-19 cases in the country, according to Statista.
Shomu Nakamura, a fourth-year economics student living in Japan, said although he supports Japan hosting the Olympics, he believes younger Japanese residents should have been vaccinated before the Games began. While many people over 65 have been vaccinated, younger people have limited access to the vaccines despite their tendency to have more social interactions than the older generation, Nakamura added.
Nina Fukui, a second-year biochemistry student living in Tokyo, also attributed the rise in COVID-19 cases to low vaccination rates and increased gatherings.
Although the city is currently under a state of emergency, Fukui said people have become tired of lockdowns and are now gathering to watch the Olympics together.
"It's our fifth lockdown now, and it's only a strong ask from the government to stay at home," Fukui said. "It's not really working effectively anymore."
Fukui also said she has mixed feelings about Tokyo hosting the Olympics. While the Games can provide entertainment to viewers, medical workers still have to face the increasing number of COVID-19 patients in hospitals, she added.
[Related: Olympic preview: Dozens of current Bruins, alumni represent UCLA in Tokyo]
Some students were hopeful that the Olympics could bring economic and social benefits to Japan during the COVID-19 crisis.
The Olympics can help boost national morale, Nakamura said. Even if people are not usually interested in sports, they may still be excited to watch athletes win medals and earn praise, Nakamura added.
"We are in a difficult situation, and we need something like good news," Nakamura said.
Iwabuchi said the Japanese economy would have sustained significant losses if the Olympics were postponed for a second time or completely canceled.
A June report from the Nomura Research Institute predicted that prohibiting foreign spectators would cost the Japanese economy around $1.3 billion. The cost of hosting the Olympics has already accumulated to more than $20 billion, according to The Wall Street Journal.
In the months leading up to the Olympics, Nakamura said he was concerned about Olympic athletes contracting COVID-19 in Japan and bringing the virus back to their home countries. However, Nakamura said he is no longer worried about the potential spread, as he believes the International Olympic Committee and Japanese government have done a good job in limiting COVID-19 exposure in the Olympic Village.
Fukui said she wishes the IOC and Japanese government had taken additional measures to protect Japanese citizens during the Games.
For example, Japan's decision to place Olympics and Paralympics volunteers in a priority group for the COVID-19 vaccine should have come at an earlier date, said Fukui, who will work as a Paralympics volunteer in August. While Fukui said she was able to be fully vaccinated prior to the start of the Paralympics, some Olympics volunteers did not have enough time to receive both doses of the vaccine before the Games began.
The Olympics are important to uphold an international tradition and provide athletes a space to showcase their hard work, Yoshifusa said. But, the Games can also be a cause for concern, he added.
"The Olympic Games has such a long history to it, being hosted every four years, and athletes just work very hard to live up to their expectations," Yoshifusa said. "But, … given the condition of how the pandemic is long-lasting, I cannot say entirely that it was definitely a good choice."
Tagami is the 2022-2023 PRIME content editor. She was previously a News and PRIME staff member. She is a political science and public affairs student from Honolulu.
Tagami is the 2022-2023 PRIME content editor. She was previously a News and PRIME staff member. She is a political science and public affairs student from Honolulu.