Biden nominates LA Mayor Eric Garcetti to be ambassador to India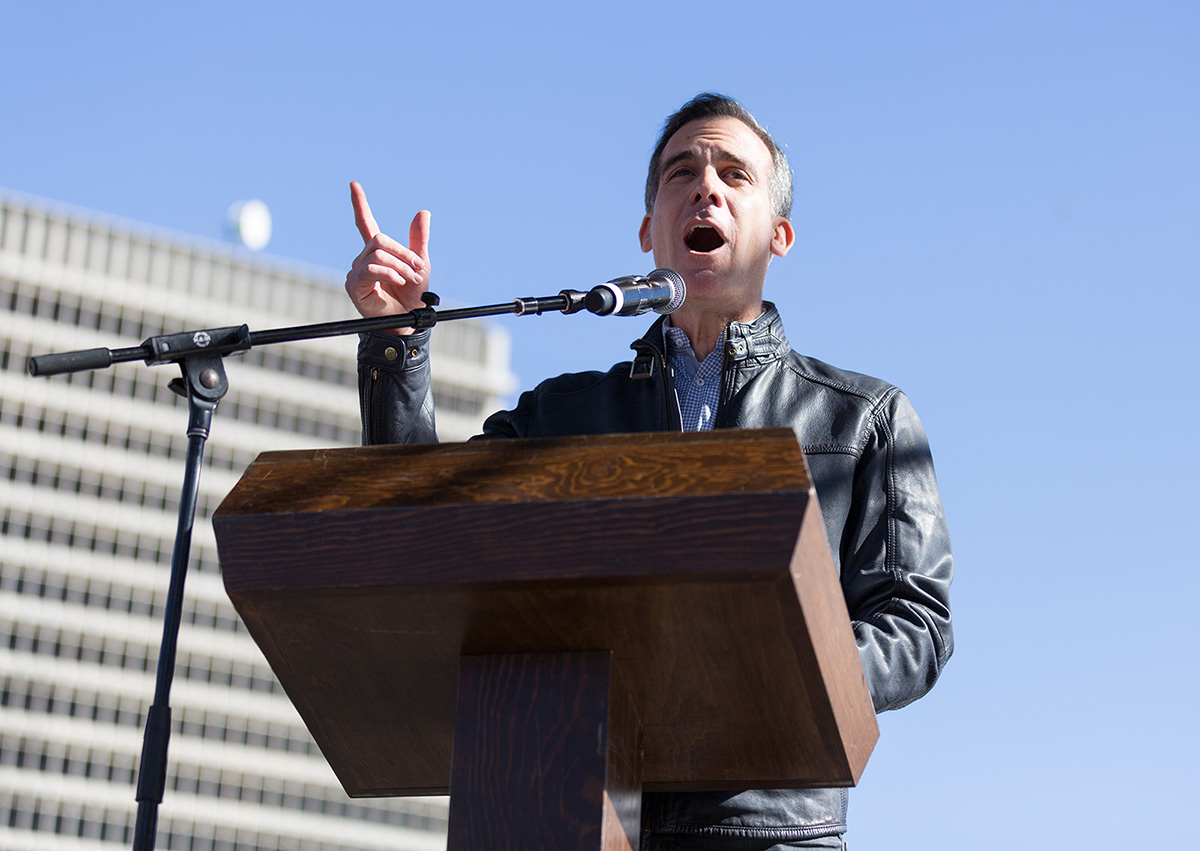 Los Angeles Mayor Eric Garcetti has accepted his nomination to be the next U.S. ambassador to India. (Daily Bruin file photo)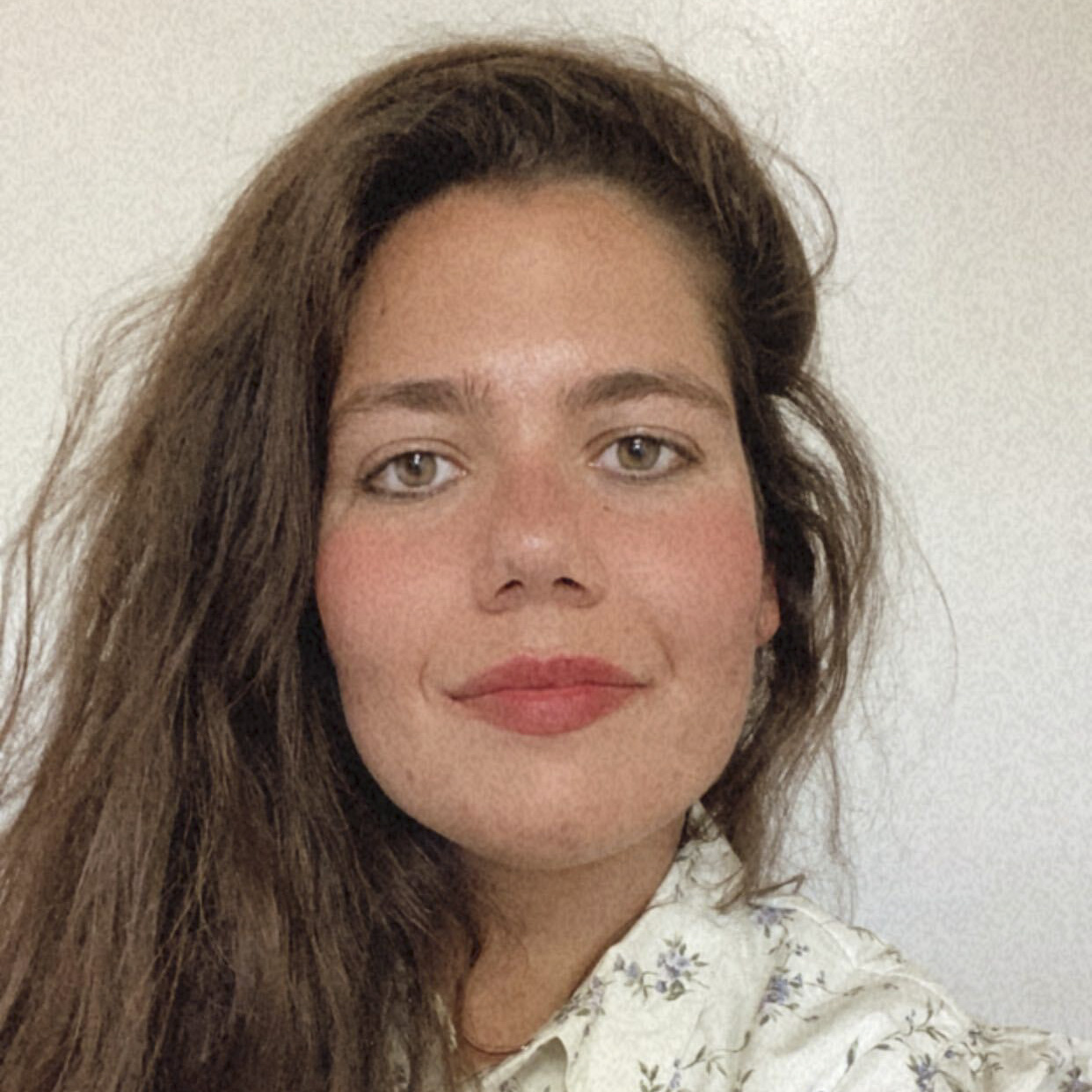 Correction: The original version of this article incorrectly stated that Kal Raustiala is the director of the UCLA International Institute and a public policy professor. In fact, Kal Raustiala is the director of the Burkle Center for International Relations and a comparative and international law professor.
This post was updated July 28 at 9:45 a.m.
Los Angeles Mayor Eric Garcetti accepted his nomination to be the next ambassador to India.
President Joe Biden nominated Garcetti to the office July 9. The full process of confirming his nomination will likely take several months, said Brad Fingard, the west area representative for Garcetti's office, at the July 14 North Westwood Neighborhood Council meeting.
Garcetti will have an important role as an ambassador at the State Department because he will be responsible for representing the U.S. to the world's largest democracy and one of our largest trading partners, said James Newton, a continuing lecturer in the department of communication at UCLA.
In a July 9 press release, Garcetti said that he will continue his mayoral job with focus and determination while the nomination process is ongoing. He hopes to bring these qualities to his next role as ambassador.
Garcetti earned a master's degree in international affairs from Columbia University, where he studied Hindi and Urdu. As a Rhodes scholar, he also studied international relations as an undergraduate at Columbia University. Afterward, Garcetti taught international relations and diplomacy at the University of Southern California and Occidental College.
Some of Garcetti's local work has also had international connections, such as sustainable climate goals, work with Human Rights Watch and appointment of the first deputy mayor of international affairs, said Kal Raustiala, director of the Burkle Center for International Relations and a comparative and international law professor.
However, if confirmed, Garcetti will leave LA at a time of worsening conditions for individuals experiencing homelessness and a countywide COVID-19 resurgence, said Andrew Lewis, the NWWNC vice president.
[Related: LA County sees worsening conditions for individuals experiencing homelessness]
The delta variant of COVID-19 has renewed uncertainties, Lewis said. According to the LA County Department of Public Health, the county has seen an eight-fold increase in cases since its reopening June 15.
Garcetti was elected to the mayoral office in 2013. Beyond the pandemic, Garcetti developed sustainability initiatives such as the Green New Deal and worked on bringing the Olympics to LA in 2028.
As mayor, Garcetti has been one of the leading proponents of the $15 minimum wage – adopted in Los Angeles before other parts of the country. He, along with Gov. Gavin Newsom, was one of the first public leaders to call for mask mandates and pandemic lockdowns, Newton said.
Before his election, Garcetti was a council member representing Hollywood, where he worked on developing the Hollywood & Highland Center and Hollywood Boulevard, Lewis also said.
Garcetti was previously involved in sustainability projects such as pLAn LA, which works on sustainability initiatives like enacting bike lane extensions, said UCLA urban policy lecturer Walker Wells.
The mayor has also been active in international efforts to combat climate change, like C40, a measure to unite the world's 40 largest cities on climate goals, Wells said.
Someone like Garcetti, who is well versed in nationalism and ethnic minorities, will bring about a positive perspective to the duties of an ambassador, said Gyanam Mahajan, a Southeast Asian studies professor.
"From our point of view, as an Indian American, I really think it's a pretty smart choice," Mahajan said. "He does have a base with us, in the work that he has done. … He did his nationalism or Ph.D. work is on Southeast Asia. Certainly, you know he kind of knows the area, and I mean in an academic sense."