UC community members react to DACA ruling, remain hopeful for future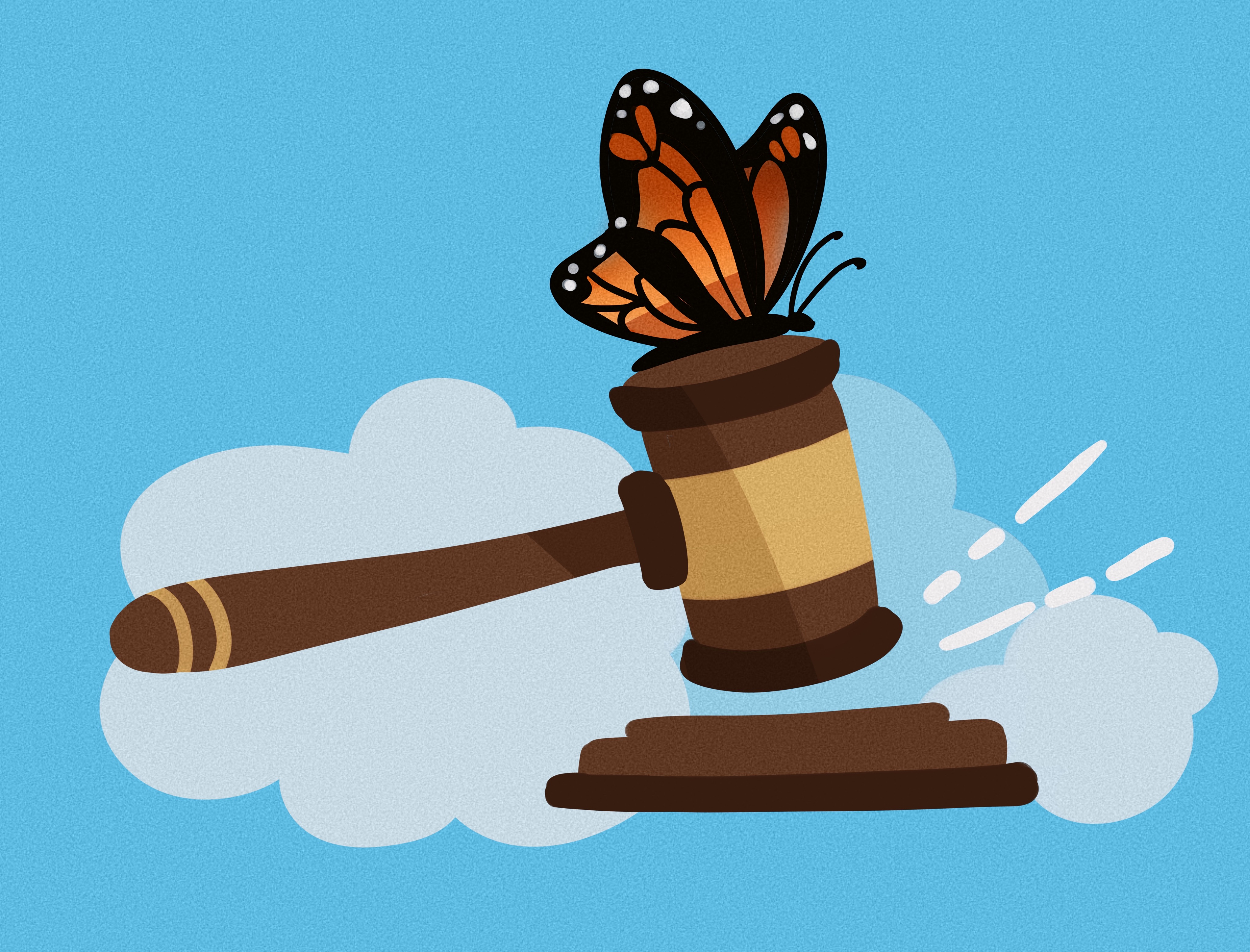 (Katelyn Dang/Illustrations Director)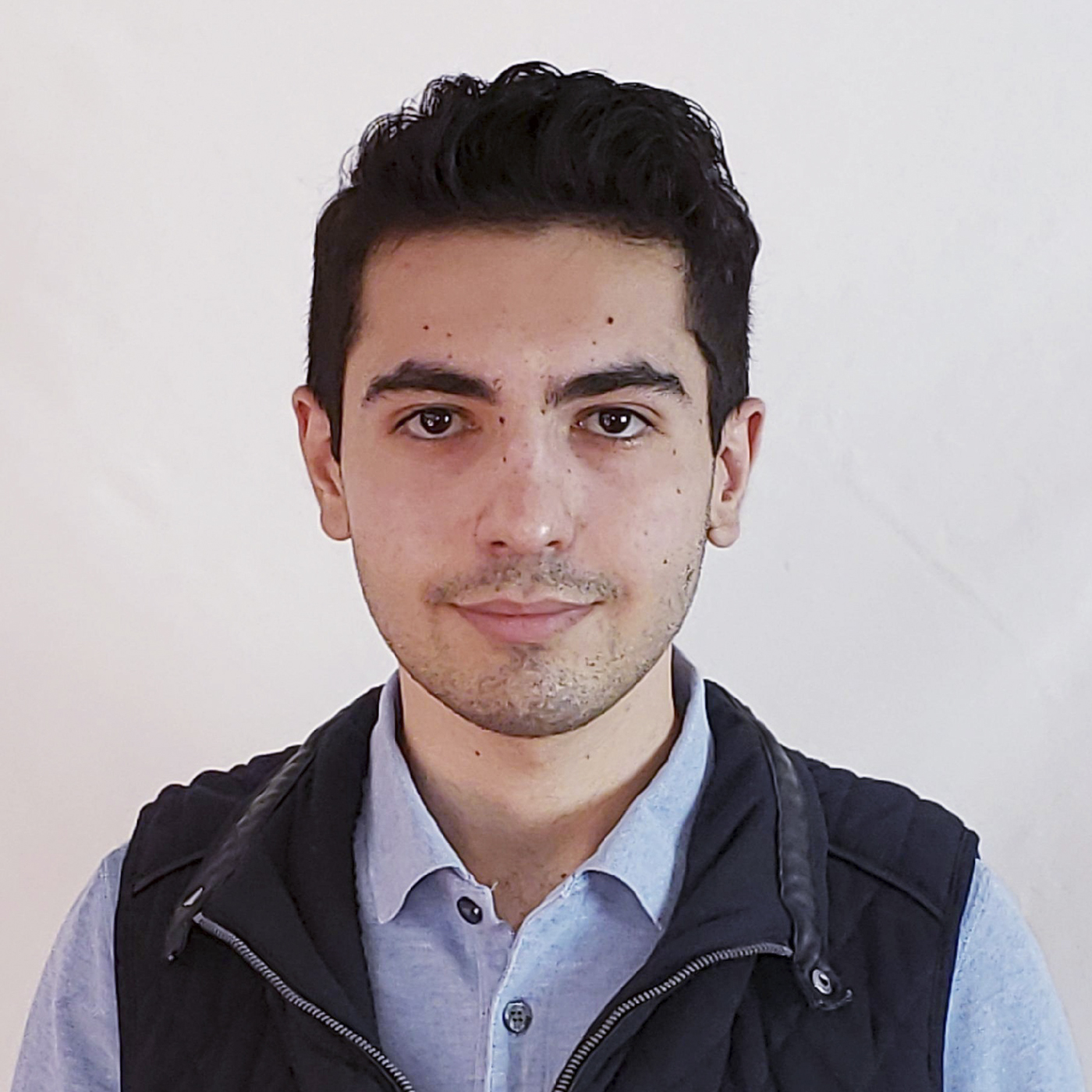 Some University of California community members expressed dissatisfaction at a federal judge's decision July 16 to declare the Deferred Action for Childhood Arrivals program illegal but said DACA recipients should remain hopeful.
U.S. District Court Judge Hanen's injunction declared DACA unlawful and barred future applicants into the program, but it did not immediately cancel the current permits of hundreds of thousands of DACA recipients.
Hanen stated in his opinion that DACA violates the Administrative Procedure Act by evading standard congressional procedures when adopting new rules.
He also stated that since the Constitution gives Congress primary authority over immigration, the executive branch of the U.S. government has no right to overstep.
"As popular as this program might be, the proper origination point for the DACA program was, and is, Congress," Hanen wrote.
There are currently roughly 1,700 DACA students in the UC system, said Stett Holbrook, a spokesperson for the UC Office of the President in an emailed statement. About 600 to 700 undocumented students studied at UCLA, according to a 2018 UCLA news release.
Hanen's ruling has a significant effect on many undocumented immigrants, including some UCLA students.
Incoming fourth-year atmospheric and oceanic science student Juan Maya Hernandez submitted his DACA application in December and was waiting for approval when Hanen issued the ruling.
"I'm not sure if I'm going to get it," Hernandez said. "I'm definitely disappointed."
[Related: US District Court judge rules DACA unlawful, casts uncertainty on program's future]
UCLA spokesperson Ricardo Vazquez said in an emailed statement Wednesday that the university is disappointed by the ruling and emphasized the need for Congress to create a permanent path toward citizenship for DACA recipients.
"UCLA's DACA and undocumented Bruins are not political abstractions," Vazquez said. "They are students, colleagues, friends and neighbors who we respect as valued members of the Bruin community. We stand with them."
Vazquez added that UCLA will continue to develop new initiatives to ensure that undocumented students have access to academic and professional opportunities at UCLA, including free legal services.
The University of California is also dismayed by Friday's ruling, Holbrook said.
"While the court's action does not immediately apply to those whose DACA applications have already been accepted," Holbrook said. "It throws the lives of those seeking the same protections into peril."
Some UCLA undocumented leaders expressed frustration in response to Hanen's decision.
The UCLA Undocumented Student Program and the Bruin Resource Center said in a joint statement on Facebook and Instagram Wednesday that they are disappointed in the judge's ruling and are offering aid and resources to those in need of them.
"We want you to know that our program is here with the tools and resources that you need during these unprecedented times," USP and BRC said in the statement. "We have fought and will continue to fight for the rights of our students."
While it is too soon to know for certain, Hiroshi Motomura, faculty co-director of the School of Law's Center for Immigration Law and Policy, said he believes the decision will be successfully appealed. He added that Congress can create a long-term solution for DACA recipients.
Although the Biden administration announced Saturday that it plans to appeal the court decision, Motomura said it's not clear what would happen if and when the appeal goes through.
"It's not clear to me what would happen on appeal," Motomura said. "It's also not clear whether the Court of Appeals would keep this decision from going into effect while the appeal is going on, so there's a lot that we don't know."
As for a lasting legislative solution, Motomura added that there are likely not 60 votes in the Senate to break a filibuster and pass comprehensive immigration legislation.
However, he said Congress can possibly pass legislation for DACA recipients through the budget reconciliation process that only requires 51 Democratic votes.
Although he is still worried about the status of DACA, Hernandez said he remains optimistic for a solution.
Hernandez added that the court's decision motivated him to come up with a solution through his startup, PREPARE, which bridges the gap between immigrant job seekers and local employers.
"It's (going to) get solved one way or another, whether it's by a government or whether it's through social organizing," Hernandez said. "Our communities are always just very resilient with the amount of stuff that we have to deal with. And there's always light at the end of the tunnel."
Panosian is a reporter for the national news and science and health beats at the Daily Bruin. He is also a fourth-year history student at UCLA with the goal of going to medical school.
Panosian is a reporter for the national news and science and health beats at the Daily Bruin. He is also a fourth-year history student at UCLA with the goal of going to medical school.