Incoming UCLA gymnast Emma Malabuyo ends elite career with Olympic alternate spot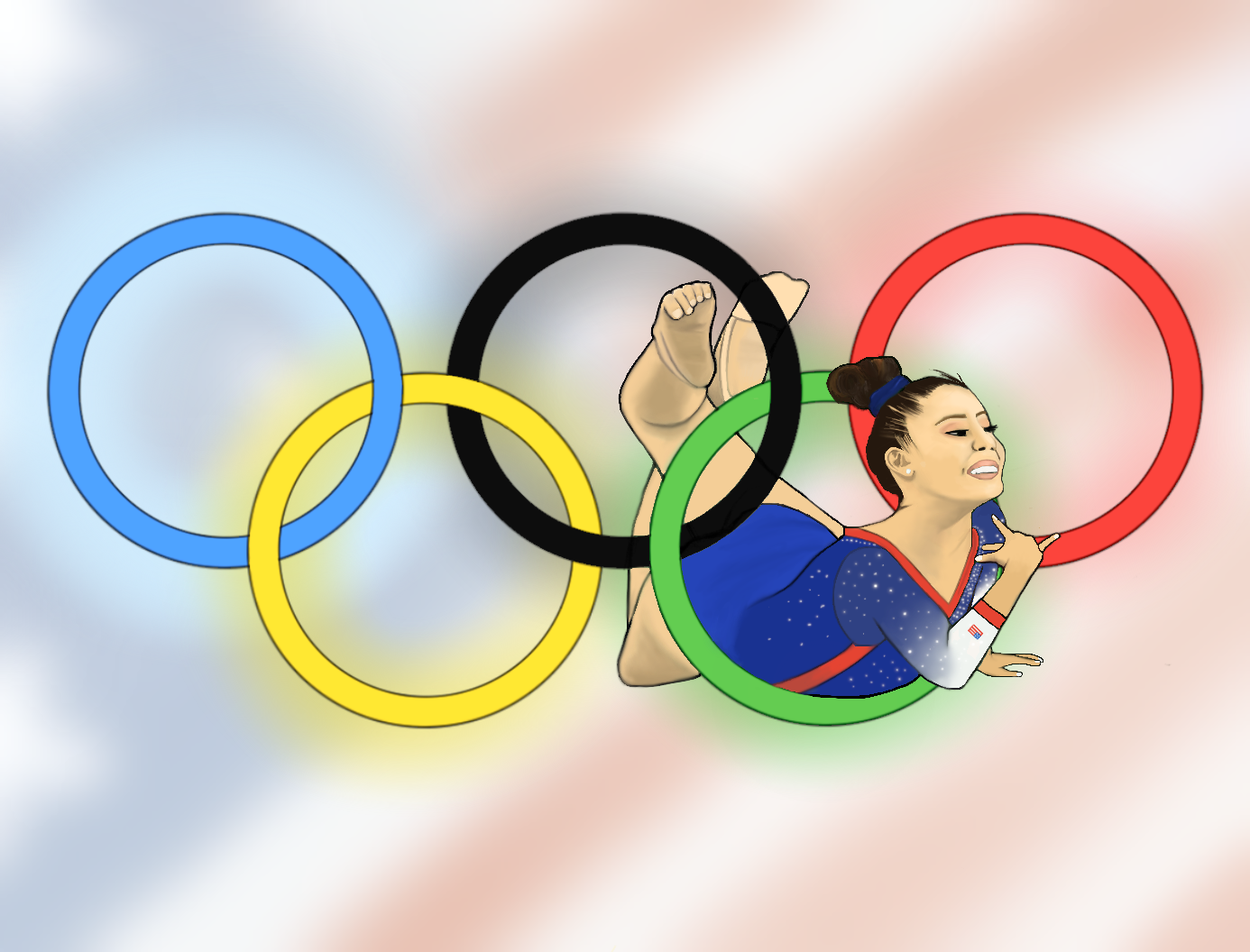 (Ashley Ko/Daily Bruin staff)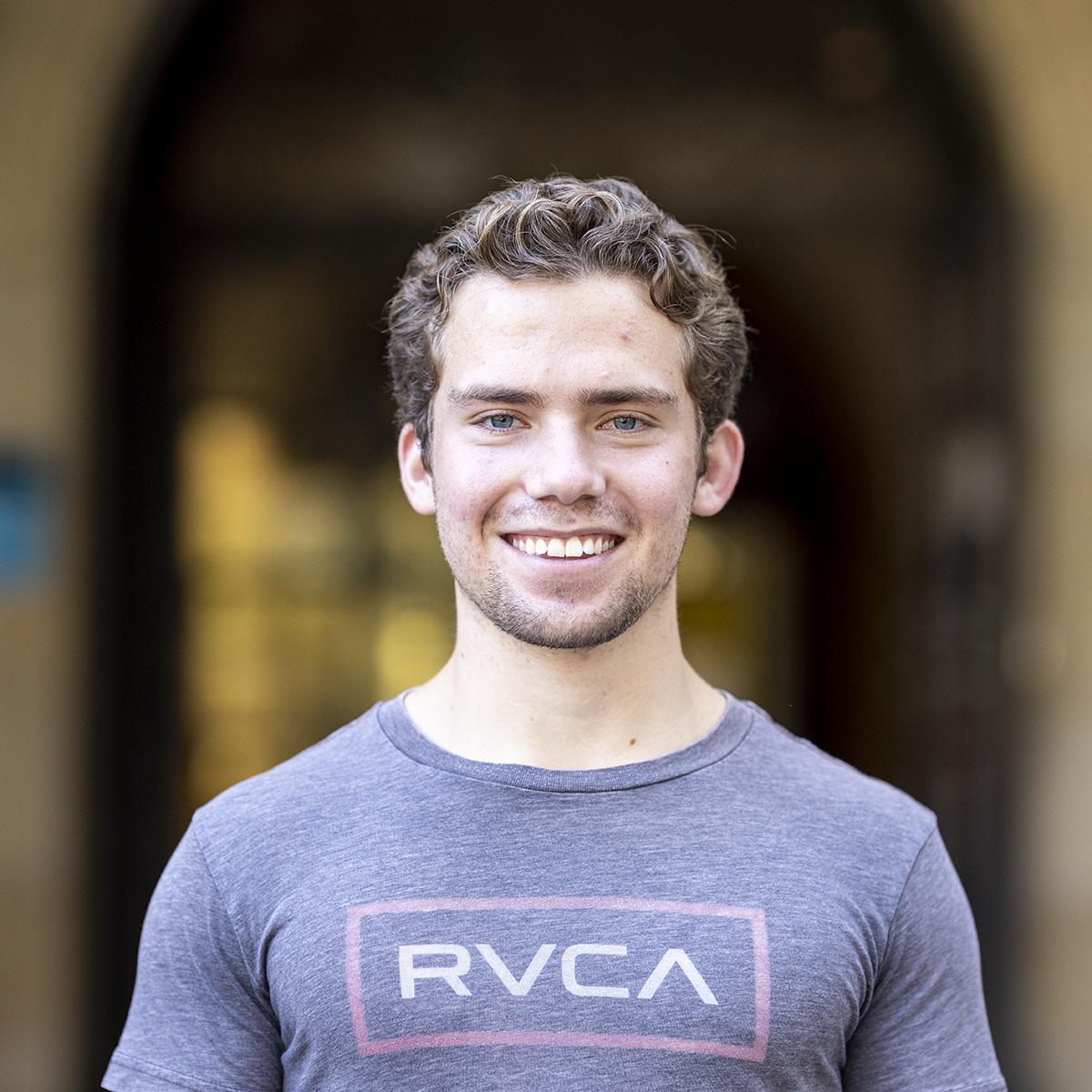 This post was updated July 25 at 6:07 p.m.
Emma Malabuyo texted her coach she was done.
The last couple of months hadn't gone quite as the incoming UCLA gymnastics freshman expected. A Winter Cup performance to forget in February followed by a lackluster performance at the March National Team Camp had sealed the deal in Malabuyo's mind.
"I thought it was over," Malabuyo said. "I thought my body was just done with (elite) gymnastics."
But Malabuyo's coach, Kim Zmeskal Burdette, wasn't quite ready to give up on her, so she asked Malabuyo what would make her happy.
Together, they reprogrammed Malabuyo's goals – no more one-track mindset of making it to the Olympic trials. They set small goals, temporarily removing some of her more difficult skills and focusing instead on hitting clean routines.
"It was just breaking down each thing and then just working little by little and making those little goals first," Malabuyo said. "When I did that, then I was able to gain more and more confidence."
With a renewed sense of self-belief, Malabuyo arrived at the U.S. Championships in June believing she could still compete for a spot on Team USA's Olympic squad.
But after two days of competition between the best gymnasts in the country, even Malabuyo was surprised by the leaderboard.
Day one of competition saw her post a 54.450 in the all-around despite a fall on beam – a score that put her in seventh place, yet less than four-tenths out from 12th place. It was a step in the right direction, but still a far cry from the potential she had shown as a junior elite gymnast.
The breakthrough came on day two, when Malabuyo turned in a 56.000 behind a 14.600 on beam – the third-best score on the event by any gymnast – to vault herself into fourth place in the all-around behind eventual Olympic team members Simone Biles, Sunisa Lee and Jordan Chiles.
"For her not just to compete this year, but to get better and better through every meet and just see how happy she was after the competition, I really think it's important," said UCLA gymnastics coach Chris Waller.
Malabuyo carried her momentum into the U.S. Olympic Team Trials three weeks later, improving her two-day all-around score en route to a ninth-place finish.
After the competition, Malabuyo and her fellow competitors retreated to a back room, where she was informed she had made Team USA's Olympic team as an alternate.
"I was just overwhelmed and I was speechless because all of this hard work has paid off," Malabuyo said. "It's been a long process and a fight just to get to this moment."
Malabuyo's soon-to-be UCLA teammate and rising senior Norah Flatley – who watched the Mountain View, California, native grow up throughout her elite career – said her perseverance is evident in the way she performs.
"You can just see that she's just such a sweet girl, but she has the grit and fight inside of her that's allowed her to get this far in her gymnastics career," Flatley said. "That just shines through all of her gymnastics."
Malabuyo's senior elite career up to that point had been defined by one setback after another.
After turning senior in 2018, a back injury kept her out of the U.S. Championships. She made waves in her return with a podium finish at the City of Jesolo Trophy in 2019, but a fractured tibia months later kept her out of the U.S. Championships for the second consecutive year.
In 2020, at seemingly just the right time, Malabuyo hit the peak of her gymnastics career. But when the Olympics were postponed in March, she said it felt like it was all for naught.
"When everything got postponed, it was really hard because I didn't know if I could stay in it for a year longer," Malabuyo said.
Despite sometimes flirting with the thought of giving up elite gymnastics, Malabuyo – who looked up to former Bruins Kyla Ross and Christine Peng-Peng Lee – never considered forgoing the opportunity to join UCLA gymnastics.
"They just always have so much energy and they always dance, and I think that's kind of what drew me in because I wanted to have fun and enjoy my sport again," Malabuyo said.
Malabuyo will not be the first gymnast to seek solace in the world of NCAA gymnastics after a taxing elite career. Nia Dennis became a star in the college ranks after her elite career came crashing down following a torn Achilles tendon. Multiple injuries halted Flatley from reaching the senior elite level, but didn't stop her from becoming an All-American at UCLA.
Flatley said Malabuyo's resilient nature, reminiscent of many Bruins before her, will be an important addition to the program.
"To see Emma handle her own story and injuries so strongly and continue to do what she wants to do for herself is absolutely inspirational," Flatley said. "I can't wait to have somebody on the team like that."
Winning five gold medals on beam in three years, Flatley had shown immense promise as a junior elite gymnast herself, but her injuries ultimately took a mental toll and forced her to step away from elite gymnastics.
Regardless of whether a gymnast's elite journey ends in an early retirement or an Olympic berth, Flatley said it's important for them to end the elite chapter of their career on their own accord.
"The most important thing when going out of an elite career is doing it on your own terms for yourself," Flatley said. "Whatever it is, if you're quitting early or if you're getting all the way to the end and accomplishing an amazing goal, I think it's just so important to do it for yourself so that at the end of the day you're satisfied with your career wherever you're at."
For Malabuyo, a return to form in 2021 culminating in a lifetime distinction as an Olympian proved to be the perfect ending to her elite career – and the beginning of her Bruin career.
"Competing in (the Olympic) trials and now going to Tokyo, I definitely have a lot more confidence and I believe in myself," Malabuyo said. "I'm ready, and I'm excited to go compete for the team."
Settleman is currently the Sports editor on the football, men's basketball and gymnastics beats. He was previously an assistant editor on the gymnastics, women's soccer, women's golf, men's water polo and women's water polo beats and a contributor on the gymnastics and women's water polo beats.
Settleman is currently the Sports editor on the football, men's basketball and gymnastics beats. He was previously an assistant editor on the gymnastics, women's soccer, women's golf, men's water polo and women's water polo beats and a contributor on the gymnastics and women's water polo beats.