Amy Fuller Kearney to no longer serve as head coach of UCLA women's rowing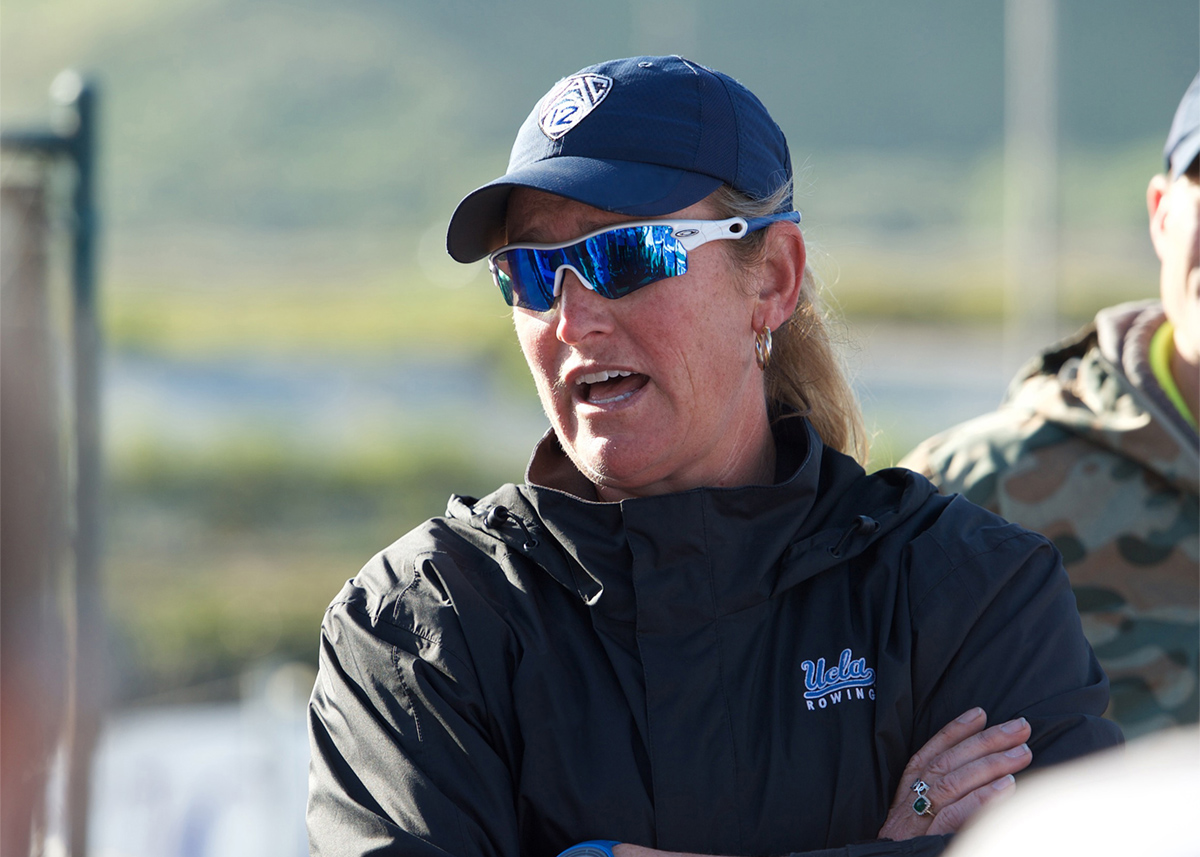 Amy Fuller Kearney served as head coach of UCLA women's rowing for 20 years, leading the program to four NCAA Championship appearances as well as earning a Pac-12 co-Coach of the Year nod for the 2020-2021 season. (Courtesy of Don Liebig/ASUCLA Photography)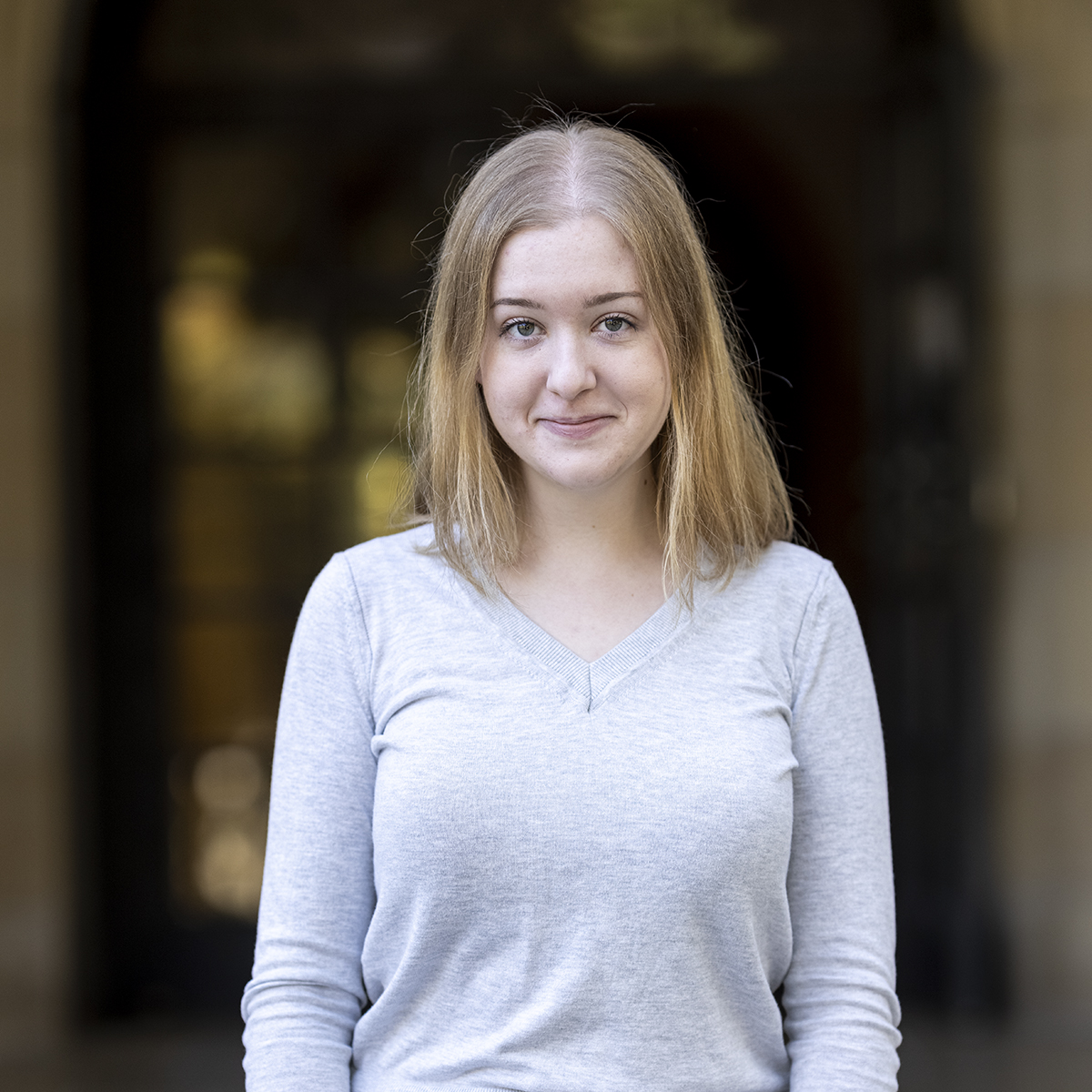 This post was updated July 11 at 9:13 p.m.
For the first time as a varsity program, the Bruins will have a new head coach.
After two decades leading the program, Amy Fuller Kearney will no longer serve as head coach of UCLA rowing. Fuller Kearney took over in 2001 following the team's transition to a varsity sport after several decades as a club team and held the position ever since.
"My time as UCLA's head coach has meant the world to me," Fuller Kearney said in a press release. "The elite student-athletes, incredible administrators and support staff, and fellow UCLA coaches have made this the most important professional journey of my life. I feel so grateful for the past 20 years and the opportunity to be a part of UCLA Athletics."
The long-tenured coach will not be exiting the program entirely, as she will take over as a senior advisor within the UCLA Athletics department. Fuller Kearney said she stepped down to focus on treating her breast cancer and that she would not be departing her role as head coach if it was not necessary to focus on her family and self after her diagnosis.
In her time leading the program, Fuller Kearney led the Bruins to their first NCAA championship in 2010, followed by consecutive appearances from 2012-2014. After three dual-meet victories in the regular season and a national ranking as high as No. 14, she also earned a Pac-12 co-Coach of the Year nod this past season for the first time in her career.
"Amy's definitely been a message or signal for just absolute tenacity and grit," said rising junior port Jane DiLauro. "She really attacks everything with 100%, and I think she really instilled in all the athletes the importance of not only being competitive but believing in yourself. … Whether it's the entire team or an individual, she really just unites everyone with that competitive energy."
Before coming to UCLA, Fuller Kearney rowed in three Olympic Games and was a member of the first-ever all-women's team to compete for the America's Cup. DiLauro said her coach's track record after having only started rowing in college made her a role model as a female athlete.
"She's really just amazing, and she's just such a role model for me ever since I met her," DiLauro said. "(Her) never-back-down attitude has been just amazing to learn from and just to have that sort of role model, she's really an amazing female role model and especially as an athlete."
Taking over as interim head coach is former associate head coach Previn Chandraratna, who spent the past six seasons as an assistant on UCLA's staff. Chandraratna coached the second varsity eight in his time with the Bruins and said having experience with guiding the team – particularly through the pandemic-affected seasons – gave him a unique perspective on how he will approach his new role.
The Columbia University alumnus arrived in Westwood with 16 years of coaching experience, including seven at the collegiate level.
Chandraratna said his core coaching values are empowerment and connection, which he said he has been leaning into during his tenure so far leading the team, and DiLauro said he helps less outgoing athletes with their confidence.
"(Chandraratna is) a leader for maybe some of the smaller people or quiet people," DiLauro said. "They really work well together bringing up every team member. Previn I feel like gives a lot of confidence to athletes and helps them maybe get out of their comfort zone and do things that maybe they didn't even think they were able to do."
Despite the circumstances, Chandraratna said he is excited to build off Fuller Kearney's legacy and accomplishments at the head of the program.
"It's been obviously bittersweet because we want the very best for Amy's health and her well-being, but of course it's exciting that the foundation she's built has set us up for an exciting future," Chandraratna said. "To take a position like this is really humbling because it's a historic athletic department, so I'm excited."
Simons is the 2022-2023 managing editor. She was previously an assistant Sports editor on the baseball, women's tennis, men's tennis, swim and dive and rowing beats and a reporter on the baseball and women's tennis beats.
Simons is the 2022-2023 managing editor. She was previously an assistant Sports editor on the baseball, women's tennis, men's tennis, swim and dive and rowing beats and a reporter on the baseball and women's tennis beats.