UCLA baseball reflects on challenging year, plans to build stronger team identity
Rising sophomore right-hander Max Rajcic was named a Freshman All-American for his performance as No. 24 UCLA baseball's closer in the 2020-2021 season, amassing a 1.65 ERA and seven saves over 24 appearances for the Bruins. (Antonio Martinez/Daily Bruin)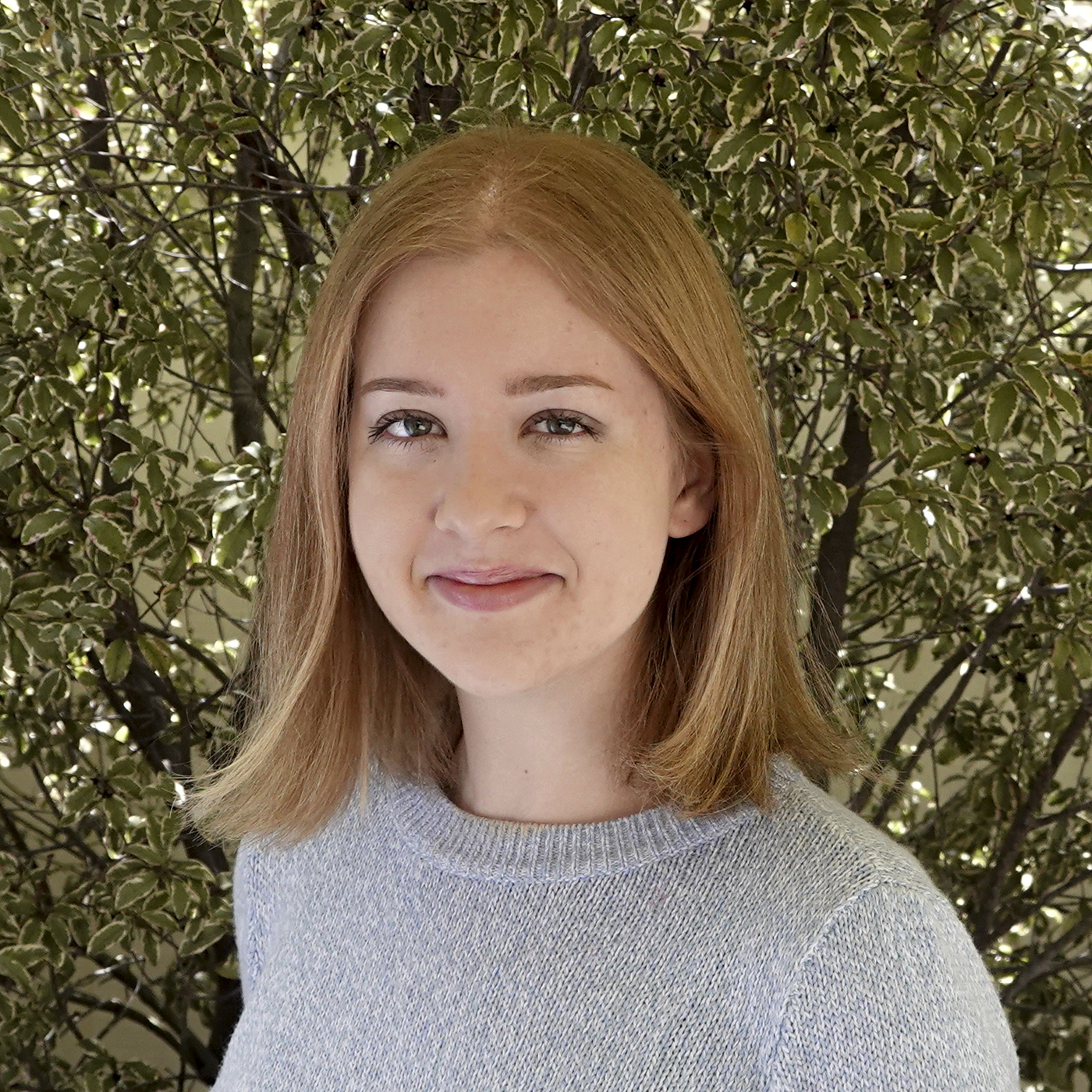 This post was updated July 5 at 10:40 p.m.
After a sooner-than-expected exit in the spring, the Bruins are looking ahead to the fall.
Despite entering the season ranked No. 2 in the country, No. 24 UCLA baseball fell down in the rankings and out of the playoffs early, ending its season in Lubbock, Texas, in the regional finals against Texas Tech.
"It was definitely tough, and especially with some of the older guys who we aren't expecting for them to return next year," said rising sophomore infielder Kyle Karros. "For the guys that are returning, I think we felt that pain we felt in Lubbock, and I think we're going to use that going forward and use that to motivate us to do better next year."
The Bruins finished their season with a 37-20 overall record, good for a .649 winning percentage. This showing was their worst since 2018 and marked a difference from their .867 performance in the 15 games they played in the pandemic-shortened 2020 season.
Coach John Savage said he was proud of his team's successes in the face of adversity throughout the season even with the drop in winning percentage.
"(The season) surely was a success," Savage said. "We had a lot of injuries. A lot of guys missed time, but I thought the guys did a good job of persevering and got into a regional final, which is not easy, and I'm pretty proud of their desire."
While they may not have lived up to early-season expectations, the Bruins still turned in several award-winning performances, including the 2021 NCAA Division I West All-Region honors for rising redshirt junior first baseman JT Schwartz and rising senior right-hander Sean Mullen.
Rising sophomore right-hander Max Rajcic earned freshman All-American status for his time as the blue and gold's closer, but said he would trade the honor for a national championship win any day.
"It's cool to see that all the hard work is paying off, but our goal is to win a national championship," Rajcic said. "I'd trade that for my All-American one hundred percent."
Over the summer, Rajcic will transition into a new role as a starter in UCLA's rotation, and said he will work on his starter routine in summer ball as well as improve his change-up.
As a team, Karros said the Bruins will be working on improving their camaraderie heading into the next season and echoed Rajcic's sentiment about focusing on the team rather than personal accolades.
"Our coach always talks about it, wanting our batters – and our pitchers too – to just look like a bunch of Bruins out there playing, not a bunch of individuals," Karros said. "If we can all kind of come together and all be competing for the same goal and not really being worried about what our personal statistics look like, … that's going to be huge for us moving forward."
With COVID-19 protocols in full effect at the start of last year's season, UCLA held regular fall practices, but the team still wasn't able to spend time together on and off the field as much as usual.
While the Bruins returned three seniors for their fifth year of eligibility and only lost two players to the draft, they faced challenges acclimating freshmen to the team to build upon the connections created in the previous seasons.
Looking toward the 2021-2022 season, Karros said getting back to normal will be beneficial for the team.
"Some of the guys last year were telling me I haven't even been to college, just with how I experienced it this year with all the COVID stuff," Karros said. "(Having) that full fall of practice and also just being with the guys and living with the guys and being able to spend time with them without all the COVID protocol, I think that's going to be huge for just the connection of the team off the field and on the field."
Rajcic, who will be spending the summer in the Cape Cod League on the Orleans Firebirds with rising junior left-hander Jake Saum and rising senior right-hander/infielder Jack Filby, said he is looking forward to next season and being able to improve upon his inaugural year in Westwood.
"My first year at UCLA, it went by super quick looking back at it," Rajcic said. "I've learned a lot, and I feel like I've grown as a player. … Coach Savage and all the coaching staff, they played a big role in my development, and I'm looking forward to next year to become even better."
Simons is currently an assistant Sports editor on the baseball, women's tennis, men's tennis, swim and dive and rowing beats. She was previously a reporter on the baseball and women's tennis beats.
Simons is currently an assistant Sports editor on the baseball, women's tennis, men's tennis, swim and dive and rowing beats. She was previously a reporter on the baseball and women's tennis beats.