Foster youth student organizations seek improved resources from UC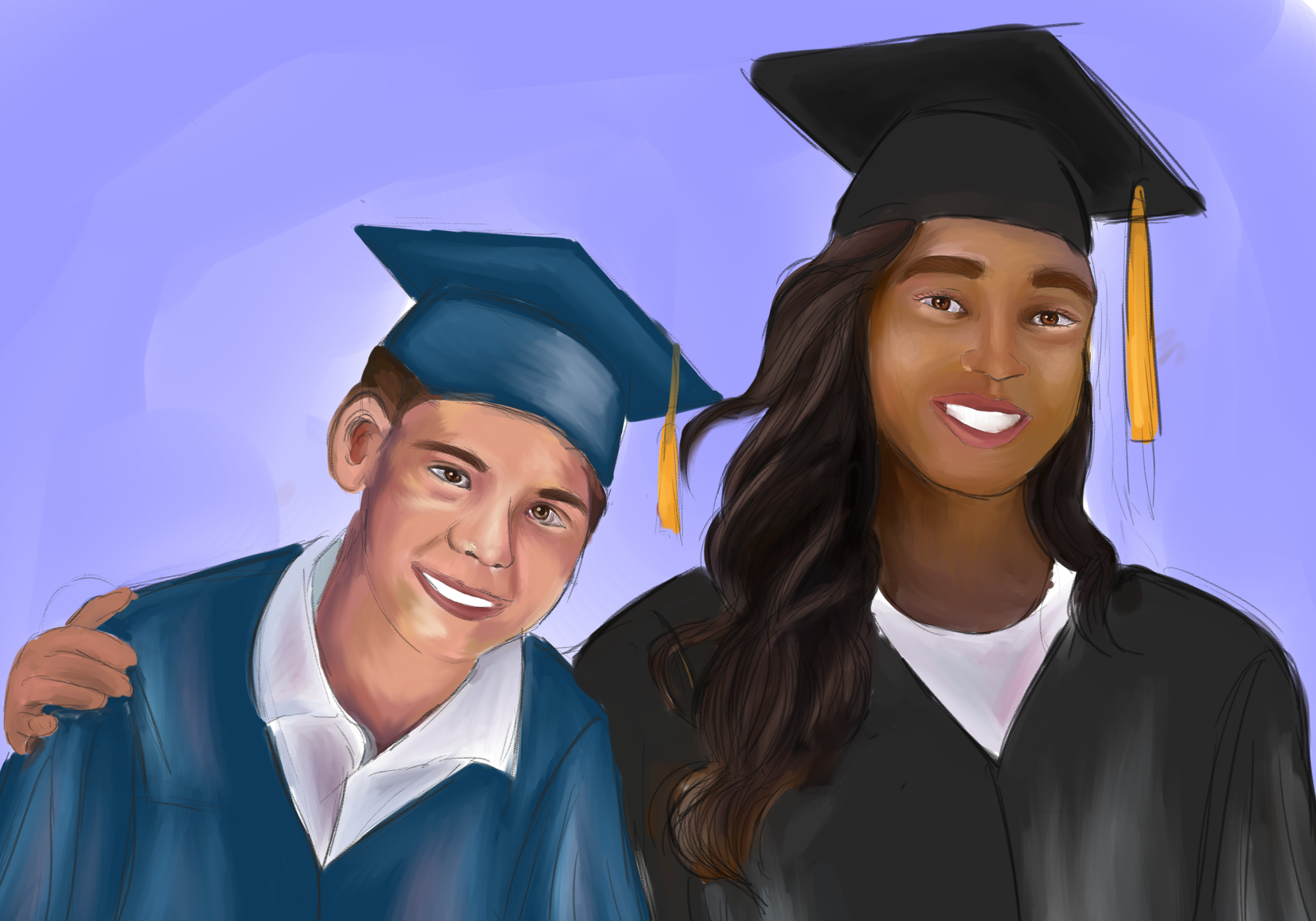 (Vaibhavi Patankar/Daily Bruin)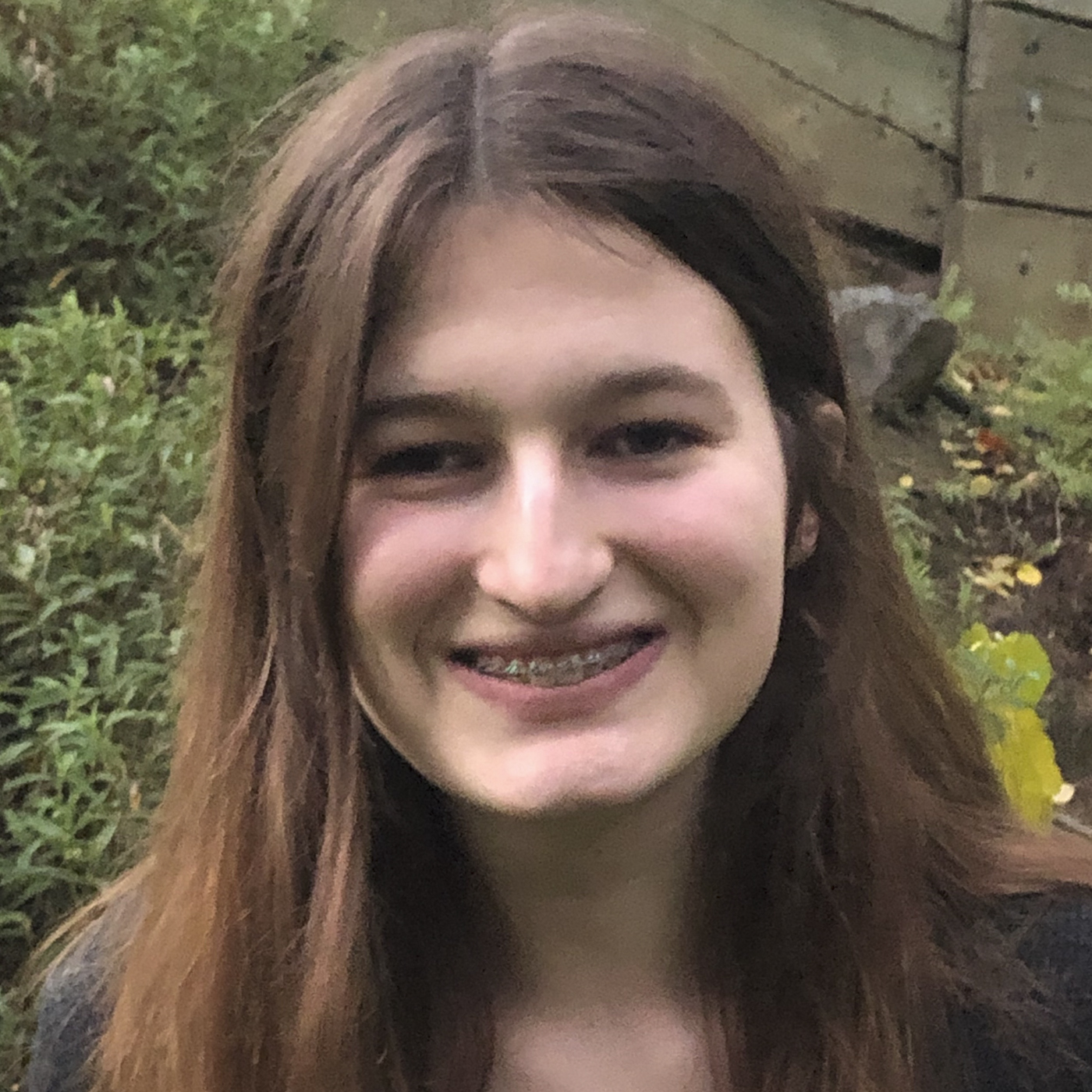 This post was updated June 27 at 8:51 p.m.
Foster youth students at UCLA are calling on the University of California to increase access to affordable housing and trained staff to support foster student needs.
On April 14, the UC Foster Youth Student Coalition sent a letter via social media to the UC Office of the President and the UC Board of Regents with a list of grievances about the lack of support for foster youth students, referring to students who have previously been in foster care. The coalition said it wants the UC to implement changes such as increasing mental health services and dedicated safe spaces for students formerly in foster care.
Deborah Gallego, a third-year education and social transformation student and signer of the letter, said many foster youth students do not have reliable access to basic necessities such as food. They also struggle to find affordable housing, which was one of the main factors that motivated the UCFYSC to draft a letter to the UC.
Foster youth students are more likely to drop out of college after one year, with 3% to 5% earning a bachelor's degree compared to 31% of their peers, according to a May 24 press release from UCLA Newsroom.
Currently, the UC offers the Guardian Scholars Program, the Guardian Scholars Textbook Lending Library, financial aid and internship opportunities to support foster youth students, according to Erika Cervantes, a UC Office of the President spokesperson. However, UCFYSC added in the letter that these programs are unequipped to handle the volume of foster youth student needs because they are understaffed.
Current and former foster youth students at the UCLA Bruin Guardian Scholars program, a UCLA-run program that provides resources for foster youth students, are also advocating for more support from the university administration by increasing funding and staffing.
On May 11, BGS sent a letter to the UCLA administration demanding increased access to affordable housing, an expansion of staff for the program and more safe spaces on campus.
JeiRonemo Thomas, a third-year political science student and signer of the letter, said he realized after meeting with UCFYSC members from other UC campuses they faced common issues such as limited access to affordable housing, resources and community space.
Other foster youth students emphasized the importance of access to affordable housing for foster youth students. Raisa Ojeda Rosas, a third-year communication and political science student, said housing affordability is a key concern, since many foster youth students do not have a home to return to when the academic year ends or after graduation.
Thomas said finding housing, especially during the pandemic, was difficult for him because housing prices were not affordable, and he struggled to secure a job. The only reason he obtained housing was because of a church scholarship, he said.
Alex De Santiago, a third-year political science student, said the lack of affordable housing also hinders future housing opportunities for students because of the accumulation of loan debt. When students take out loans to afford housing in college, it affects the decisions they make financially in the future, he said.
The lack of professional support for foster youth students on campus makes it difficult for current staff to assist with the high volume of issues these students face, said UCFYSC and BGS in their letters.
At UCLA, the BGS program has less than five staff members on hand, Gallego said. The few staff members must take on many roles and assist with a wide range of issues including mental health and housing security, she said.
"It's UCLA that should be providing us these resources that we do need," Santiago said. "It should be giving us the resources needed so that we're able to compete at the same level as our peers."
Christina Ruelas, a fourth-year nursing student, said BGS is also advocating to create a Foster Youth Living Learning Community in which foster youth students may live together and participate in programs targeted toward their academic, social and personal needs. This would allow students to connect in an accessible safe space and receive support, Ruelas added.
Sage Brand, a social work graduate student at UCLA, said she receives support from BGS with connecting to housing resources and finding community on campus as a student.
Brand, who previously worked as a student coordinator for Hope Scholars at UC San Diego – a program to support foster youth and other underserved students – said the funding disparities across UC campuses should be addressed by the UC Regents and UCOP. Funding received from private donations which vary across different UCs could cause this gap in funding, she added.
Recently, UCLA received a gift of $1 million from Jill and Timothy Harmon to create an endowment for BGS, according to the May 24 press release.
Cervantes said UCOP did not receive the letter sent by UCFYSC as of May 27.
The UC Regents approved the creation of an annual academic award for foster youth students during their May 11-13 meeting. The award aims to raise awareness for foster youth students and celebrate their academic achievements. The award is currently in development and will launch in the spring of next year, Cervantes said.
UCLA spokesperson Bill Kisliuk said the university received the BGS' letter May 11.
Suzanne Seplow, assistant vice chancellor for student development, said UCLA is preparing to host the town hall BGS requested to listen to student experiences and work with foster youth students to find solutions.
Although the UC has been working on increasing support for foster youth students, many feel these changes are long overdue.
Gallego said she wishes the UC would address issues affecting underserved students because it has the power and resources to benefit many lives.
"People that are marginalized in some way deserve nice things and shouldn't have to feel like they have to stay silent about issues surrounding them just because they're grateful," Gallego said.