UCLA track and field athletes to compete at NCAA championship meet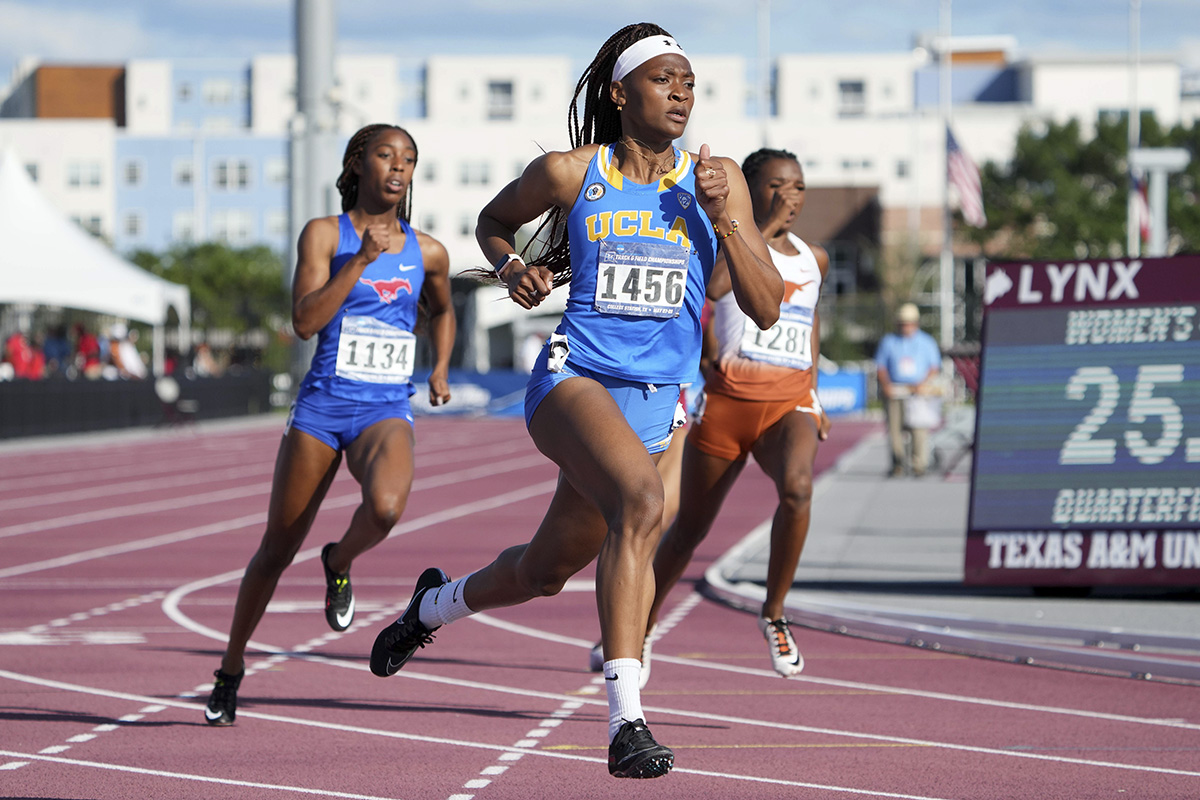 Senior sprinter Meleni Rodney, who qualified in the 400-meter race and women's 4×400 relay, is one of 10 track and field athletes representing UCLA at the NCAA championship meet.(Courtesy of Kirby Lee/USA Today Images)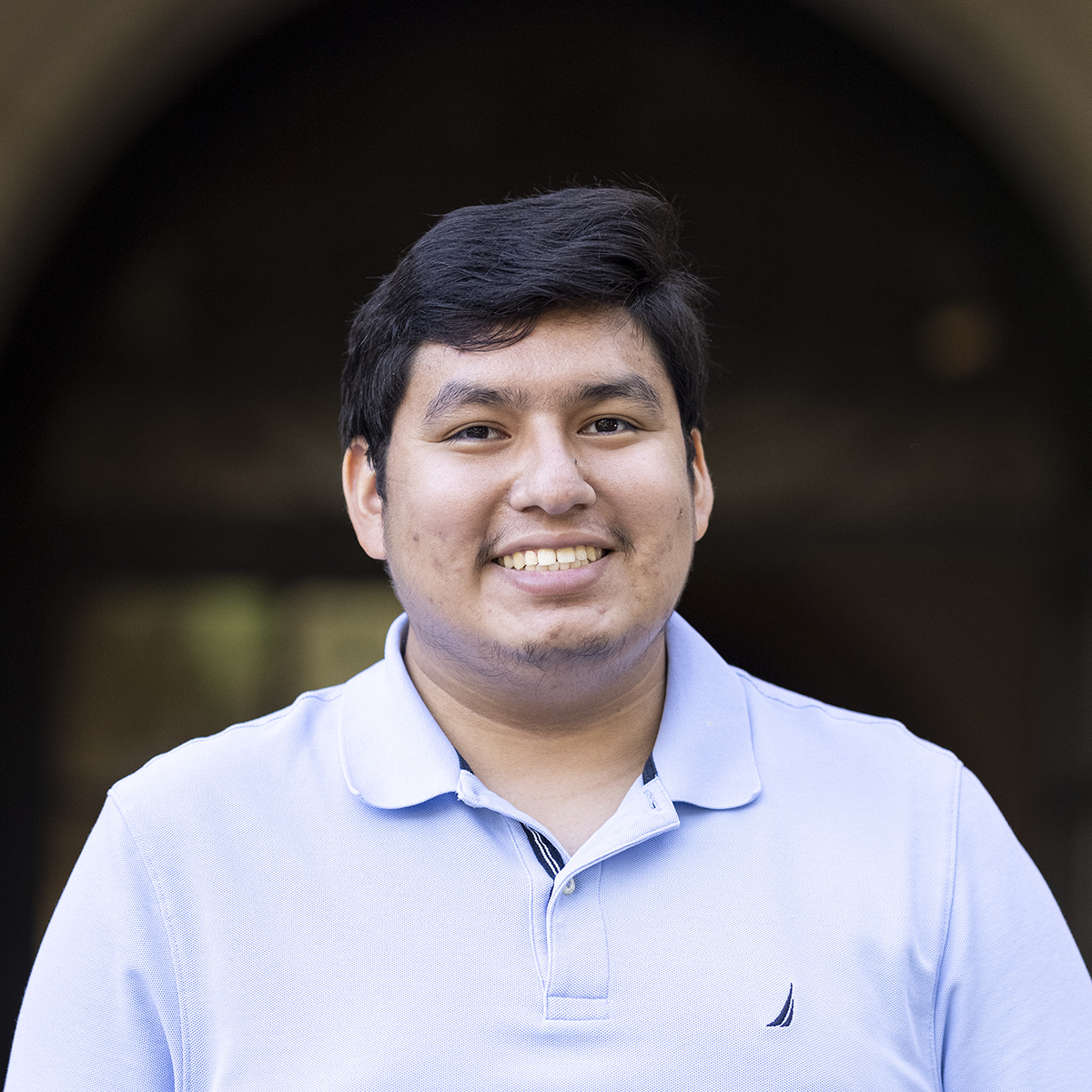 A small squad of Bruins will get the chance to prove themselves among the nation's best.
UCLA track and field will send two men, three women and two relay teams to the NCAA Championships at Hayward Field in Eugene for a four-day meet starting Wednesday. It's a smaller squad compared to the Bruins' 2019 representation, as they had 19 qualifiers that season before seeing the cancellation of the 2020 Championships due to the pandemic.
Two individual qualifiers will compete in nationals for the men's team in contrast to five in 2019. Senior sprinter and jumper Harrison Schrage will participate in the long jump, while sophomore sprinter Ismail Turner will race in the 400-meter.
Turner – recently named UCLA Student-Athlete of the Week – said his expectation for the meet was to make it past Wednesday's semifinals and have a successful first nationals appearance.
"With COVID-19 and stuff, it's definitely been a tough year, and our training has been cut a little bit short," Turner said. "My mindset has been just being able to stay competitive."
Representing the women's team, senior thrower Ilaria Casarotto will participate in the javelin and senior sprinter Meleni Rodney will race the 400-meter dash, while redshirt junior thrower Alyssa Wilson qualified in both the discus and hammer throw.
The women will also send two relay teams to Eugene. The 4×100 meter team of sophomore Chinyere Okoro, redshirt junior Shae Anderson, sophomore Catherine Leger, and sophomore Maddy Doane secured its spot in the event with a 10th place finish at the NCAA West Regionals. The 4×400 squad, featuring Anderson, Leger, Rodney, and sophomore Makenzy Pierre-Webster, took fourth overall at West Regionals.
Anderson – the holder of the nation's second-fastest 400-meter dash time – missed out on an individual qualification in the event after a fall in the race's final stretch.
"She was in it to win a national title in that event, being ranked number two," coach Avery Anderson said. "It's never going to be easy to give up eight or 10 points at a national championship. I would say disappointment would be the word to sum it up."
Wilson, who is one of four UCLA qualifiers with prior outdoor nationals experience, said the team shared in Shae Anderson's frustration during her race.
"I think our team was a little disappointed," Wilson said. "I think we were all just kind of in shock."
Despite the small amount of representation at this year's meet, Avery Anderson felt confident about the team's chances at winning a national championship.
"If we are at the national championship meet, it's because you're one of the best, most elite athletes in the country," Avery Anderson said. "You have the opportunity to go compete at nationals. We'll take that any day."
The blue and gold's season-ending meet begins Wednesday and will conclude Saturday.
Garcia is currently a reporter on the women's water polo beat. He was previously a contributor on the swim & dive, track & field and men's water polo beats.
Garcia is currently a reporter on the women's water polo beat. He was previously a contributor on the swim & dive, track & field and men's water polo beats.