UCLA basketball's Izzy Anstey recounts immigration obstacles, joining Bruin family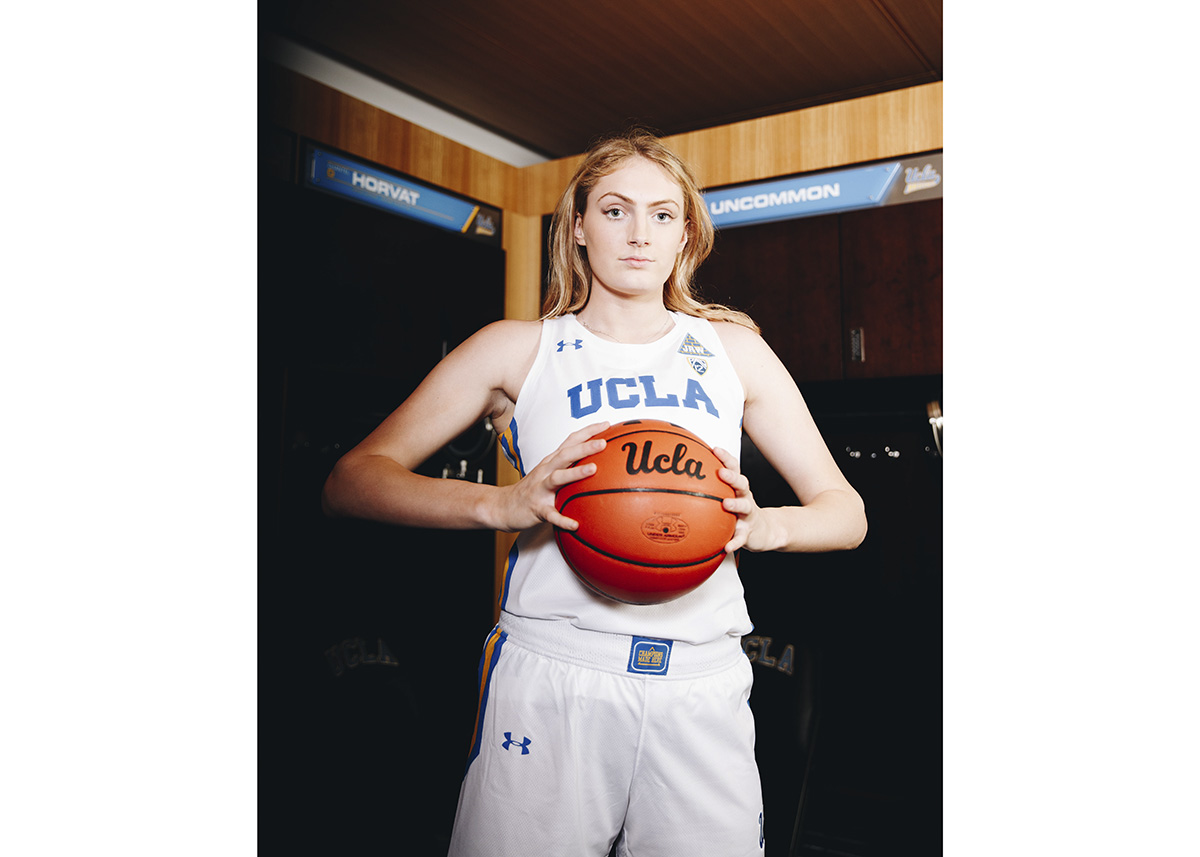 UCLA women's basketball's Izzy Anstey did not play a single second for the Bruins during the 2020-2021 season because of travel restrictions keeping her in Australia. (Courtesy of Caren Nicdao/UCLA Women's Basketball)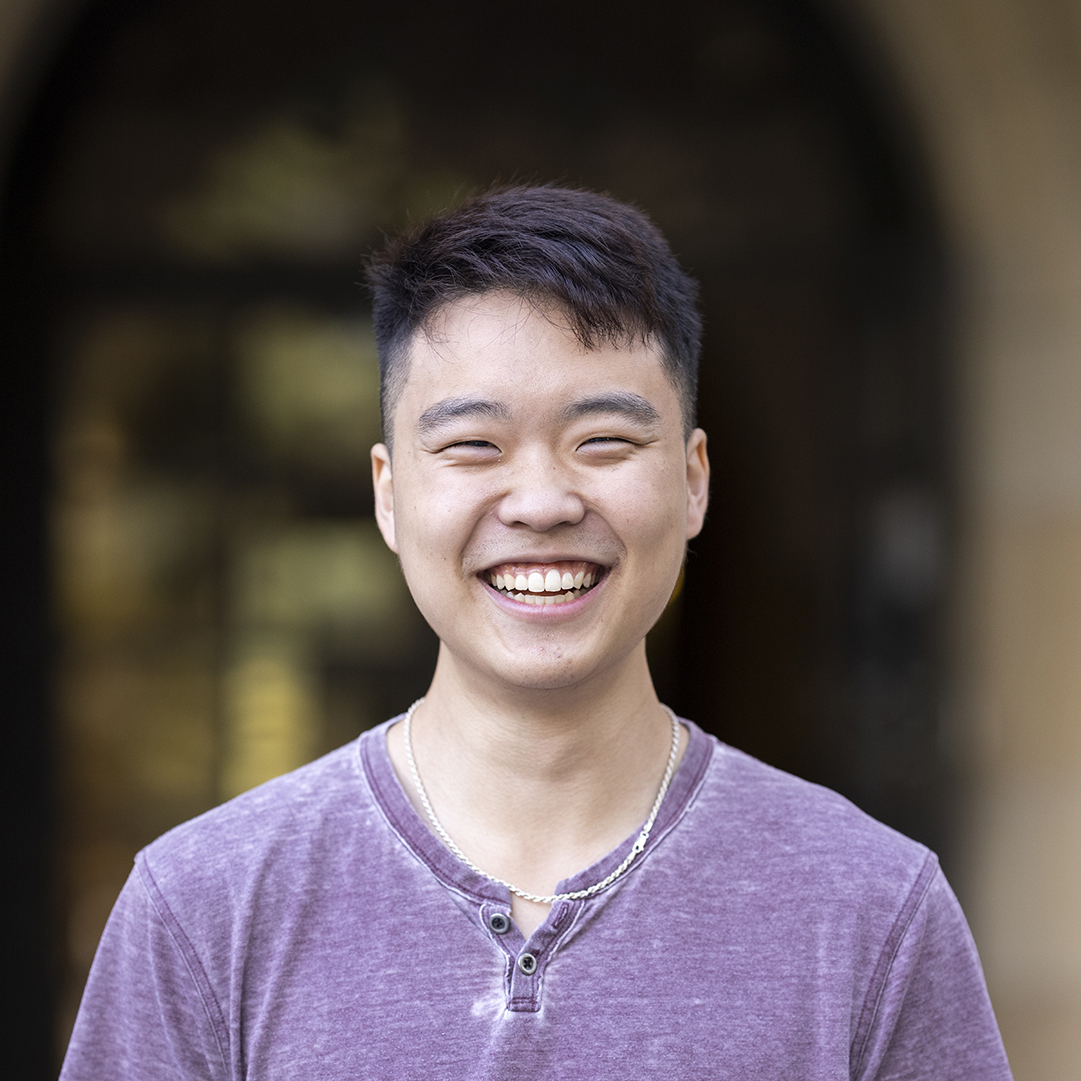 Izzy Anstey packed her bags and placed them in the hallway leading to her front door.
The freshman forward from Melbourne, Australia – who signed her letter of intent to join UCLA women's basketball in November 2019 – was counting down the days until she could join her new teammates across the pacific.
Then, everything changed.
When the Trump administration ruled in July 2020 that international students taking only online courses would not be able to enter the country because of the COVID-19 pandemic, Anstey's plans were suddenly put in jeopardy.
With no set decision date, she kept her bags in the hallway, not knowing which week could be the one to finally bring her good news.
"It was a lot of uncertainty, which was really difficult, especially because I was so excited," Anstey said.
The days stretched into weeks and then months. Anstey watched as redshirt junior forward Chantel Horvat, a fellow Australian native, departed for Westwood in September after a revision to the ruling allowed returning international students to enter the United States. While Horvat and the rest of the Bruins started their season with a 49-point win in November, Anstey watched from the couch.
In October, Anstey, along with at least 14 other international freshman student-athletes who were originally set to attend UCLA or Loyola Marymount University, were left with no choice but to take the decision to court. Among the group was Gemma Potter, another Australian UCLA recruit, who has since decommitted to play professionally in her home country.
As the coach who recruited both players, Cori Close couldn't help but feel much of the responsibility and pressure on her shoulders. The 11th-year UCLA coach and Director of Operations Pam Walker worked tirelessly throughout the year to find a way to bring Anstey and Potter over to Los Angeles.
"In my head, I knew we were doing everything we could to get (Anstey and Potter) here," Close said. "But in my heart, I just felt like I was letting them down every day honestly. … The reality is that it was always on our minds."
A month into the Bruins' season, the calendar flipped to 2021 and a decision had still not been made on when Anstey would be able to don the blue and gold. Three months later, the inevitable finally became official when the United States District Court dismissed the case on the same day as the conclusion of UCLA's regular season.
Being at home while clouded in uncertainty took a toll on Anstey emotionally in more ways than one – she began to lose the motivation to play the sport she grew up loving.
For Anstey, whose father was a first-round NBA pick and mother was an Olympic swimmer, basketball and a knack for competition are in her DNA.
After picking up the sport in the first grade, the Australian began playing representative basketball at the age of 11 and has since played in three World Championships before being recruited by Close and her staff.
Anstey said trying to rekindle that love was among the toughest aspects of her year, particularly during the peak of the pandemic in Australia.
"(Australia) had really, really harsh restrictions in the worst part of our lockdown," Anstey said. "It got to the point where we're allowed out of the house to exercise for an hour a day, but the rest of the time you're expected to be at home. So that was difficult, trying to find that motivation."
Even still, Anstey did as much as she could to help the team from afar. And despite a time difference of 17 hours, her teammates and coaches did everything in their power to make Anstey feel like a part of the team.
Zoom meetings allowed Anstey to partake in team activities, while many of her teammates texted or called her every day. Walker even placed stuffed bears with Anstey and Potter's jerseys at the end of the bench.
"I am really grateful for the coaching staff and the girls there because without them, I wouldn't have been able to get through it," Anstey said. "Even though I was 14,000 kilometers away, I was still really in touch with those girls, and really able to make those connections that will benefit both them and me when I come this season."
One teammate in particular that helped Anstey through the tough time was Horvat, who she "got to know on a personal level" while both were stuck at home last summer.
After knowing of each other for years through the Australian basketball scene, Horvat said the two immediately clicked when they first met while Anstey was being recruited by UCLA.
"It's really hard to find that balance of feeling like you're a part of the team, but also not overdoing it to the point where it upsets you or it exhausts you, because it was just such an exhausting battle and year for Izzy," Horvat said. "We wanted her to try to enjoy her last year at home, but still know that she's loved and that we really want her here."
In addition to being a missed member of the Bruin family, Anstey was also missed on the court.
Anstey could have provided a unique combination of size, athleticism, IQ and experience to a forward rotation that endured multiple injuries and missing pieces this past season.
Close still remembers her first look at Anstey and the incredible first impression she left on the court. The UCLA coach was on the sidelines for Team USA, who matched up against Anstey's Team Australia in the title game of the 2019 FIBA U19 World Cup in Bangkok, Thailand.
"Izzy Anstey was the best player on the floor that day, and that includes our team," Close said. "She's also got a competitive mean streak that I really love. She's sweet as can be off the court, but she's got a beast mode on the court that doesn't take any prisoners."
Next season's version of the Bruins, which Close said could be the second most talented team she's had at UCLA, will look to bounce back after an up-and-down season that ended in an upset loss in the NCAA Tournament. After a busy offseason in which the team reloaded with a number of incoming recruits and transfers, Anstey will be among six new faces that will help to do so.
More than a year after first packing her bags, the rising sophomore is finally set to join her teammates in Westwood in late June. Anstey is looking forward to starting the next chapter of her life in a completely new environment.
"It'll be a complete culture shock to me, but I'm really looking forward to riding those waves," Anstey said. "It's just such a great culture on campus and I can't wait to be a part of it."
Moon is currently a Sports senior staff writer. He was previously an assistant Sports editor on the women's basketball, men's soccer, track and field and cross country beats and a contributor on the women's basketball and women's tennis beats.
Moon is currently a Sports senior staff writer. He was previously an assistant Sports editor on the women's basketball, men's soccer, track and field and cross country beats and a contributor on the women's basketball and women's tennis beats.