Though turbulent, my time at The Bruin reminded me to embrace life's joy -30-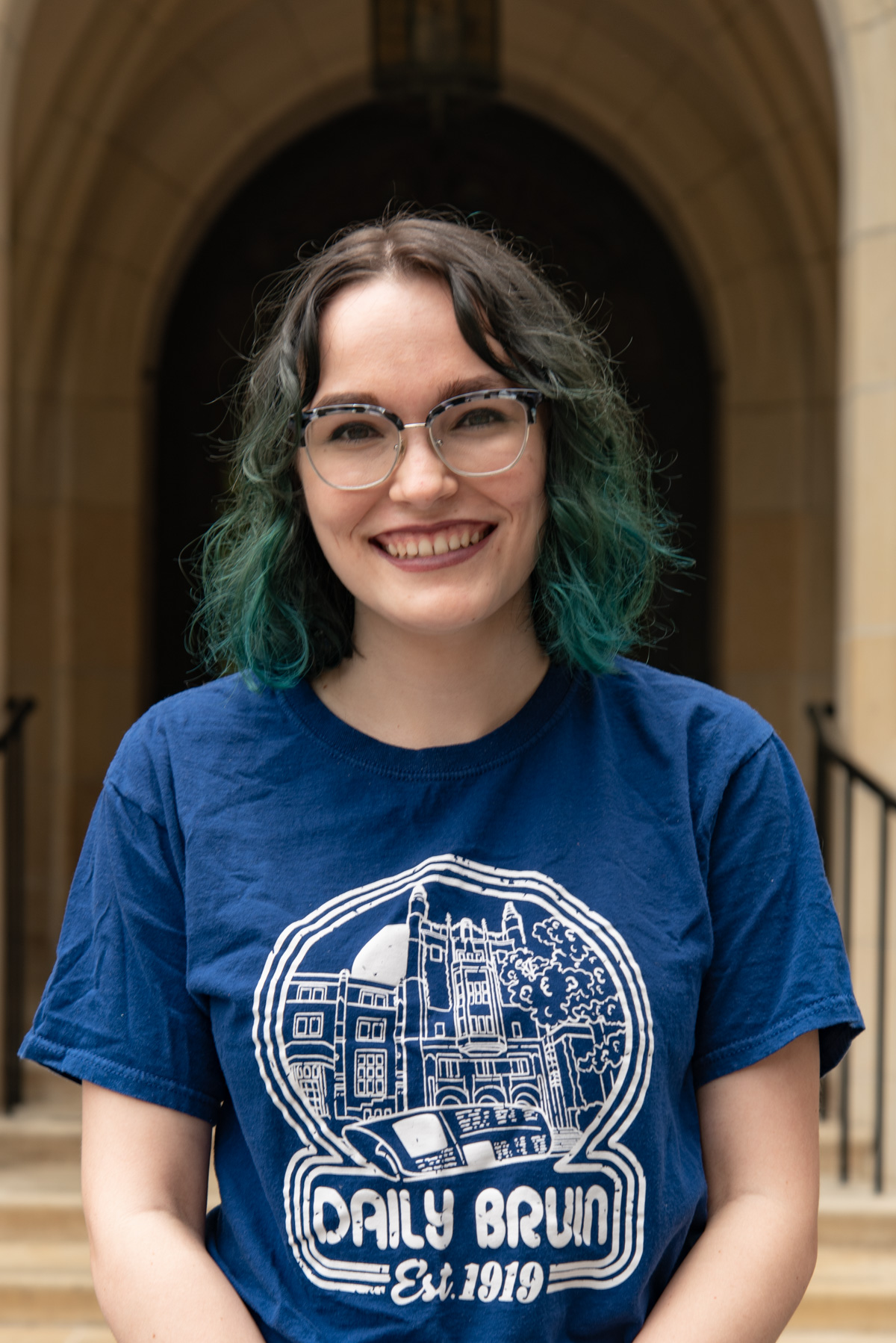 (Anika Chakrabarti/Assistant Photo editor)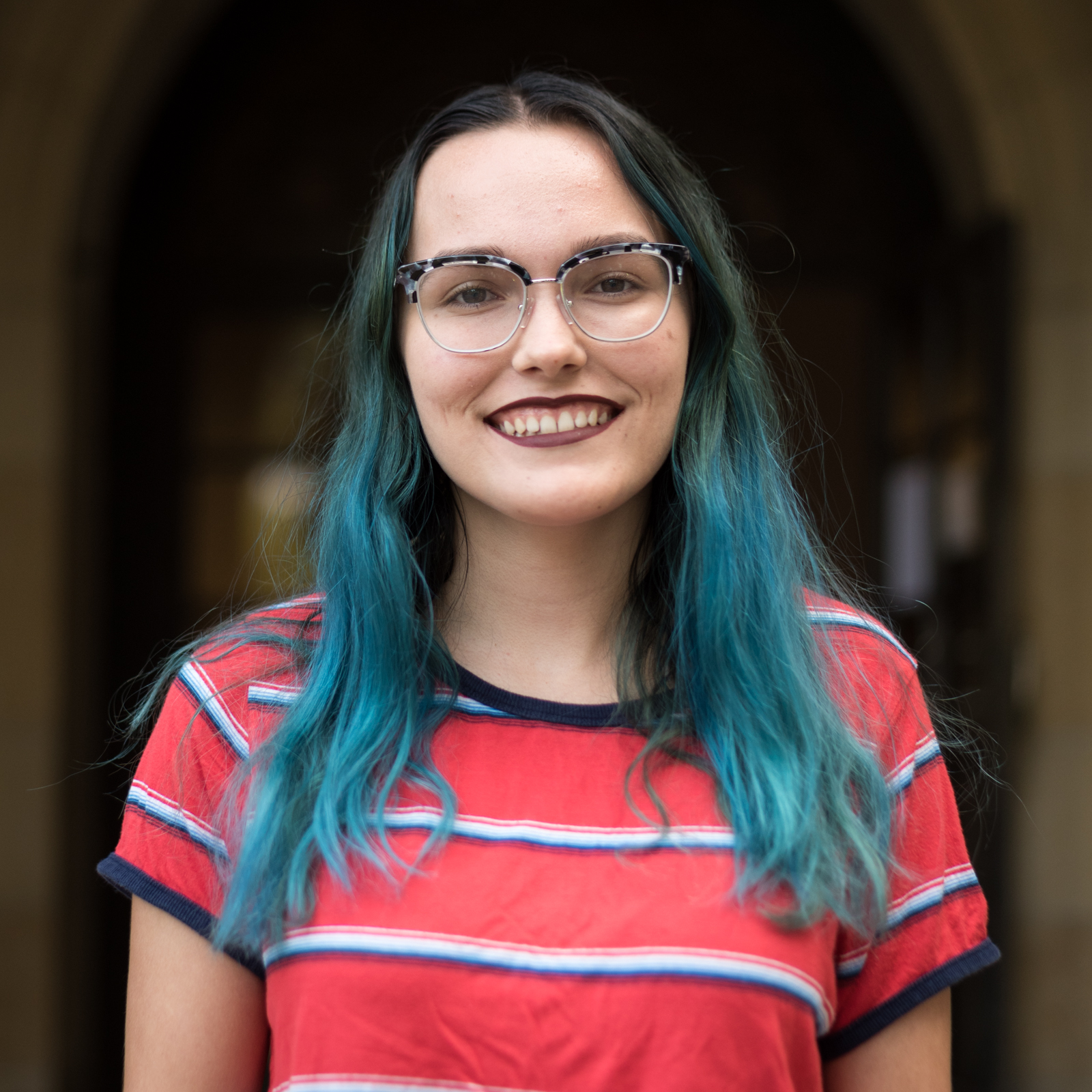 A non-comprehensive list of places I've cried over the Daily Bruin: a museum in Greece, the Salt Lake City International Airport, a bench outside the office and the Kerckhoff bathroom.
The latter is a go-to – the bathroom is pretty gross, so most people tend not to linger. It's close to the office, so I could hide away, shed a few tears and get on with my day. There's always the chance of running into other staffers, but that's a risk you just have to take.
I've always been high-strung and high anxiety, and a newsroom certainly heightens these emotions. There are usually at least three ongoing crises compounded with a workspace that demands quality. I also cry easily – the 2005 "Pride & Prejudice" almost always gets me and "Paddington 2" requires a 24-hour recovery period – so all Daily Bruin tears are at least partially due to me being melodramatic.
That's not to say that stress isn't integral to any editor's experience. There were multiple days I genuinely walked into the office not knowing how we would fill the Arts pages. I was often awake well into the night trying to fill content gaps or edit stories. Homework fell by the wayside, assigned readings even more so. Truly, the amount of classic literature I did not read is shocking considering the English degree I'm about to complete. It's easy to feel like you're always just falling short of the exacting expectations.
Over my four years, the least I can say is that I have tried my best. Of course, my best often didn't look like other people's best. I've messed up and left others to clean up the remains on more than one occasion. I've missed deadlines, angered sources, miscommunicated information and submitted so many awful first drafts it's almost comical. Every misstep heightened my anxiety, and I often woke up panicked over fake corrections haunting my dreams.
With the stress came the joy. There were, of course, the big moments. Getting the call with the offer for the assistant editor position. Attending the Sundance Film Festival and interviewing Logan Lerman, who I definitely was in love with during the fifth grade. The costume designer for one of my favorite films telling me that she loved the story I wrote.
But I know it's the small things that will stick with me. Seeing my first article on the front page and thinking that it was because of my stellar writing, not knowing it was one of the few features with house art that day. Picking up the Oscars package after an illness made production almost unbearable. Sitting in traffic for hours with my friends, hoping to make it to the Harry Styles concert on time. Lingering over late-night rants that usually transformed into laughter.
All the frustration gets mixed in with the gratification. And there's a clumsiness in peeling back the layers of caring resentment to earnestly reflect on how the paper has allowed me to both flounder and flourish. As both an English student and a former Arts editor, I find it my duty to get a bit pretentious. I try to remember that poet Mary Oliver advised that we give into joy. In her poem "Don't Hesitate," she writes that joy happens the moment we notice love begin. I think I began to look past the stress the moment I noticed that the Daily Bruin brought me to the people I love.
They'll mock the cheesiness, but my assistant editors, Brooke, Paige and Kaia, provided One Direction analysis and dining hall swipes when I needed them most. Molly never failed to make me laugh, whether it be with her cutting "Normal People" commentary or her questionable beverages. Eli and Anushka made my most awful drafts comprehensible, listened to my deeply petty rants and always picked up my pieces. According to our pinned Slacks, we joked about quitting as early as July 2018. I only made it beyond that because of them.
Oliver also wrote, "holiness is visible, entirely." For Oliver, holiness isn't necessarily religious – it is more about the beauty that we find and cultivate around us. Here is my time at the Daily Bruin made visible: leaky coffee cups, faded bylines, bathroom tears and De Neve fries. It was bodies crammed onto the couch and slow walks to Trader Joe's and the cool night air when we left the office, not knowing it would be the last time.
This is probably just the melodrama speaking, but I'd like to think that, together, we made something a little bit holy.
Snyder was an Arts contributor 2017-2018, theater | film | television editor 2018-2019, Arts editor 2019-2020 and Podcasts producer and Arts senior staff 2020-2021.
Snyder was previously the 2019-2020 Arts editor as well as the 2018-2019 Theater | Film | Television editor.
Snyder was previously the 2019-2020 Arts editor as well as the 2018-2019 Theater | Film | Television editor.