Opinion: UCLA fails to hit zero waste target, must implement new sustainability practices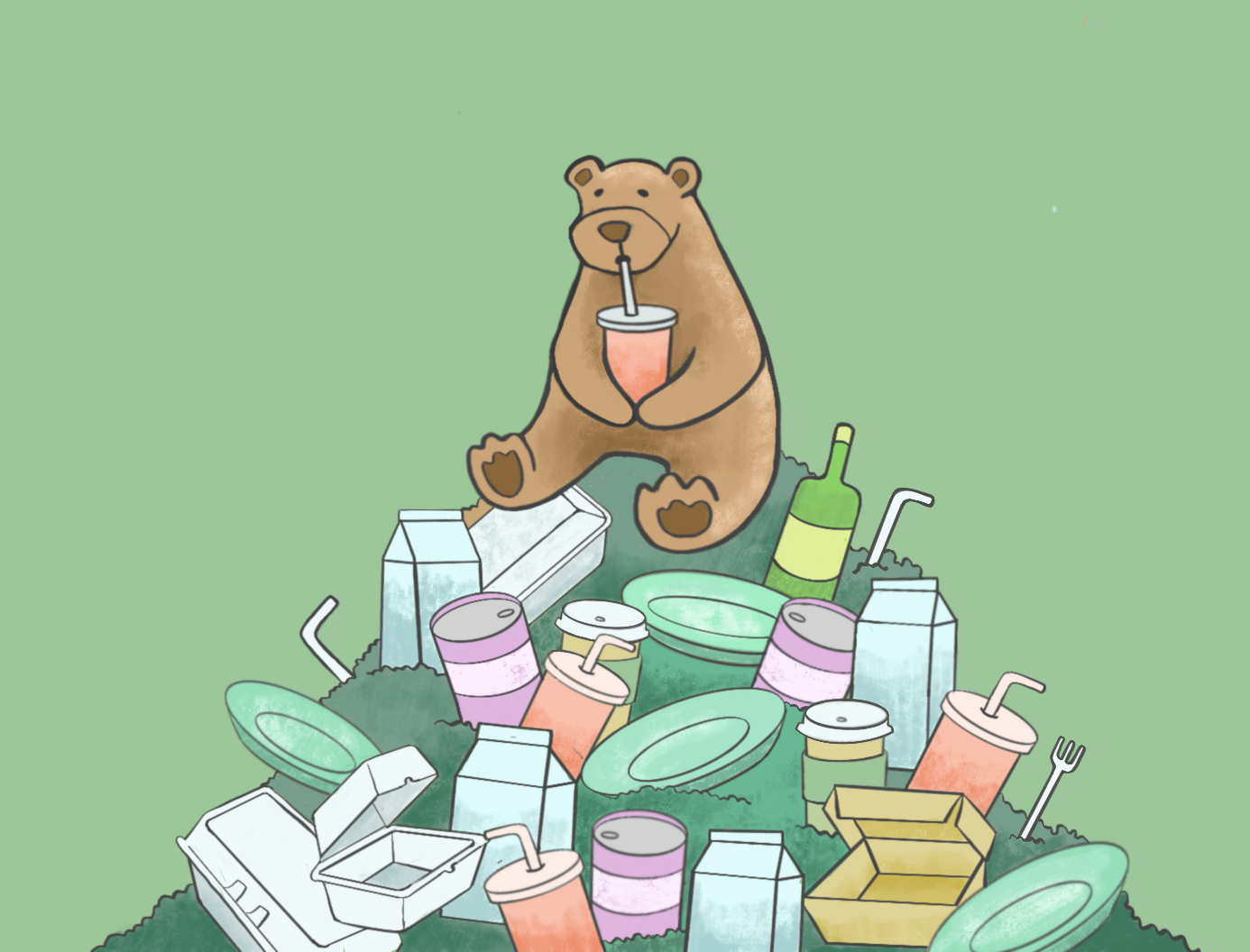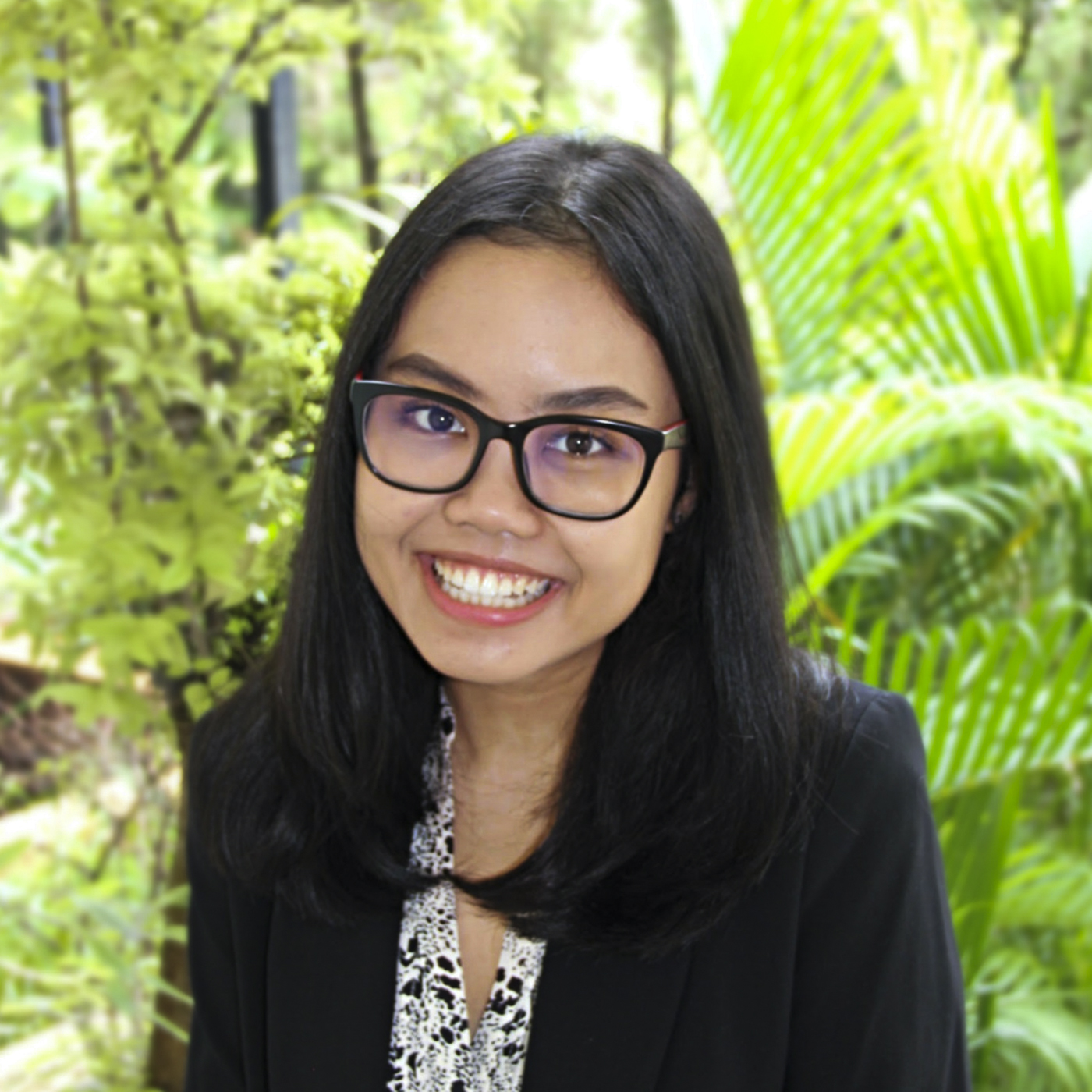 UCLA loves to make promises when it comes to sustainability, but promises without follow-through are no longer enough.
The habitability of our planet is at stake.
In 2012, the University of California Sustainable Practices Policy ambitiously set a target of zero waste, defined as a waste diversion rate of at least 95%, by 2020. However, according to the 2020 UC Sustainability Annual Report, UCLA only had around a 50% waste diversion rate in 2020.
A lack of recycling infrastructure, institutional purchasing practices and challenges with environmental literacy has contributed to that shortcoming, said Deputy Chief Sustainability Officer Bonny Bentzin in an emailed statement.
Despite this shortfall, the critical need for better waste management means that the project can't be abandoned – it just needs to be reimagined.
The UC Zero Waste Working Group has redefined a new zero waste goal that focuses on both waste diversion and reduction. These targets include a 25% reduction of waste per person from fiscal year 2016 levels by 2025, a 50% reduction of waste per person from fiscal year 2016 levels by 2030 and a 90% solid waste diversion rate from the landfill, according to Bentzin's emailed statement.
But adding nuance to sustainability targets just isn't enough. Instead, UCLA must increase its campus community's environmental consciousness by facilitating waste literacy, promoting environmental education programs and encouraging small-scale efforts from students. The combined force of such initiatives will help create a more environmentally friendly campus.
Bentzin said in the emailed statement that UCLA Sustainability has attempted to increase its educational outreach through social media, waste training for staff and resources on waste sorting.
With an ever-changing student body, however, these programs are often more effective in theory than in practice.
"With new students always coming in, it's always a constant battle to educate the whole student body," said Jack Miller, a UCLA alumnus and former Zero Waste Ambassador. "And (for) a lot of international students, (recycling programs) are just not uniform across the whole globe, so there's a lot of barriers that have to be worked around."
For starters, UCLA should make sustainability programs more accessible and work with student organizations that play a key role in fostering waste literacy.
Greening the Greeks at UCLA is one such organization. Armed with a resource guidebook and presentations, the organization hopes to improve student understanding on the proper disposal of electronic-waste, recycling and food waste. It serves the entire UCLA Greek community, which consists of 66 organizations.
It is essential for the university to provide increased support through funding or other forms of partnership, for these environment-focused student organizations. However, waste sustainability also requires individual motivation.
CJ Johnson, a second-year atmospheric and oceanic sciences student and the director of education for Greening the Greeks, said students have to be genuinely interested in sustainability for educational efforts to be successful.
That means UCLA's new programs need to be optional and tailored to students' interests, especially as students return to campus in the fall. The rapid influx of people and the trash produced by additional people highlights the need for UCLA Sustainability to accelerate its campus efforts to meet its 2025 goal.
And if history shows us anything, it's that goals are particularly hard to meet.
Based on its zero waste trajectory in 2019, UCLA has fallen short. In 2018, UCLA diverted 11,330 tons of waste from landfills, which was 6,540 tons short of the UC zero waste benchmark. Its 2019 diversion rate of 57% was also significantly less than the ambitious 2020 90% diversion target.
Guest speakers, campuswide events and eye-opening modules can all help to generate student buy-in on pressing sustainability issues. The sustainability office could also set up an "eco rep" or sustainability ambassador program to help bridge the gap between Bruins and the sustainability task force. Other methods of student engagement include integrating environmental volunteer work into general education classes and providing well-advertised internship opportunities in the UCLA Sustainability office.
It is also critical that students understand how seemingly small efforts can be extremely impactful.
Simple habits such as properly disposing of waste, holding peers accountable for actions and reducing meat consumption can generate large-scale impacts when taken up by the entire Bruin community.
Despite shortcomings, it is important to acknowledge that UCLA's previous zero waste target may have already increased environmental consciousness among students and faculty.
Thomas Gillespie, a UCLA geography professor, said that even though a lot of ambitious environmental targets are rarely met, they often result in some levels of progress.
Regardless of whether the initial launch of the zero waste goal spurred some progress, it is important for UCLA to actually realize its new zero waste target by 2025.
We simply can't afford not to.