Learning to balance valid criticism and controversy with cartoons -30-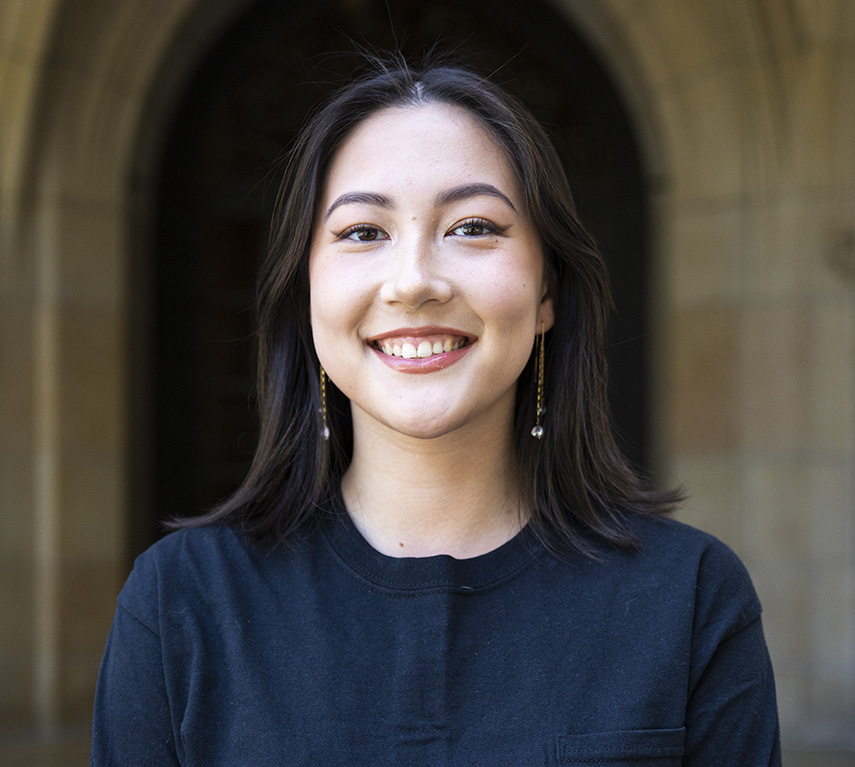 (Ashley Kenney/Photo editor)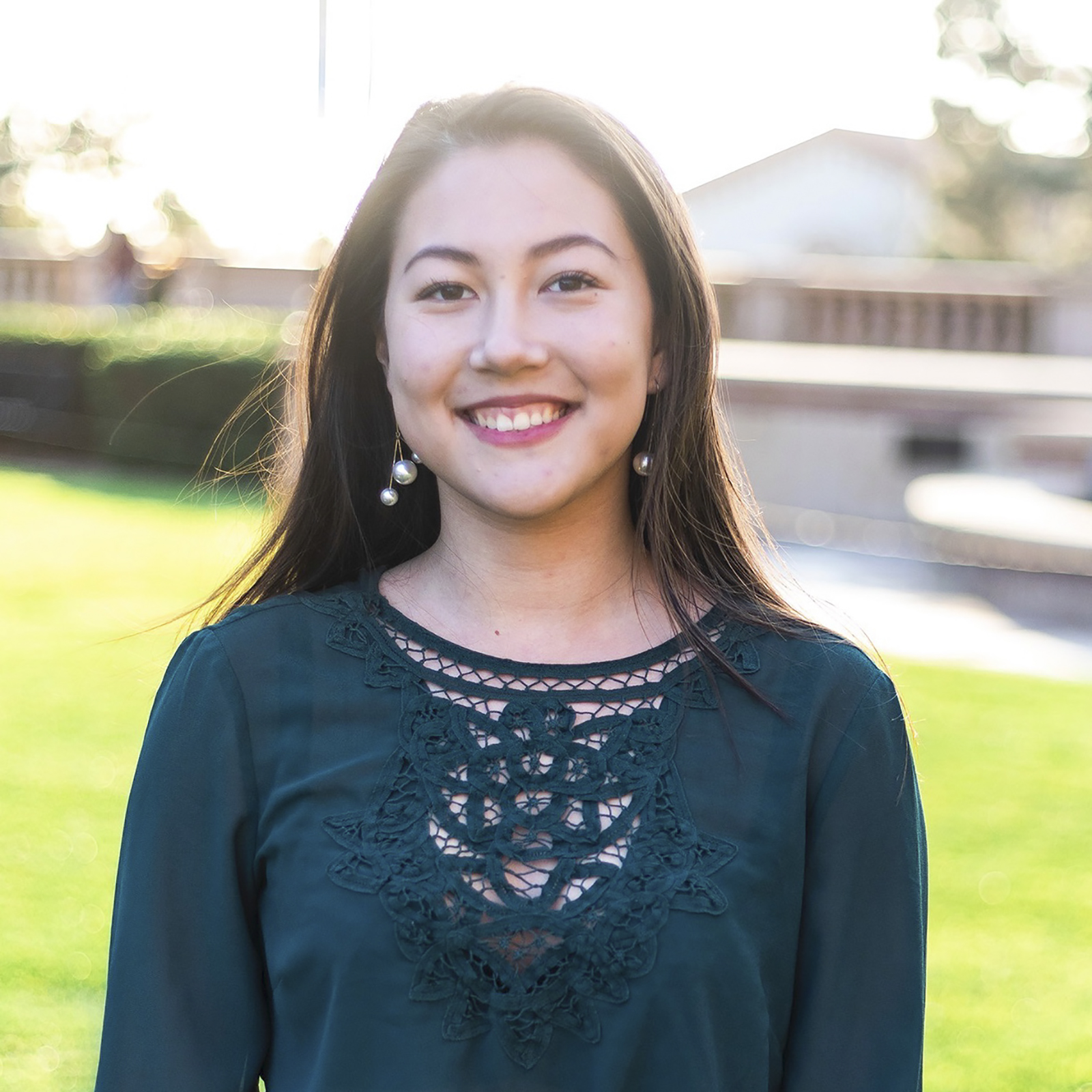 I was restless. It was May, and I was sitting in my childhood bedroom in Taiwan watching the escalating police violence at Black Lives Matter marches from across the Pacific Ocean. I had to do something (something that wasn't posting a black square on Instagram).
I picked up my pencil and started sketching away. I created iteration after iteration of my cartoon idea; I needed to get it exactly right. All the while, I was apprehensive – there was a good chance this cartoon would never be published.
I joined the Illustrations and Cartoons department of the Daily Bruin my freshman year as a means to continue creating art while pursuing very non-art-related majors (neuroscience and later philosophy).
While most of my peers were eager to dive headfirst into illustrations, I had my eye set on cartoons. As a little history nerd in high school, I was obsessed with the likes of David Low and Lou Rogers, and I was itching to try my hand at political cartooning.
Little did I know I would become the first Cartoons editor at the Daily Bruin.
During my freshman year, the main focus of the section was Illustrations. As a result, I was left largely to explore ideas on my own and figure out a cartooning process.
It gradually became apparent that while Upper Management would always be happy to publish cute cartoons about life as a student, there was a dense cloud of apprehension around the more political cartoons.
The Daily Bruin was still reeling from the aftermath of a particularly problematic cartoon that slipped through the cracks a couple years prior. With management being justifiably terrified of repeating the same fiasco, what resulted was an attitude of overcorrection and the prevention of any potentially upsetting work from being published.
Editorial cartoons about anything other than UCLA were seemingly all but banned. I quickly learned that advocating for editorial cartoons to be published in the Daily Bruin would always be an uphill battle, but a battle worth fighting nonetheless.
Editorial cartooning is one of the most powerful forms of critiquing society past, present and future. It points out the absurdities of life and challenges the status quo. It offers a way for the reader to consider different perspectives and confront uncomfortable truths.
Moreover, the use of visual imagery means the ideas conveyed are not bound by language and allows them to transcend cultures. To me, there is always space for this, even in a campus newspaper.
For the next three years, I aimed to carve out a permanent space in the Daily Bruin for editorial cartoons and loosen restrictions on what topics cartoons could cover. Through the role of Illustrations and Cartoons director, I was able to place a greater emphasis on cartoons from the top down. I also worked with Melissa Morris, the incoming editor in chief then, to create a standalone Cartoons editor position to allow for greater focus in the development of the section.
All the while, I was teaching new cartoonists how to creatively link political cartoons back to UCLA, even if a direct connection didn't exist, simply to increase their chances of publication. Simultaneously, I consistently had conversations with Upper Management about what topics constituted "relevant to UCLA" and advocated for covering more global issues. At what point does a societal or political issue become "pertinent enough" to print in a college newspaper?
Though I've made some headway, there is certainly still room for improvement.
While this job was frustrating at times, I appreciate all of the wonderful people I got to work with, especially the editors in chief and the Opinion and Copy editors – while we didn't always see eye to eye, we shared a dedication to the newspaper and its readers, and I am grateful for our collaboration.
I also want to give a huge shout out to Firyal Bawab, the next Cartoons director, as well as all the cartoonists I've had the honor of working with; you guys inspire me, and thank you for giving the Daily Bruin a shot. The section is in good hands.
To all the future Cartoon editors and cartoonists, I hope you no longer have to justify why an editorial cartoon should be published.
Ultimately, be fearless about pushing buttons, while keeping in mind the difference between being controversial and being offensive. There will always be people who take things out of context. Believe in your work and know that for a cartoon to have been published in the first place, it had to pass under many pairs of eyes. On the off chance that the cartoon is deemed problematic in hindsight, keep an open mind and learn from the mistake.
As for the BLM protests cartoon, after much discussion, Melissa and I both thought the piece would be valuable to the ongoing discourse, and so it was published. While it might be difficult sometimes, try not to self-censor, not draw or publish something because you think some people might get upset.
Oftentimes, those are the issues in society that need to be talked about the most.
Stay zesty.
Grigsby was an illustrator and cartoonist 2017-2018, Cartoons beat assistant 2018-2019, Illustrations and Cartoons director 2019-2020 and Cartoons director 2020-2021.
Grigsby was the 2020-2021 Cartoons director. She was previously the 2019-2020 Illustrations and Cartoons director as well as the 2019-2018 Cartoons beat assistant.
Grigsby was the 2020-2021 Cartoons director. She was previously the 2019-2020 Illustrations and Cartoons director as well as the 2019-2018 Cartoons beat assistant.