How I reconciled my identities as a transfer student, editor at The Bruin -30-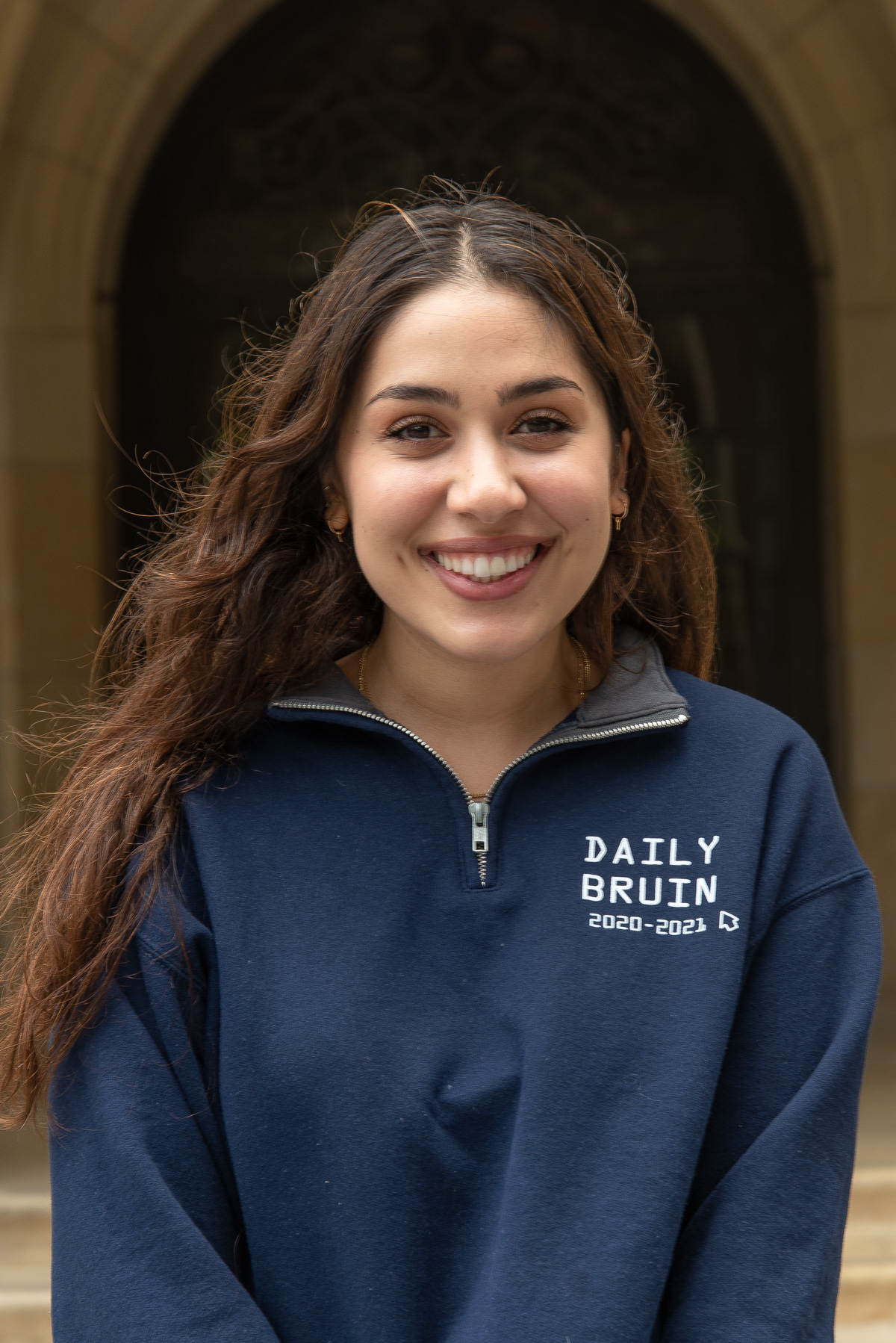 (Anika Chakrabarti/Assistant Photo editor)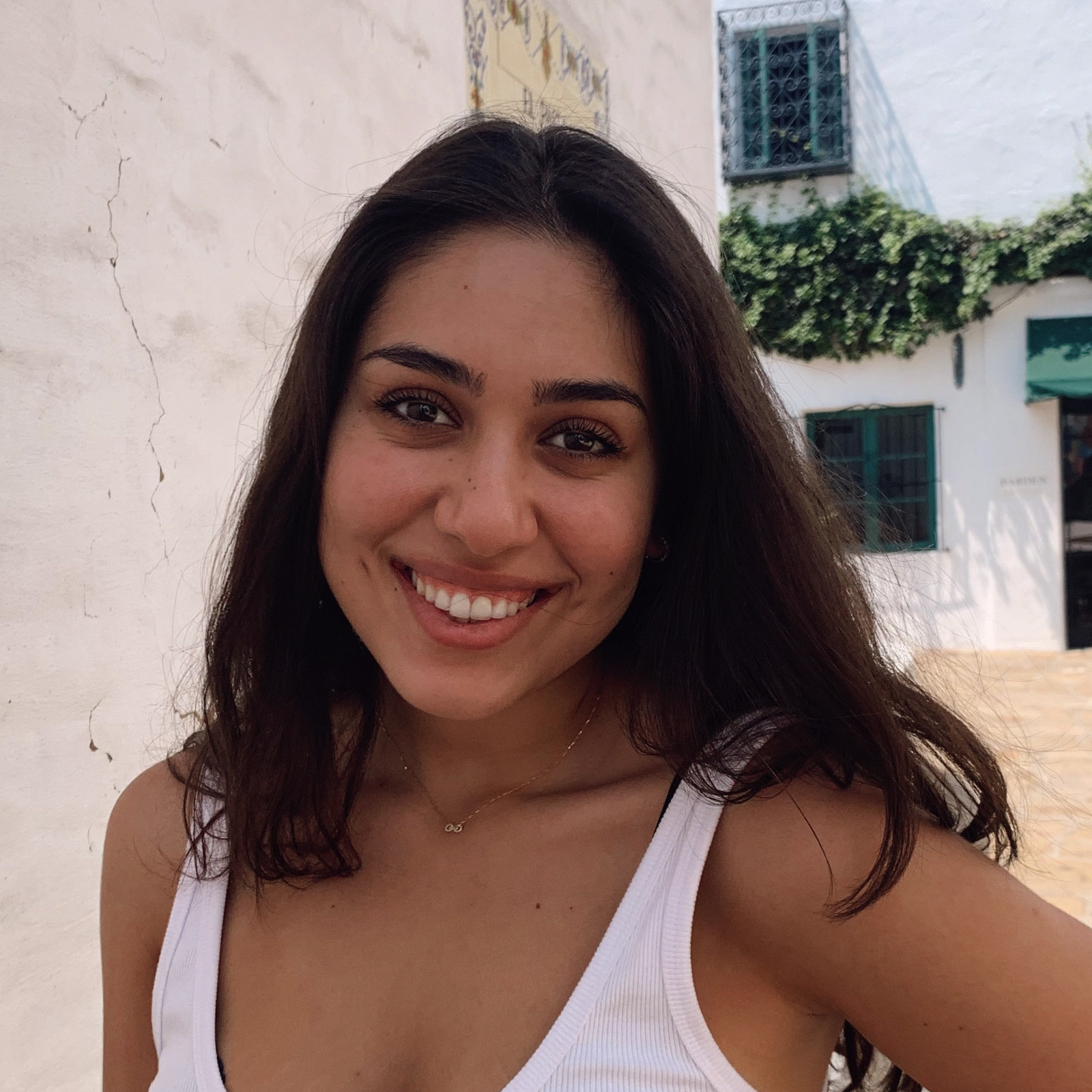 Introductory sentences are my weakness.
That was the first sentence of the personal insight essay that helped me transfer into UCLA two years ago. So you can imagine my horror while I was sitting through intern training, finding out that a lede – the first sentence – is the single most important part of a Daily Bruin story. To make matters worse, in the Arts & Entertainment world, we like to "spice up" our ledes and make them even "snappier." So, with only two years at UCLA and a dream to write for The Bruin before I was even admitted to the school, I started grinding.
As a contributor, I remained painfully shy in the office and focused solely on setting up interviews, transcribing, turning in drafts, editing and showing up to the next section meeting. My first year at UCLA marked the third college I attended during my undergraduate career, and I spent much of my time adjusting and figuring myself out as a person. But writing for The Bruin filled me with a sense of purpose that I had been missing – with each story, I learned about so many amazing members of the UCLA community and gradually gained confidence in my voice.
And although I was nervous to accept it, I learned that the people in the section that became my home at The Bruin would always be there to support and push me to become a stronger writer. To Kristin, Kaia, Brooke and Paige – the editing team that introduced me to en dashes, A&E culture and the tradition of sending unnecessarily long Slacks to ask for Trello updates – thank you for your guidance. I was very scared during my first year with the Daily Bruin, but the four of you helped me feel welcome at the paper and assured in my writing. For that, I am endlessly grateful.
As the year continued, I began learning more about how my two identities on campus – as a transfer student and a member of the Daily Bruin – often clashed. My heart would break as I would watch the organization I am so passionate about be so inaccessible to and tone deaf toward transfers. But it wasn't until I became lifestyle editor and found out I was the only transfer on the entire paper's editing team that I truly felt isolated and confused about my place on campus.
I love UCLA transfers. Being a transfer has always filled me with so much pride – we are some of the most dedicated and kind students there are. I also love the Daily Bruin. It is intense and flawed, but it is fundamental to my personal identity and growth. I didn't want to choose.
When COVID-19 hit and I moved back home, I spent a lot of time thinking about how I was robbed of a true UCLA experience. And yes, while online school sucks, I realized I had extra time to embrace my identities that I assumed were at odds. I became a transfer mentor, encouraged transfer students to join The Bruin and spoke with them frankly about the issues within the organization. I, the girl who was once afraid to enter Kerckhoff 118, unmuted during the editor in chief hearing to advocate for transfers and explain our actual experiences to the staff.
My reach isn't that far, but I'd like to think the progress made this past year has been a good start. The introduction of the Outreach section has increased the paper's accessibility and accountability. There are six transfer students who have earned editorships next year, and staffers have created a social Slack channel to promote a transfer community within the paper.
Both parts of me finally feel whole again, and I can leave The Bruin knowing it's in good hands. But I am going to miss it dearly. I owe so much of my love for the paper to the 2020-2021 Arts editing team. To Vivian and Alyson – my fellow assistant editors – thank you for the late night pAEnic Slack sessions and adventures around Los Angeles. To Paige – my top editor who saw potential in me before I could see it myself – thank you for your mentorship, constant support and stanning of Harry Styles with me. I have so much love for the three of you and our section.
I wish I didn't have to end this column because that means I am one article closer to the end of my time with the Daily Bruin. These past two years have been more exciting, exhausting, rewarding and amazing than I could put into words – especially with my 850 word limit – but I hope this does it justice. Thank you for letting me share stories, it's truly been the best.
Madjidi was an Arts contributor 2019-2020 and lifestyle editor 2020-2021.
Madjidi served as the Lifestyle editor at the Daily Bruin from 2020-2021. She was previously an Arts & Entertainment contributor from 2019-2020.
Madjidi served as the Lifestyle editor at the Daily Bruin from 2020-2021. She was previously an Arts & Entertainment contributor from 2019-2020.