Holding onto the honey-soaked memories of Kerckhoff 118 -30-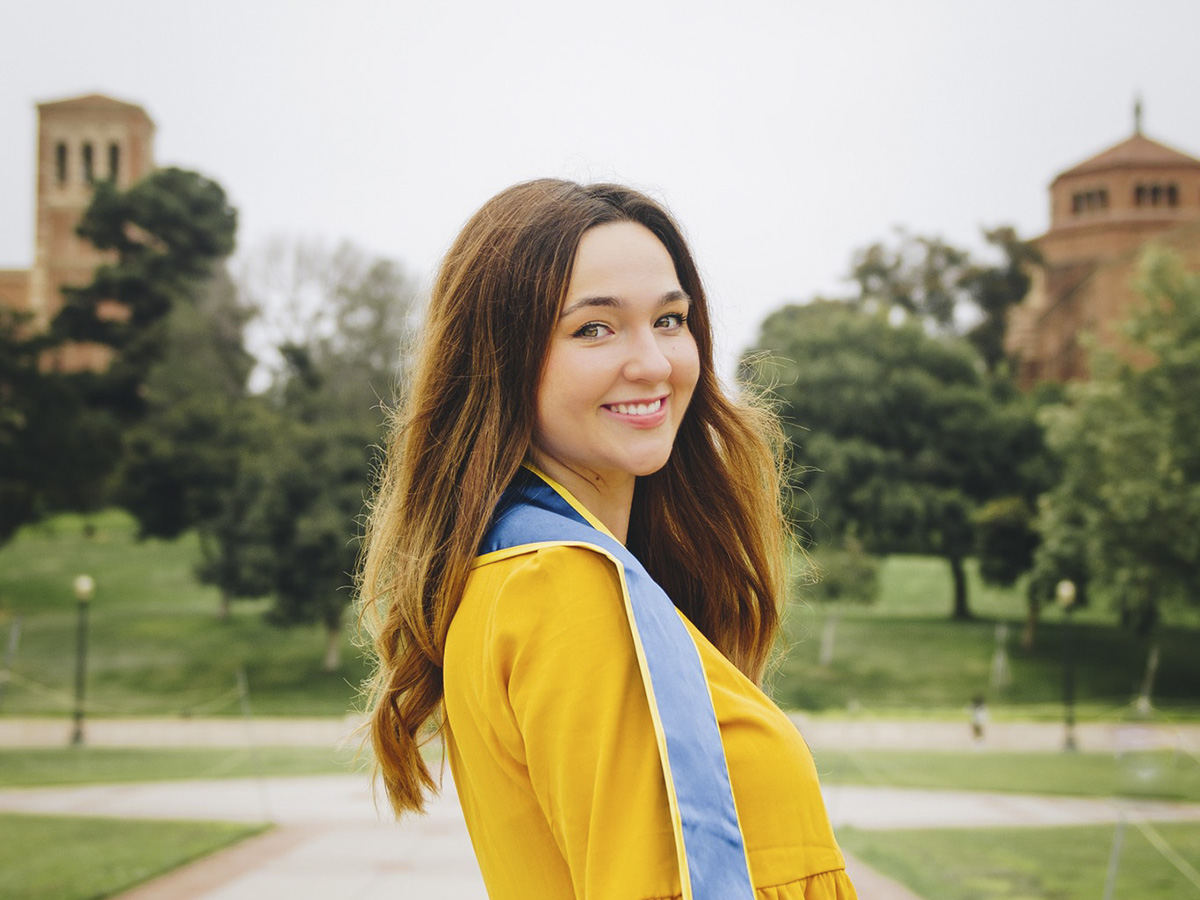 (Kanishka Mehra/Daily Bruin senior staff)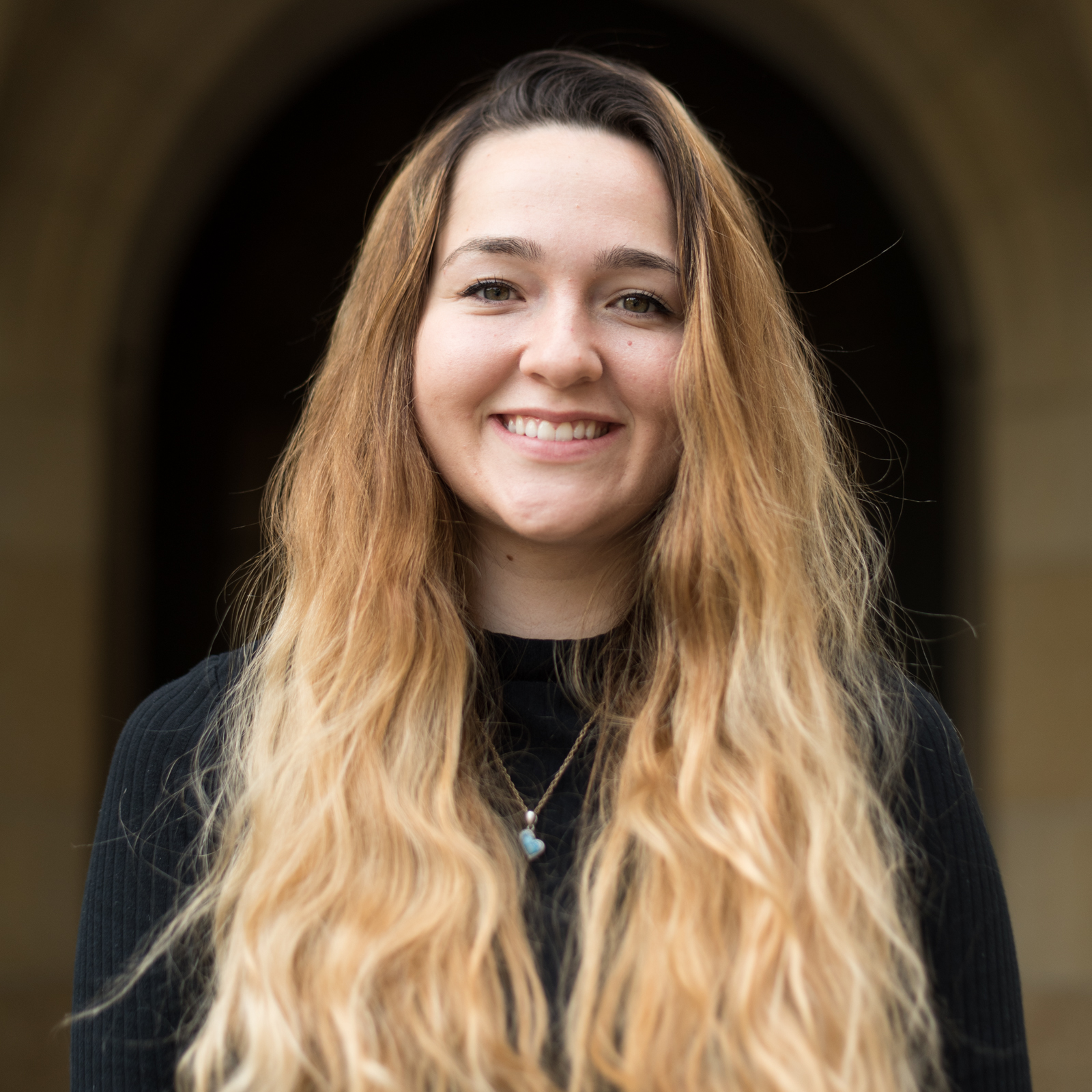 I'd do it all over again if I could. The whole damn thing.
Every moment from submitting that Copy intern application at 11:50 p.m. in the fall of 2017 right up until now, writing this piece as a jaded senior staffer full of knowledge but very ready to fly the nest.
You may know who I am (that kind of loud, sort of funny, somewhat fashionable former Quad Dad), but you also may not. I'd chalk that up to a combination of COVID-19 and a bad case of senioritis. If you're not a senior yet, you'll know it when you get here. College just starts whizzing by faster than you can hold on to it, and all of a sudden, you're grasping at every moment you can.
You're wishing you had more time to grab a Kerckhoff coffee with your friends, or fellow staffers who are soon-to-be friends. You're wishing you had one more mediocre tailgate, one more Blood Bowl against the Daily Trojan, one more retreat (evicted or not), one more party with a ridiculous name like Spoto or Xerox or one more -30- banquet in Luskin where you see everyone dressed to the nines before they puke their guts out.
You're kicking yourself because you never said hi to that Design intern who seemed really funny. And you never shot your shot with the Sports editor you've always had a crush on. You're thinking back on Kerckhoff 118 and the whole crusty office is shrouded in the golden glow of nostalgia. And it's pleasant to think back on, but bittersweet, as nostalgic things always are.
The truth is, I was always going to have to say goodbye to Kerckhoff at the end of this year, COVID or otherwise. After a year as a Copy intern and staffer, then another as a slot editor, and then another as assistant Blogging editor, I was more than ready to appreciate Daily Bruin from a farther vantage point. It's the right thing to do as a senior. You have to make way for fresh blood, because everyone deserves a chance to make those memories which will someday be honey-soaked in golden nostalgia.
But I didn't think I'd have to say goodbye like this. With no triumphant send-off. No final hurrah.
Granted, I will still be celebrating with Daily Bruin friends who have graciously taken a more active role in the paper (shoutout to my camping buddies Anushka, Kanishka, Tanmay, Jacqueline and Sam J.) and I plan to see more of the Arts kids (Eli, Kristin and Brooke). Heck, I even have some Daily Bruin alumni in my recents as well (Saskia, Kristie and Molly, that means you!).
But still. I wanted to be in the office one more time in all its glory.
I wanted to watch peers become teammates and teammates become friends, deep bonds forged in the anguish of late-night shifts and narrow deadlines.
I wanted to observe the hushed reverence and bravery of a young staffer seeking advice from Upper Management tucked away in the back of the office.
I wanted to hear the howls of laughter and the clicking of keys as a new wall quote is printed and taped onto a growing collection of immortalized office debauchery.
I wish I could go back and experience it all again. But it's time for me to move on, and it's time for the next generation of Daily Bruin staffers and editors to make those memories and friendships together, cliche as it sounds.
So I'll leave you with this. To all of those with one more year left in the office, make the most of your time there. Talk to every person you can because they are the best people you will meet in college, hands down. Go to every party and every event. Push your ideas forward because you are the new voice of the Daily Bruin, and we trust you to breathe life into it and maintain its excellence in the years to come. You are more than capable, and these years will be some of the best of your life.
And to my fellow graduating seniors, I want to say thank you for being part of this journey with me. Thank you for accepting me for all of my loudness, obnoxious dad jokes and shameless partying antics. I truly love all of you, even the ones I haven't named here, because you make my memories of Kerckhoff so perfectly bittersweet.
I will always treasure my time at the Daily Bruin and keep it in my pocket wherever I go, like a golden photograph I can brush my fingers against to remind me where I come from and where I'm going. The Daily Bruin has shaped the creative professional and the person I hope to become.
I'll always be grateful for the days and nights I spent in Kerckhoff 118.
Fitzmorris was a Copy contributor 2017-2018, slot editor 2018-2019, assistant Blogging editor 2019-2020 and Blogging senior staff 2020-2021.
Fitzmorris was the 2019-2020 Blogging assistant editor. She was previously a Blogging contributor and a Copy slot editor in the 2018-2019 school year. She studies Communication and Digital Humanities.
Fitzmorris was the 2019-2020 Blogging assistant editor. She was previously a Blogging contributor and a Copy slot editor in the 2018-2019 school year. She studies Communication and Digital Humanities.