Graduating students look to future, grapple with bittersweet farewell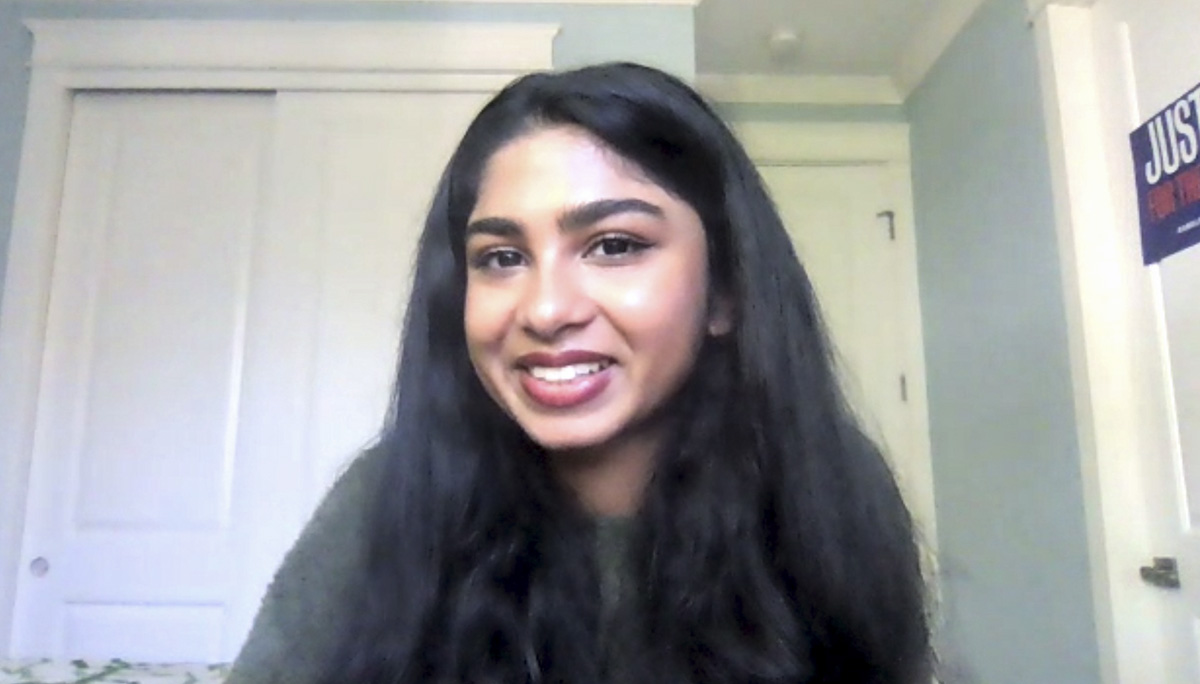 (Emily MacInnis/Daily Bruin staff)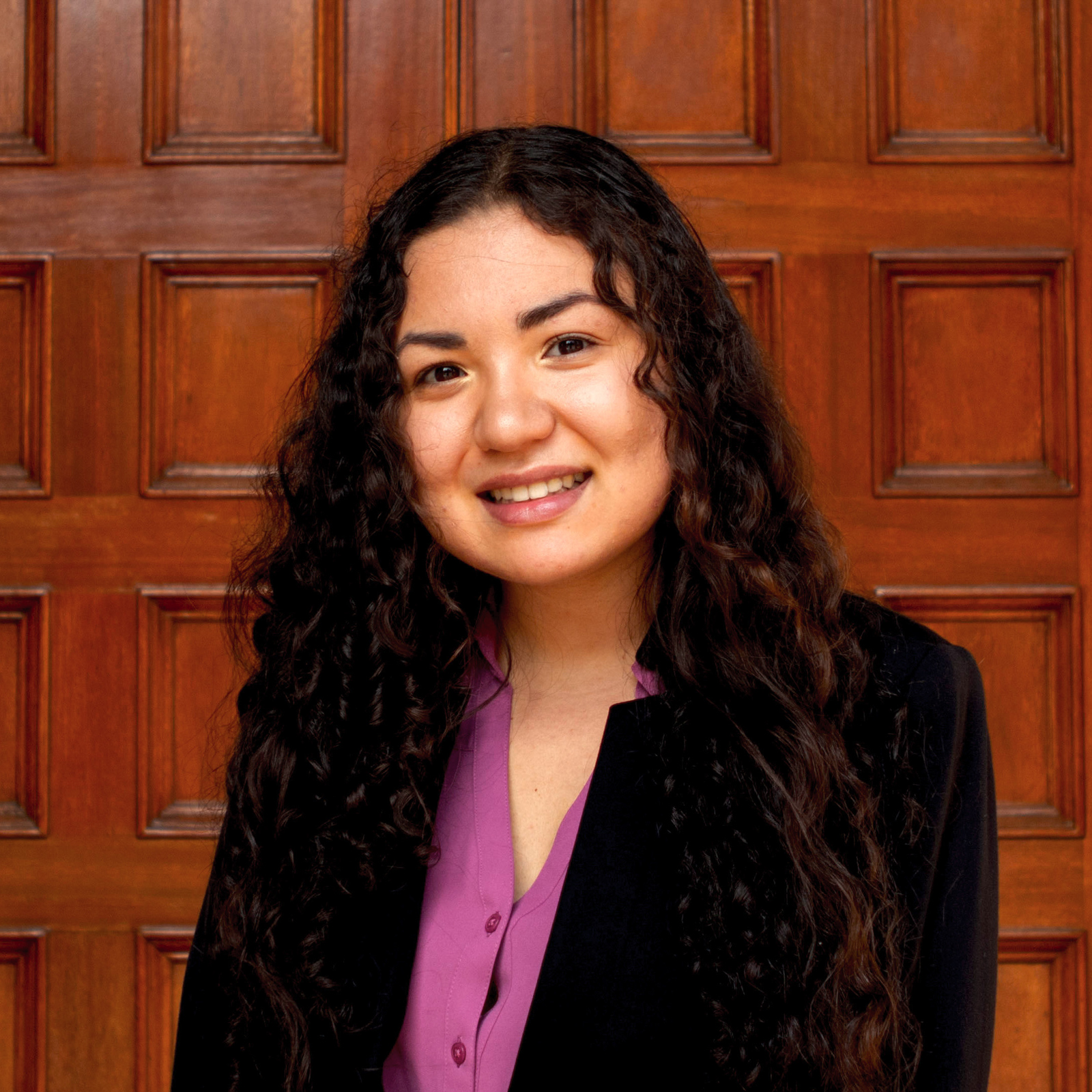 Graduating students call their time at UCLA bittersweet: While they are sad to finish the last year of their undergraduate careers behind a screen, they are excited for what the future holds.
For fourth-year computer science student Megha Ilango, the past year has felt endless.
"We didn't really know that it was going to be online, so I think at first we were kind of hopeful," she said.
Katie Chan, a former transfer student who graduated winter quarter, said seeing the graduating class of 2020 helped her mentally prepare for a full year of online school. Online learning was normalized for her, she added.
Some graduating students had to find creative ways to stay connected to UCLA during the pandemic.
When new COVID-19 public health guidelines were imposed last March, Soman Khan started to meet up with his UCLA friends on Zoom. Since then, they have played FIFA and Minecraft together online. Living in an apartment with some UCLA friends has helped Khan feel connected to his life here, the fourth-year biology student said.
Ilango said she naturally connected with other members at the Association for Computing Machinery at UCLA through the club's many Discord voice channels.
However, staying at home has allowed her to reconnect with her high school friends, Ilango said. They have held socially-distanced meetings outdoors and in coffee shops, she said. Becoming closer with them has been one of the best parts of online school as she prepares to graduate and start the next chapter of her life, Ilango said.
Still, Ilango misses being able to meet up with her friends in Westwood through study dates at cafes and restaurants.
Like Ilango, Chan also misses exploring and enjoying Westwood with friends. Her favorite memories of UCLA are when her friends swiped her into De Neve Late Night, she said.
When reflecting on their time here, seniors say UCLA has helped them grow.
His experiences at UCLA have made Khan more mature and open-minded, he said.
Khan recalls his time as a learning assistant for a physics class during which he encouraged a struggling student to become more involved by checking in with him throughout the quarter.
This experience taught him how to communicate with people who were different from him and learn from their experiences, Khan said.
Ilango said she learned how to choose her priorities and plan for her future. Coming to college, she planned her future in terms of milestones. Now, Ilango places more importance on what interests and motivates her.
Chan said her time at UCLA changed how she views academics.
"Everyone says like, 'Oh, UCLA education, everything is what you make of it,' and it's so true," she said. "(The professors) are so influential, and they genuinely want the best for the students."
Though they wish they had experienced the final year of their undergraduate degrees on campus, these graduating students are excited about their futures.
Spending the past year of school online has influenced Chan's decision on when to attend law school, she added. While preparing for the LSAT, the standardized entrance exam for law school, Chan said she discovered she did not enjoy it and preferred to gain real-world experience before attending law school later.
Khan will attend medical school at the University of Texas at Austin this summer. Taking advantage of UCLA's resources for students pursuing medical careers helped him plan his future, he said.
Ilango will be working as a software engineer at the Chan Zuckerberg Initiative after graduating. She interned there in the summer and received a return offer, Ilango said.
While Ilango said she feels ready to graduate and is excited to gain real-world experience in her field, she said she would be more nostalgic about her upcoming departure if her last year had not been online.
Now, though, she is focused on future possibilities.
"I know that once I do start work, it might be remote at first for me too, but eventually I'll be able to go back in person," Ilango said. "I'm probably moving to an apartment. I'll be able to meet new people in San Francisco, … and that feels a lot more appealing than being in that remote school environment."