Daily Bruin's social media team made every second of screen time worth it -30-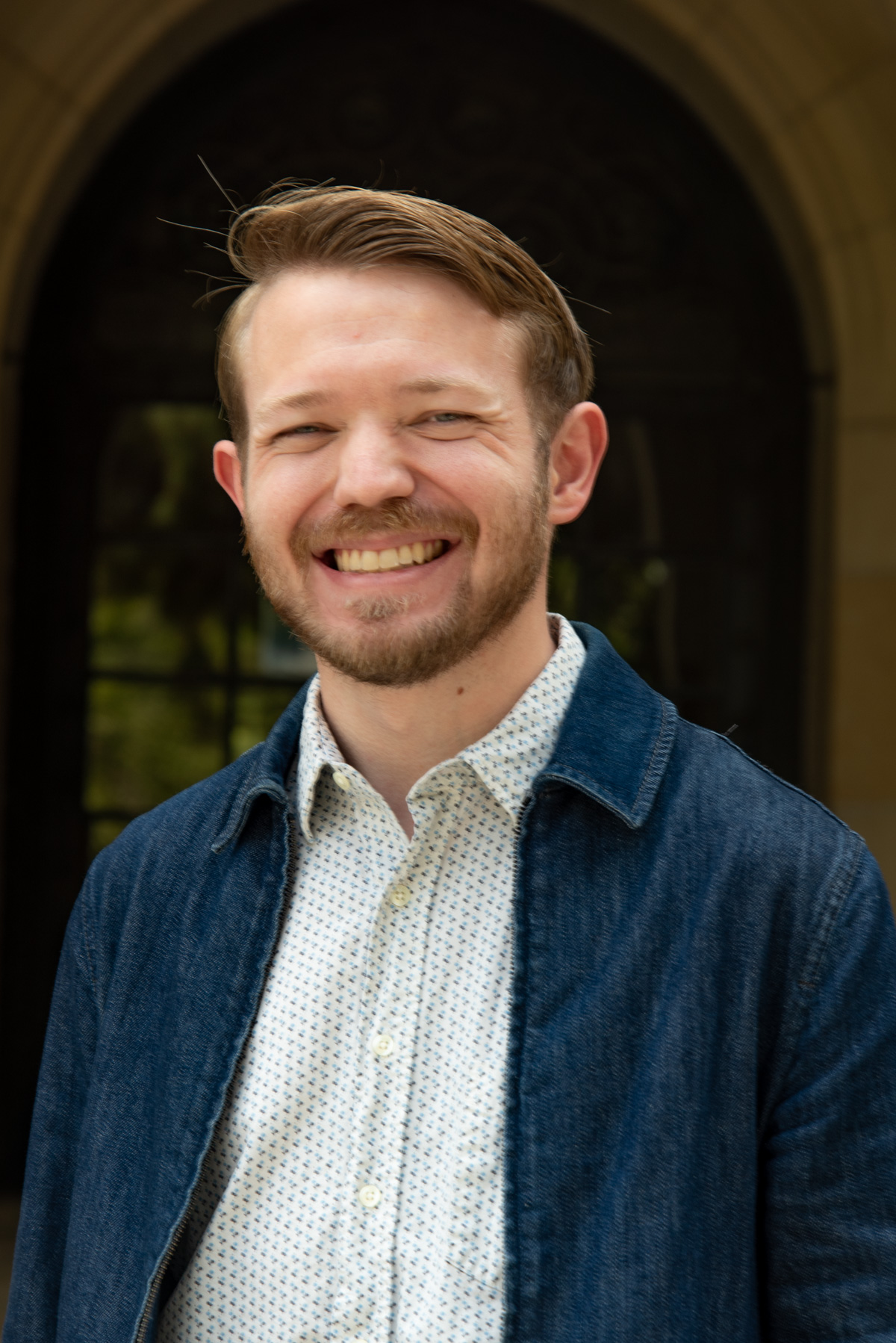 (Anika Chakrabarti/Assistant Photo editor)
The first time I visited the Daily Bruin's office, the ceiling was leaking. I suppose that might not have been the most auspicious start to my time here at UCLA, but I can't say I regret any of it.
As a graduate student, I'd already spent four years at my undergraduate paper – shout out to our friends over at The Daily Texan – before I joined The Bruin. Although my schedule was less conducive to staying involved in student media, I wasn't ready to quit cold turkey.
Maybe I just wanted to write a second -30- column. Or maybe I appreciated the opportunity to continue doing something I enjoyed. Maybe it was a little bit of both.
In any case, I applied to join the Daily Bruin in October 2019. It was nice to have an excuse to see campus beyond the Center for Health Sciences by trekking up to Kerckhoff Hall for social media pitch meetings. I felt more connected to the campus community. And despite the aforementioned and since-resolved water leak, The Bruin's office is actually pretty nice.
The pandemic took away those weekly trips to Kerckhoff 118. But I've been impressed by the resilience of everyone on staff who kept the paper running through it all.
So here's my pitch for joining your college newspaper, wherever it may be. You'll grow as a writer. You'll make some great friends. You'll step outside your comfort zone, and you'll come out better for it. Who knows? It might even help you land a few internships or get into graduate school.
At UCLA, you are fortunate to have access to one of the nation's best college newspapers. When I was a social media editor at the Texan, I modeled our Instagram strategy off what I'd seen from The Bruin. Take advantage of that.
You don't need to major in communication to get something valuable out of the experience. I never intended to pursue a career in journalism – and still don't. But as I prepare to graduate with my master's degree in public health and start medical school this fall, I know that I would not be where I am today without my time in student media.
To the Social Media team: Thank you for having me these past two years. It's been a ride. I can't wait to see what you accomplish.
Steppe was a Social Media contributor 2019-2021.