Daily Bruin gave me my wildest dreams but haunted my nightmares -30-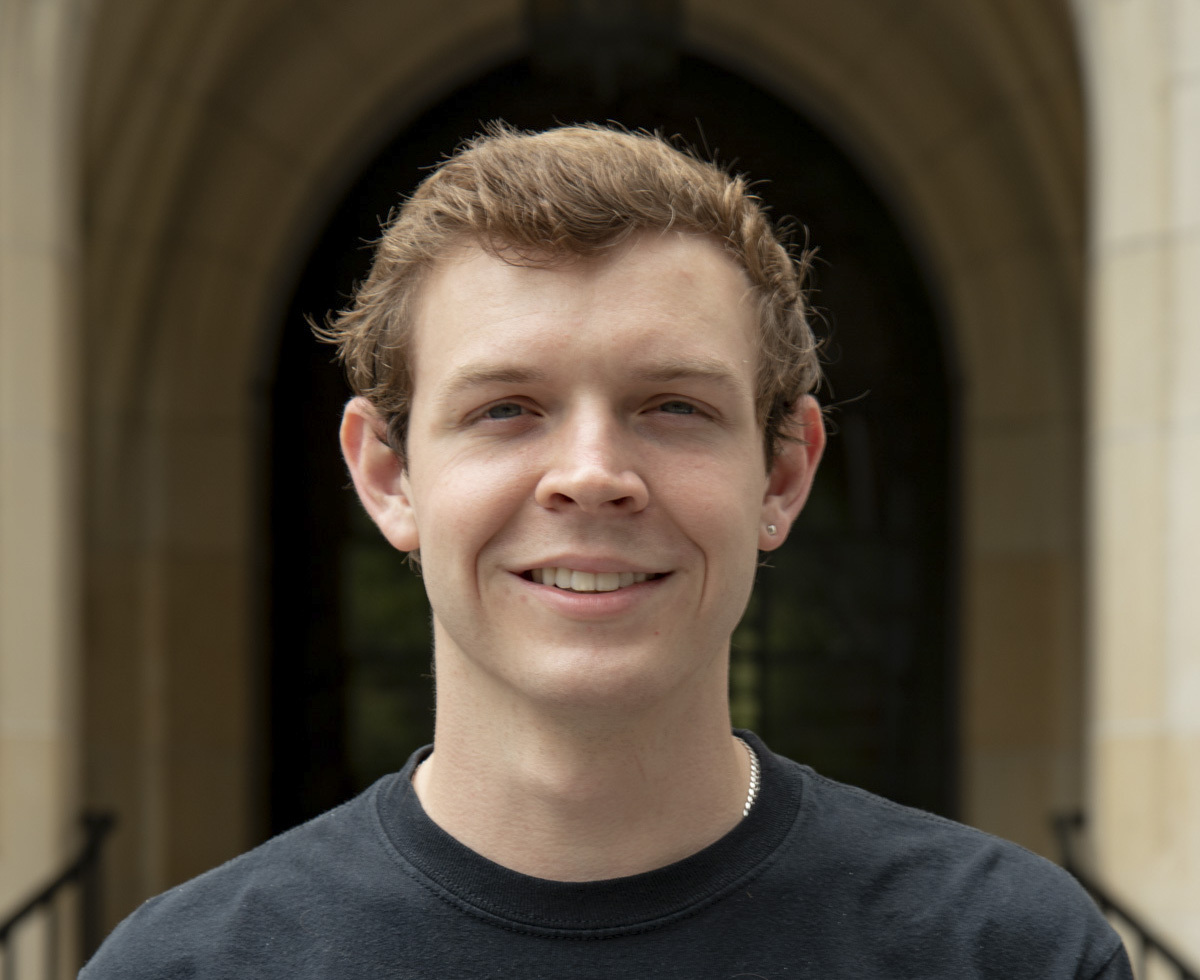 (Anika Chakrabarti/Assistant Photo editor)
To describe my UCLA experience without uttering at least a dozen mentions of the Daily Bruin would be impossible; the student newspaper, wedged into a sometimes-walled, sometimes-dry office space, consumed more of my time than any class ever could.
Before stepping foot into a lecture hall, I had already set my sights on finding a home at The Bruin. The all-too-familiar high school trauma of deciding which college to attend slipped away the moment a campus tour guide stopped in front of Kerckhoff Hall and detailed the accolades of UCLA's daily student newspaper. In a moment of unforeseen clarity, that moment dictated my eventual decision to enroll at UCLA.
For me, the school's Enormous Activities Fair came with one mission: make a good first impression with the Daily Bruin staff. An entertainment buff to the core, I applied for the paper's Arts & Entertainment section – now just called Arts – and quickly roadmapped a plan to get more involved and eventually become an editor.
Picking up a couple of stories each week and working hands-on with my mentor to better understand the section's style brought a new sense of purpose in the many busy moments between classes. These efforts paid off, too, when I was promoted to music | arts editor and quickly began to make real connections in the office.
Though my nerdy journalism dreams were finally taking shape, my second year at UCLA was turbulent at best. Family problems on the opposite coast were compounded by an office environment so crippling that my mental health crumbled to new lows. Contrary to a well-known proverb, the many negative comments that grew unchecked under that year's hands-off management style made it nearly impossible to "Shake It Off."
The Daily Bruin brought pain in my time as an assistant editor, but it also gifted me two lifelines. I can honestly say I'm not sure I would have made it without the love and support of Kristin Snyder and Anushka Jain, who stuck by my side through the nightly breakdowns.
To make a long story short, I weathered that year in spite of The Bruin, not because of it. It was disheartening to witness how ill-adjusted my peers were when it came to handling mental health issues in the workplace, but I wasn't the only one suffering. Like it or not, the Daily Bruin has a history of overworking and undervaluing its editors. Ask any one of the many former editors who quit early due to either poor treatment by a superior or unfair expectations from a job that pays barely enough to cover weekly food expenses.
Like any good poison, though, The Bruin often coaxes its victims into a slow, agonizing descent they think they must accept as a rite of passage. Spirits aren't crushed but rather slowly squeezed dry of everything they once were. Don't get me wrong, I love this paper – I wouldn't have stuck around for four years if I didn't. But the office culture has long been in need of a reality check. Prioritizing content over people will only burn everyone out.
It may not sound like it, but I look back on my time at the Daily Bruin with a smile. I made so many friends, explored so many different aspects of campus life and had access to surreal opportunities – thanks American Music Awards for taking a chance on Kristie-Valerie Hoang and me.
But after the questionable time that was my year as an editor, I transitioned into a position on the paper's editorial board, where I found myself most challenged.
Chief among the new lessons I learned was that the editorial board is quite the controversial entity. No matter what stance we took on issues, we were bombarded by angry responses. Some were warranted, of course, but what proved most controversial of all was a story positing that maybe burning furniture in the streets is a bad idea. Go figure.
I don't think any of the positions I've occupied will really matter in a year or two. The Daily Bruin's most redeeming quality isn't the resume-building opportunity but the people who fill its ranks. While sometimes the complex interplay between a group of ambitious college students might cause problems, many of my peers quickly became sources of refuge from the tedium of daily life. Long live my #holy-ground and #eli-has-updates family. I'm going to miss the random stories and endless diatribes on pop culture.
And to my "heauxs," I don't know what I would do without our friendship. I may have seen Taylor Swift in person on a red carpet – big flex, I know – but you guys are the best thing this paper brought me.
Anyways, I'm not sure how to sign off other than on a cliche. I truly wouldn't trade my time in the Daily Bruin for anything. I have so much love for so many people here and continue to hold onto hope that the office culture finds a balance between challenging its editors and giving them the support they need to navigate life.
Daily Bruin, you broke me. But you gave me the chance to build myself back up better. Thank you.
Countryman was an Arts contributor 2017-2018, music | arts editor 2018-2019, editorial board member 2019-2020 and Arts senior staff 2019-2021.
Countryman served as a senior staff writer. He was previously the 2018-2019 Music | Arts editor and an A&E reporter.
Countryman served as a senior staff writer. He was previously the 2018-2019 Music | Arts editor and an A&E reporter.