Bruins prepare for transition to post-pandemic college life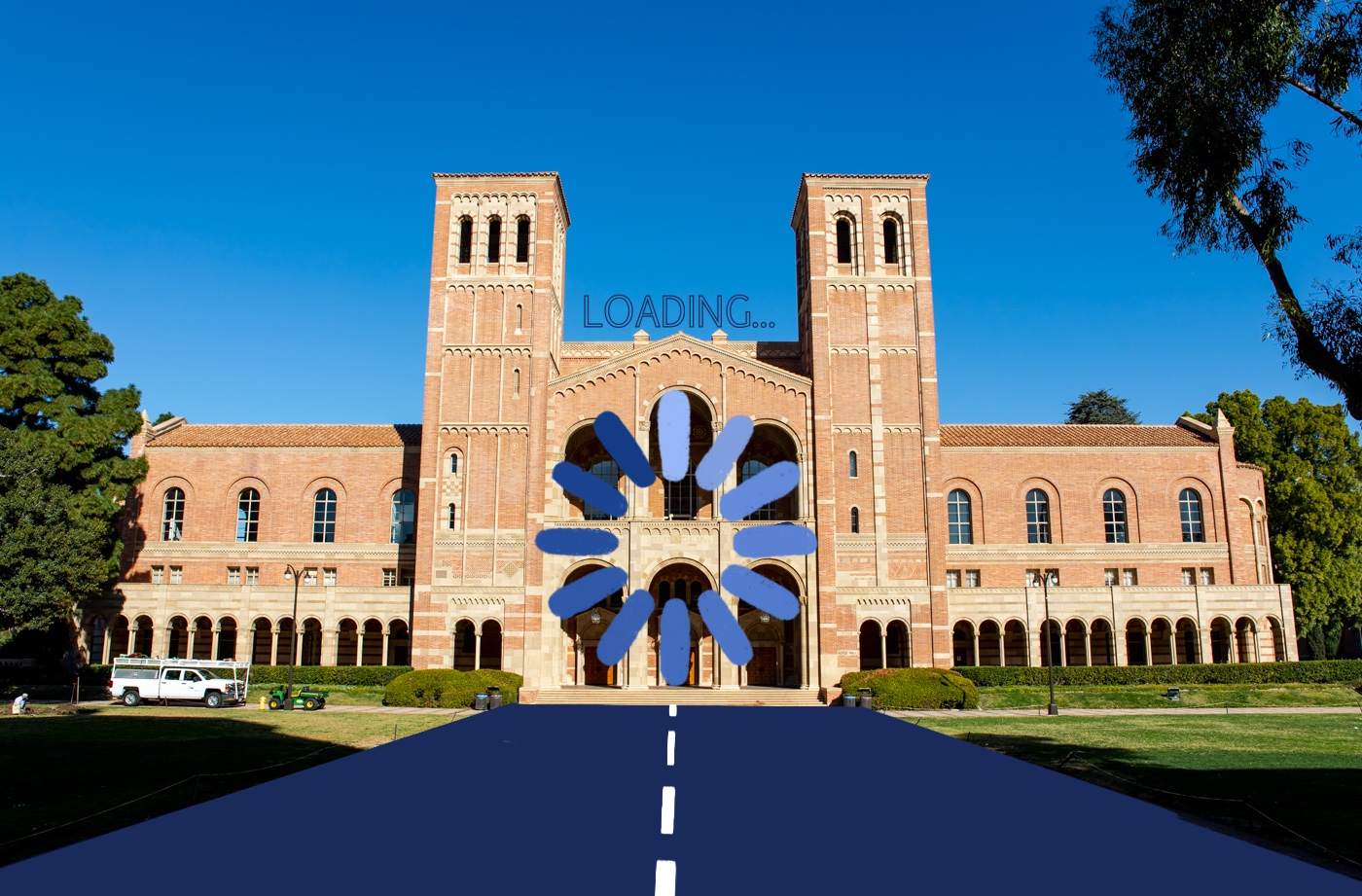 (Photo by Ashley Kenney/Photo editor. Photo illustration by Emily Dembinski/Daily Bruin senior staff)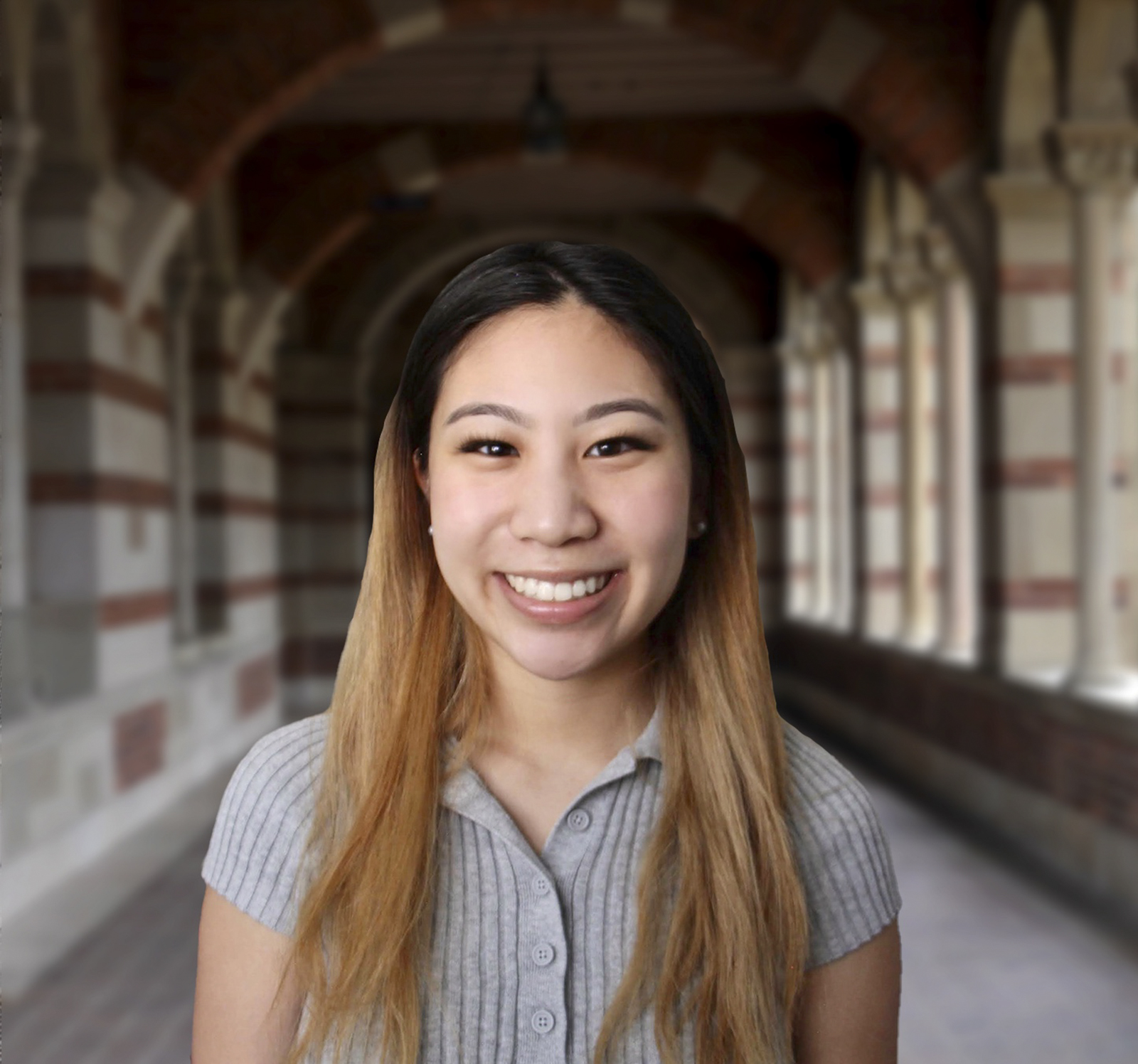 Undergraduate student government members are advocating for greater accessibility to mental health services as UCLA prepares to return to in-person instruction in the fall.
UCLA announced in mid-May that it plans to offer approximately 80% of courses in person and open triple-occupancy housing in the fall. The university announced May 21 that it would increase the capacity of on-campus restaurants, gyms and gatherings because of loosening local health regulations.
[Related: UCLA plans to offer triple capacity housing, some in-person courses in fall]
Cassandra Gatica, the Undergraduate Students Association Council internal vice president, said she plans to work with UCLA Counseling and Psychological Services and the Bruin Mental Health Advisory Committee to ensure all students have better access to mental health resources.
Gatica said she will collaborate with the organizations to create a resource guide with mental health support services on and off campus. She added that council members will work with the university administration in various committees to ensure the transition back to campus meets student needs.
"The pandemic will have long-lasting effects on people's mental health because everything was just virtual," Gatica said. "On top of that, there were so many hardships and obstacles our students had to face during the pandemic."
Gatica also said her office hopes to continue its yearly events in person, such as an event hosting food trucks during finals season, and the Enormous Activities Fair, an event at which students can directly sign up for organizations at stations.
Maya Sanghavi, the USAC Campus Events commissioner and a third-year economics and philosophy student, said the Campus Events Commission will offer a virtual option for all events in the fall to accommodate off-campus students and students who do not feel comfortable attending in-person events.
Sanghavi added that it is difficult to predict what events at UCLA will look like in the fall because public health guidelines constantly change.
If school goes back online, events will have a similar format to this year's events, Sanghavi said. However, she added that CEC hopes to collaborate more with smaller student organizations.
Sanghavi also said her office will target students who have never been on campus, such as freshmen, sophomores, and first- and second-year transfers by securing additional support from the UCLA administration.
UCLA will involve student leaders, hire student employees and remain responsive on social media to facilitate a smooth transition back to campus, said UCLA spokesperson Katherine Alvarado in an emailed statement.
Gurleen Kaur, the president of the Association of First-Generation Undergraduates and a third-year neuroscience student, said university administrators must maintain constant communication with students to prepare for the possibility of a transition back to an online format if COVID-19 cases rise.
"As a part of AFGU, we're a part of the congressional advisory board that was founded by the president's office. … We were given, I guess, a little bit of a heads up in terms of what was going to happen with housing, like how they would offer housing at a reduced capacity," Kaur said. "We were told to not tell anyone in my go clubs or anything. … So I think just having more transparency for all students would be really helpful going forward."
If cases were to go up during the fall, the university would ramp up testing, perform contact tracing for those testing positive and provide isolation spaces for students to quarantine, Alvarado said.
UCLA currently requires students to show proof of negative COVID-19 tests upon arriving at campus and receive tests on campus, Alvarado said.
She added that vaccinated students won't need to be tested if the vaccine mandate is approved. Students who received exemptions for vaccination because of medical, religious or personal reasons will also be required to be tested for COVID-19, Alvarado said.
Students can access free testing kits at locations around campus, including at vending machines, she said.
"Whether you're a freshman or a senior, I do think that everyone misses seeing their friends and misses having that actual human to talk to instead of someone on your screen," said Keerthana Sivathsan, a third-year psychobiology student.