Softball Women's College World Series predictions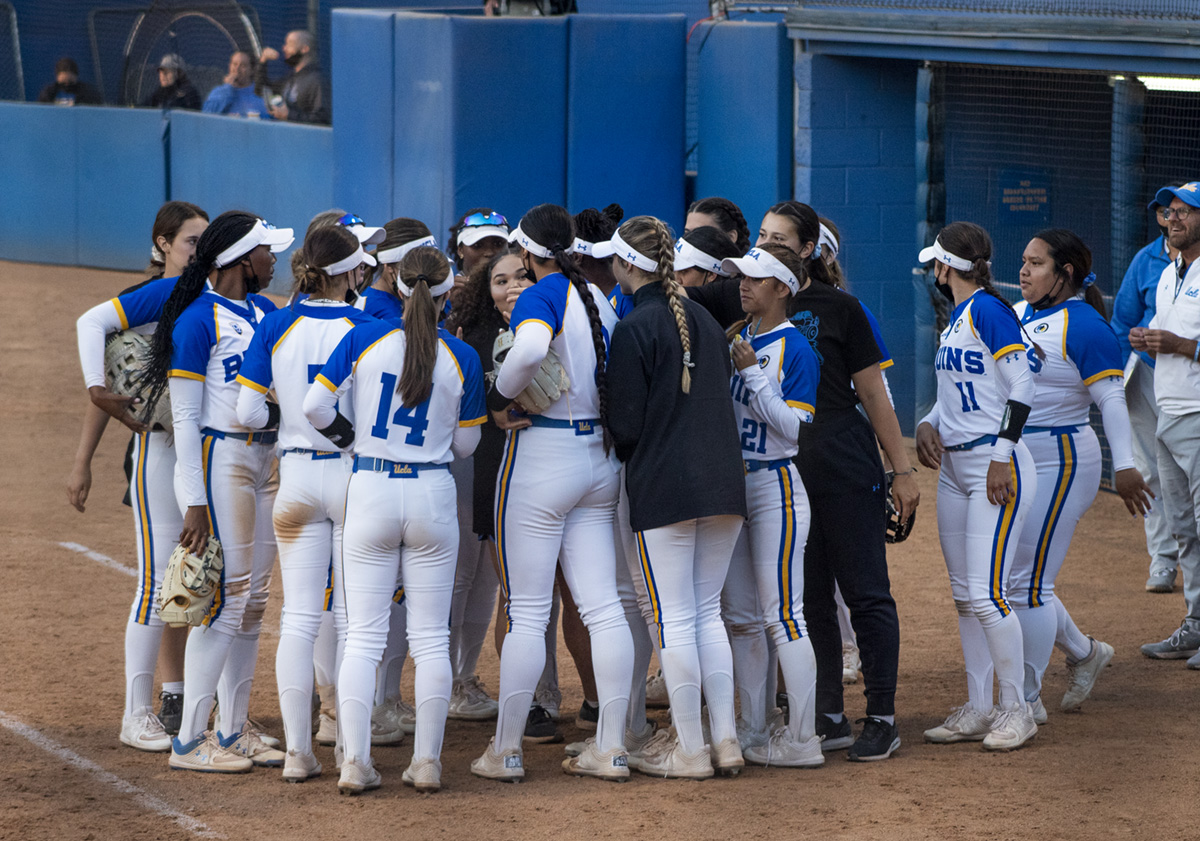 No. 2 seed UCLA softball has been to six-straight Women's College World Series, including its winning WCWS run last time out in 2019. (Kaiya Pomeroy-Tso/Daily Bruin senior staff)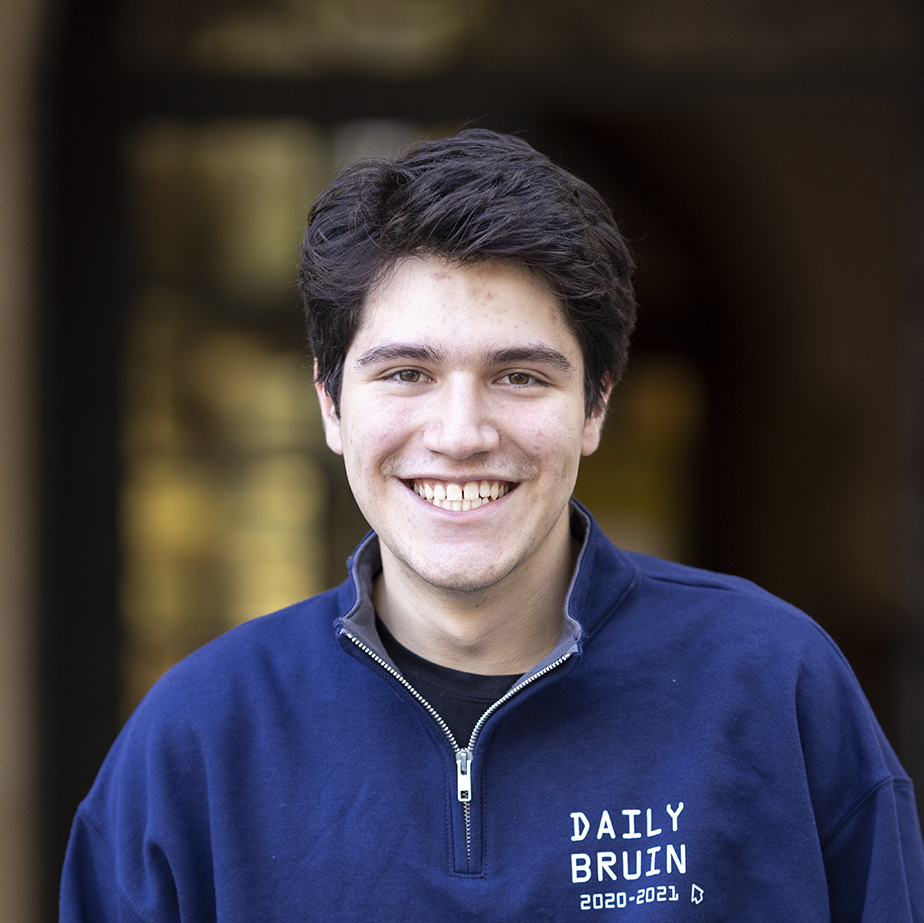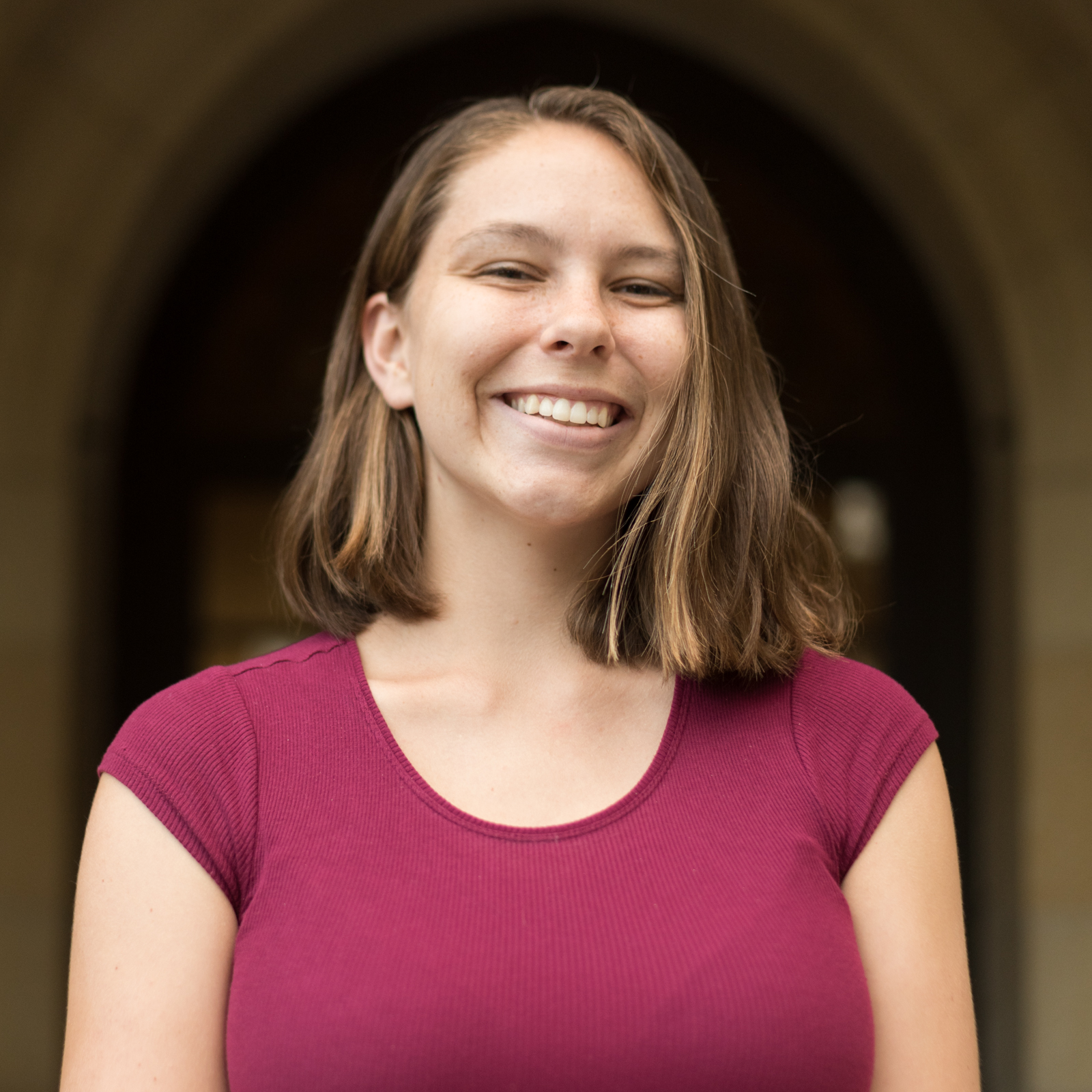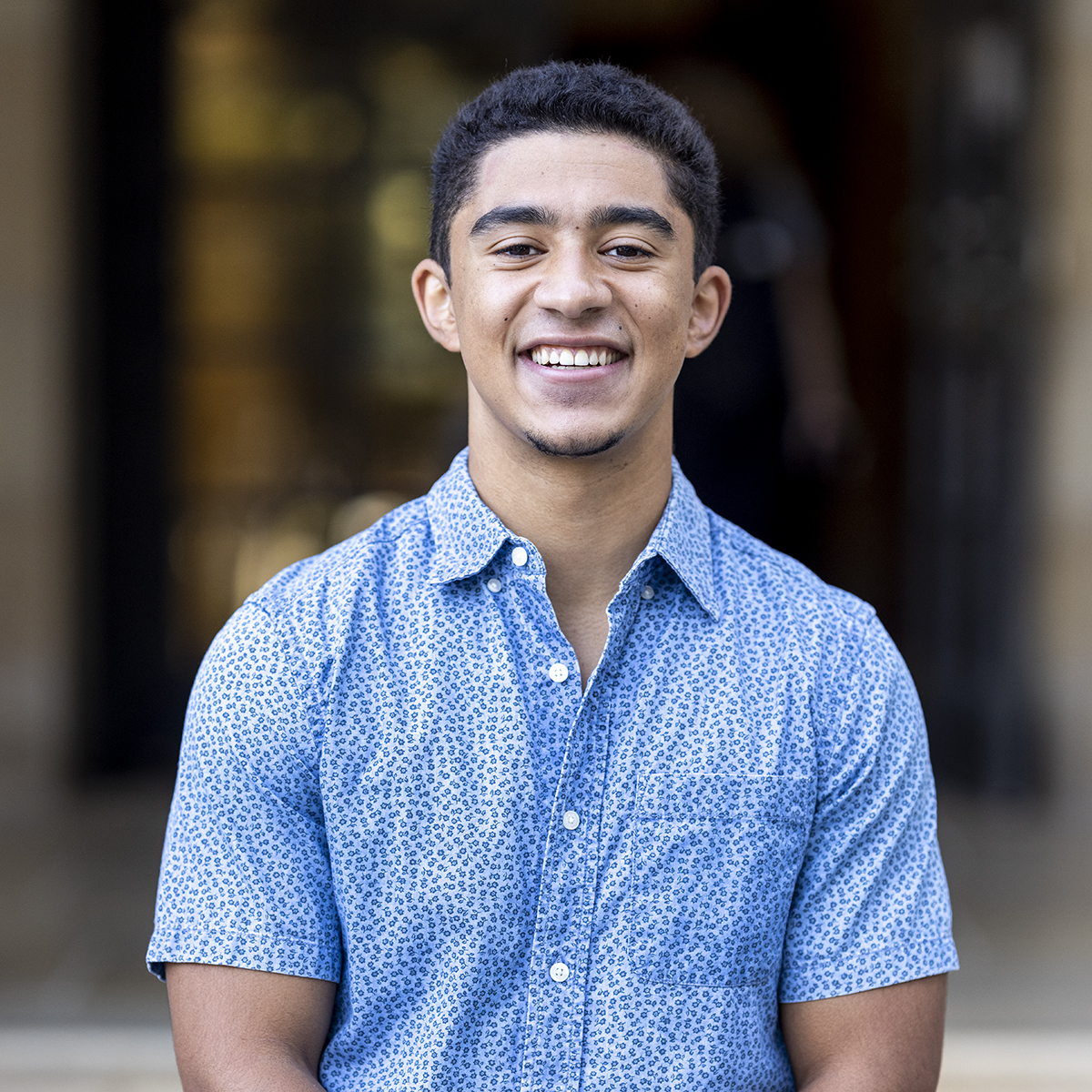 No. 2 seed UCLA softball (46-5, 19-2 Pac-12) will begin its sixth-straight Women's College World Series appearance with a matchup against No. 10 seed Florida State (55-10, 19-5 ACC) on Thursday night. The Bruins are the reigning champs after winning the 2019 WCWS, but where will they end up this time? Daily Bruin Sports takes a look.
Jon Christon
Assistant Sports editor
Prediction: Eliminated before final
I've been driving the Rachel Garcia bandwagon all season.
The two-time USA Softball Player of the Year has been nothing short of dominant this season, especially in the circle. Garcia has a sub-1.00 ERA and a long history of succeeding in the Women's College World Series.
However, the redshirt senior is still only one player and can only do so much.
With redshirt sophomore pitcher Megan Faraimo potentially missing the WCWS with an injured hand, most, if not all, of the pitching burden will fall on Garcia's shoulders. If the Bruins want to repeat as champions, that means Garcia will have to pitch at least five games in a row in a span of six days, and that's assuming they win each game.
That's not impossible. In fact, Garcia did that exact feat in the 2019 Women's College World Series en route to winning the tournament's Most Outstanding Player award. Garcia won each of the five games, throwing 603 pitches with a 1.75 ERA.
However, Faraimo's potential injury gives UCLA absolutely no margin for error.
What happens if Garcia struggles in game one against No. 10 seed Florida State like she did in game one of the Super Regionals? Garcia would then have to pitch four games in as many days just to set a date with No. 1 seed Oklahoma in the final and one, which adds up to three more games in a three-day span.
The Bruins on paper should be good enough to make it at least to the final, but the Super Regionals performance scares me. Losing 7-2 to an unranked team at home with your ace on the mound doesn't exactly inspire confidence.
Maybe I'm being too pessimistic – after all, this team blew through the Pac-12 fairly easily en route to a conference championship.
But something feels off, so I'll trust my gut on this one.
Coral Smith
Daily Bruin senior staff
Prediction: Win in NCAA Championship over Oklahoma in three games
Maybe I'm just an optimist, but I think this team can win it all.
UCLA has a tough road to a championship, as the Bruins will likely have to face No. 1 seed Oklahoma for the championship series, and that's only after UCLA gets through No. 10 seed Florida State, No. 11 seed Arizona and No. 3 seed Alabama. But from what I've seen from this team this season, I think it has the well-rounded lineup and dominant pitching staff to make it happen.
The Bruins are well known for their offense, holding a .320 team batting average, and have shown they can produce runs in a variety of ways, from small ball to long ball. And these contributions come from throughout the order, as nine of the 11 regular players have a batting average above .300. This well-rounded offense poses a challenge to any team UCLA faces, no matter the ranking.
Unfortunately, the path to the program's 13th national championship will be complicated by the announcement that Faraimo is day-to-day with a hand injury. Faraimo has been a staple of the pitching staff all season, holding a 1.10 ERA and the nation's second-best strikeout-to-walk ratio at 14.15.
This leaves the burden of pitching almost entirely on the shoulders of Garcia, but this does not necessarily spell the end of UCLA's chance at an NCAA title.
Garcia is widely regarded as the best pitcher in college softball, and she has proven in previous seasons that she has the mental and physical fortitude to carry a team deep into the playoffs, including in the Bruins' 2019 championship run.
And despite the possibility that Faraimo will not be available to split the pitching duties, her presence up to this point means Garcia will go into the WCWS having pitched fewer innings than she ever has by this point in the season.
Garcia has never finished a complete season having pitched fewer than 200 innings, and she's always recorded at least 166 innings by the time the WCWS starts. This year, because of Faraimo's contribution, Garcia has only pitched 118 1/3 innings to this point.
So it's likely Garcia will still be fresh and not feeling the same end-of-season burnout of many other pitchers who take on the majority of innings for their teams.
It won't be easy for the Bruins to overcome this loss, which is why I anticipate the championship series going the full three games as Oklahoma and UCLA go back and forth. But behind a stellar lineup and a well-rested Garcia, I predict UCLA will bring home the trophy once again.
Cassidy Hunt
Daily Bruin staff
Prediction: Lose to Oklahoma in final game three
OK, I'll say what we're all thinking – the Bruins' performance in the Super Regionals was scary.
After No. 2 seed UCLA's display in game one of the Los Angeles Super Regional against Virginia Tech last weekend, the Bruins will have to earn back my confidence. As it stands, recording five errors in seven innings and losing 7-2 so early in the postseason is the mark of a team that will ultimately lose to No. 1 seed Oklahoma in the Women's College World Series.
UCLA may be the reigning champion – and I don't doubt that it has what it takes to win its first bracket and advance all the way to game three of the World Series, but Oklahoma has been the team to beat all season and it's proven it in the last few weeks.
Oklahoma has scored 63 times in five games so far this postseason, while UCLA has already had to go to extra innings once and has recorded a loss against an unseeded opponent.
Let's also not forget that the Sooners will be playing in their own backyard – Oklahoma City – for the rest of the postseason. That didn't stop the Bruins in 2019, but UCLA has only traveled out of California four times this season and never farther than Utah. It's going to take some time to adjust.
If that weren't enough, Faraimo stayed behind in Los Angeles to treat a hand injury. The Bruin ace took the lead on the mound this season while Garcia nursed an injury of her own, and she tops the UCLA pitching staff in innings pitched.
Garcia – who started the Bruins' Super Regionals game one – has fully recovered. But the Olympian will have her work cut out for her if she ends up bearing the bulk of UCLA's pitching in Oklahoma City.
As talented as the Bruins are, UCLA will be facing an uphill battle that it will probably be fighting against Oklahoma in the World Series – if they even make it that far.
I hope the Bruins prove me wrong.
Gavin Carlson
Daily Bruin reporter
Prediction: Lose to Oklahoma in game three of Championship Finals
I'd say a few things have happened in the world since UCLA knocked off Oklahoma in the WCWS back in 2019.
Yet after a lost 2020 season and the unusual one we've had thus far, most expect to see the same finals matchup to end the 2021 campaign.
I'm no different, but I'm picking a different winner this time around.
The Bruins and Sooners have spent essentially the entire season nationally ranked at No. 1 or No. 2 this year, and it's hard to imagine any other team pulling off an upset to prevent the long-awaited rematch.
With an NCAA best four NFCA First-Team All-Americans and one of the game's all-time great pitchers in Garcia well-rested, the Bruins should be able to run through Florida State, Alabama and Arizona in whatever order necessary.
And as for top-seeded Oklahoma, it's got an even easier road with crosstown rival and No. 5 seed Oklahoma State sitting as the only ranked team it'll likely have to face en route to the final showdown.
So now we get to the fun part – the rematch.
As much as I'm tempted to forecast the most unusual back-to-back championship run in softball history, this year has taught me to stay away from uncertainties.
In comparison to the Sooners, the Bruins have too many for my liking.
Faraimo's hand injury is a huge question mark. While I can't speculate on her availability for the rest of the season, I can remind you that coach Kelly Inouye-Perez chose Faraimo over Garcia in one must-win game last weekend.
If Faraimo can't go, Garcia would have to pitch multiple complete-game outings against the nation's best offense this season.
Oklahoma is the only team in the country averaging double-digit runs per game and its .421 batting average leads the nation by more than 70 points. The Sooners also have four hitters ranked within the top-14 in batting average, while the Bruins have none ranked inside the top-150.
Yes, those hitting numbers came against strong Pac-12 pitching, but the Bruins were a Maya Brady series-changing home run away from possibly getting shut out and eliminated last weekend.
Oklahoma, meanwhile, handed a Pac-12 pitcher that defeated UCLA this season – Washington's Gabbie Plaine – two convincing defeats in its Super Regional sweep.
The Sooners are hotter, healthier and want revenge against the Bruins.
This one could go either way, but I'm expecting UCLA to fall just short this time around.