Baseball NCAA tournament predictions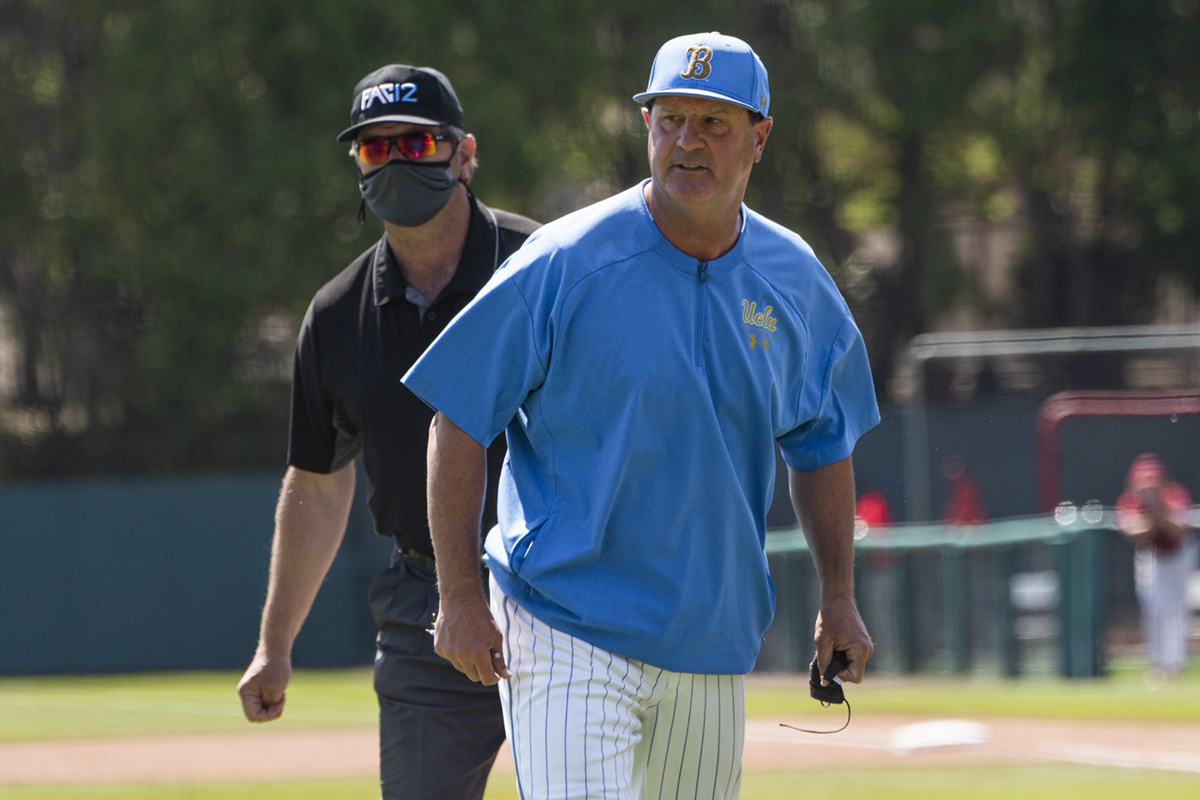 Coach John Savage made 11 trips to the postseason in the first 16 years of his tenure with UCLA baseball, including a College World Series-winning run in 2013. The Bruins' 12th postseason journey with Savage at the helm begins Friday night. (Jeremy Chen/Daily Bruin)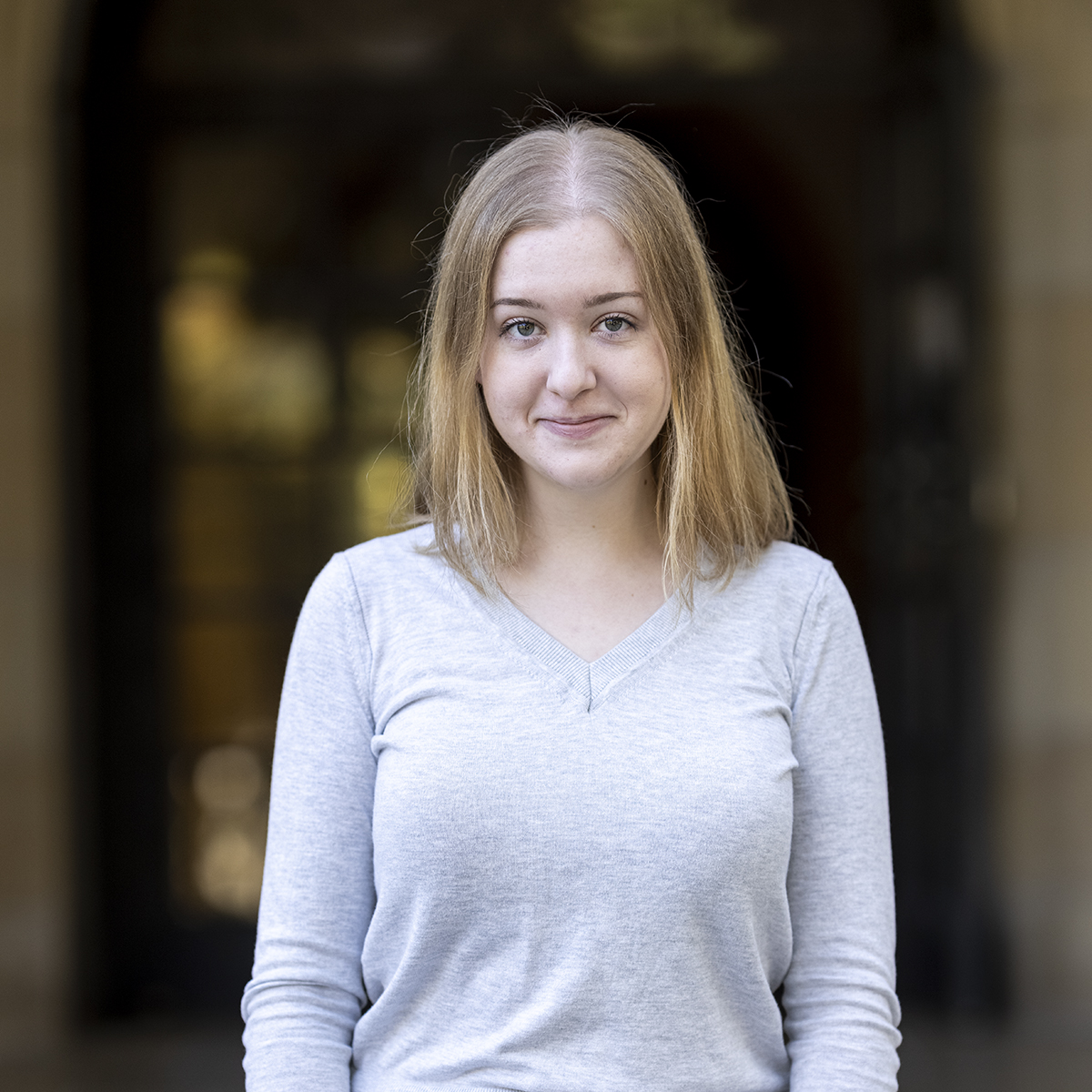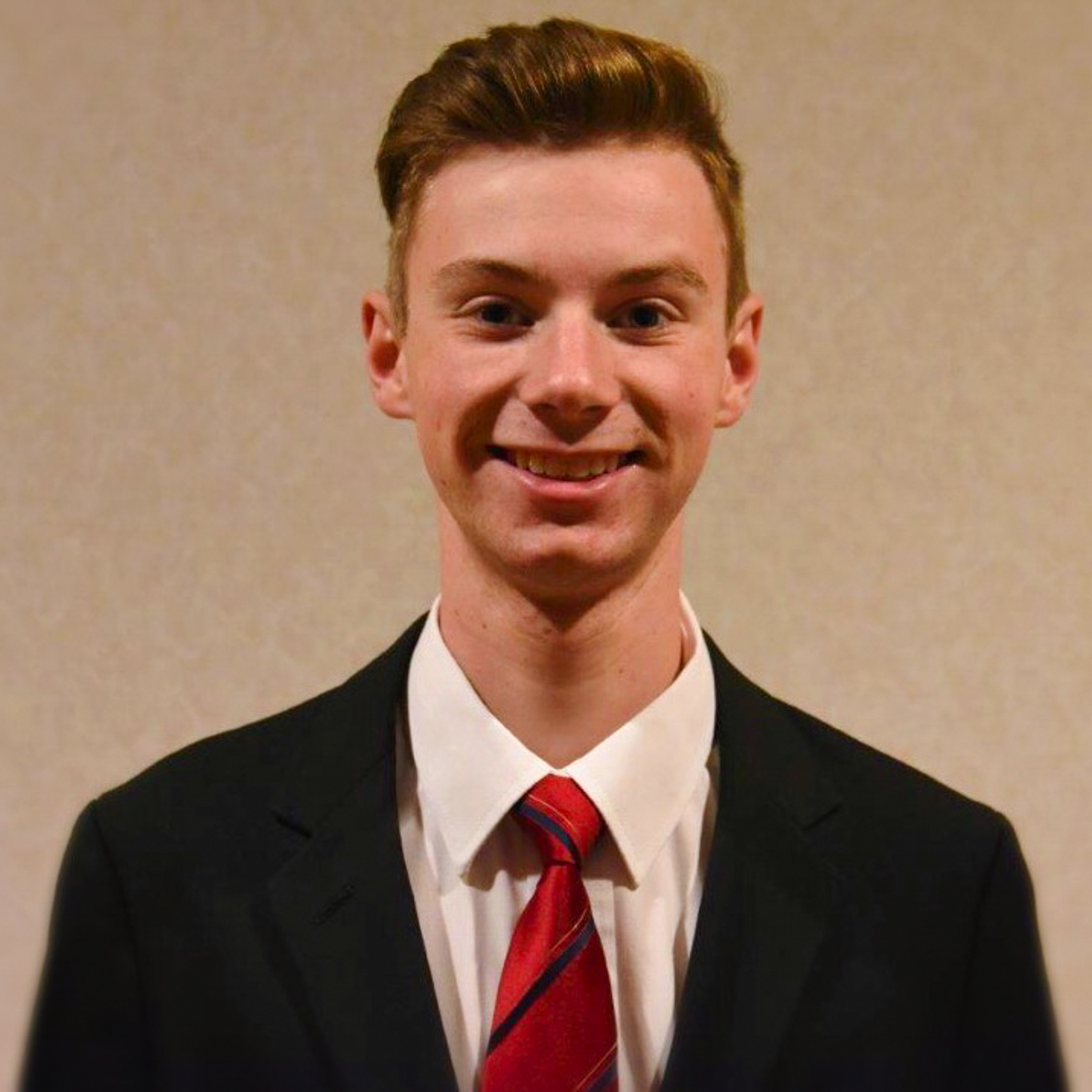 Regional No. 2 seed UCLA baseball (35-18, 18-12 Pac-12) will begin its 13th NCAA tournament appearance in the last 17 seasons in the Lubbock Regional with a date with regional No. 3 seed North Carolina (27-25, 18-18 ACC) under the Friday night lights. The Bruins have not made the College World Series since 2013 when they captured the program's only ever title. Will the blue and gold make it to Omaha, Nebraska? Will they bow out in Texas? The Daily Bruin's baseball beat and Kyle make their predictions.
Taiyo Keilin
Assistant Sports editor
Prediction: Early College World Series exit
From preseason No. 2 in the country to the No. 2 seed in the Lubbock Regional, the Bruins' campaign has obviously not gone to plan.
UCLA dropped its season-opening series against San Francisco after not losing a series in either of the previous two seasons. It took until mid-April for the Bruins to get their first sweep and they followed it up with a 2-2 week.
Coming off another series sweep at Arizona State last weekend, things are different for UCLA.
The offense is clicking. Junior shortstop Matt McLain and redshirt sophomore first baseman JT Schwartz – the Pac-12's batting champion – returned to the lineup in Phoenix and reached base a combined 14 times in the series.
The pitchers are also keeping the ball in the strike zone. Over the weekend against the Sun Devils, the Bruins only issued six walks to go along with 31 strikeouts.
With hot bats and commanding arms, UCLA will come out of the gates fast, handling the Lubbock Regional with some ease en route to a trip to the Bay Area for the Stanford Super Regional.
The Cardinal have not dropped a series all year but did not beat their Pac-12 opponents by wide margins. While Stanford only got outscored in two of its series, its +22 run differential in conference games was tied for only fourth-best, a ways behind UCLA's +75.
To win a best-of-three Super Regional, a little luck is needed, and the Bruins will cash in on some of their in-season misfortune.
Omaha will be a new challenge for UCLA, and with the strength of the teams in the SEC and ACC, the blue and gold's run will end well before it gets a sniff at its second national championship in program history.
Sam Connon
Daily Bruin senior staff
Prediction: Super Regionals loss
As up and down as the Bruins' 2021 season has been, they still have a high enough ceiling to work their way out of the Lubbock Regional this weekend.
UCLA is facing a true ace Friday in North Carolina's Austin Love, which is certainly a tall task to face for a team that is 5-9 in series openers. Digging out of the loser's bracket isn't impossible, however, so assuming it takes care of business against Army on Saturday, UCLA has a pretty decent shot to get some revenge against a top-heavy North Carolina pitching staff and then upset Texas Tech in back-to-back games and advance to the Super Regionals.
Texas Tech opened the season by losing all three of its outings at the College Baseball Showdown – Arkansas, Ole Miss and Mississippi State are all national seeds though, so while that's hardly a stain on its resume, it shows they don't exactly fit in among the country's top squads. From there, the Red Raiders won 20 of their next 21 games and started 25-7 overall, only to end the season 11-8.
In order to take advantage of a teetering Texas Tech team, UCLA will need its pitchers who have struggled – whether they be senior right-hander Zach Pettway, junior right-hander Nick Nastrini or someone else – to step up and play their best ball of the year. With McLain and Schwartz back in the fold, offense won't be a problem for this team.
The Bruins can look to the Red Raiders' two losses in the Big 12 tournament for a roadmap to victory, as Texas Tech lost both games 7-2 and picked up a total of seven hits after going down early.
UCLA will probably fizzle out the following weekend after such a taxing, come-from-behind performance at regionals since back-to-back series wins have been hard to come by in Westwood this season. Still, a top-16 finish after dropping out of the rankings is nothing to scoff at, even if it does end with another loss to Stanford.
Olivia Simons
Daily Bruin reporter
Prediction: Super Regionals loss

Judging from nearly all of my postgame interviews, the Bruins are big on momentum.
The jury is still out, however, on how much momentum has really played a role this season. UCLA's longest win streak, six games, occurred twice this season, and Friday night losses stifled both campaigns. The blue and gold once achieved a three-series win streak but could not find a way to push past this plateau.
Last weekend, UCLA achieved its season-high scoring output against Arizona State on Thursday, followed by an eight-run victory Friday and a shutout win Saturday to cap off the sweep. Junior right-hander Jesse Bergin tossed seven of those scoreless frames and will take the mound again Friday on only five instead of his usual six days of rest.
How much the junior can recreate his stellar Saturday start remains unclear, as well as the fate of potential starters Pettway and junior right-hander Sean Mullen in later contests, who have both faced challenges in their recent outings.
While the contest against the Tar Heels may be Bergin's time to shine, a potential matchup against Army could be the opportunity for the newly-reinstated Schwartz and McLain, the Bruins' top two sluggers, to come out swinging against a team that only hit 26 home runs this season. In comparison, UCLA's duo has 16 while the rest of the team added 39 and the Bruins outslugged the Black Knights .446 to .397.
The Bruins will likely find their greatest challenge in the Red Raiders, but with some vestige of optimism in me, despite watching so many games where they, as coach John Savage would say, "just couldn't get the big hit," I see UCLA succeeding in Lubbock, Texas.
While momentum may be their friend in the Regionals, there is hardly any evidence to show the Bruins can carry any newfound momentum from Lubbock into Stanford considering UCLA's lack of consistency throughout the season in turning wins into hot streaks and hot streaks into consistent success.
Even with the return of Schwartz and McLain to the lineup, both played in all three games of the blue and gold's series loss to the Cardinal in April, and their combined nine hits and four RBIs could only deliver one win for the Bruins, a fate I expect will befall them in Northern California in the Super Regionals.
Kyle Boal
Assistant Sports editor
Prediction: Regionals exit
I have written three end-of-season tournament predictions this year.
All three times, I inaccurately overpredicted the given team's success.
Perhaps this time around, I am being too critical. Admittedly, I don't know much about baseball. My first impression of UCLA baseball came two years ago. I tuned in for every game of the Los Angeles Super Regional series versus Michigan, where the Wolverines ultimately upset the top-seeded Bruins.
So earlier this year, when I heard UCLA ranked No. 2 in preseason polls and was awarded the preseason Pac-12 Player and Pitcher of the Year, I didn't fully buy in. In the very first game of the season, the Bruins dropped their first Opening Day game since 2016 and further emphasized my perception of UCLA baseball as a squad of choke artists.
As the season progressed and the Bruins fell out of the rankings, I mostly only heard of the blue and gold's losses but would occasionally see an encouraging performance like that of the 20-0 shutout over Utah in mid-April.
UCLA will open the Lubbock Regional with North Carolina – a team that's 6-14 on the road – and should advance to the winners' bracket. Barring an upset from Army, the blue and gold would face Texas Tech.
The Red Raiders are 24-5 at home and defeated national No. 2 seed Texas twice in a three-game series just over a month ago. To advance, the Bruins need to topple this challenge twice and I don't believe this year's team has the makeup to do it.
I predict Texas Tech defeats UCLA in the first matchup, but the Bruins work their way back to the Red Raiders by overcoming the winner of the Tar Heels versus the Black Knights. I even believe UCLA will go so far as to even the slate by defeating Texas Tech on Sunday afternoon, forcing a decisive final game Monday afternoon.
With a late run, the Red Raiders will advance to the Super Regionals, and send UCLA empty-handed back to Westwood.