Opinion: UCLA should consider socioeconomic benefits of hybrid learning going forward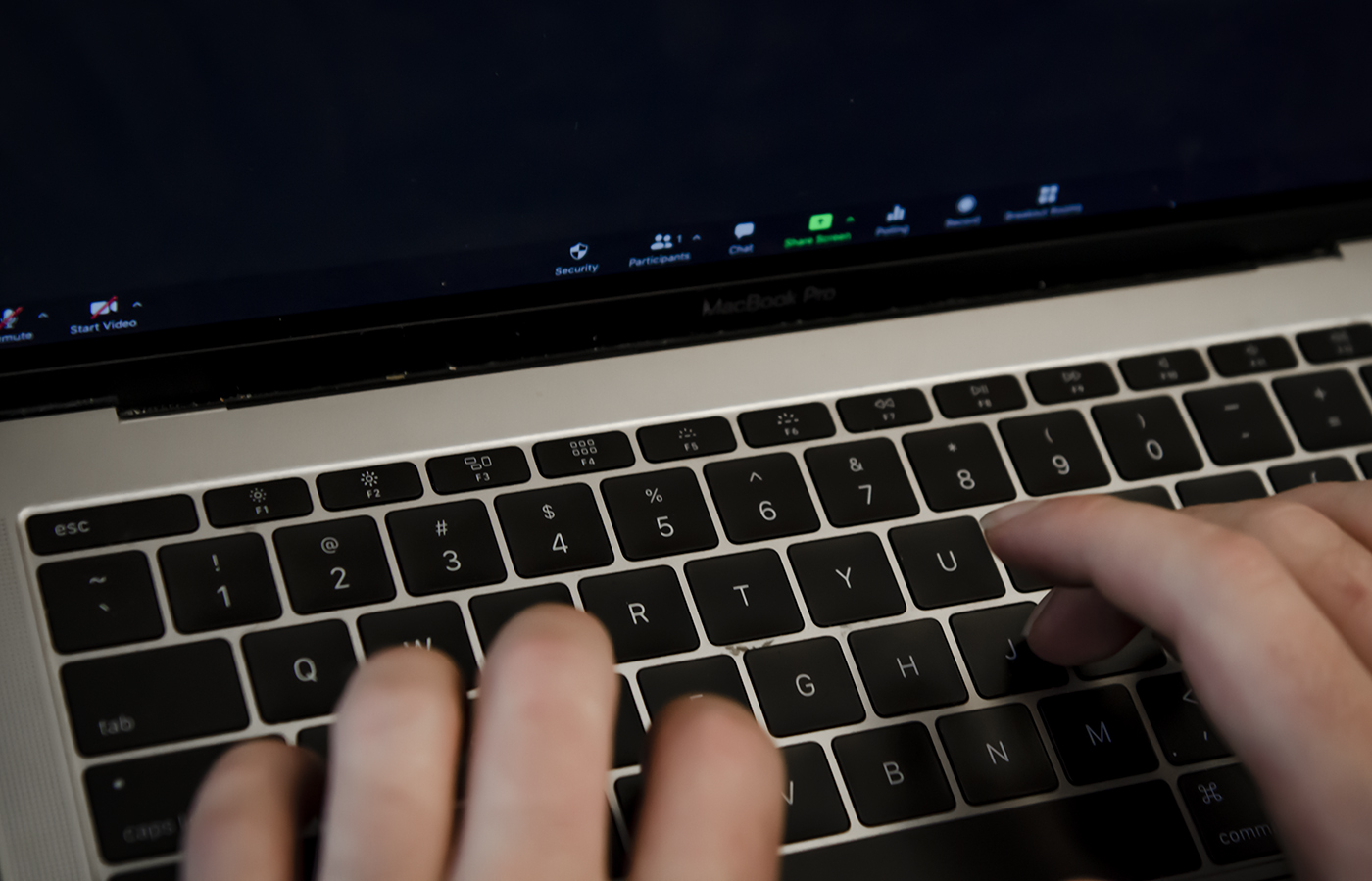 UCLA should consider implementing a permanent model of hybrid learning to accommodate students' varying learning styles and socioeconomic situations. (Kanishka Mehra/Photo editor)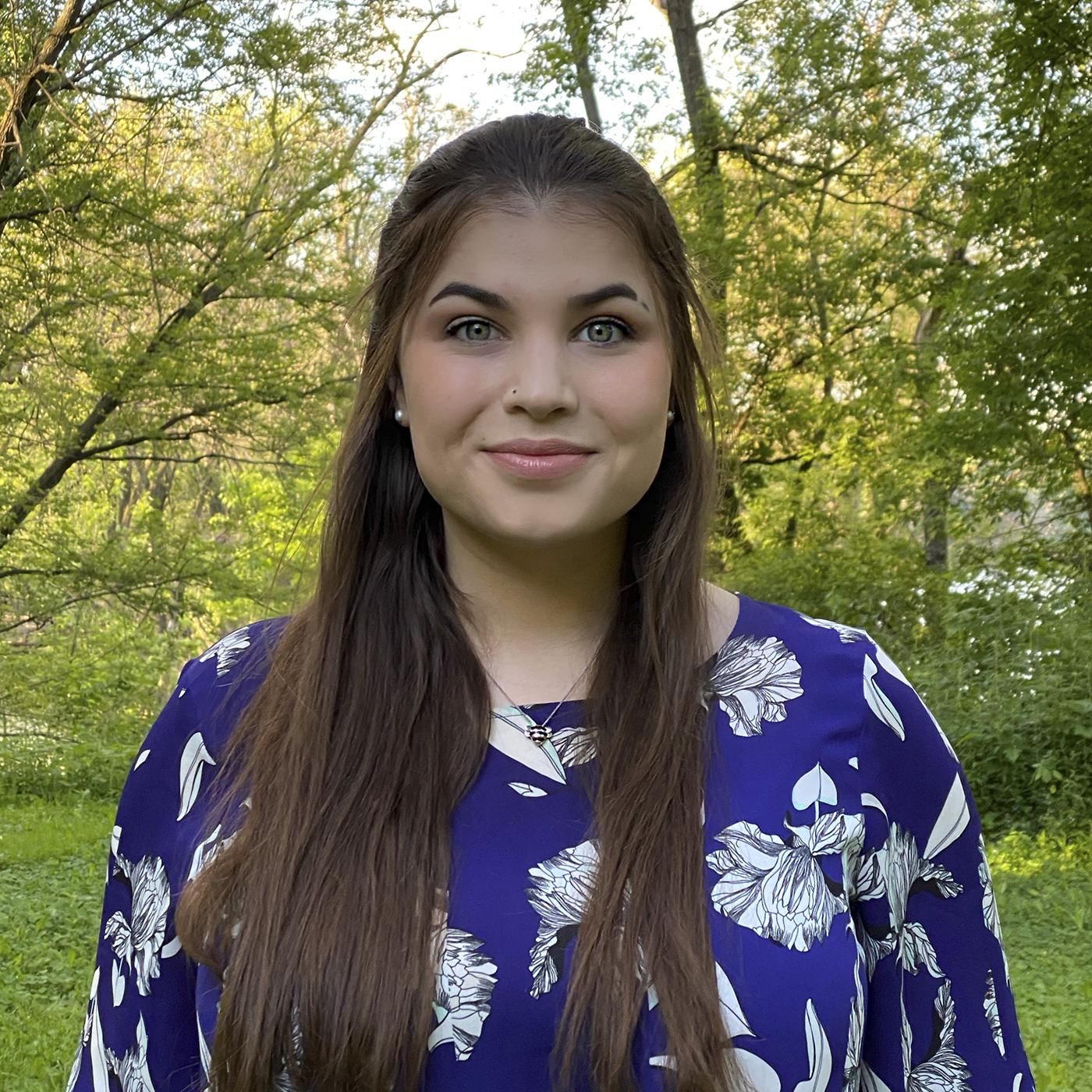 This post was updated May 31 at 6:07 pm.
The pandemic has been a nightmare, but that doesn't mean UCLA should leave behind the innovations it came with.
On April 2, the UCLA chancellor's office announced plans to return to campus this fall – namely to pursue a "substantial majority" of coursework in person with large lectures hosted online.
These plans will continue to change, presumably so UCLA can offer some semblance of an in-person experience while maintaining safety.
While you'd be hard-pressed to find a Bruin complaining about the return to campus, these plans fail to take into account an important truth: Offering online instruction has benefits outside of stemming the tide of COVID-19.
Rather than seeing the structures of remote teaching as a vestige of an unpleasant time, administrators must instead imagine it as a tool that will remain useful. UCLA shouldn't return to the old way of doing things, but use this moment as an opportunity to usher in a better normal that utilizes online learning to the benefit of students and faculty.
Now is the ideal time to implement a permanent program of hybrid learning.
UCLA has been operating remotely since March 2020, and many of its students and faculty have been participating in coursework using remote tools like Zoom. Compared to the first few weeks of virtual learning, today's Bruins are worlds more familiar with these resources.
Our school should capitalize on this new literacy, not let it fizzle out at the first opportunity.
After all, doing so would help some of our campus' most overworked students.
Mia Navarro, an incoming graduate student and recent undergraduate alumna, said the increased flexibility offered by online learning allows students to more easily balance their classes with other obligations like jobs.
That's especially important to consider right now, on the heels of an economic downturn.
"It's really put a strain on the students to have to contribute to the family and help provide," Navarro said. "As much as they probably want to prioritize their academic state, they can't sometimes, and I have a hard time with the university potentially taking that ease of balancing everything away from students."
For student workers, being able to watch their lectures at any time without having to travel to attend them alleviates immense burdens. It helps even the playing field with other students, which in turn could improve their performance.
It's a win for socioeconomic equality, one that the school shouldn't be so eager to toss aside.
But it isn't just about accessibility. For some students like Germar Gonzalez, a third-year ecology, behavior and evolution student, being behind a screen makes participation less intimidating.
"Using my computer was just kind of comfortable," Gonzalez said. "Especially because I tend to be super shy in class, (particularly) in discussions."
Anxious students aren't alone in seeing the benefits of online discussions. Kimberly Jansma, a senior lecturer in the French and Francophone studies department, said teaching sections over Zoom has allowed her to reach more students. Jansma also acknowledged the benefits of offering recorded lectures, something that's become much more commonplace during the pandemic.
By continuing to record and post class material online after students return to campus, professors can easily improve the learning environment of a post-COVID-19 campus. Many platforms allow students to view these videos at altered playback speeds and offer auto-captioning services as well. That creates powerful tools that allow students to learn at their own pace.
Beyond studying, students can also use asynchronous options to protect their and their classmates' well-being. The end of COVID-19's chokehold on our daily lives will not be the end of infectious diseases, nor our need to take them seriously.
If lectures are posted online, pressure for students who are feeling unwell to attend class anyway is greatly relieved. That means less disease transmission and a healthier student body, but also a better environment for those with menstrual cramps or medical conditions that can make mandatory in-person attendance an undue burden.
Some professors may object to recording their lectures since it would decrease incentives for students to attend class live. However, this is an outdated and draconian philosophy that fails to serve the UCLA community. Over the past year, students and academic faculty have been utilizing recorded lectures, proving it can be possible to provide these accommodations without disrupting the learning process.
The old normal wasn't a golden age – it was flawed and full of inequities.
While the current provisional system certainly isn't better in every way, the year and a half we will have spent under it can and should yield long-term benefits for our entire community.
But that can only happen if those in charge are intentional about bringing forth those benefits.
The pandemic offered us a unique opportunity to reflect on our education system, shortcomings and all. We shouldn't let that go to waste.
Kammerer is the 2022 Opinion editor. They were previously an 2021-2022 assistant Opinion editor and an Opinion columnist.
Kammerer is the 2022 Opinion editor. They were previously an 2021-2022 assistant Opinion editor and an Opinion columnist.