Opinion: Students should reconsider influencers they follow amid pandemic partying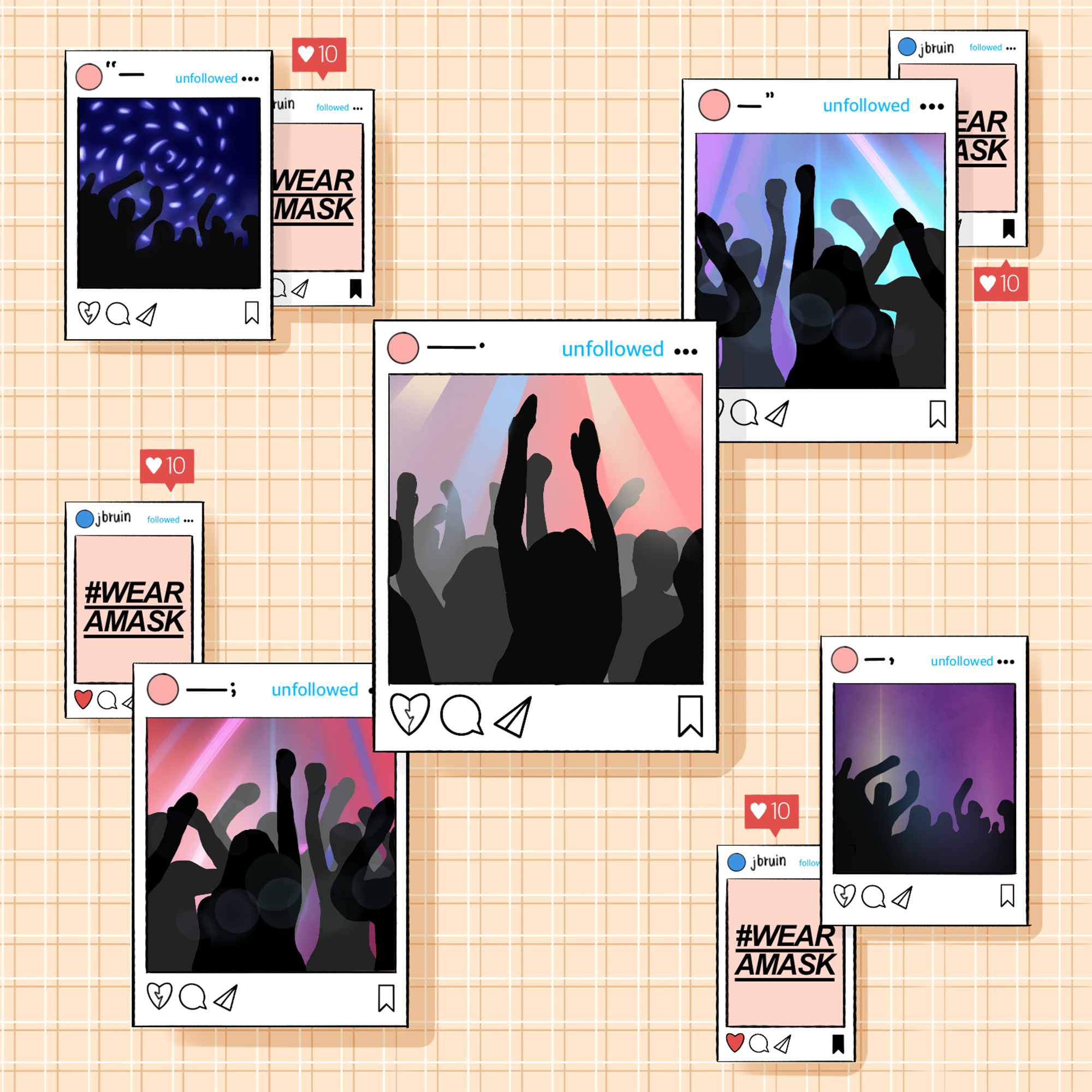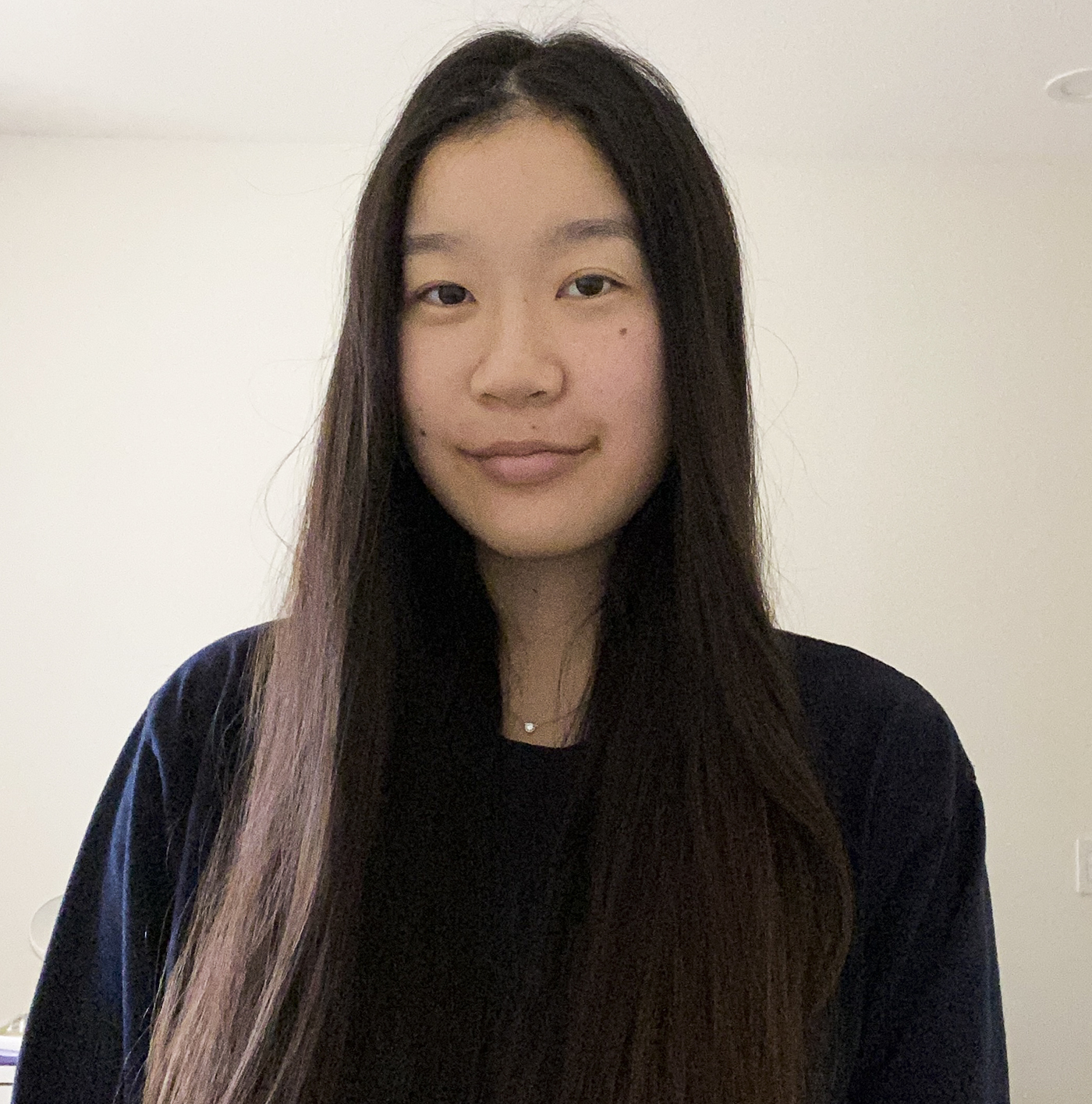 This post was updated May 31 at 6:21 p.m.
The pandemic has taught us many things, but one of its most disheartening lessons has been that bad publicity is indeed better than no publicity.
A year after the United States locked down for the long haul, it finally seems as though things are looking up – cases are on a sustained decline in California, hospitalization numbers are decreasing and vaccinations are being rolled out. It's a hopeful sign that, if the current progress continues, we may be able to move toward some sense of normalcy.
But there's no moving forward without looking back.
Something the pandemic has forced into the spotlight is the disturbing lack of empathy and accountability among celebrities, primarily social media "influencers" who saw no problem with breaking public health guidelines, even when the pandemic was hitting record highs. And while UCLA students may only make up a sliver of these celebrities' audiences, students still ought to reevaluate the figures they keep up with.
Since the summer, many influencers have demonstrated willful ignorance to the pandemic's worsening state. While California became the first state to report half a million COVID-19 cases, celebrities such as Jake Paul were posting photos of massive and maskless parties in Calabasas on their social media pages.
Social media influencers aren't the only ones who have engaged in irresponsible behavior during this pandemic, but what warrants scrutiny is the fact that many of these celebrities make their livings off posting their lives on social media. Whether it's YouTube, TikTok or Instagram, most of these stars earn an income from the platforms they broadcast their lives onto.
And it seems their livelihoods now include throwing or attending ill-advised parties.
Ankita Nambiar, a third-year psychobiology student, said it was disappointing to see influencers posting their reckless behavior on social media without facing any repercussions.
"I guess it was frustrating to see how … a lot of the social media influencers … were shamelessly breaking COVID guidelines and getting away with it because there were no real consequences for their actions," Nambiar said.
Nambiar is right – despite widespread coverage of the partying, influencers have faced little to no serious consequences. Their sizable social media following still exists, and reports of any punitive action from the government only include slap-on-the-wrist measures, such as LA Mayor Eric Garcetti's announcement to shut off power and water to any houses caught hosting large gatherings.
The lack of accountability speaks measures.
Worse, it may even empower these reckless actions. If public authorities can't be expected to punish influencers, little to nothing can. Any type of engagement with these celebrities, good or bad, is only helping them gain more traction on the internet.
Michael Suman, a communication lecturer, said this philosophy has long been prevalent in the world of public figures.
"Bad publicity is more important than good publicity, the worst thing is to get no publicity whatsoever," Suman said.
Furthermore, because many celebrities have such a far reach, some boasting upwards of tens of millions of followers, it is likely that they may influence others to act in similar ways.
PJ Lamberson, an associate professor of communication, said in an emailed statement that influencers' actions are worrisome because of the size of their networks – the larger the celebrity's platform, the larger the network and the greater the likelihood of their content reaching individuals who may mimic their behavior.
Lamberson added that continuing to engage with online content involving hazardous conduct subsequently creates a market for this behavior, and because viewers are paying with their time and attention, they may be responsible for enabling such dangerous behavior.
The fact that several of social media's largest influencers have demonstrated a clear disregard for public health, coupled with how the average viewer will contribute to that influencer's income, should serve as a strong reason for students to reconsider the celebrities they turn to for entertainment. Nambiar said despite personally rethinking the influencers she follows, it was a difficult move considering how many were shamelessly violating public health guidelines.
"I would say I'm not too sure (about others) but … I did reevaluate how I looked up to a lot of influencers," Nambiar said.
The state of the pandemic is undoubtedly better than it was before – case counts seem to be far from the peaks of summer and winter, and with more people getting vaccinated, talks of social distancing and limited gatherings may become a thing of the past.
But what ought to be reckoned with is the lack of accountability that some of social media's biggest influencers have faced – and how students can directly determine who they wish to "pay" their attention to.
After all, nobody needs a public figure who doesn't care for public health.