Opinion: End of remote learning signals need for empathy, equity in higher education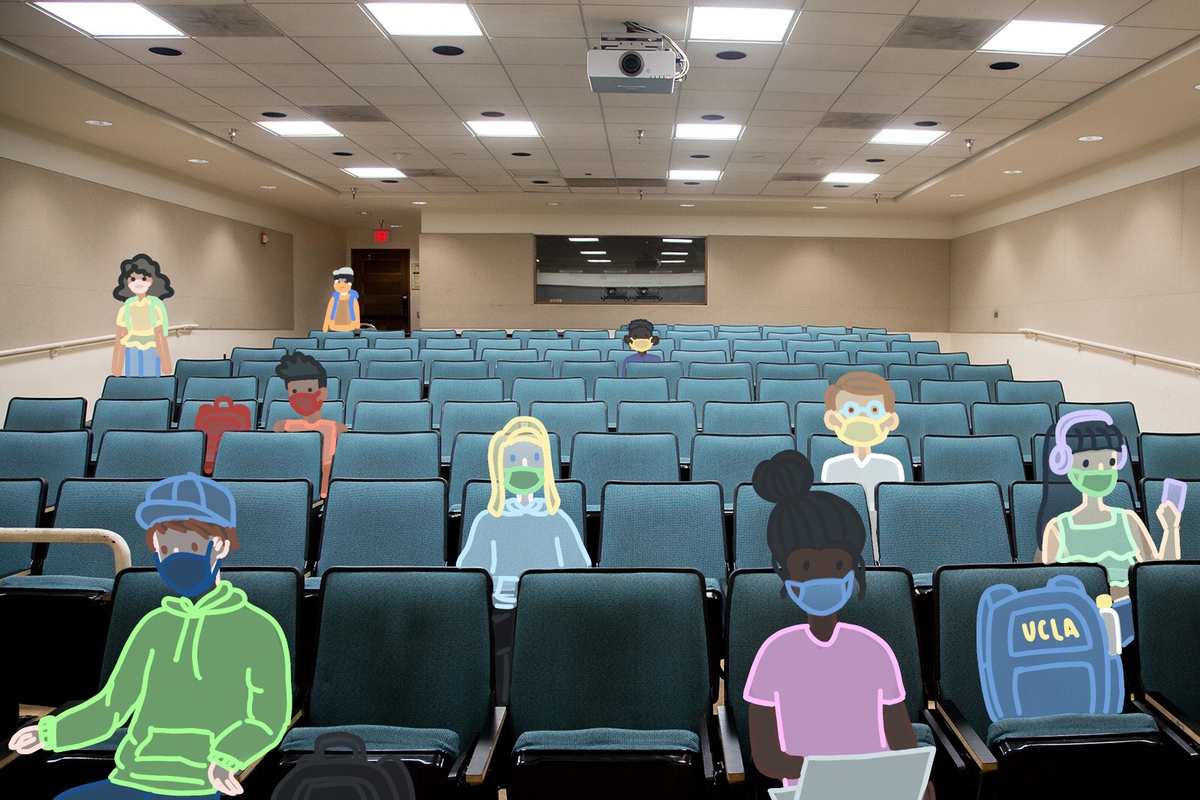 A return to campus should mark the end of remote learning. While the virtual sphere offers its fair share of benefits, it cannot come close to the social connections allowed by in-person classes. (Alyson Hong/Daily Bruin, Daily Bruin file photo)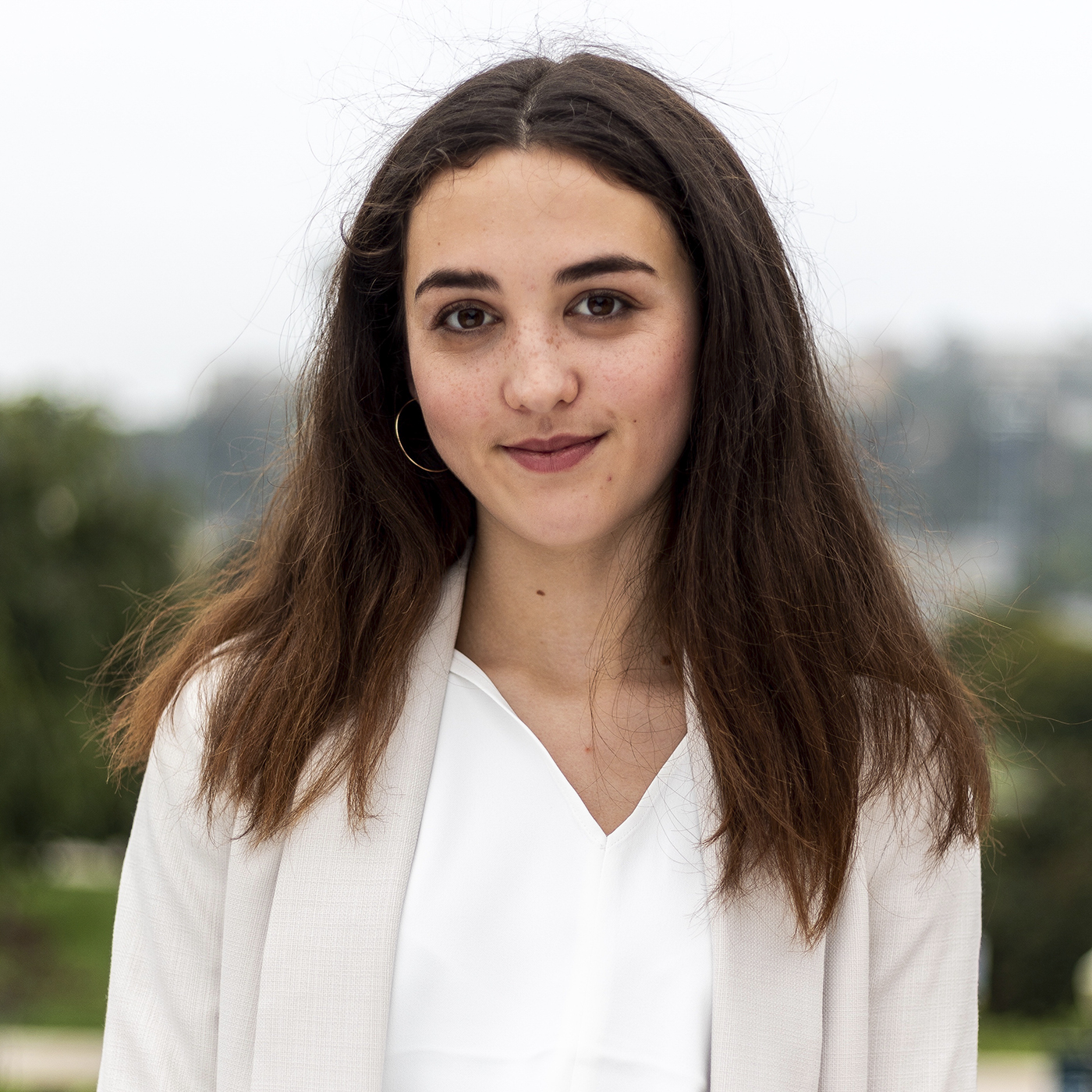 This post was updated May 31 at 6:10 p.m.
The class of 2021 is expected to be the last graduating class of Zoom university – and nothing besides a pandemic should change that.
On Jan. 20, UCLA announced that while summer sessions will remain remote, students and faculty alike can expect to be back on campus in the fall. In an April 2 email, Chancellor Gene Block and Executive Vice Chancellor and Provost Emily Carter informed the UCLA community that on-campus housing availability would hopefully increase and most classes would be offered in person in the fall.
In-person learning should be a welcome return for the UCLA community and should put a firm end to remote learning. Throughout the pandemic, students have continued to pay full tuition for an inadequate education that makes it nearly impossible to form the connections that make school enjoyable.
While certain accommodations that started during the COVID-19 pandemic should be carried over, these accommodations should not mean making remote learning a norm of higher education.
Katie Bogue, a first-year biochemistry student, said as a student with disabilities, she has a complex relationship with online learning and UCLA's decision to transition back to in-person instruction in the fall.
"The idea of going to college in person was and still is scary to me," Bogue said. "But I think as (virtual learning) went on, and as it's been going on, it's definitely not a walk in the park. And I would say mainly the thing I am struggling with, and I'm sure most students are struggling with as well, is just the social aspect of things."
Bogue hopes UCLA will consider adopting a hybrid model of instruction while keeping in place pass/no pass allowances and instituting 24-hour exam windows so in-person learning is the equitable education it should be.
The COVID-19 pandemic opened the Bruin community's eyes to the ways our education system has failed to have empathy. From students crammed into Westwood apartments and unable to find private spaces for class, meetings or interviews, to those without stable internet access at home, the divide between those with socioeconomic privilege and those without has only widened in the time of digital learning.
Studies and reports also show that a large percentage of college-aged students are experiencing depression and anxiety during the COVID-19 pandemic.
A return to in-person classes won't eliminate these disparities, but it can at least improve social connectedness.

Amada Armenta, an assistant professor of urban planning, said while assignments can be adapted and changed to fit within the restraints of online learning, the engagement between faculty and students cannot.
"I think everybody is really excited to be back on campus and teaching in person," Armenta said. "I think teaching remotely is actually more work, in my opinion, because small questions that students have that you can answer really easily (and) that everyone can listen to when you're in a live lecture, those become requests over email, and they start to add up."
UCLA already indicated that large undergraduate lectures would still be hosted online because of ongoing precautions. While most courses will be offered in person, some may push back on these plans because of the inaccessible nature of the education or the university's inability to meet every student's needs.
Layla Tondravi, a third-year psychology student, said that the administration has ignored transfer students in the class of 2022 in its fall reopening plans – denying them priority housing.
"(The housing decision) is honestly heartbreaking," Tondravi said. "(UCLA) prioritizing the class of 2024 freshmen, who will be sophomores, kind of hurt because in their email they said that they wanted them to have a typical first-year experience. And with that reasoning, you could say the same thing for (transfer students in the class of 2022). So it's like, why were we excluded from that conversation?"
Students are begging for crowded dorm rooms, dining hall food and the quintessential American college experience they expected when they committed to the country's premier public university.
That experience cannot be matched by a computer screen. Yet in-person learning presents its own challenges. With COVID-19-related guidelines affecting everything from housing availability to classroom sizes, UCLA needs to keep educational equity at the forefront of its return-to-campus agenda.
For students who have benefited from the flexibility of class schedules, the transition from Zoom to in-person learning will be a substantial shift. UCLA's reopening plans will also be at the mercy of LA County's COVID-19 guidelines, so the university may have its hands tied when trying to form an equitable return.
But online learning isn't more equitable. It's just easier to ignore the students who are struggling.
Zoom university taught students, faculty and professors the importance of compassion and flexibility.
Those lessons can now help make in-person learning the incomparable experience it always should be and turn off online learning for good.