Opinion: Bruins' pandemic experiences can inform new ways to approach public health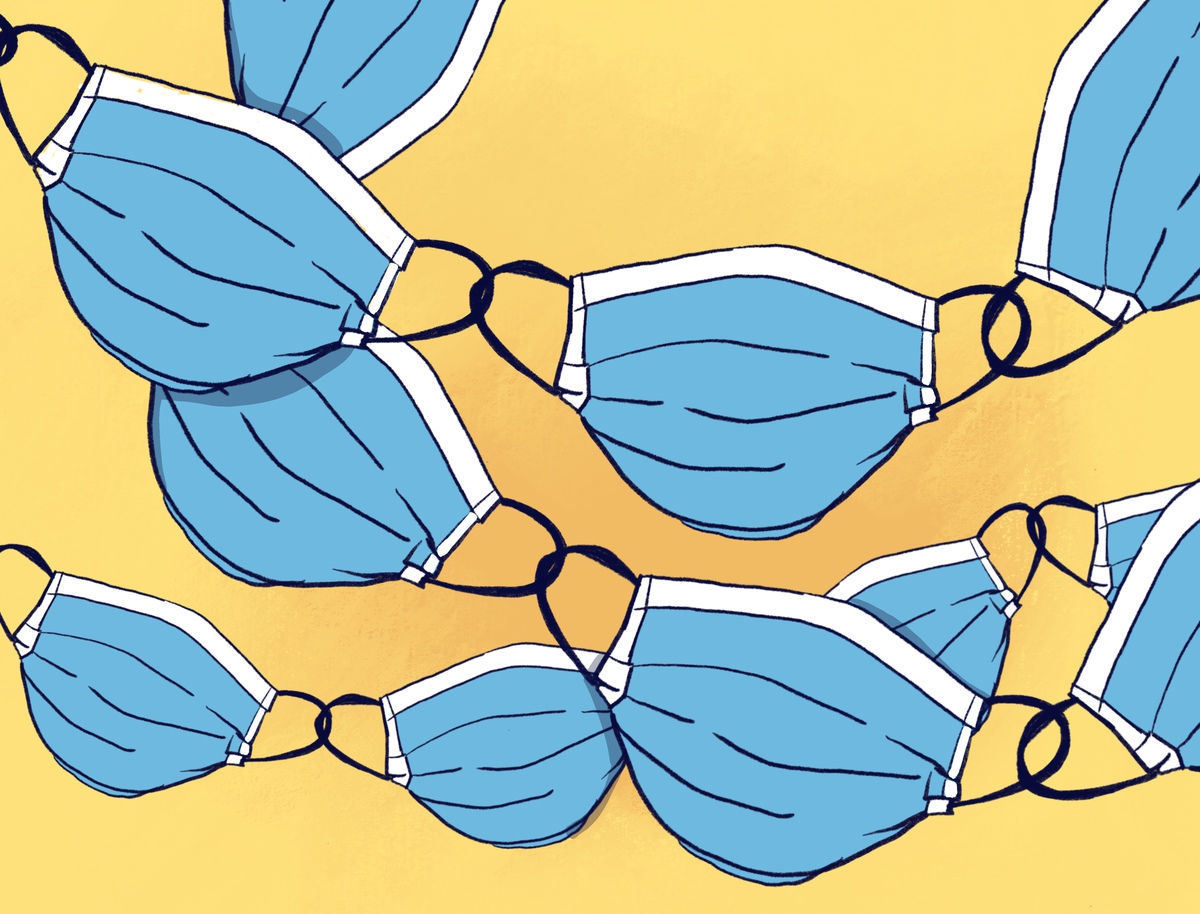 (Emily Dembinski/Illustrations director)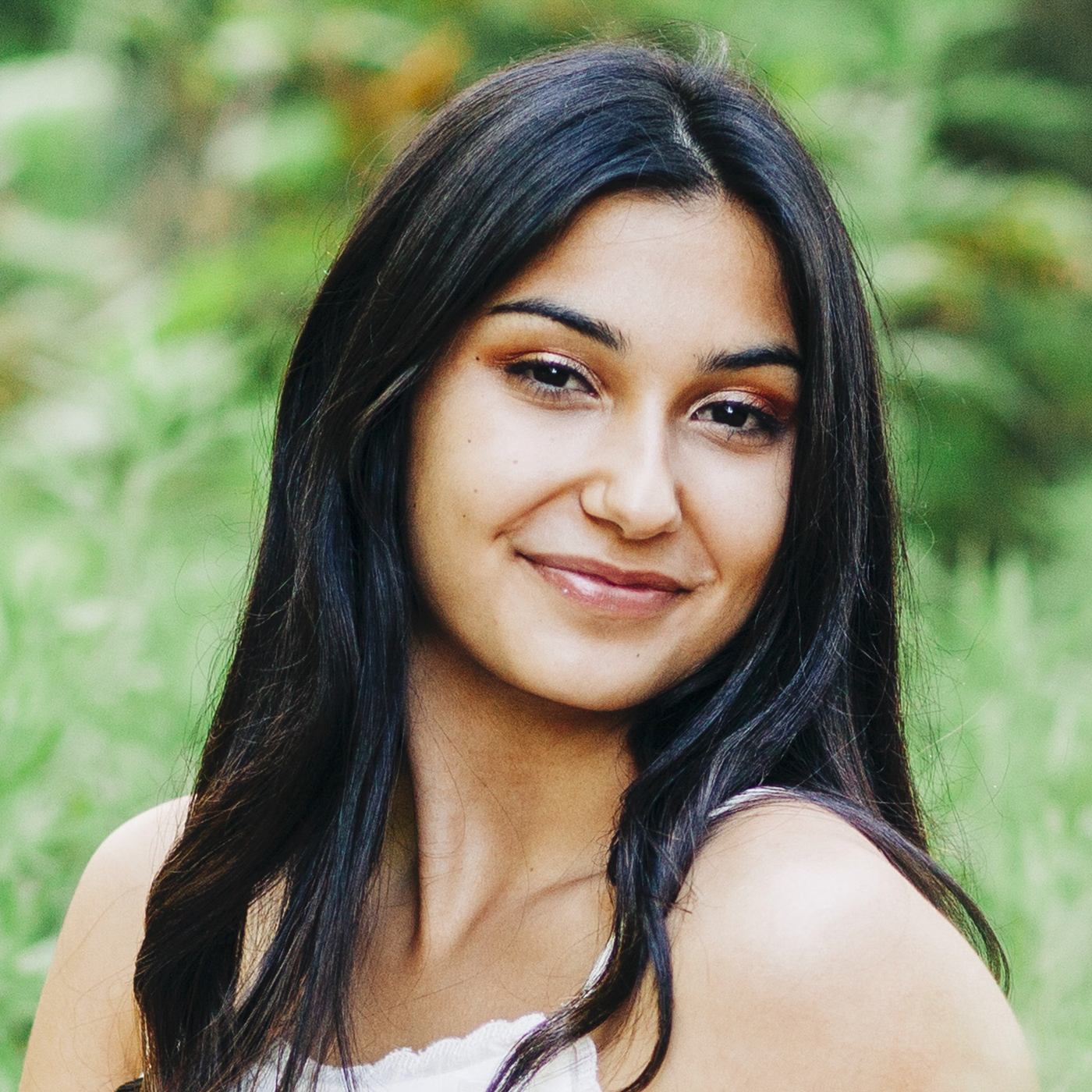 This post was updated May 31 at 6:09 p.m.
Bruins are eager to return to a somewhat normal way of living.
But we can't deny that the pandemic has left us with several questions – namely, how to handle illnesses going forward.
From mask mandates to social distancing to weeklong quarantines, the procedures for how to deal with COVID-19 have become standard practice. Similarly, although handling common illnesses before the pandemic was less intense, we still knew what to do.
But now that the pandemic has caused a massive paradigm shift in the way we look at health, it may be time to reexamine how we deal with more common viruses. It is possible that wearing masks will not solely be about preventing the spread of COVID-19 but other viruses as well, such as the flu or even the common cold.
While it is impossible to predict exactly how we will go about handling common sicknesses in the future, the pandemic has shown us that health is not an individual matter. It has a substantial impact on others that we may not have realized before. As a result, preventing the spread of illness is not a solo task – it requires group cooperation.
The pandemic was a prime example of how the health of people thousands of miles away can have important effects close to home.
"It depends on everybody, … the dedication and responsibility of everyone else in the world," said Alan Page Fiske, an anthropology professor at UCLA.
Social distancing, wearing masks and getting vaccinated are some of the ways we have had to work together to reduce the spread of COVID-19. While many may be eager to do away with these measures as soon as the pandemic ends, we should consider them when thinking about other illnesses like the common cold and the flu.
After all, not all sicknesses have efficacious preventative measures.
While illnesses such as the common cold are usually not as severe as COVID-19, these illnesses can still be detrimental to those with preexisting health conditions.
"I was really scared about getting COVID because it does disproportionately affect those who have Type I diabetes," said first-year human biology and society student Alexis Cantley, who has Type I diabetes herself. "Even though I'm young and healthy, that was still a scare for me."
The pandemic has also made us much more cognizant of our own health. Our well-being affects friends, immediate family, grandparents and whoever they interact with.
"The pandemic is a very immediate warning that we all depend on each other," Fiske said.
And it's a warning we should take seriously.
Health is a communal issue, and that means protecting all communities. The COVID-19 pandemic laid bare the inequities in our health system and underscored the fact that we're only as immune as the most marginalized. For example, the California health equity metric measures the COVID-19 positivity rate in marginalized areas. If this metric falls too far behind overall infection rates, the county cannot open further – a testament to the fact that overall health depends on keeping everyone safe.
We truly have been forced to reconsider the idea of health as a whole. Something that has often been thought of as an individual matter can impact people we might not directly interact with.
"I definitely think people have been more conscious about the health of others," said Emily Davidson, support advisor for the UCLA Bruins Public Health Club and a recent alumna. "It has forced us to consider how things like social determinants of health have shaped health outcomes overall, not just relating to COVID."
It is also important to consider what this means for students returning to an in-person learning environment. UCLA announced plans to return to mostly in-person instruction come fall 2021, and the number of students living on campus may increase as COVID-19 cases continue to decline in LA County.
Gov. Gavin Newsom also announced plans to reopen the state's economy June 15. While this is great news and serves as a light at the end of a very long tunnel, there are still lessons from the pandemic that should not be forgotten.
One of these lessons is that health was never solely a personal concern.
"Our social norms have changed now, and I think there's a lot more concern around being sick," Cantley said. "If I personally got sick, whatever it was, I'd probably wear a mask and take it a lot more seriously than I had in the past."
It is impossible for the university to force students to wear masks every time they feel sick. It is likely an unnecessary precaution for students to even consider. But these practices may allow students to better handle illnesses as they return to crowded lecture halls and cramped dorm rooms.
The pandemic has caused isolation and loneliness for so many, but we will come out the other end stronger and more knowledgeable than we were going in.
Caring for the health of our friends and family will only allow us to create a safer and more considerate environment for everyone moving forward.