Officer Evaluation: Noe Garcia, Financial Supports Commissioner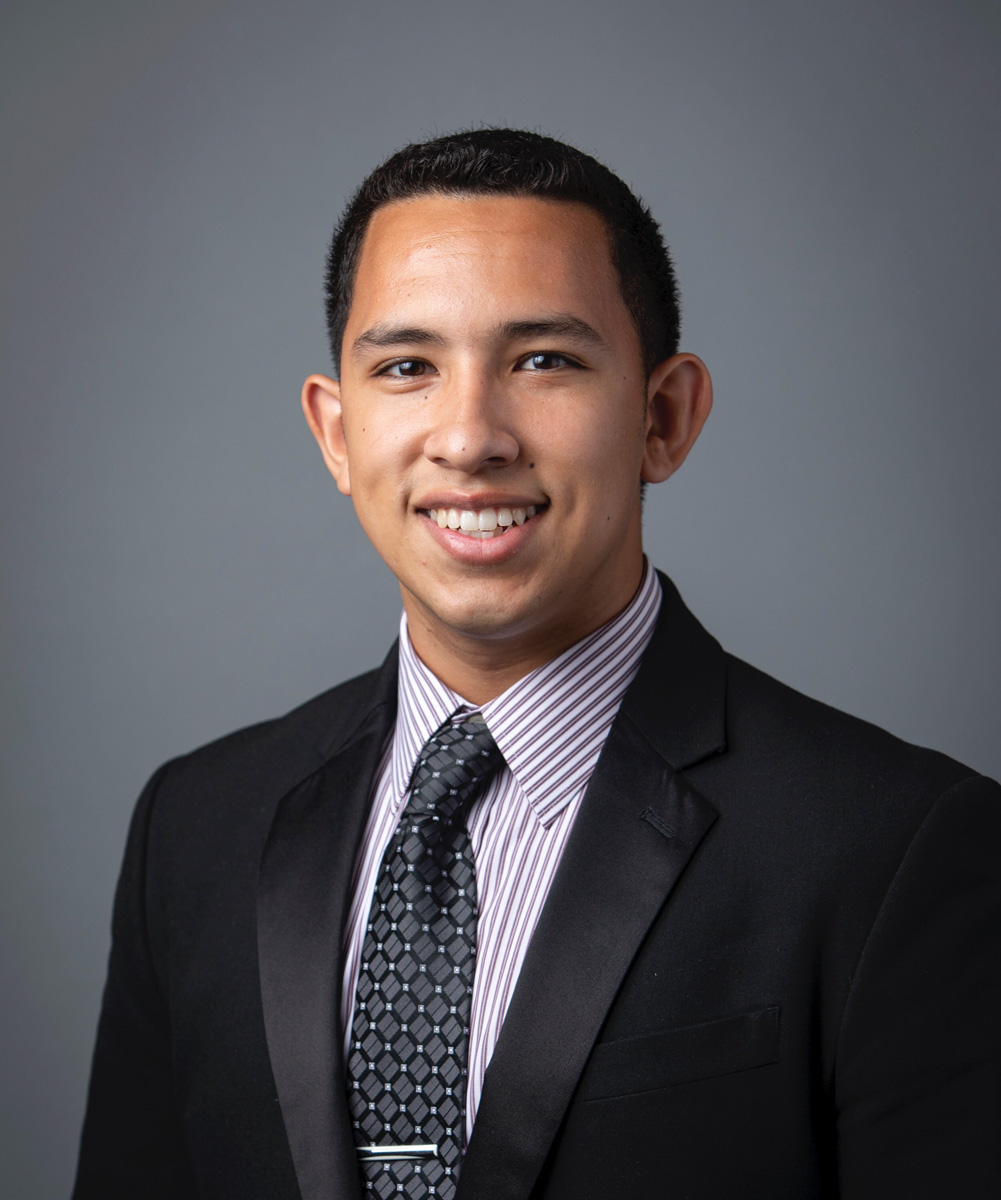 Platforms/goals: Excellent
The COVID-19 pandemic affected many Bruins financially, and Noe Garcia was determined to help. The Financial Supports commissioner had four main goals: to provide financial relief through campus affordability and campus policy relations, to consolidate all FSC resources in one place and – most importantly – to address the needs of students during a pandemic.
Platform execution: Excellent
Garcia delivered money directly to many Bruins' pockets. The FSC-administered Undergraduate Students Association Council 2021 Pandemic Relief Fund will have distributed a total of $532,000 to 2,130 students by the beginning of summer, awarding every applicant $250. With help from other USAC offices, Garcia expanded his outreach and strove for greater diversity and fairness in the application review process. The office also partnered with the Facilities Commission and the Westwood Village Improvement Association to create the "ILOVEWESTWOOD" coupon code in the fall, supporting the needs of both students and local businesses.
Engagement: Moderate
Noe Garcia used social media to engage students virtually. The office created weekly newsletters and posted resource guides relevant to the student body on Instagram. Garcia also aimed to consolidate all FSC resources on a website. However, he said it is still a work in progress because of time constraints. While such a delay is hard to blame anyone for, the board wishes Garcia more actively pursued other means of communication in a year when communication was paramount.
Transparency: Moderate
Transparency is key when it comes to money – and Noe Garcia did what he could. The office used social media to include Bruins in important conversations with administrators . The commissioner also reported updates during USAC meetings. However, the status of his projects can be hard to find elsewhere with FSC's new website still under construction. The board commends Garcia for his accomplishments but believes the office could have done more to keep Bruins in the know.
What the officer wishes they could have done
While the FSC successfully addressed students' current financial needs, Noe Garcia recognized his office didn't do much to prepare for what will likely be a difficult return to campus. Despite meeting with administrators, Garcia wished his office could have established tangible programs to alleviate on-campus fees and increase access to resources.