Officer Evaluation: Naomi Riley, President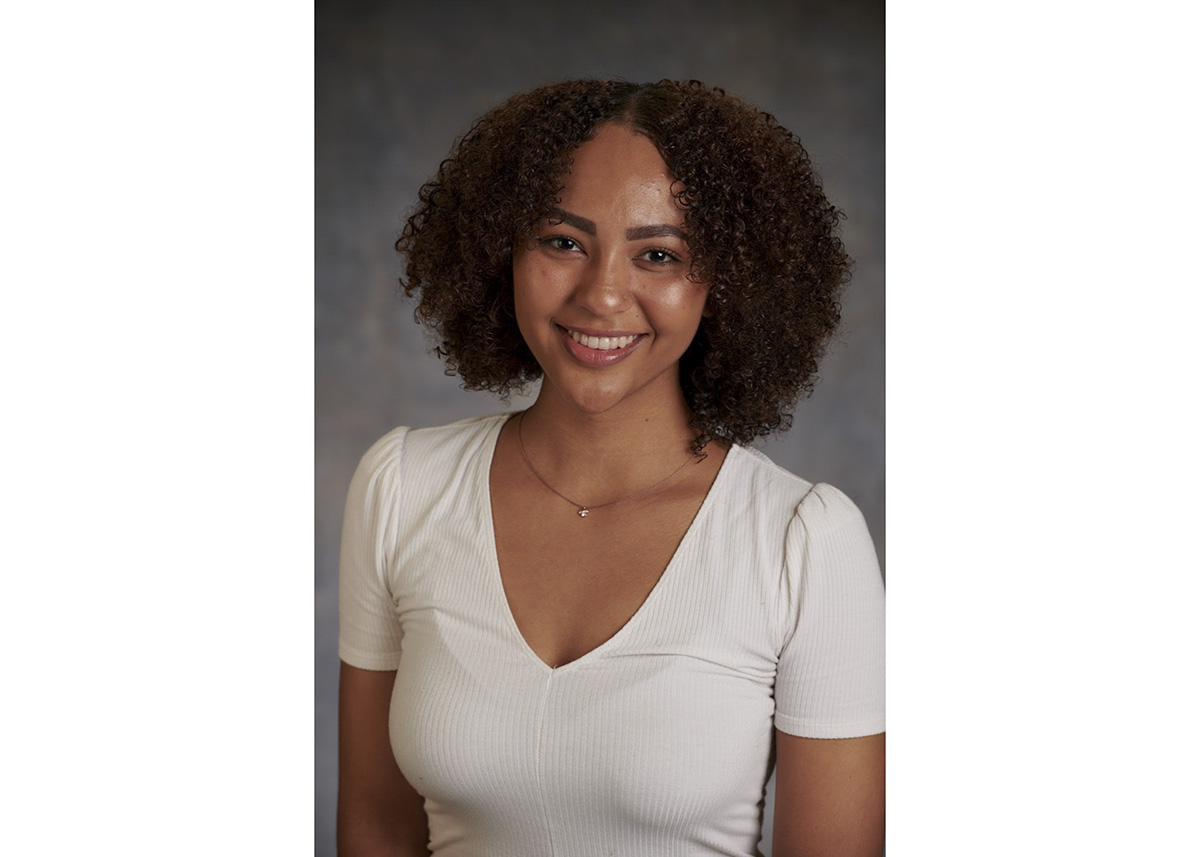 (Courtesy of Naomi Riley)
Platforms/goals: Excellent
For the second consecutive year, Naomi Riley set goals for her office that toed the line between daring and idealistic. Her main platforms – community, accountability, accessibility and affordability – are goals that USAC officers set year after year with varying levels of success. It was Riley's specificity of vision that made the board hopeful that she could actually move the needle in these areas.
Platform execution: Excellent
Riley delivered. She checked the boxes of her planned platforms, such as holding UCLA's first-ever Future Student Leaders of Color Conference and establishing the inaugural Congressional Advisory Board, which gives student club leadership a direct line to student officials. She also picked up additional goals, working to secure a stipend for future undocumented council members and advocating forcefully for the restructuring of policing on campus. In light of the pandemic, she also created a New Bruin Mentorship Program to connect students missing campus life.
Engagement: Excellent
Riley spearheaded the Seat at the Table initiative, which invites a rotating roster of student organizations to participate in Tuesday council meetings. The board commends her efforts to bring more people into the student government process directly, rather than rely solely on soliciting feedback from the outside. Her office also vastly expanded its social media presence, featuring student accomplishments and businesses in the process.
Transparency: Excellent
Notes from Naomi was a strong addition to the office this year, ensuring that students stayed up to date with information coming from smaller meetings with decision-makers. Riley also regularly released statements, letters and the like to keep students informed of her office's work and, crucially, COVID-19 updates.
What the officer wishes they could have done
Riley said she wished she might have had the opportunity to contribute more to her platforms. With important responsibilities of chairing the council and serving on several committees, Riley was understandably spread thin. It only makes it more impressive that she managed to make such a powerful impact on the campus community during her presidency.