Officer Evaluation: Laura Laubach, General Representative 1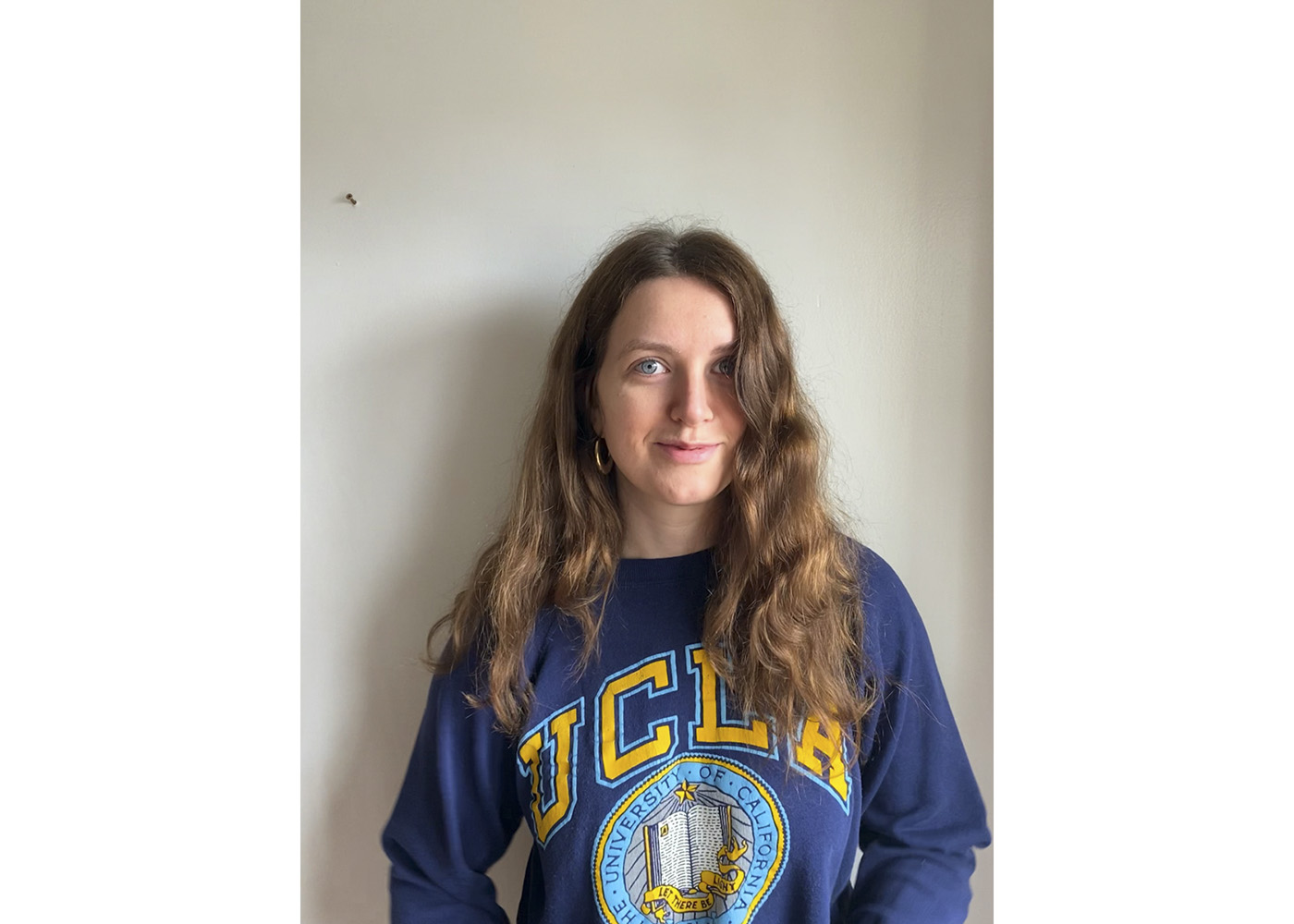 (Courtesy of Laura Laubach)
Platforms/goals: Moderate
Time was ticking when Laura Laubach came into office. The general representative 1 started her term in February after the officer who previously held the seat resigned. So, it comes as little surprise that her platform and execution were not as comprehensive.
Laubach's main platform was reworking New Student Orientation, fostering the True Bruin Spirit and spotlighting student artists. While these goals were commendable for the time she had in office, Laubach's proposed changes to orientation were minimal and her platforms reached just a sliver of the student body.
Platform execution: Moderate
Laubach was able to at least get the ball rolling on her re-orientation platform. She and her office created a proposal for changes to orientation, such as upgrading the Bruin Traditions Keeper for virtual settings, including more inclusive language and moving away from an academics-only agenda. However, Laubach was not able to solidify plans with New Student & Transition Programs by the end of her term.
In terms of True Bruin spirit, Laubach hosted several town halls with organizations like Southeast Asian Campus Learning Education and Retention, the Afrikan Student Union, the Transfer Student Representative's Office and the Student Wellness Commission. She also created a True Bruin miniseries for her office's Instagram page, which also featured the work of student artists, Laubach said. Unfortunately, these efforts fell short of producing wider change across campus.
Engagement: Moderate
Laubach engaged with students to a moderate degree through social media and collaborative events with other student organizations. However, the board was left wanting more. As a general representative, Laubach and her office had a far reach. The board wishes she could have used this position to reach out to student communities and advocate for change.
Transparency: Moderate
Laubach posted progress updates on the general representative 1 Instagram's Linktree. The page also featured a post highlighting her platform. Laubach did little else in the way of transparency. Unlike other officers, she did not connect with students using available avenues like office hours or direct newsletters.
What the officer wishes they could have done
Laubach said she wished she worked harder at getting a clear response from the New Student & Transition Programs about her re-orientation plan. Speaking with the administration was tough, and it was hard for her to vocalize how difficult it is for students to be online, she added.