Officer Evaluation: Jonathan Wisner, Community Service Commissioner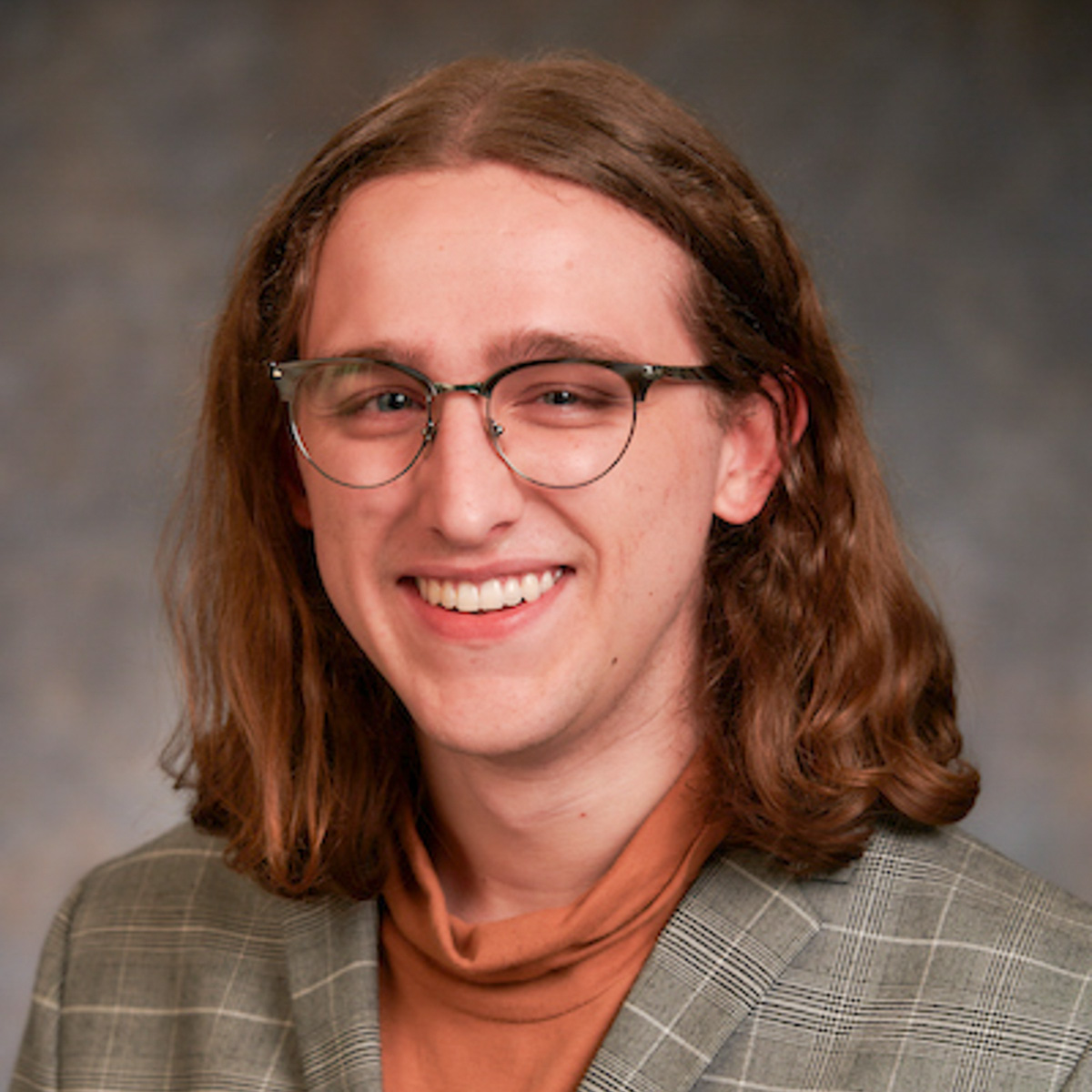 (Courtesy of Jonathan Wisner)
Platforms/goals: Excellent

During his time as Community Service commissioner, Jonathan Wisner demonstrated an admirable attentiveness to the needs of students and made impressive progress on his two main goals: student transportation and insurance coverage. To those not involved in service on campus, this might seem tangentially related to Wisner's duties. But for student organizations that have had to grapple with liability issues from risk-averse insurers, transportation to and from service sites is a headache. Wisner sought to address this.
Platform execution: Moderate
One of Wisner's most notable accomplishments was the reestablishment of the university sponsorship program, which allows Bruins working with a service organization to enroll in university insurance. And while the problem is not completely solved, Wisner made an important contribution toward ensuring Bruins are protected as they travel to and from service sites. Wisner also created the first-ever community service transportation fund, which provides up to $4,500 explicitly for organizations' transportation needs. While he fell short of increasing UCLA's van fleet to 14 because of the pandemic, Wisner's office took steps toward acquiring the additional vans.
Engagement: Excellent
Wisner did an impressive job of using the virtual sphere to improve his office's engagement with students, holding biweekly office hours and aiding in community service organizations' transition online while maintaining a high level of service.
Transparency: Excellent
Wisner's office was also very transparent in regards to its funding allocations, making spreadsheets readily available to any club or campus organization that requested it. The office's outreach directors also worked extensively to improve communication between the Community Service Commission and its projects, helping Wisner's office gain a better understanding of the issues student organizations face and how best to address them.
What the officer wishes they could have done
While the CSC made strides to improve insurance coverage for service organizations, Wisner notes that this issue affects the UC system as a whole, and would have liked to establish a Univeristywide program. Additionally, Wisner wishes that his request for the extra vans would have been fulfilled so that students could access them once they return to campus.