Officer Evaluation: Emily Luong, Internal Vice President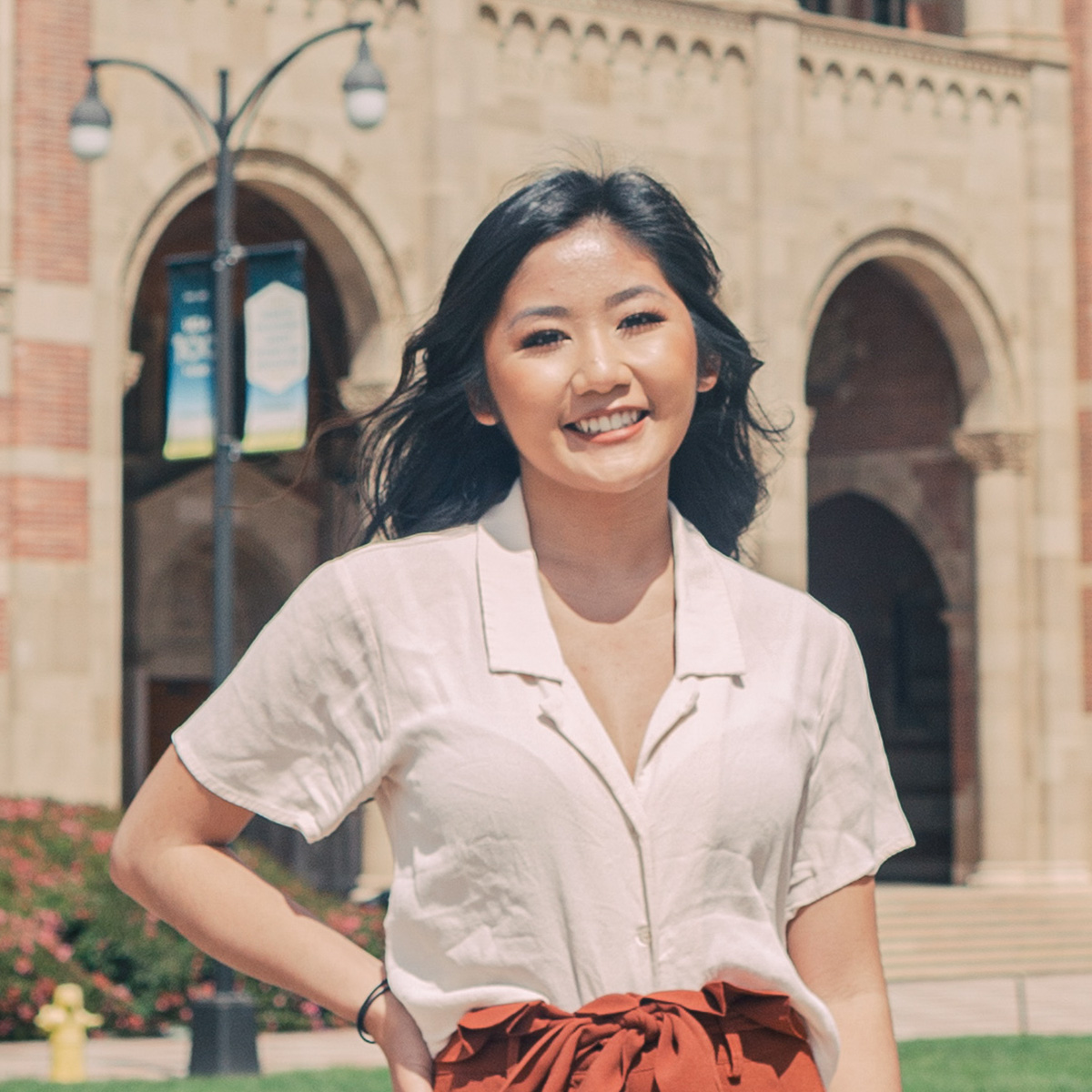 (Courtesy of Emily Luong)
Platforms/goals: Excellent
Emily Luong brought a sense of student-first specificity with her platforms. Going beyond the usual bureaucracy of the internal vice presidency, Luong emphasized goals aimed at affecting structural change on issues including rent, student-worker rights and administrative relations. She also wanted to create a campus community built on the tenets of transformative justice.
Platform execution: Excellent
The office offered town halls, surveys, presentations, resource guides, healing spaces and more aimed at breaking through institutional knowledge and barriers to accessibility. Luong and her team also gave out $95,000 in rent relief grants to more than 380 students, helping to provide direct aid during a pandemic that has all but shattered the economy. While the office didn't complete one goal – the implementation of a new workplace training module for managers – it's clear that Luong fully invested herself in accomplishing the goals she set out for the office a year ago.
Engagement: Excellent
The IVP office's programming alone would likely secure its excellent rating. The volume of town halls, healing spaces and open-invite meetings already demonstrates a clear drive to connect with the student body. But Luong also implemented or maintained other measures, including office hours, a feedback website and concerted social media outreach, to make sure that the office served Bruins well.
Transparency: Excellent
Luong's office released quarterly transparency reports of its own work but also tweaked bylaws to ensure USAC as a whole could be more transparent, too. Thanks to this new bylaw, USAC agendas and supporting materials must be released to the public by Fridays at 7 p.m., four full days before Tuesday council meetings.
What the officer wishes they could have done
Luong said some projects accelerated and decelerated in ways she hadn't expected, adding that her office had to be realistic about what it could and couldn't accomplish in a single year. She noted that student leaders were burnt out because of online schooling, so she is proud of the work her office accomplished. In terms of projects, Luong said she wishes she could have given out more in cost of living grants and hopes future IVPs will establish an employer training module on student-worker rights.