Officer Evaluation: Christina Read, Student Wellness Commissioner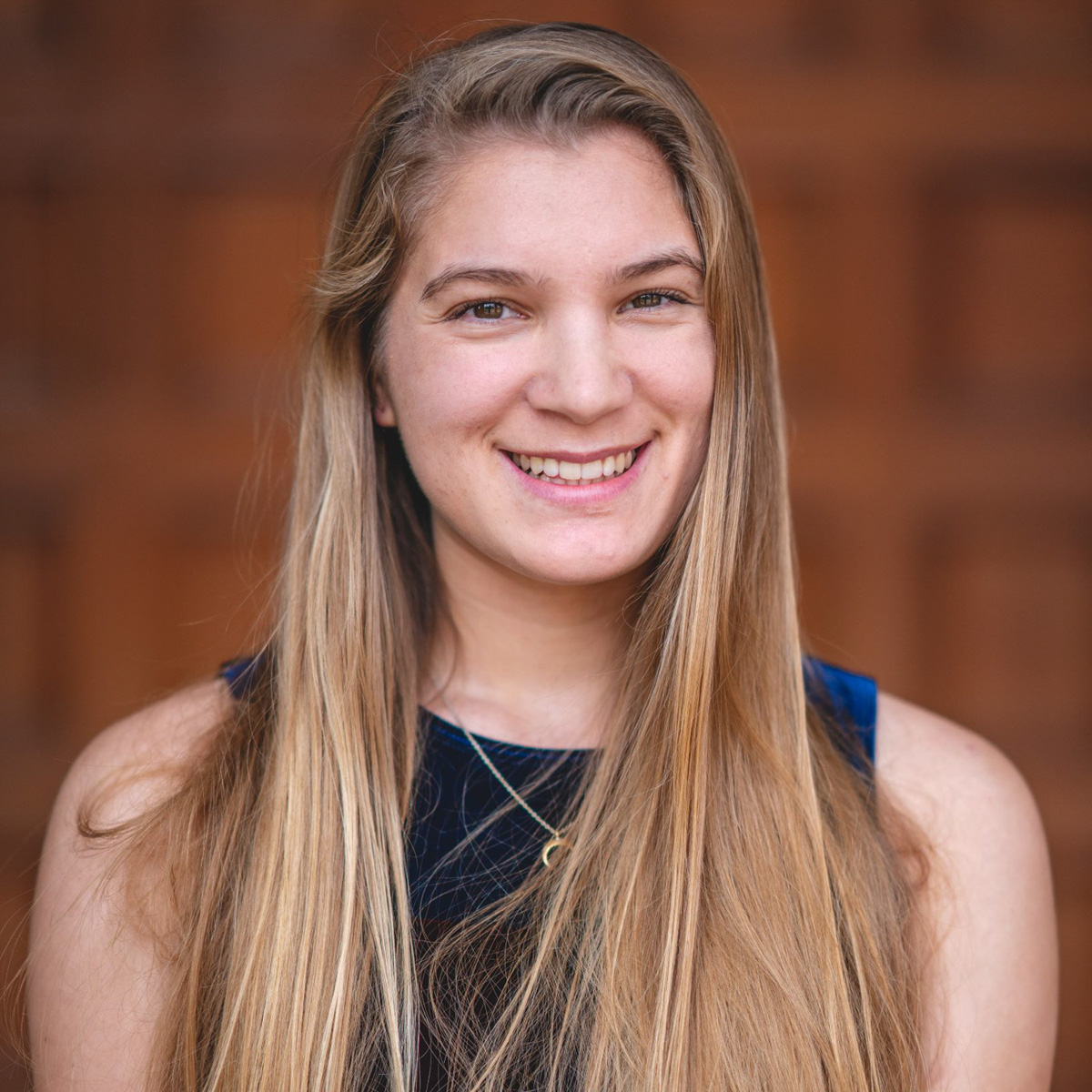 (Courtesy of Christina Read)
Platforms/goals: Excellent

Christina Read started off the year with outstanding platforms. Her biggest goal was to transition a commission that normally organizes in-person programs to the virtual sphere. Read also wanted to ground the SWC in actionable, numerical targets and expand its focus on health equity, which has never been more important during a pandemic that has disproportionately affected communities of color. Additionally, Read hoped to connect with more students and campus organizations that address Bruins' health needs.
Platform execution: Excellent
Read and her office did exceedingly well despite the challenges of the remote environment. During the summer, Read planned a health equity summit that allowed more than 50 student organizations to share their wellness needs for the academic year. The SWC also distributed nearly $49,000 in basic needs funds to 618 students – a crucial form of assistance during a time of economic precarity. The board was also excited by the work Read had done on long-term initiatives. Read and her team laid the groundwork for a pilot program that will offer free menstrual hygiene products when students return in the fall. They also created a program for delivering unsold food from farmers markets to families who reside in university apartments. As part of her goal to center the SWC in research, Read expanded the office's event evaluation program, which she hopes the office will use to improve future planning.
Engagement: Excellent
Even though in-person programming was not possible, the SWC's committees hosted multiple events every week. This is a particularly daunting task in a remote environment, but Read and her team took it in stride. In fact, event attendance was sometimes higher than it was before the pandemic. Read also required committees to create health equity videos that spotlighted underrepresented health issues and worked with her office to develop a health insurance guide for students. Furthermore, new partners like the mental wellness organizations Wazo Connect and MannMukti joined the SWC's already extensive student health network.
Transparency: Excellent
The board was impressed by Read's focus on transparency. Her office posted weekly reports on its website and Instagram account to keep students in the loop on commission-related events. The SWC also published a budgetary report that explains how much money the office received this year and why it was different from previous years.
What the officer wishes they could've done
Read said she wishes the SWC did a more tailored job of reaching out to underrepresented organizations and campus communities. As a programming committee, the SWC operates more like a club than an office, Read added. Read acknowledged that she could have better leveraged the SWC's position within USAC to advocate for Bruins.