Officer Evaluation: Breeze Velazquez, Academic Affairs Commissioner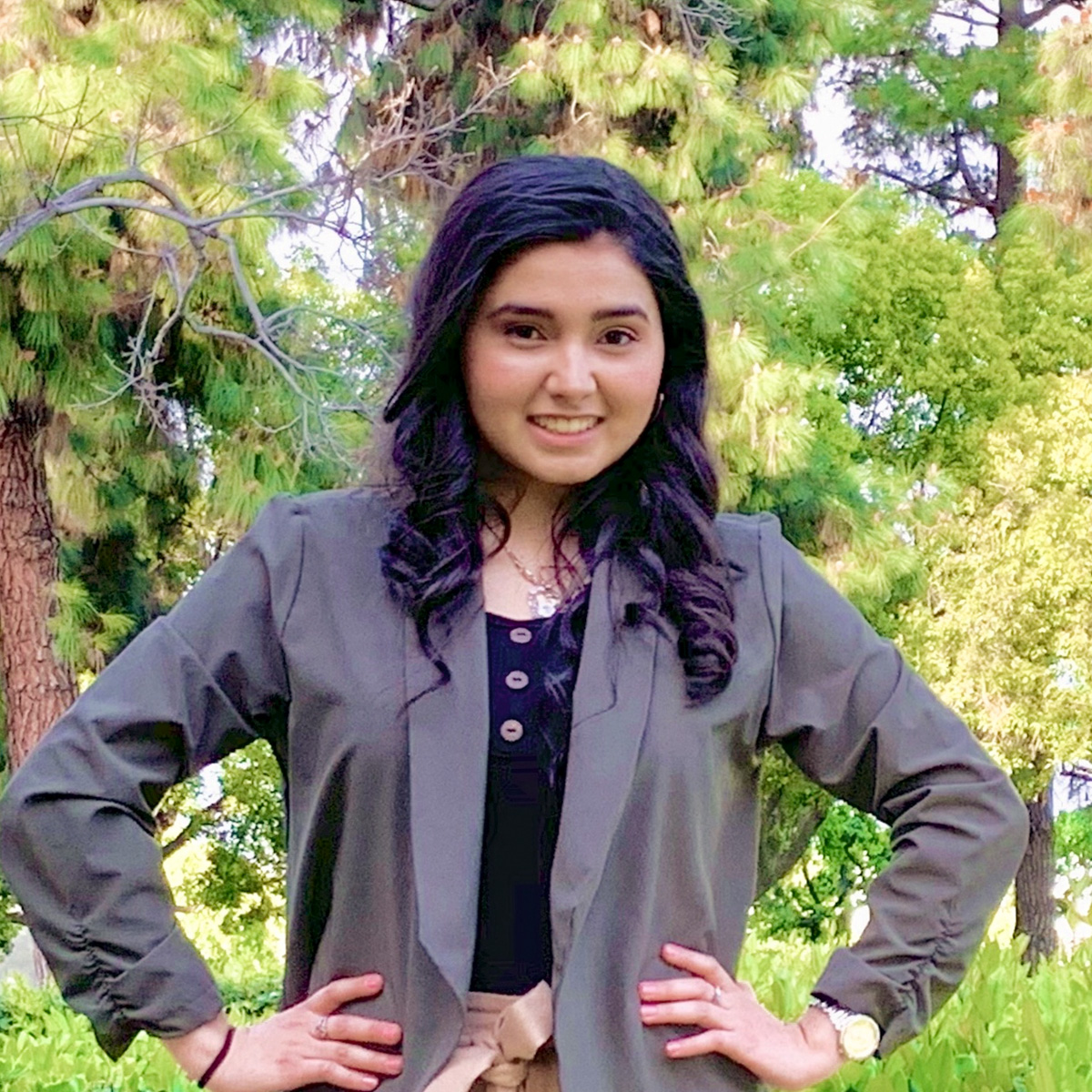 (Courtesy of Breeze Velazquez)
Platforms/goals: Excellent
Breeze Velazquez ran for Academic Affairs commissioner with a clear goal in mind: academic equity. She hoped to advocate for the removal of standardized testing and create a website for students to find internship and job opportunities. One of her biggest goals was to expand the Books for Bruins program, which provides scholarships to help students pay for textbooks. Velazquez also wanted to demystify university bureaucracy by connecting Bruins with their academic senators. During a year that has laid bare inequity after inequity, the board appreciates Velazquez's focus on increasing accessibility to decision-makers.
Platform execution: Excellent
Velazquez executed her platforms with near perfection. At the beginning of spring quarter, her office created an Undergraduate Student Initiated Education seminar on standardized testing in the UC. There is now a database on the AAC's website with opportunities students can apply to year-round. Most notably, Velazquez and her team raised more than $1,000 for the Books for Bruins program, awarding scholarships to upwards of 900 students. Remote instruction has been difficult for students and Velazquez understood that. The AAC successfully lobbied the Academic Senate to give students until the end of week nine to change their course grading to pass/no pass – an impressive feat by all measures.
Engagement: Excellent
This year was challenging for Bruins on many levels, but luckily, Velazquez and her team had their backs. The AAC held virtual healing spaces and hosted a total of seven decolonization of the mind events. Velazquez also released surveys on behalf of the office's academic senators that each garnered more than 400 responses. As the commissioner, Velazquez assisted Bruins accused of academic dishonesty who, in some cases, faced suspension from the university. Altogether, she and six other students who are a part of the newly minted Student Advocate Board successfully lowered penalties for more than 50 Bruins.
Transparency: Excellent
The AAC made a commendable effort to stay transparent and accessible – a crucial yet daunting responsibility in an online environment. Throughout the year, Velazquez hosted office hours to answer students' questions while her office posted progress reports each quarter.
What the officer wishes they could have done
Velazquez said she wishes she didn't take criticism as personally as she did. Criticism, she added, is an important part of the learning process. It's a perspective Velazquez will bring with her to her new term as USAC president.