Officer Evaluation: Alice Naland, Campus Events Commissioner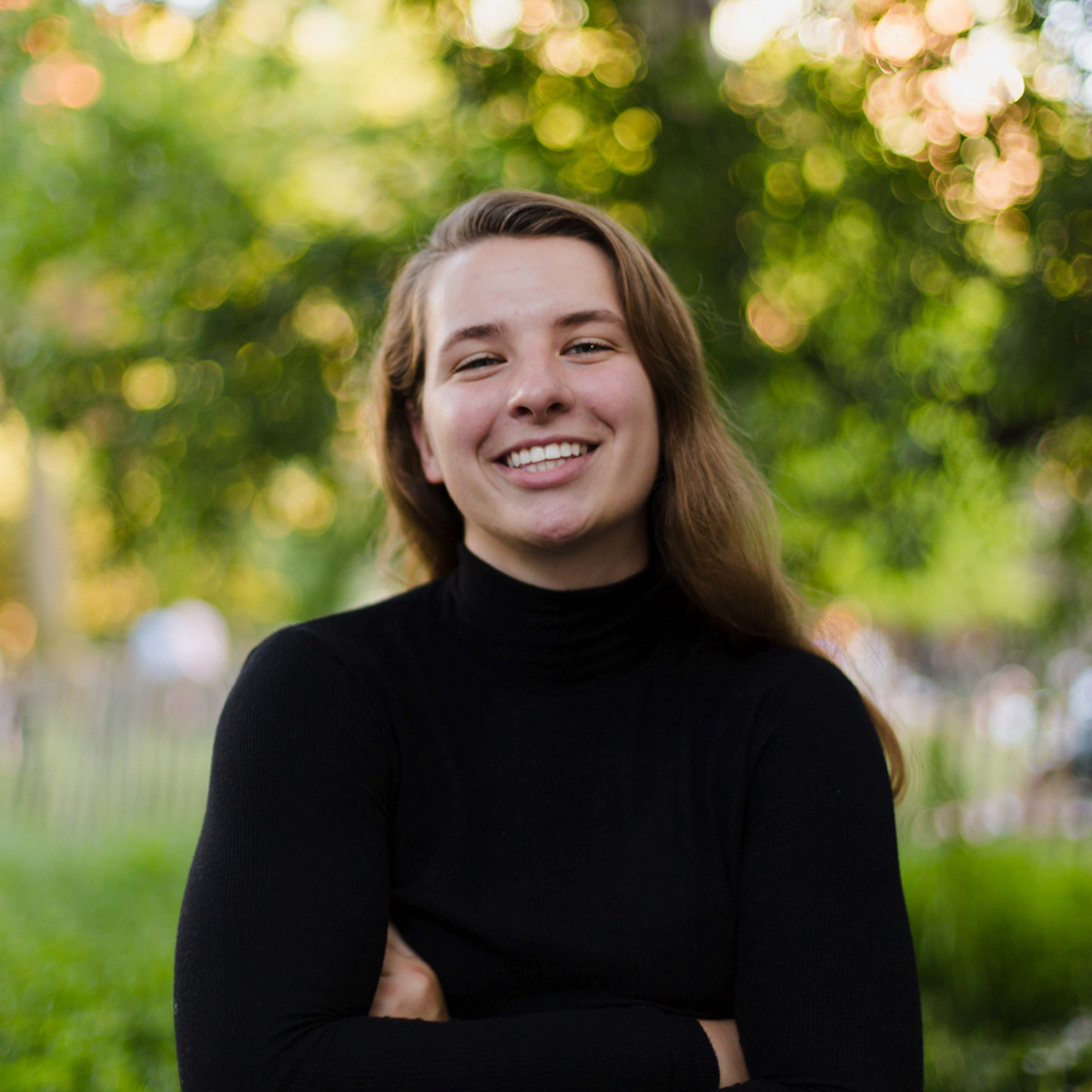 (Courtesy of Alice Naland)
Platforms/goals: Excellent
This past year, Campus Events Commissioner Alice Naland promised to deliver on two main fronts: accessibility and diversity. She planned to make events more accessible to all students, increase program variety and expand the diversity of people the CEC invites. Naland, who is a former photographer for the Daily Bruin, wanted to ensure that all events were not just entertaining, but also contributive to a larger conversation. The board believes Naland's platforms were excellent as her goals were both realistic and relevant.
Platform execution: Excellent
Naland's follow-through has been excellent. Though the pandemic derailed her original plans, Naland and her office used the virtual sphere to their advantage. They hosted many events that garnered huge student turnout while also sparking conversations about important topics such as body positivity and mental health. Naland cited her event with celebrity Hunter Schafer about the LGBTQ+ community and art as an especially powerful step toward achieving her goal of giving Bruins the opportunity to attend an event connected to their identities. To increase accessibility, events began earlier in the day so students in different time zones could attend. Naland said the office is also looking into an American Sign Language translator for next year.
Engagement: Excellent
Convincing students who are taking Zoom classes all day to join a one-and-a-half-hour meeting is no small feat – yet somehow the CEC managed. What's more, it not only attracted hundreds of students to every virtual event but also engaged them in meaningful conversations. For example, Naland said that during their talk with R&B artist Miguel on mental health, 500 students spoke candidly to each other about their experience with mental health during quarantine. The CEC also did its best to engage students through giveaways and competitions. Naland said student feedback has been overwhelmingly positive this year.
Transparency: Moderate
Though the CEC achieved transparency through frequent polls, questions and suggestions on its social media, Naland and her office could have done more in the way of financial transparency. The CEC receives a large sum of student fees, making it all the more important for Bruins to know where that money goes. The office did little to address that matter. To her credit, Naland said one of the CEC's main goals was using its budget to give students the most bang for their buck.
What the officer wishes they could have done
Though the CEC co-programmed most of its events with campus groups such as UCLA Radio and Body Image Task Force, Naland said she wishes she could have partnered up with smaller organizations that receive less funding to ensure everyone has an equal voice in the community. She added that she's already started planning with next year's commissioner to make this a reality