Officer Evaluation: Aidan Arasasingham, External Vice President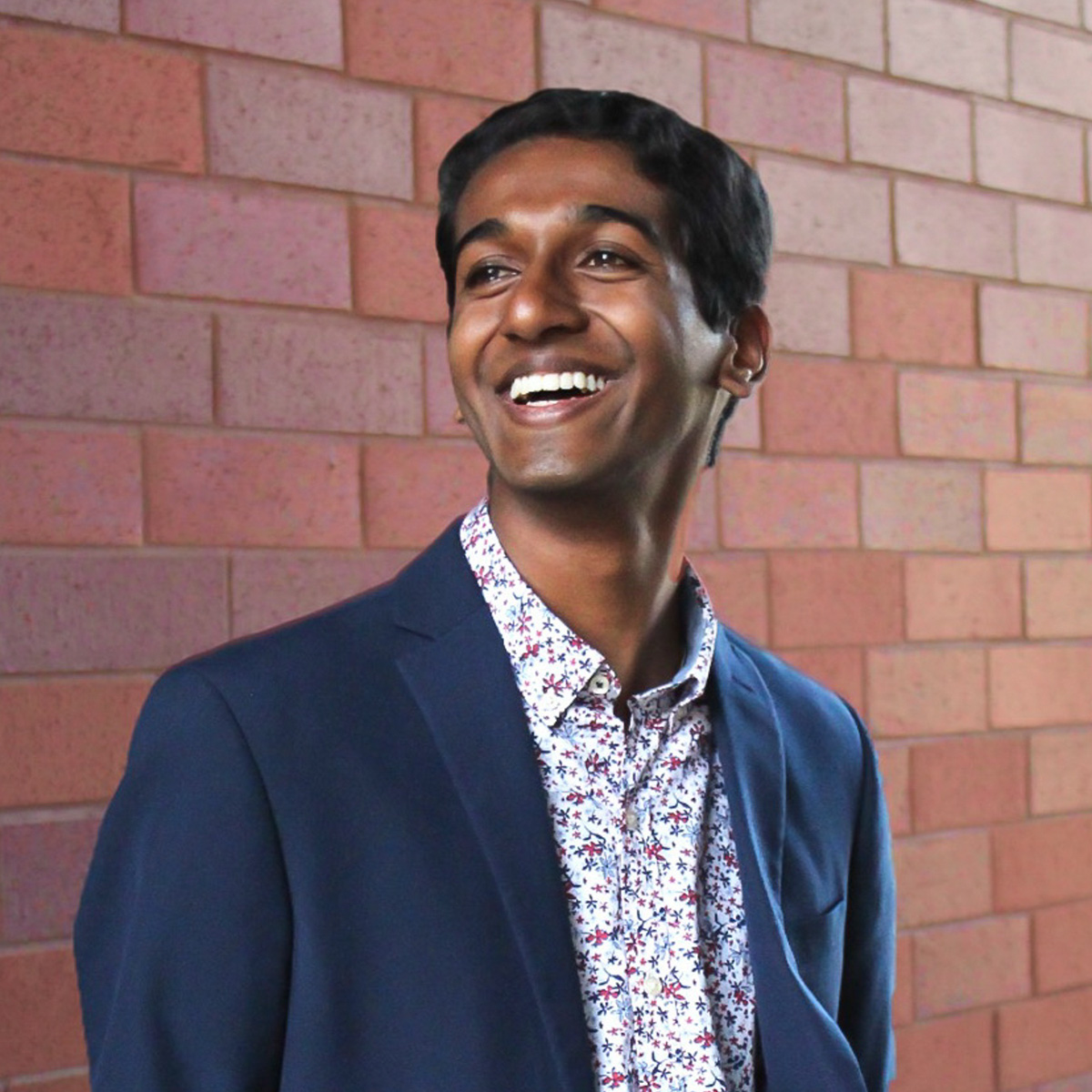 (Courtesy of Aidan Arasasingham)
Platforms/goals: Excellent
Arasasingham came into the external vice presidential race with 20 platforms centered around three main themes – In Our University, In Our Region and In Our State. His platforms showed an expert understanding of the political advocacy required of the EVP position at the state and regional government levels while remaining committed to student-specific issues. Throughout, Arasasingham emphasized uplifting diverse voices and engaging the student body in the office's work.
Platform execution: Excellent
Arasasingham's goals were so far-reaching that the board was unsure of their feasibility when writing endorsements last year. He has squarely put all doubts to rest, with a track record of completion that is unprecedented for USAC, and perhaps for government in general. Arasasingham and his team have spent the past year completing almost every platform he promised, while deftly adjusting for the changes brought about by the pandemic.
Engagement: Excellent
The EVP office has quintupled its social media following on Instagram over the past year, created a student organization advisory board to encourage reciprocal communication with the office, and leveraged a year of digital-only to reach students in online spaces. The office increased campuswide emails, collaborated with California Student Vote and consistently involved existing leaders on campus in their work in government and with the UCLA administration.
Transparency: Excellent
Arasasingham wisely paused staff hiring to consult with campus organizations about the structure of the EVP office in order to increase accessibility and ensure open communication. In terms of the larger student body, the EVP office has been in consistent contact with news outlets at the university, local and state level, and will be releasing an annual report detailing the breakdown of their budget by the end of the year.
What the officer wishes they could have done
Arasasingham noted that he hopes for increased communication and integration with the student body. He feels that the low turnout for the recent USAC election is rooted in a trust gap between students and their government, and hopes that in delivering consistent results, USAC can mend that relationship. There isn't much he hasn't checked off his list, and although he wishes in-person advocacy work was part of his term, he takes pride in the work his office has done this year. The board thinks that pride is extremely well deserved.