The Quad: Bruins turn to yoga as outlet during COVID-19 pandemic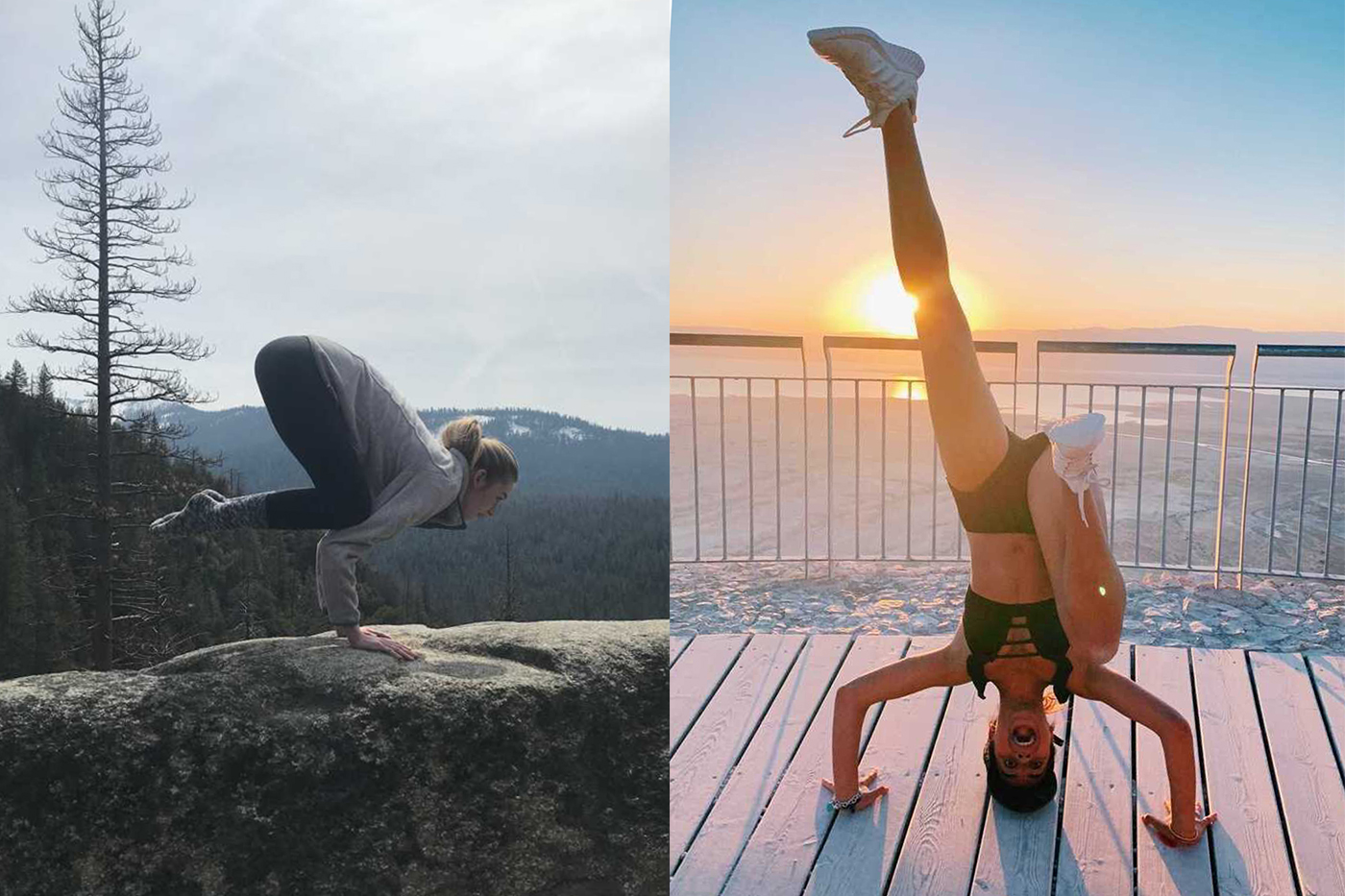 (Left to right: Courtesy of Katelyn Mires, Courtesy of Daniella Masrour)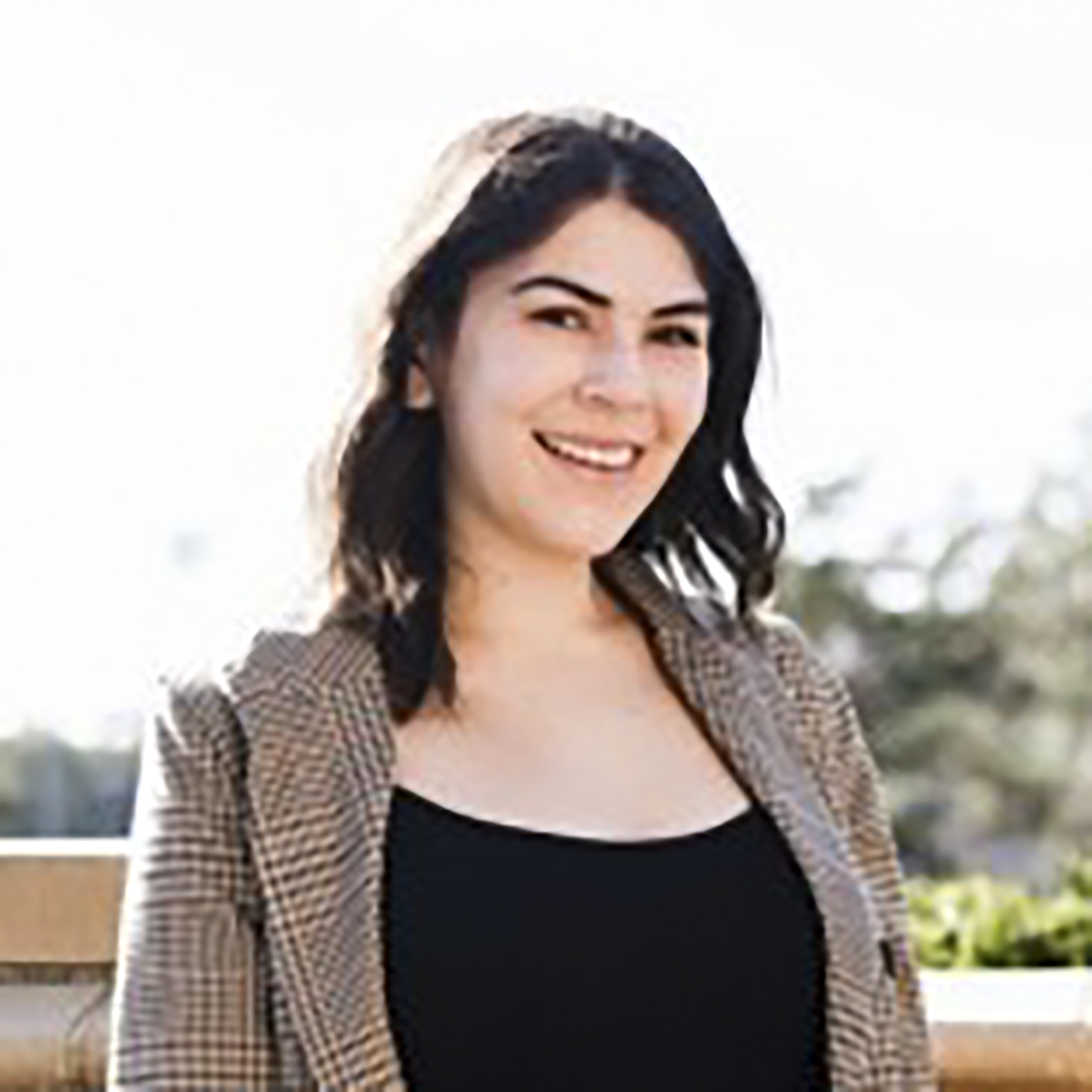 Bruins are quite literally bending over backward to prioritize self-care on top of their busy schedules.
Apart from being UCLA students, third-year gender studies student Katelyn Mires and third-year communication student Daniella Masrour are also yoga instructors at CorePower Yoga in Westwood.
Mires said she started yoga in high school but began practicing it regularly in community college before transferring to UCLA. She eventually started teacher training, which guided her through a tough period in her life.
"I enrolled in the teacher training in my hometown at CorePower Yoga. … It was really in the midst of hardship and a difficult time that I turned to this practice and became an instructor," Mires said.
Masrour said she did not begin yoga until her freshman year of college, but grew to realize it benefited her mental health and could foster a community of like-minded individuals.
"I just loved how (yoga) made me feel. It was so helpful in reducing my stress and anxiety. It was the perfect outlet for me to just go and release something," Masrour said. "I figured if I love it so much, why not just get trained and share that with others?"
According to psychiatry professor Dr. Helen Lavretsky, there are three major important mental and physical benefits of doing yoga.
"One is stress reduction, two is to increase flexibility and strength and three is cognitive benefits like better performance in school, work and for change in perception of reality, so to speak," Lavretsky said.
According to a survey by the National Center for Complementary and Integrative Health, more than 85% of yoga users reported reduced stress, more than 55% of yoga users reported improved sleep and 94% of Americans who practice yoga said they do it for wellness reasons.
Stress reduction and improved sleep are especially important for college students who often struggle with time management. In a study commissioned by FileMaker, 48.4% of surveyed college students said that they could not find enough time to do their coursework.
With the COVID-19 pandemic, yoga has also been a great outlet for people to cope with their fears and concerns over daily stressors.
A study conducted at the Indian Institute of Technology Delhi researched the effects of yoga on well-being during the COVID-19 lockdown. The research revealed that yoga practitioners had better mental well-being and more inner peace, personal control and emotional regulation than other spiritual practitioners and nonpractitioners.
Beyond serving as an emotional and physical outlet, yoga has allowed people to connect with each other during the lockdown.
"It gave me a way to stay connected to UCLA because that was something that I always did when I was at school and it gave me a way to keep my head clear. … I feel like if I didn't exercise during the pandemic, … I wouldn't have survived. … (Exercise) was so beneficial for my mental health," Masrour said.
Yoga also helped Mires cope with the pandemic and stay connected with loved ones.
"When the pandemic started, I did yoga every single day, twice a day. … My yoga mat really became a place for me not only to sweat, to move, to breathe, but also to cry, to feel afraid and also to feel at home, since I wasn't with my family," Mires said. "I was able to teach a few classes on Zoom to some friends and family members so that made me feel more purposeful."
Many studios like CorePower Yoga had ongoing online classes during the pandemic, giving yoga instructors a chance to continue teaching in a virtual environment.
Mires said yoga transformed far more than just her physical health.
"I feel like the yoga teacher training I took has let me acquire a toolkit for coping with discomfort, with stress, with anxiety and difficult emotions," Mires said. "Ever since I've started practicing yoga, I have felt a much greater sense of clarity in my life. I remember before identifying as a yogi, I was really angry all the time. I felt ungrateful and alone."
During situations of high stress and anxiety, Masrour found that yoga taught her how to stay calm.
"I never really knew how to use my breath, and yoga really taught me the benefits and importance of just taking a deep breath in and kind of rethinking (the situation). I use that in every area of my life now," Masrour said.
Being a yoga teacher may add to an already busy schedule, but for many Bruins, the benefits and community that come with it are worth all the extra work.
"I remember (teacher training) was a very emotional experience for me. It was really quite beautiful, and I look back with so much gratitude for the people that I was surrounded by. It was definitely a process for sure, but I loved every second of it," Mires said.